What is Novaland Tours?
Novaland Tours, Tailor-made Tour Specialist, specializes in customizing package tours to suit all your personal needs, including private tours, group tours packages, tour guide services, etc. Our destinations are over 70 countries, including Japan, Korea, Japan, Thailand, UK, Ireland, Vietnam, Cambodia, Laos, India, Africa, France, Egypt, Australia, New Zealand, etc.

Novaland Tours is owned and operated by Novaland Co., Ltd. We are an international company which has local offices and partners in China, Japan, Korea, Bangkok, Cambodia, etc.

Our senior managers and directors have over 20 years of full experiences in travel industry and lead us to devote to tourism. Our local partner offices in every cities and countries have been experienced with good drivers and guides. 
No matter what you are looking for standard, superior or luxury tour, customi zing a private tour at Novaland is easier than you think, affordable and worthy! 
Why not just simplely submit us inquiry to get a Free but informative guide and tour proposal in your personal situation? Save Much of Your Own Planning Time!
In the following, you would find it is a worthy thing to communicate with us and learn something. Yet we will be more than happy after you enjoy great free service of our online travel consultants and finally decide to travel with us, and we will do whatever we can to ensure you a happy memory of your tour. Your travel vacation arranged by Novaland Tours will be wonderful!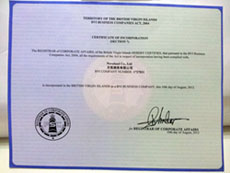 Novaland Co., Ltd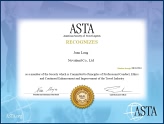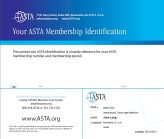 We are the member of ASTA (ID: #900212701)
(American Society of Travel Agents)
Where is your Customer Service Center located?
Our Customer Service Center (including Tailor-made Tour Specialist teams) is located in the beautiful city Guilin in China (GMT+8:00). First Recommended Contact Methods are emails or mobile phone of your TTS directly (Your Tailor-made Tour Specialist). 

Customer Service Center Telephone: (86)773-8998621(Monday-Friday 9:00am-5:00pm(GMT+8:00))
TTS Supervisor Mobile Phone: (86)18077391159 


Where is your Japan office?
Address: Chiba Prefecture Matsudo City Sakaicho Nishi 4-1148-2
Where is your Korea office?
Address: kwanghwamunsidae, Sajik-ro 8gil 42, Jongno-gu, Seoul, S.Korea
Our Team 
We work together as a closely knit group to ensure that each and every client receives not only a tour that meets their every requirement, but one that exceeds their every expectation. We are proud of the work they do and the friendships they have formed with our clients. 







Our Mission 
Customer Service is Our Top Priority. Our mission is to delight every customer, every time, through outstanding travel service! Our online travel consultants will be with you from the very first e-mail message or phone-call to the moment you return home. We are dedicated to meeting the client's wishes and, are continuously evaluating how we can enhance our service.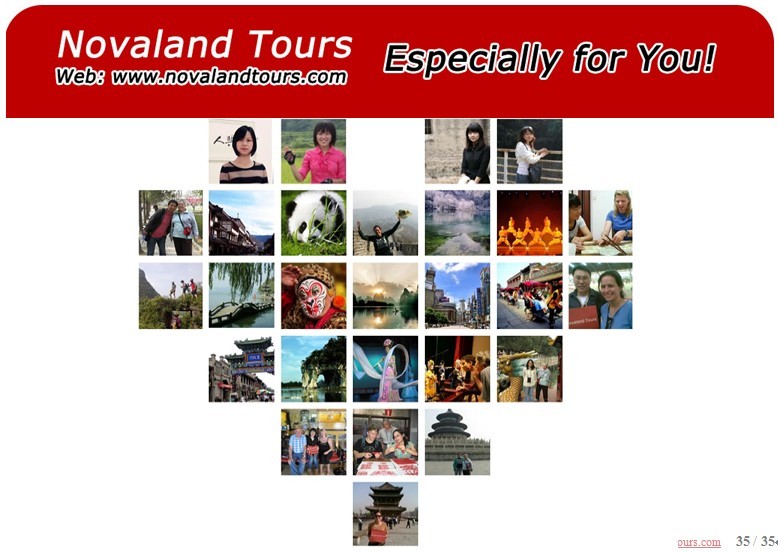 Where do our clients come from? 
Novaland Tours provides travel service all the English speaking people. In fact, our clients come from all over the world. Since English is the world language, English speaking people are from every corner of the globe. 

Our clients are mainly from USA, UK, Canada, Australia, New Zealand, Ireland, Singapore, Malaysia, Philippine, Indonesia, India. 

Our clients also come from Germany, France, Netherlands, Spain, Italy, Thailand, Vietnam, Hong Kong, Israel, South Africa, Russia, Middle East, Brazil, Europe, etc.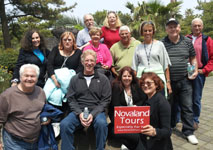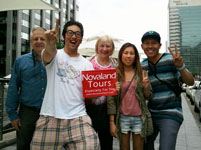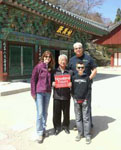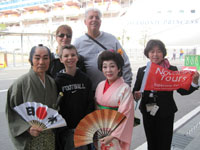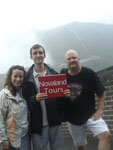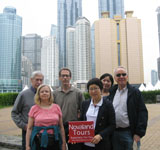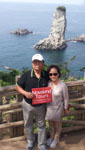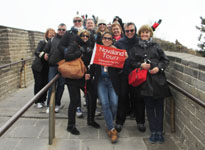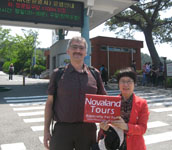 Get a Free Useful Travel Guide & Your
Free Professional Tour Proposal within 24hrs!
Not all fields required.But the more you fill in, the better itinerary can meet your needs as closely as possible.
Inquiry Now! Early Bird Saving: $50 Off,
or Valued $200 Painting, or Free Snacks in Tour, More..!