Hi Helen, we had a wonderful time! Appreciate your assistance with changing the itinerary over and over again. We will definitely use your services in the future.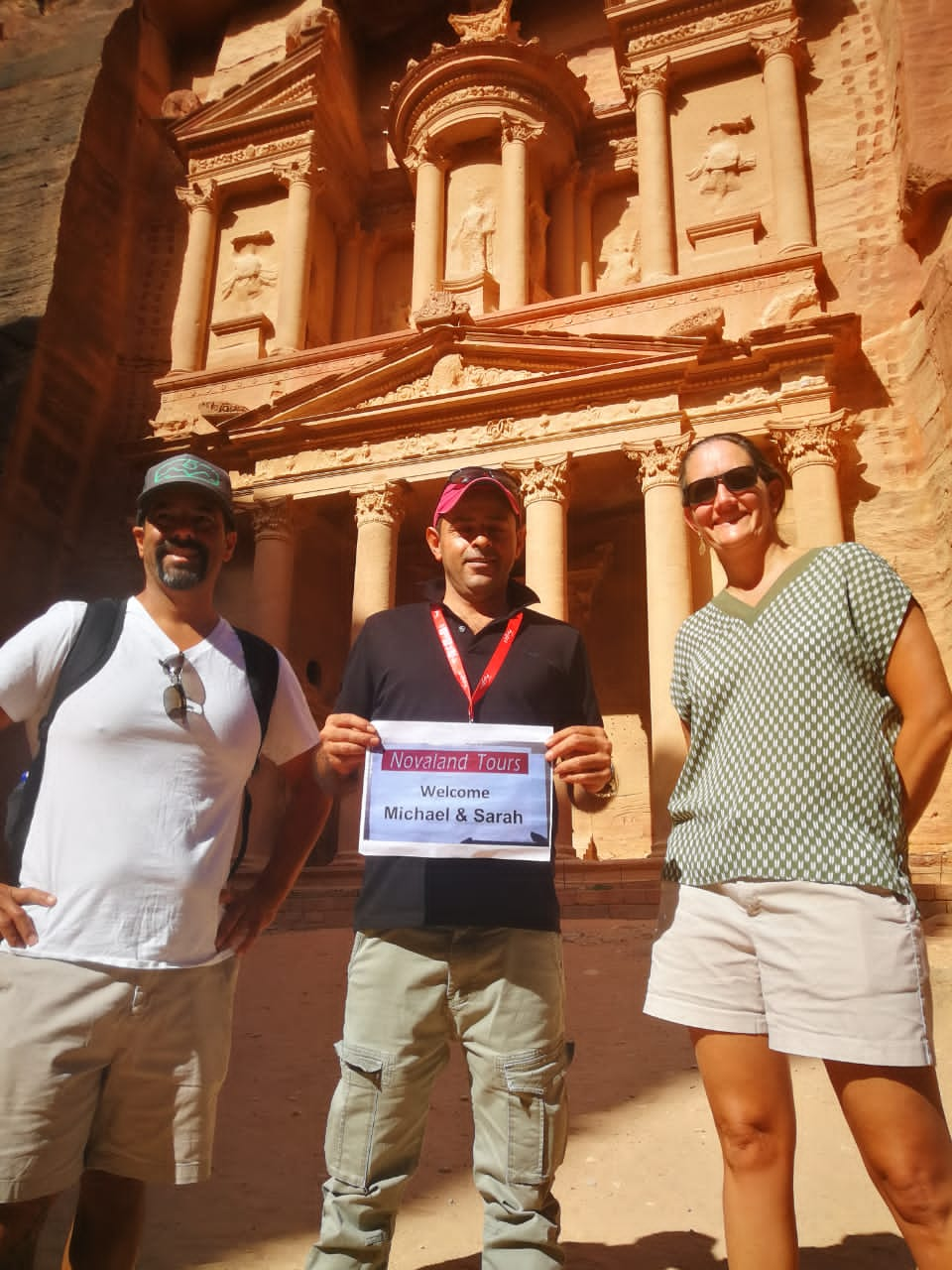 Helen, the trip has been great so far.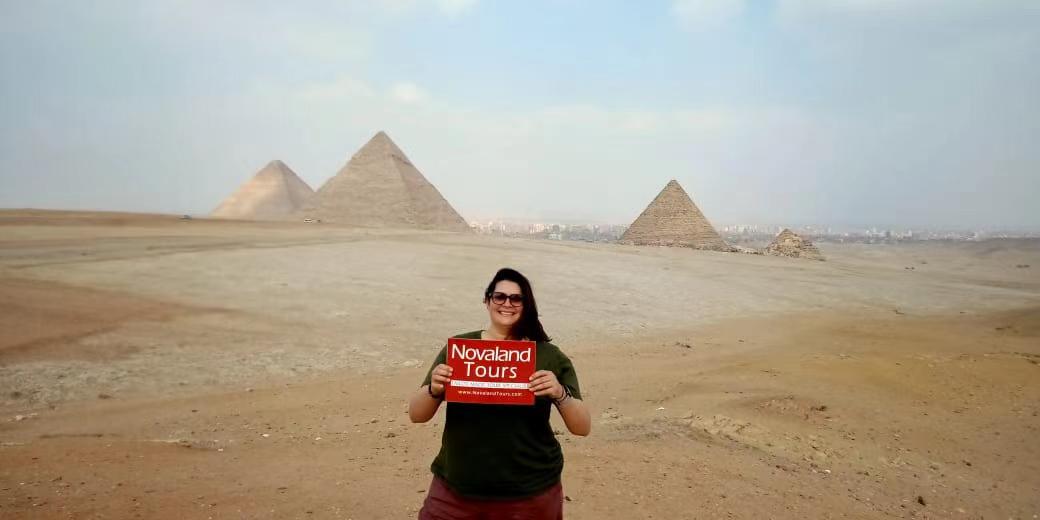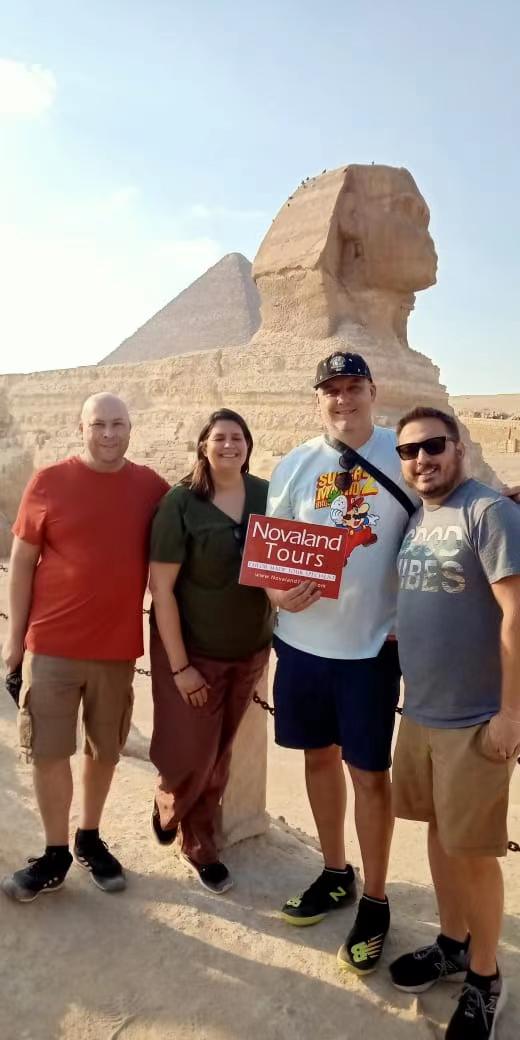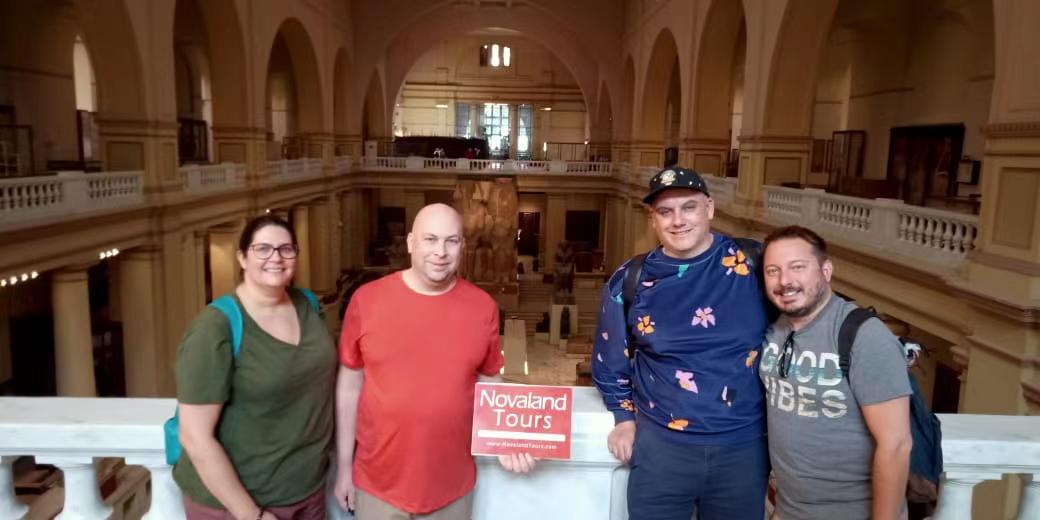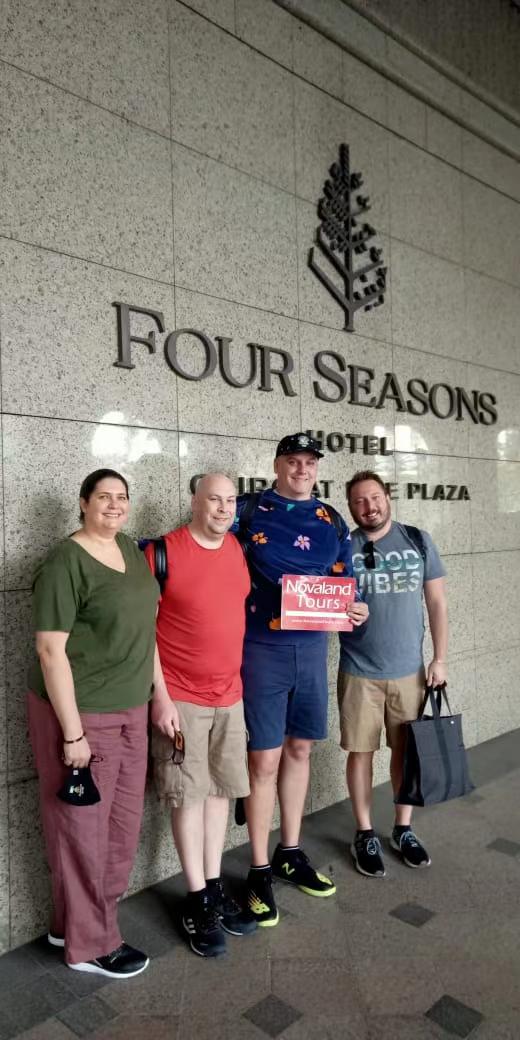 Thanks. Yes we had a great time and miss japan already!
Aspect

Mark(1-5)

Advice or Remark

Travel Consultant

5

Melody was very helpful

Tour Guides

Command of English

4

Knowledge of Subjects

4

Ability of Explain

5

Attitude

5

Flexibility

5

Drivers and Cars

Hotels

Location

NA

Comfort

NA

Sights or Activities

Worthiness of Visit

4

Meet Your Interests?

4

Niko was not worth visiting. The falls wasnt spectacular either

Too Tight or Too Loose?

NA

Meals

Public Transportation (train, flight, cruise, etc.)

NA

Melody provided travel directions

Any Other Aspect

Overall Score of the Whole Package

4
NLT-200411-DJ120340

[Mar 5, 2020]
We have booked our Japan tour for April2020 through them. The tour is for 20 days and so far they have rendered excellent service. Siva is fantastic and forever helpful. I hope the virus does not prove to be a spoilsport
I arranged travel for my family to Japan and worked with Cindy of Novaland Tours in arranging every detail of the tour. I got the best advise from her and a real customized tour for us. The experience turns out to the best and making us want to come back to Japan again. Cindy's professionalism and attention to details made the difference for us on this experience. Even the tour guide that we had, his name is Rauf, gave us an exceptional service.
Cindy is simply the best!! Thank you so much!
NLT-200125-ZJ120396

[Feb 1, 2020, from Portugal]
We had a wonderful time. Thank you
NLT-200124-DJ116004

[Feb 1, 2020]
Hihi,
thanks for the fantastic arrangement for the transport and the Drivers.
We have enjoy the trip.
NLT-200125-RJ121246

[Jan 27, 2020]
Dear Mona,

I wanted to thank you and Nobu for the wonderful 2 days in Osaka and Kyoto.

Nobu was amazing, and she was very kind and patient in accommodating our needs. My Mom lost her hearing aid and Nobu so kindly went back to various stops, and helped us look for it.
She was very knowledgeable and really wonderful.

Thank you again.
Sylvia
NLT-200114-ZA119128

[Jan 19, 2020, from America]
Alex was a greatguide! We had a great experience on our first day. I was so happy to havesomeone pick us up at the airport after flying so long.

In Phnom Penh: Lee is a very nice guide!! (Although difficult to understand at first, but we've gotten used to his accent
) He is very knowledgeable and has some interesting and sad stories of growing up here under the Khmer Rouge. We are having a free day today which is nice to relax a bit. Thank you!
NLT-200110-DJ119864

[Jan 13, 2020]
Dear Siva,

Thank you so much to Novaland who was arranged my holiday while in Hokkaido.

All travel schedules are professionally arranged. Special thanks to private tour guide Mr. Lucky Ando, took us to many interested places.

We are satisfied with the service from Novaland tour and travel.

Best regards,
Erwan Yuris Ang
NLT-191224-YJ120435

[Jan 10, 2020]
Hi helen, yes we did! it was a great experience and trip again with novaland tours and of course with your guidance . Looking forward for another travel escapade with you, thank you so much from me and my family
NLT-191224-EI118385

[Jan 8, 2020, from America]
Hello,
Everything went great on the trip. We had an amazing time and great guides.
Thanks,
NLT-191225-EJ117199

[Jan 7, 2020]
Hi Emma,
Yes, we did enjoy our vacation to Japan specially my 8 year old granddaughter. She loves the snow and she said that she would definitely return some day when she is grown up. She also bacame friends with Sam, Our English speaking tour guide. We were very comfortable, he was very good and nice to all of us. He was able to convince us that he knew and familiar with what he was telling us. Except that due to time Constraint we were not able to go and see inside the science bldg in Odaiba. Congratulation for having a man like him in your organization. Because of my reviews, i dont think i still need to fill up your questioner below, i am giving the grade of 5 for excellence of the tour.
As to the pictures, Do i need to send including the various family pictures taken by Sam In his cellphone? Or i'll just send those taken individually by us only and you request Sam to send those to you directly.
Pls advise.
NLT-190427-ZJ112331

[Jan 4, 2020]
Dear Lynee,
Happy New Year 2020 (European Style). Let's be more successful for all of us.
I'm sorry for my late reply.
I would like to return the feedback from the clients that they are happy with the service provided to them and as well with the language of the Russian speaking representative.
I hope that we will have more work to do together this year.
With regards,
Dimitar Grudev