2019 Fall Foliage Forecast in Japan
The Japan fall foliage season of 2018 was ended. If you are thinking to visit Japan in 2019 to see the red and yellow color, the following dates are the estimated average best viewing times based on previous years and can be helpful in timing your vacation.
1.
Daisetsuzan (Hokkaido): Sep 16-25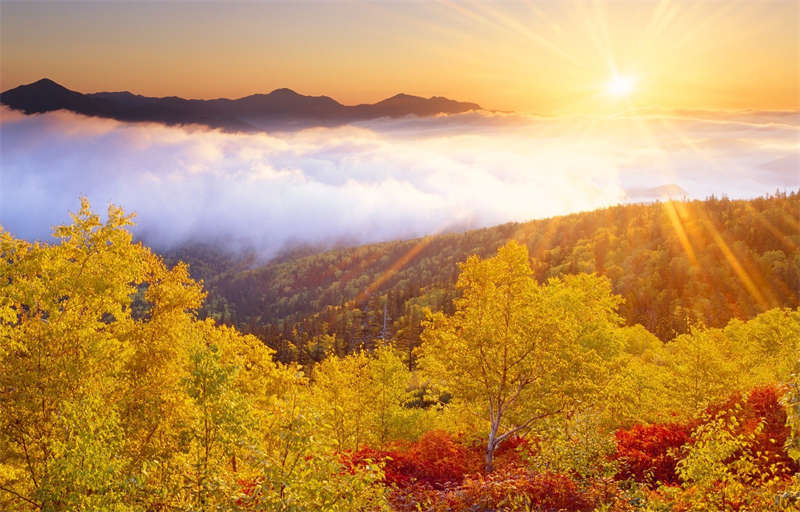 2.
Tokyo: Nov 20-Dec 4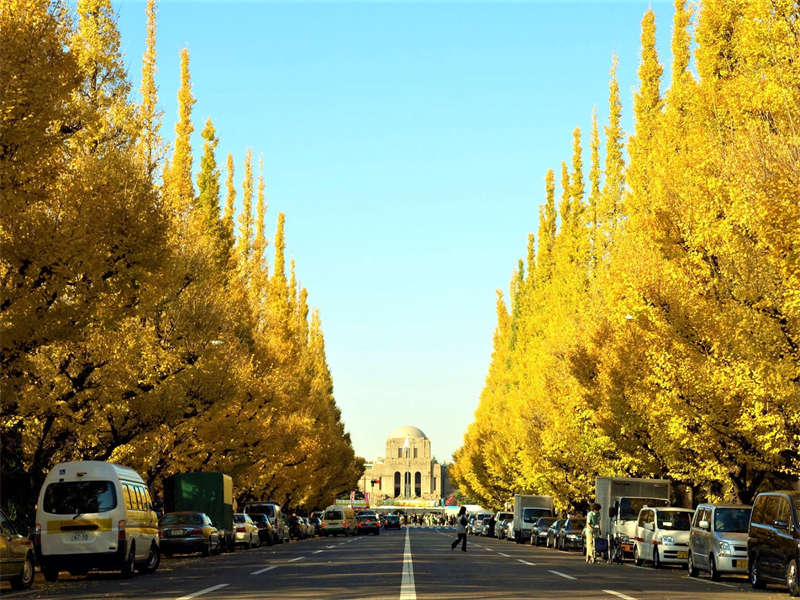 3.
Nikko: Oct 14-26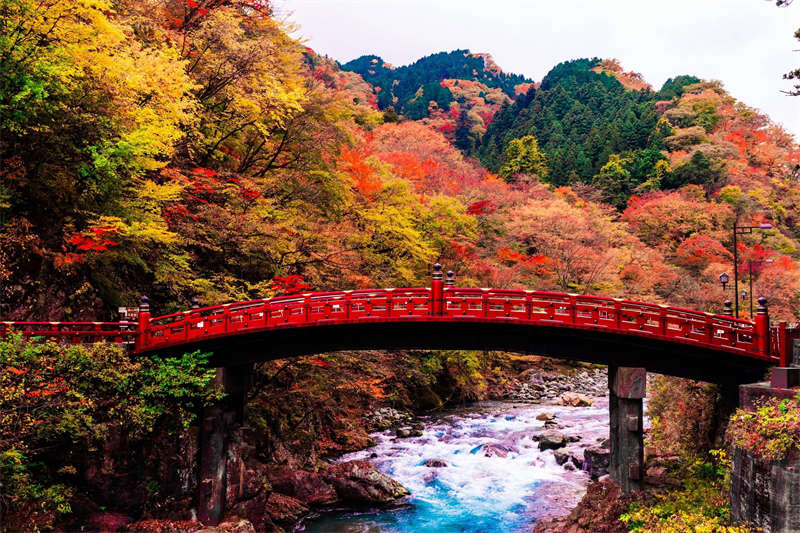 4.
Mt. Fuji: Nov 1-Nov 14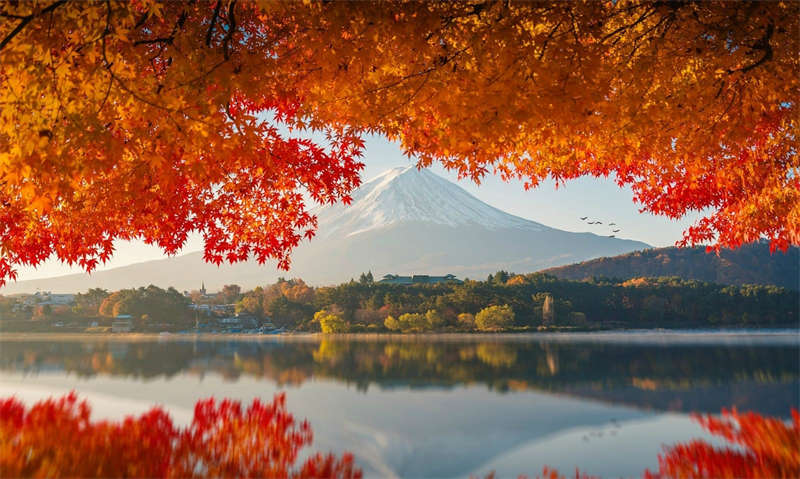 5.
Hakone: Nov 7-Nov 18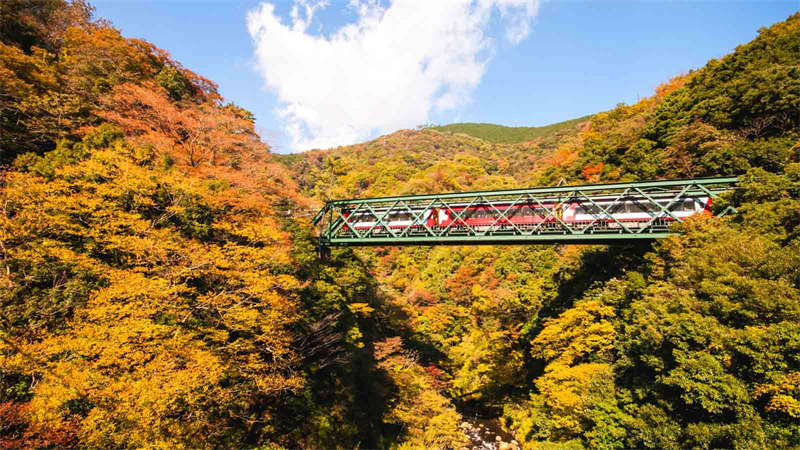 6.
Kanazawa: Nov 20-27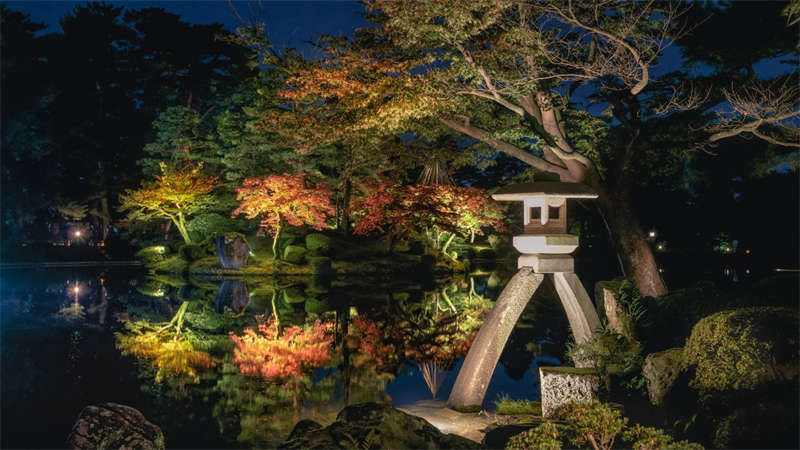 7.
Alpine Route: Sep 24-Oct 3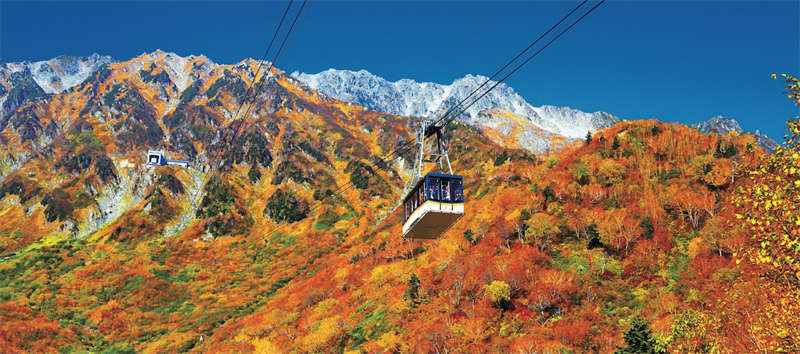 8.
Kyoto: Nov 18-28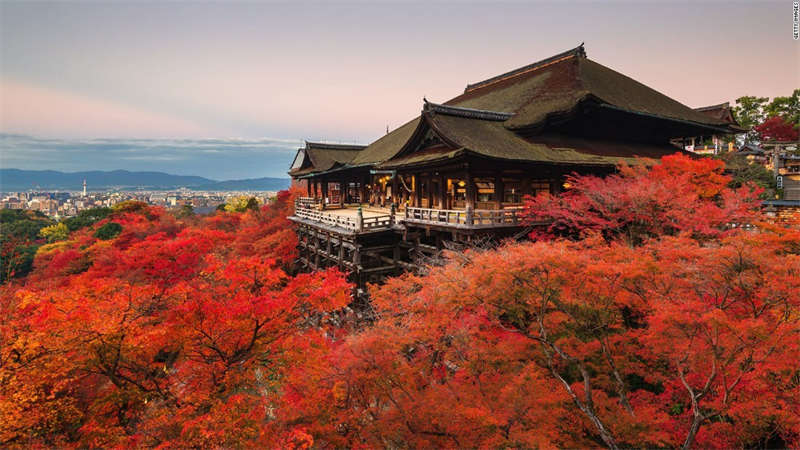 9.
Nara: Nov 16-27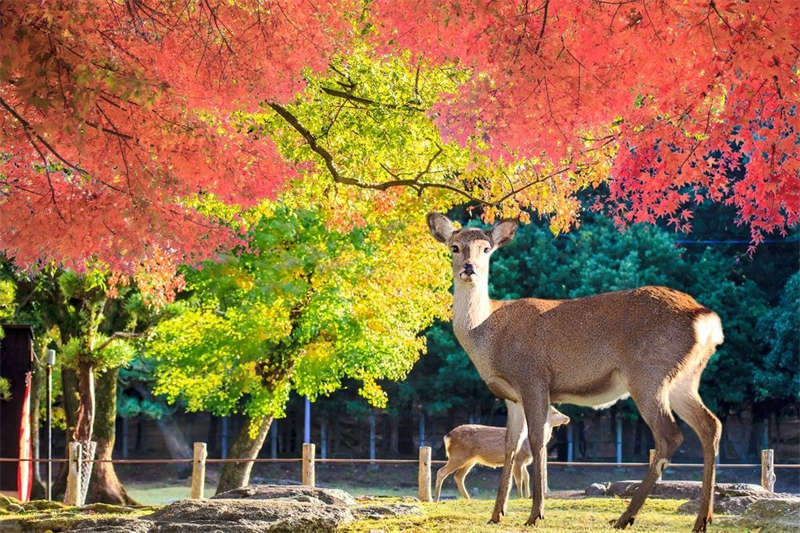 10.
Osaka: Nov 23-30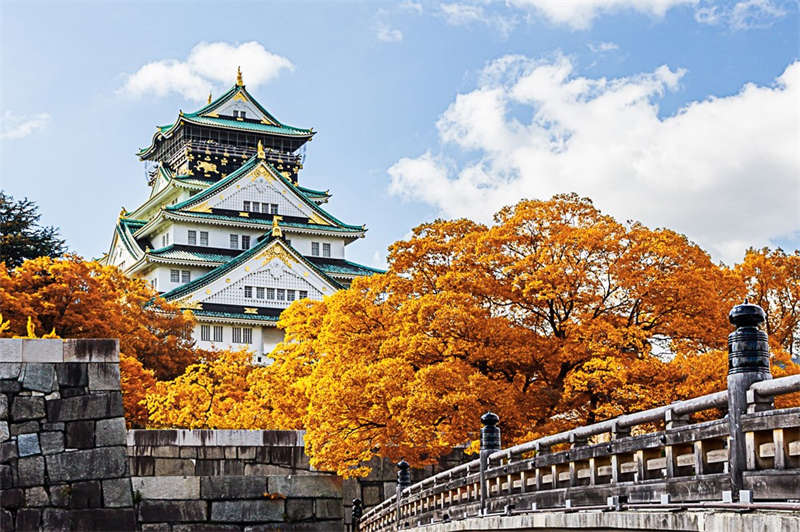 The best time to visit Japan autumn depends on which city you want to visit.
For example, best time to visit Kanto area usually in mid to late November. But Tokyo city will be in early December. And in the west of Honshu and Kyushu will be in November. Here is the estimated timetable for your reference.
| | |
| --- | --- |
| Region and Place | Estimated Viewing Time |
| Hokkaido | Late September to Late October |
| Tohoku | Early October to Early November |
| Kanto | Late October to Early December |
| Chubu | Late October to Early December |
| Kansai | Early November to Early December |
| Chugoku | Early November to Late November |
| Shikoku | Mid November to Early December |
| Kyushu | Early November to Late November |
| Daisetsuzan National Park | Early September to Early October |
| Aomori | Early October to Late October |
| Lake Towada | Early October to Late October |
| Iwate | Early October to Late October |
| Miyagi | Mid October to Early November |
| Alpine Route | Mid October to Mid November |
| Takayama | Mid October to Mid November |
| Sakurayama | Early November to Late November |
| Kamakura | Mid November to Early December |
| Aichi | Early November to Late November |
| Nagoya | Mid November to Early December |
| Tokyo | Late November to Early Decmeber |
| Kyoto | Mid November to Early December |
| Nikko | Early October to Mid November |
| Nara | Early November to Early December |
| Osaka | Mid November to Early December |
| Mount Fuji Area | Early November to Early December |
| Hakone | Early November to Late November |
| Miyajima | Early November to Late November |
| Arashiyama | Late November to Early December |