5 Best Apps for Traveling in Japan- By Siva
Traffic
No. 1 Hyperdia
http://www.hyperdia.com/en/product/android/
https://itunes.apple.com/us/app/hyperdia-by-voice/id379001449?mt=8


The best app if your itinerary is transfer from one city to another city in Japan by train. Choose the date/station/departure or arrival station, after some research, you will start to know the operation way of traffic in Japan.


All

Japan Rail Pass

holders should be aware that fastest

Nozomi and Mizuho trains

are not covered by the Japan Rail Pass. Instead, JR Pass holder can Hikari/Sakura/Kodama train, etc.


Once you have specified from one to another place (town or station), click Search. You will be redirected to the results page which will show you.


Do you know that taking Hikari train from Kyoto to Hiroshima, is 20mins more than taking Mozomi train? :



Hyperdia web search results: by Nozomi train or Hikari train, time difference is from 20mins.

Highly recommend you change your Shinkansen train tickets by using JR pass just arrival at Japan, especially it is in the hot season or peak time of a day.

Novaland Tours can reserve JR train tickets (also can purchase JR pass) for you and make tickets delivery to your Japan hotel. Please feel free to contact us if you need this service.

No.2 Google Maps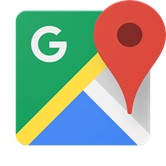 https://itunes.apple.com/us/app/google-maps-transit-food/id585027354?mt=8


Google Maps app is one of best-known also simplicity used transportation apps. Japan traffic system program has been almost completely input in Google map that you can easily find your way from one places to another places.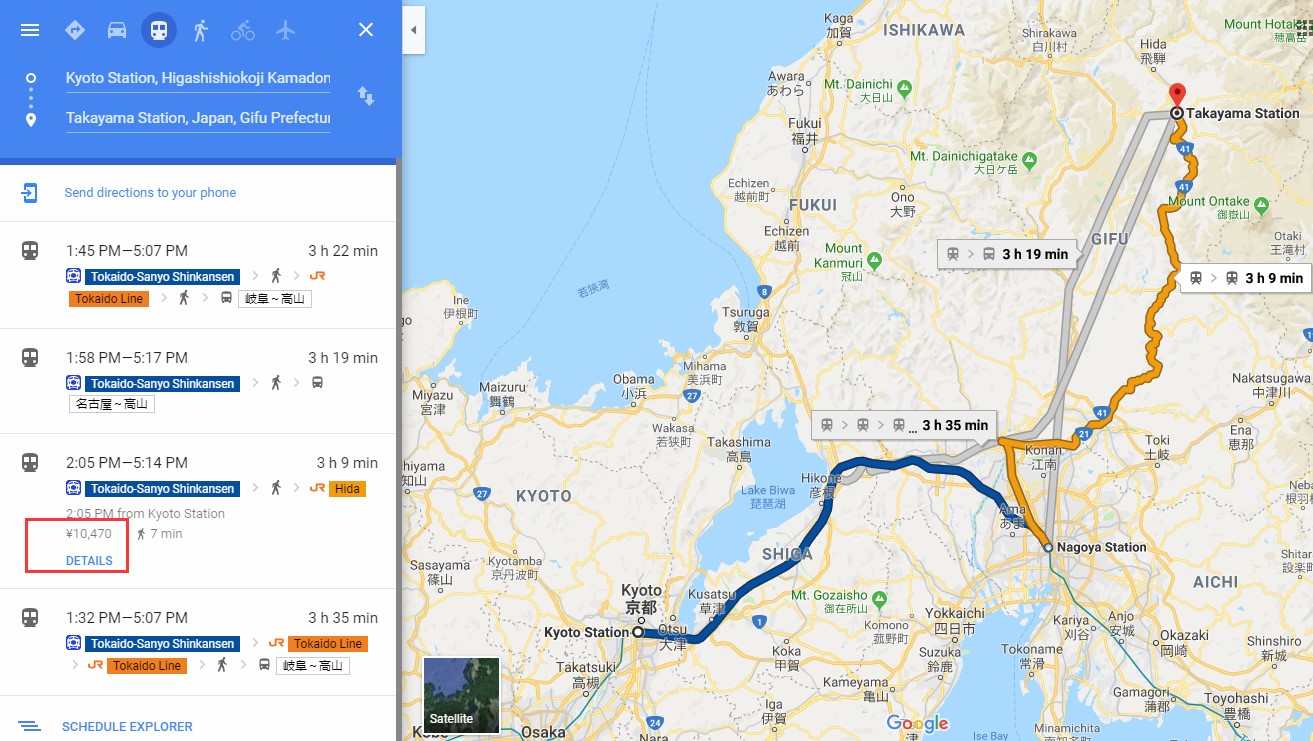 By clicking Details you will find more description of the traffic itinerary. The displayed cost is only as reference. One of situation, the JR pass holder taking Hikari/Sakura/Kodama train, etc, would cost less than taking Nozomi/Mizuho train, but spend more time.


So you also need the above related app "Hyperdia" when calculate the exact traffic cost (by knowing the exact train depart time, train number and operation company name) from one to another places.

Looking for Restaurant
No.3 GuruNavi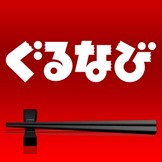 https://gurunavi.com/
https://itunes.apple.com/us/app/gurunavi-japan-restaurant-guide/id430795962?mt=8


Gurunavi is a great and easy to used restaurant-finder app for both iOS and Android. Which is a partner of Michelin and TripAdvisor. GURUNAVI carefully choose these recommended restaurants based on the popularity of their area and cuisine. Find a restaurant that suits your taste by simply selecting area and cuisine.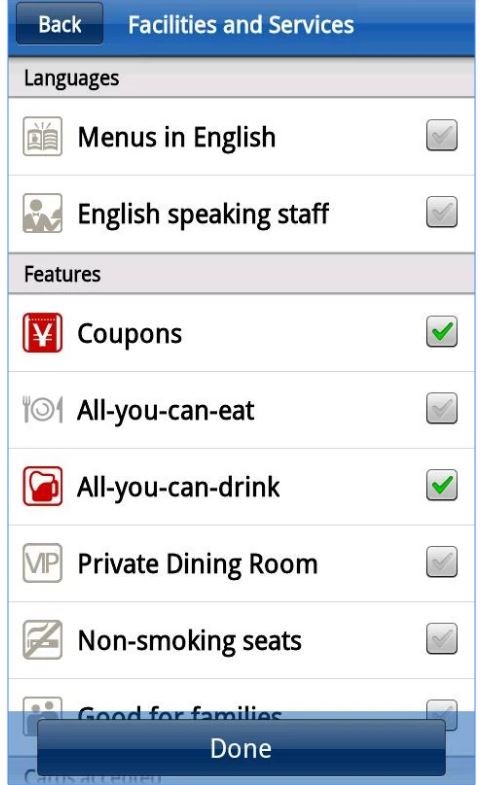 The restaurant menus are available in four languages: English, Traditional and Simplified Chinese, and Korean.


After you find the best restaurant, you can make a reservation directly on GURUNAVI. To do so, select your desired set menu and make the payment in advance (be careful before you make payment with any agency before arrival the restaurant, just when you think it is trusted. Novaland Tours also provide restaurant booking service if you already book any tours with us. We recommend you pay on site at the restaurant but not paying by us, which is more clear).

No.4 Tabelog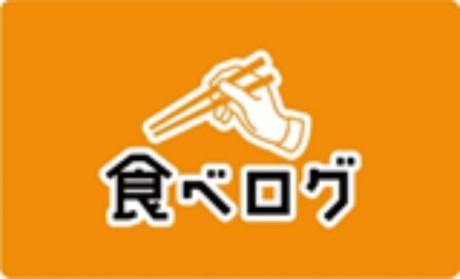 https://tabelog.com/en/
https://play.google.com/store/apps/details?id=com.kakaku.tabelog&hl=en_US


Tabelog helps you to find restaurants nearby and sort them by price and rating. What makes Tabelog reviews so trustworthy is that in Japanese online communities, users typically treat the platform as a way to display their expertise without worrying about judgement from their peers, and they often work hard to build their alter-ego and gain a large following.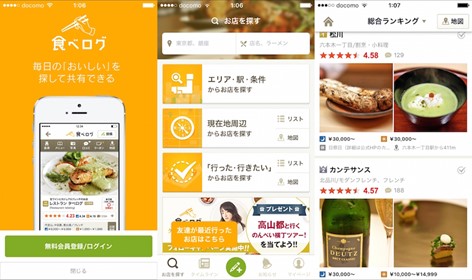 Language
No.5 Imiwa?
http://www.imiwaapp.com/
The dictionary contains 170000+ japanese entries and corresponding english translations, almost 15000 are translated in french, 94000+ in german and 7000+ in russian.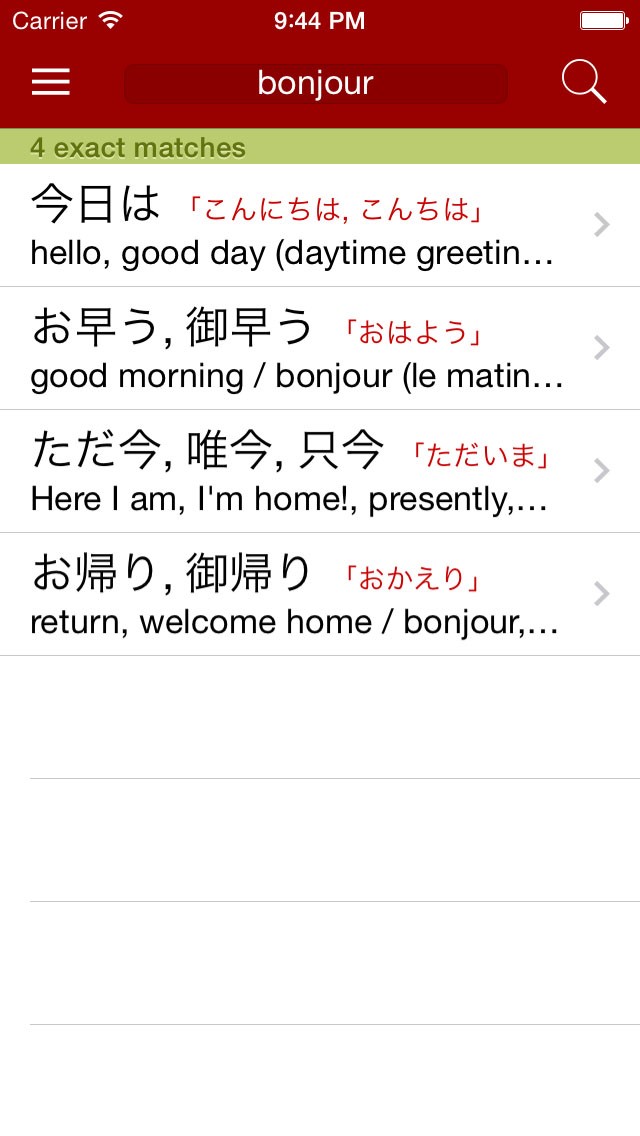 This app is great for those of us who aren't quite sure how to search kanji by radicals. Users can search for kanji characters simply by drawing the character directly on the screen (or if you want to look up a word by its radicals, stroke order, kana or romaji, you can do that too). Imiwa? also lets its users practice writing Japanese characters.