My 14 Days Trip in Japan with Novaland
Last year, we plant a family trip to Japan for two weeks. I do not like the group tour from our country, so I google the oversea agency from internet. We found several offers and finally booked a 14 days tour package with Novaland tours since they provide really tailor made tour package based on our interesting and reasonable price. Overall it has been a great experience and we would like to share more for you.
The following is a summary of my two week trip to Japan.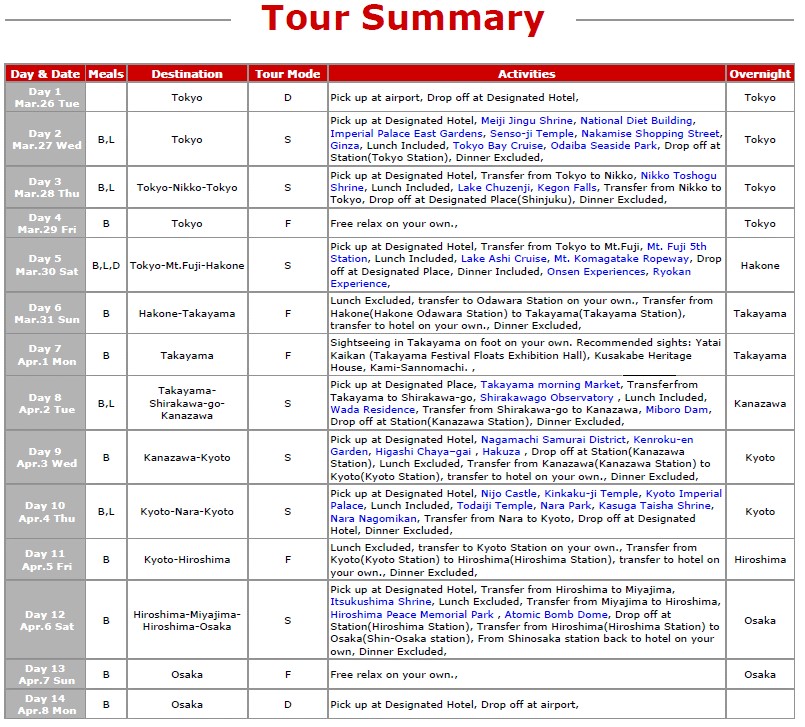 Day 1 Tokyo arrival:
Since we have children together with many luggage, so we included the airport transfer service included. The driver just outside of the airport exit with the board of Novalandtours and our name. Easy to find it.
After drop off my hotel in Tokyo, We have relax at the hotel and have dinner near the hotel.
Hotel Grand Pacific LE Daiba we stay, it is a nice hotel.
Night views from the room window.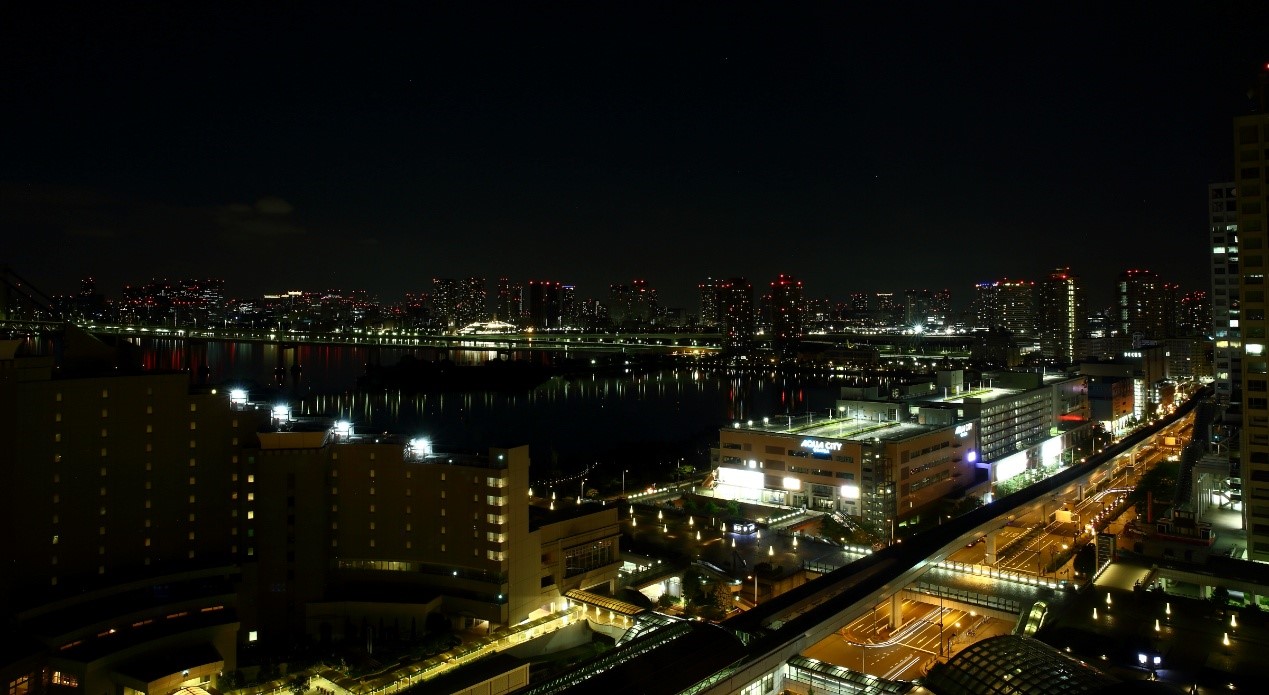 Since we are too tired, we just have dinner in the hotel. There are several restaurants in the hotel, we choose one, and the meals fee is around 3000 Yen. (The taste is good, just a little expensive compared with the rest day we have in Japan, but to be our first meal in Japan, we are still excited and it is a good choice anyway).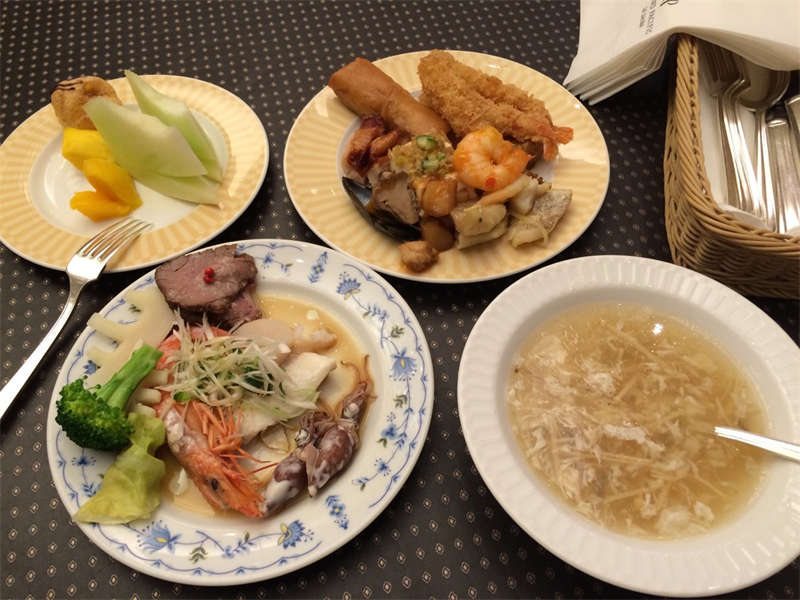 Day 2 Tokyo city tour with coach.
This is a very well organized tour, much covers a lot of places, a little rush for us to bring child together. But the Food was tasty. I did not take too much photos today. But the cherry blossom is really beauty.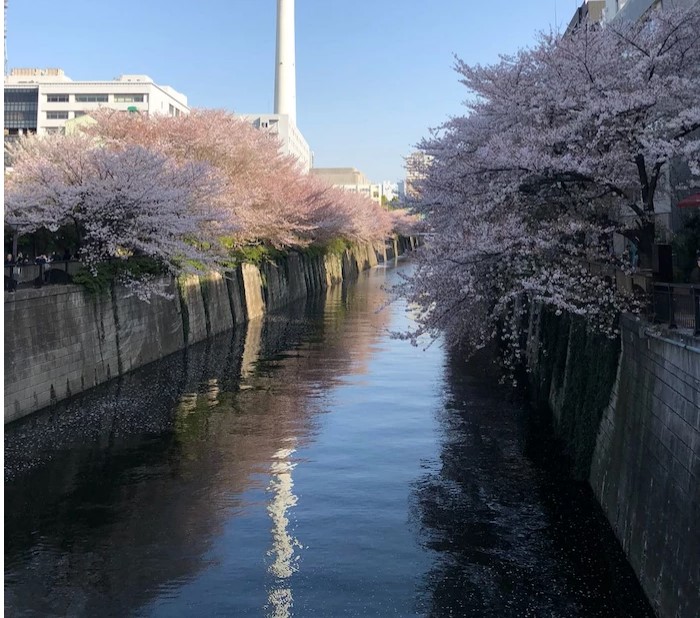 Day 3 Nikko coach tour
Nikko is a town at the entrance to Nikko National Park, most famous for Toshogu, and are well known for their beautiful views. But if you do not stay too long in Tokyo, you can skip it, since it is a little far from Tokyo which is more than 2 hours driving time one way. Take much time in the bus.
The kids like the money in the temple very much.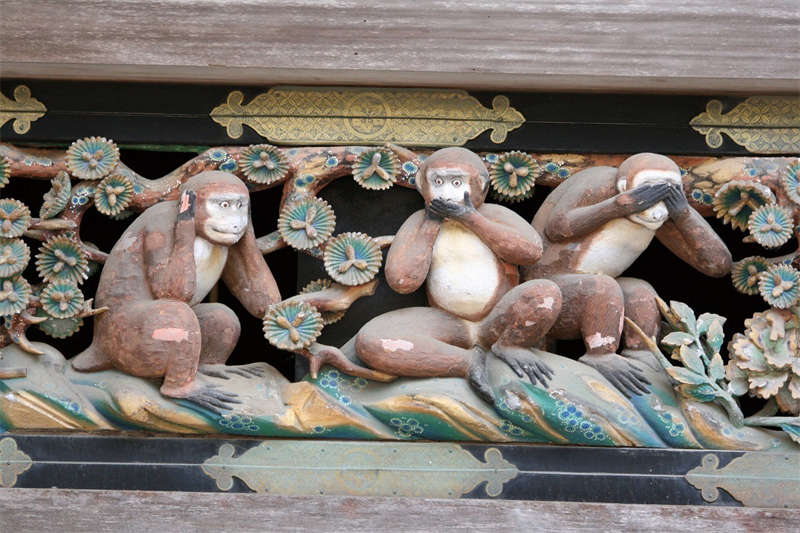 Day 4 Free day, we choose to go Disney resort on your own.
Our Tour Specialist provide the transport map, it helped a lot. We have no problem to go Disney without the English guide even we do not know any Japanese. Actually it is really no need guide, as we stay a whole day in the resort. The kids are very happy. It is one of the most favorite places in our whole trip. And if you take children together with you, it is a must seeing attraction for you. Very worthy it. I can tell you a long day story there if you have interesting, just contact me.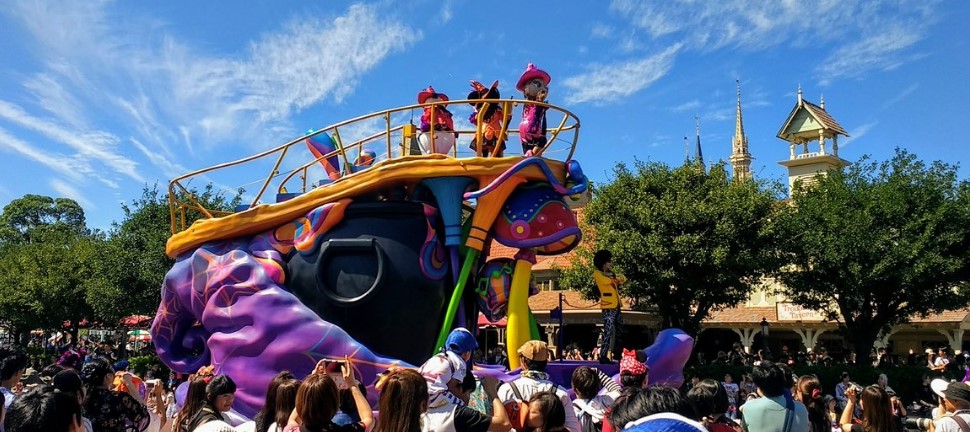 Day 5 Mt. Fuji day tour
We were very fortunate to go on a day which had very clear skies and had Mt. Fuji visible from all stops. Tour guide Jade spoke very fluent English and making sure that everyone of us is good and feeds a lot of knowledge to us in the bus on the way to Mt Fuji. Very nice to have such a friendly caring tour guide! But It's quite a busy day today with coach tour, cruise, cable car and train ride! Since it is the cherry blossom season, we got to see the long awaited blooming cherry blossoms and so much more that we have experienced. You must have prepared for this if you go to Japan in the cherry blossom time, it is the most peak time in japan. Traffic Jam can not avoid. So after we arrive our Hakone hotel, we are all very tired. We felt very relax with the Onsen in hotel.
* Most of the hot spring are public bath, it is a little too shy to share the bath with others, but when you are there, it is just fine. Actually it is very comfortable and relax. Very good experience and recommend.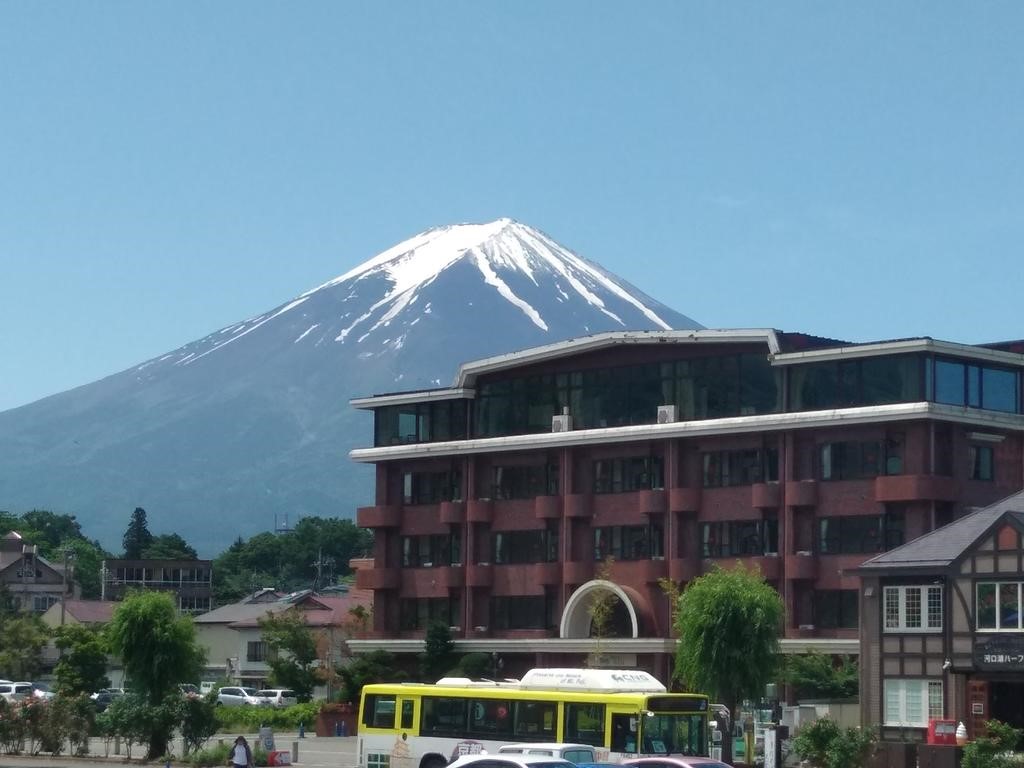 Day 6 Take train to Takayama on your own
I must say that the paper Novaland tours provide was excellent as was the tour content and organisation. We never had anyproblem travelling between cities or indeed on the subways in each city. There are shuttle bus in the Hakone Pax Hotel between Hakone-Yumoto station and hotel, then From Hakone-Yumoto station to Odawara station which is only 310 Yen per person, 15 munites train time. We use our JR pass to book the train ticket to Takayama. JR Pass is very convenient.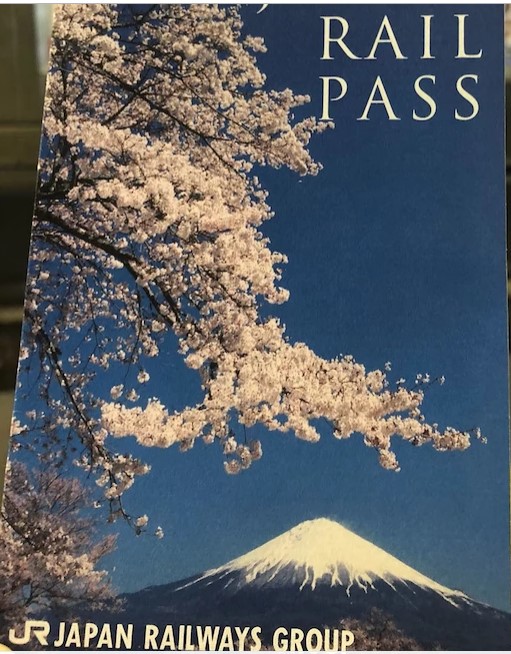 In Takayama, We stayed at Honjin Hiranoya Bekkan which have the shuttle bus from hotel to Station as well, it is very convenient and helpful. Good family room for 5pax.

Day 7 Takayam free day:
In Takayama, most of the attractions are walking distance. Like Takayama morning Marke, Takayama Old Town, Takayama Jinya and Takayama Festival Floats Exhibition Hall etc. so Melody recommend us not to take guide for saving cost. It is easy for us to go around on our own. And her suggestions are very helpful, she
highly recommend to eat Hida beef, pay 4,000 yen happy to eat tender beef steak. I still miss it now, will be for sure to go again if have time to visit Japan again. That is why we highly recommend Novaland tours, they offered us valuable tips based on their experience and let us value our money. Put the money on our most interesting place.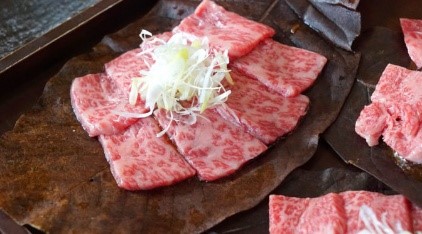 Day 8 Shirakawa-go day tour
The trip was awesome, Shirakawago village was great, we had 2 hours to walk around.
Shirakawago observation deck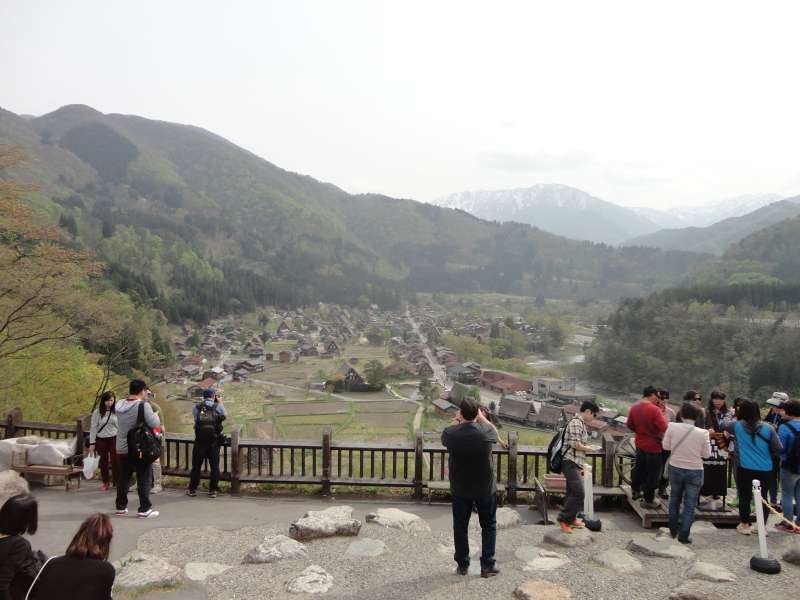 A little cherry blossom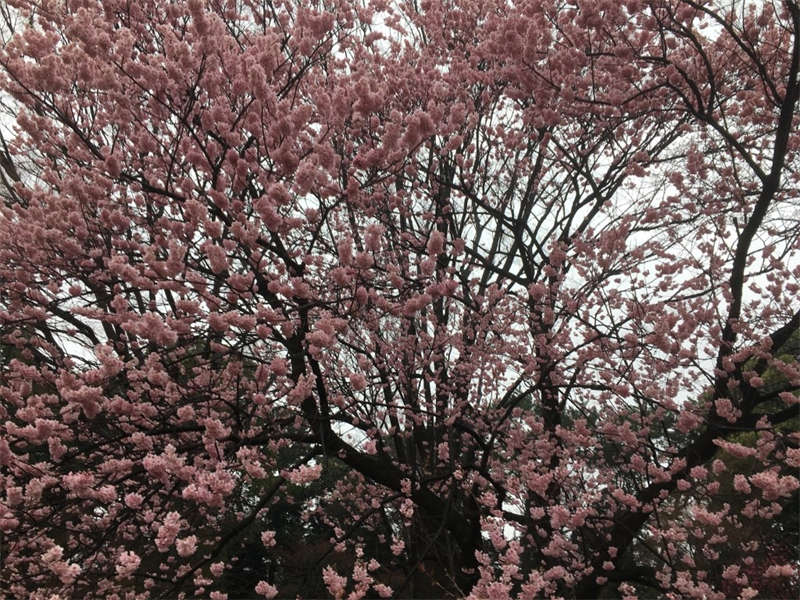 Good food
(The freshly made coffee from Coffee Shop Hina which is near station. There are also street food, like rice cakes and beef buns, are also worth the try.)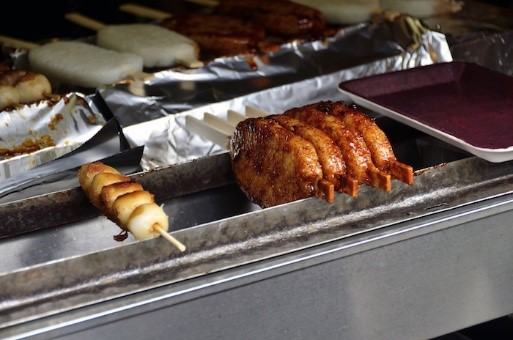 After the tour, we drop off at Kanazawa Station. walk around 8 minutes to our hotel, ANA Crowne Plaza Kanazawa.

Day 9 Take train to Kyoto on our own
Kanazawa is a small city in Japan, we did a half morning tour there. After the tour, we took train to Kyoto. With the experience from Odawara to Takayama, it is easy for us to take the train to Kyoto this time. Although We have a little trouble to get the train tickets upon arrive station as we did not reserve the train ticket in advance. For the cherry blossom season, it is better to reserve the train tickets in advance with the JR pass or it may no reserved seat ticket available.

Kyoto station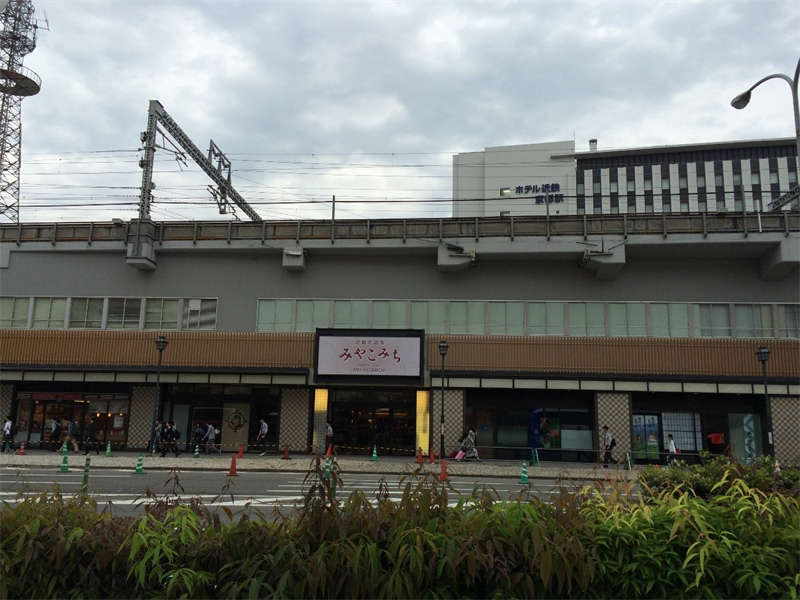 Hotel is just walking distance from station.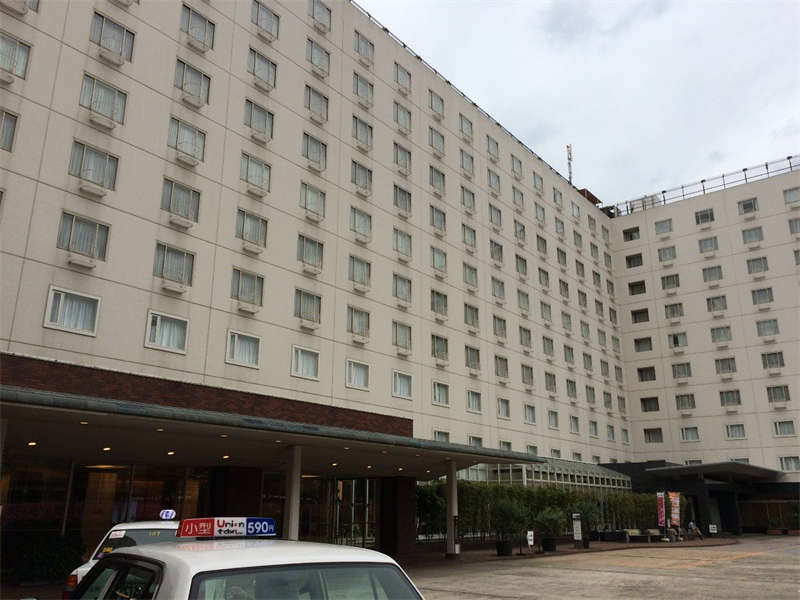 We have not much time in Kyoto, so we decide to go Gion on the night. We have much interesting on the Geisha show. It is a pity that We did not see the Geisha show finally since the child under 7 years old not allow to enter. Anyway, the Hanamikoji Street is good for walking and there are many Featured shops.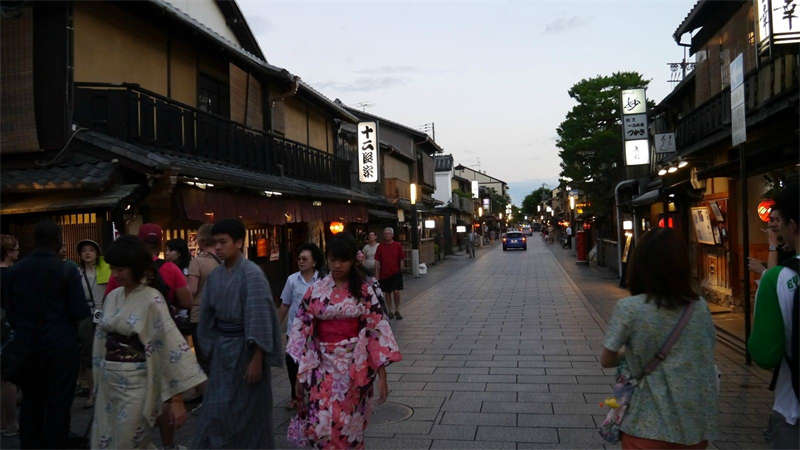 Day 10 Kyoto and Nara coach tour
One day for Kyoto and Nara is very short, but the arrangement made in this limited time is perfect. The child love the deer in Nara park very much, it is very interesting.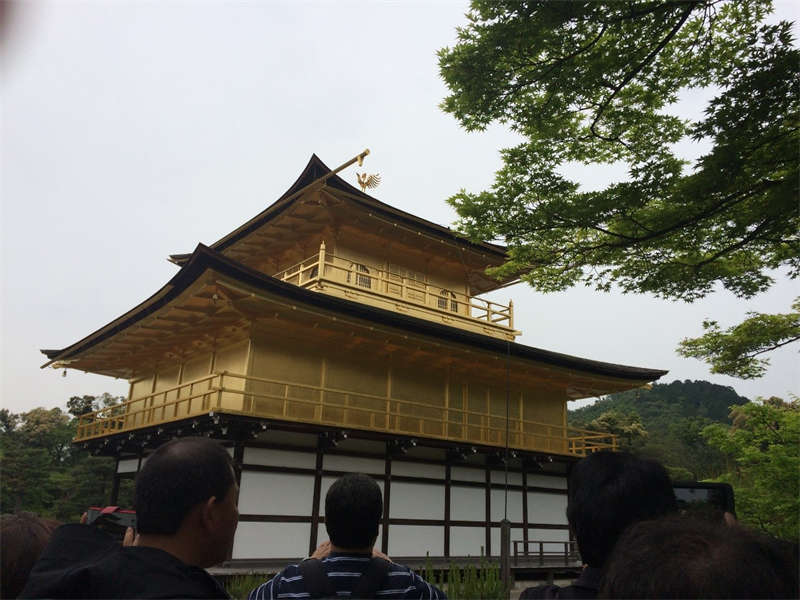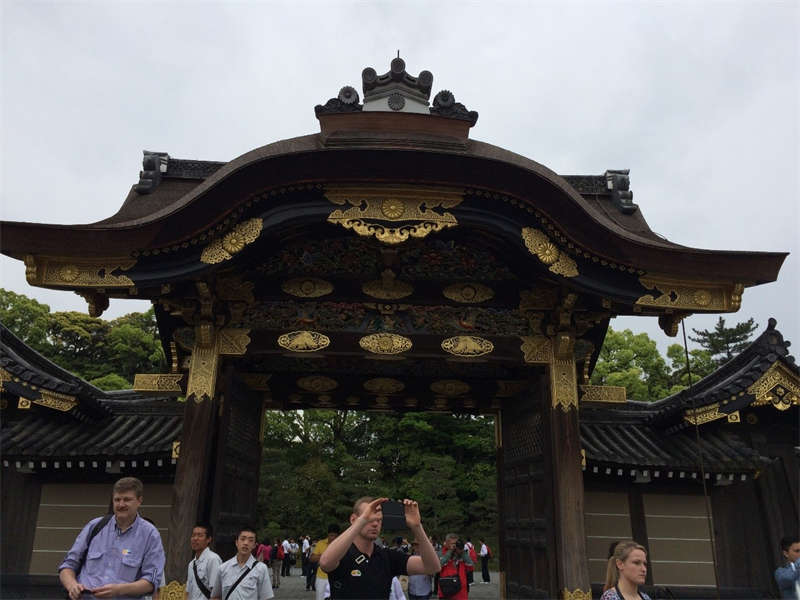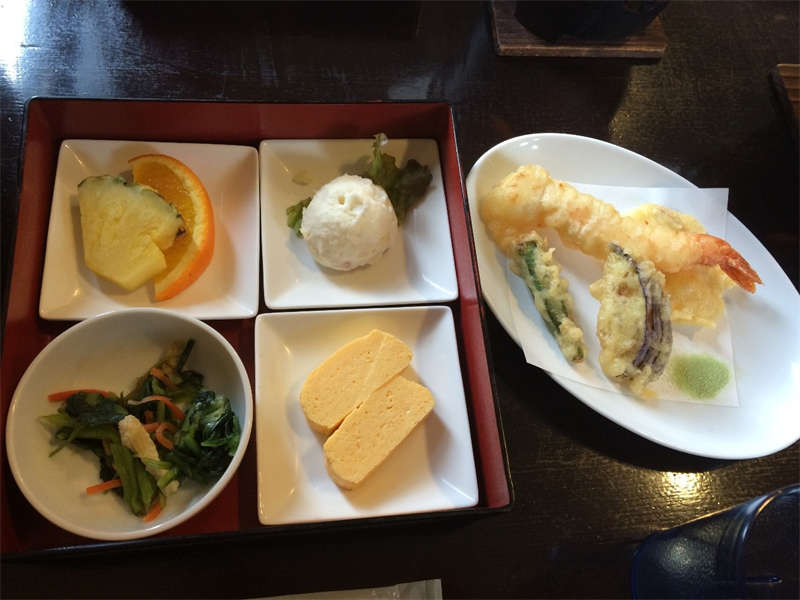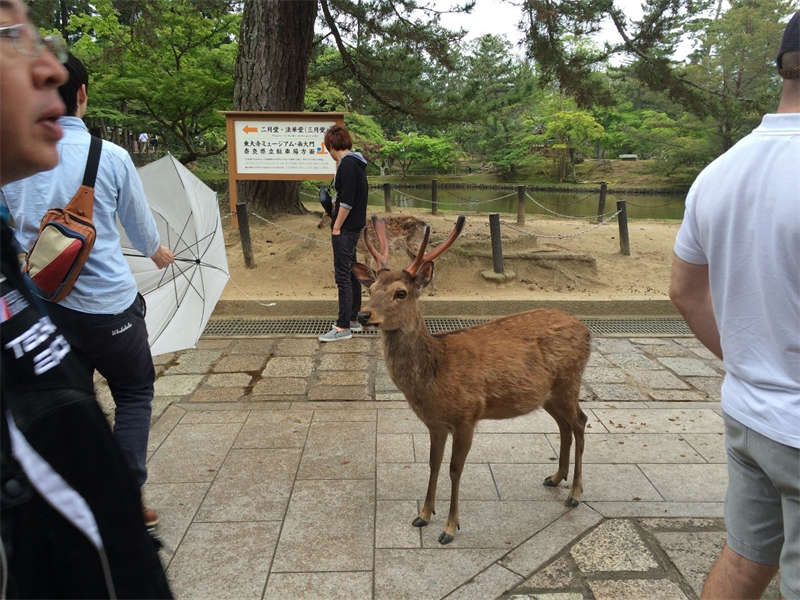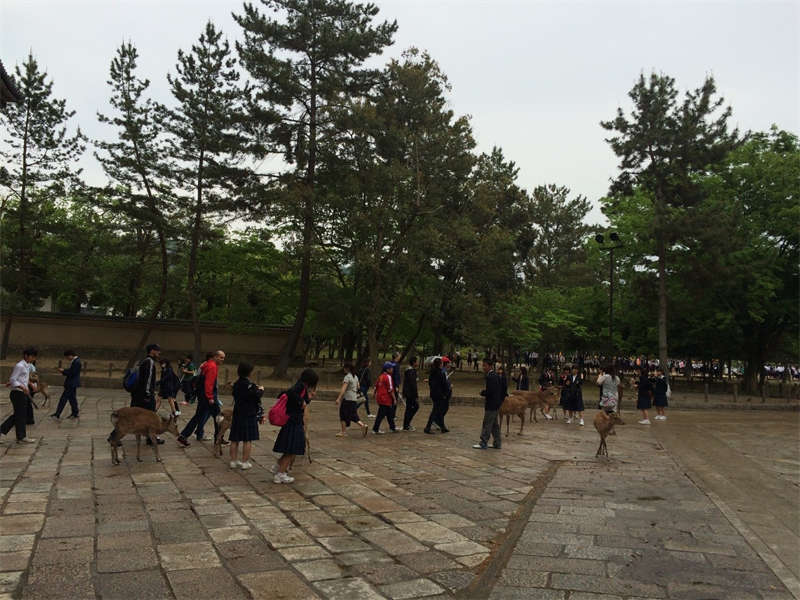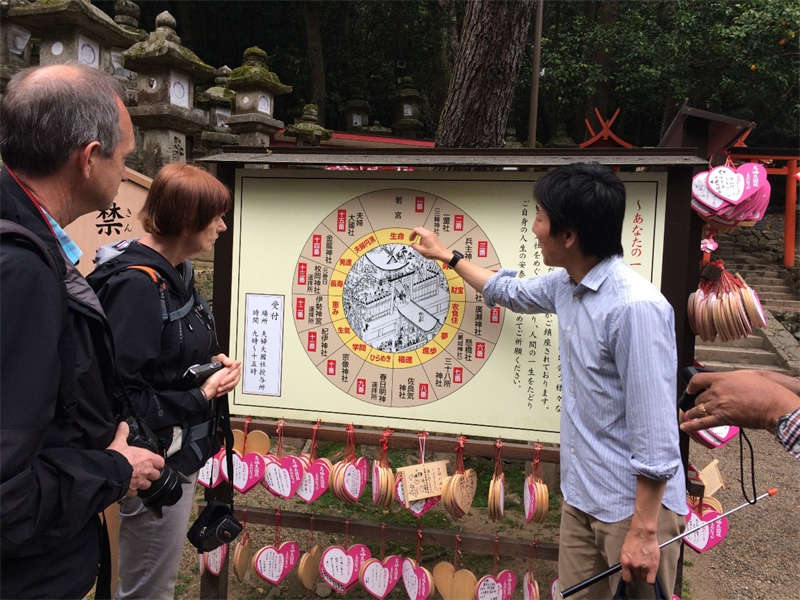 Day 11 Kyoto to Hiroshima
Wake up naturally. Have breakfast in the hotel, we start to go next city Hiroshima. Goodbye Kyoto, We will see you again and spend more time for this city.

Kyoto to Hirsohima is 108 minutes, with JR PASS, need one connect at Shin-Kobe. It shows the JR pass advantage again. It will be about $200+USD I think for return trip on the Shinkansen. So if you go to Hirsohima, highly recommend the JR PASS. JR pass cost is only 260 USD around. Can ride unlimited time within 7 days. Anyway, you do not need to worry about it since if you booked with Novaland tours, they will recommend the JR PASS for you if your train tickets over the JR PASS COST.

Day 12 Hiroshima coach tour

I wanted to visit Hiroshima anyway as this city history. Firstly we went to the A-bomb dome building. The A Bomb Dome is a symbol to remind us that the world needs to find resolutions to conflicts peacefully. Next we went to the Museum and peace park. The Museum was half closed and to be honest its just okay but not great (probably better when the other half is open).

Miyajima Island and the floating Torii gates were a highlight of this day trip anyway.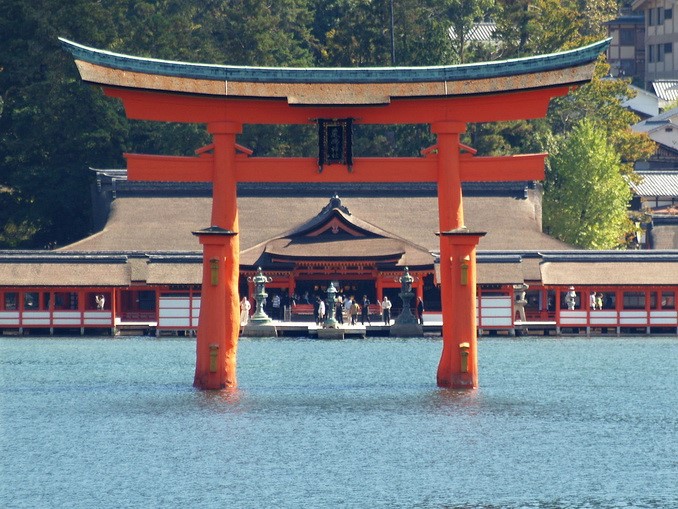 Day 13 Osaka free day
Our travel consultant suggest us to buy one day Osaka amazing pass, it is easy to get at station.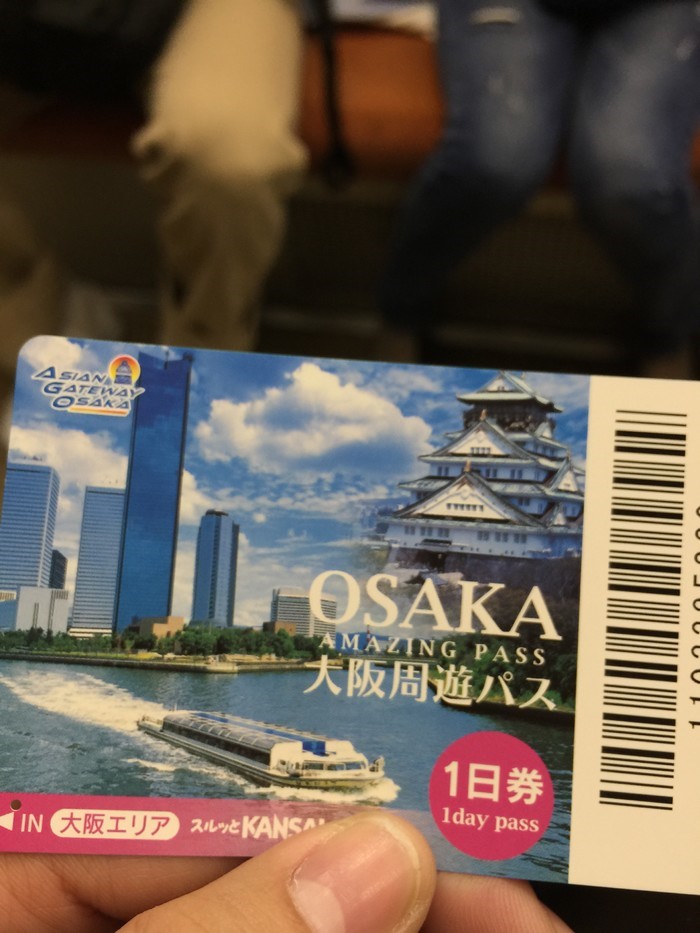 With the Osaka one day pass, you can take Most subway trains, and a lot of scenic spots are free, such as the Osaka castle, cruise, umeda ferris wheel, etc, there are many modle course, you can check the website below:
https://www.osp.osaka-info.jp/en/model/model.html
It is up to you how to design the route with this card, don't need to be in line to buy tickets
We went to the Osaka castle in the morning.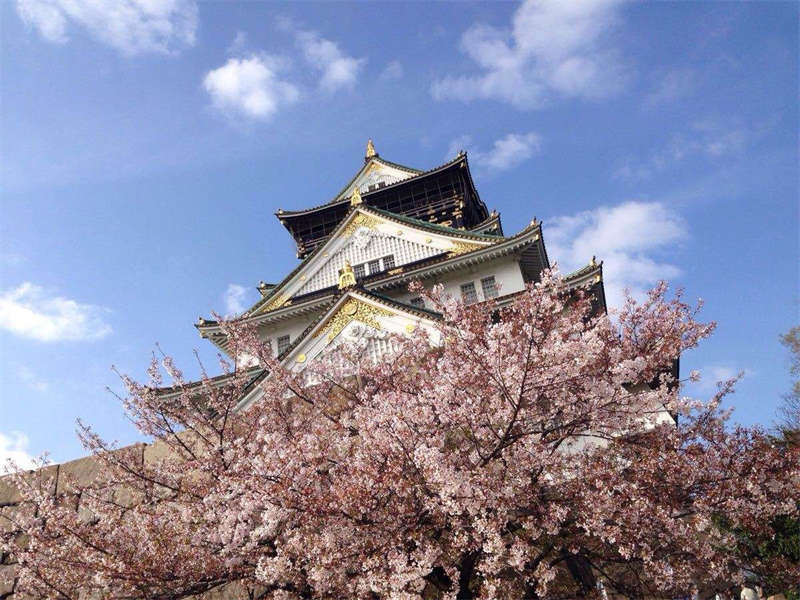 Take Tombori River Cruise
Boarding place is very easy to find, 30 meters away from a LAN ramen, ticket office in the next to the boat dock. With the pass, it is for free, but it is 900 yen tickets, personally it is not very worthy. the yacht boart is a little boring personal, just sitting in the boat look on both sides of the road digging, glittering. There is a commentator on the way, but it is Japanese, I don't understand it. Anyway, the ship Angle for taking photo is better. I would like to try a LAN ramen, but there is a long queue there, we finally find a small octopus balls, is also around the queue for several circles. So many delicious, which all want to try, finally picked a place to eat sushi package meal.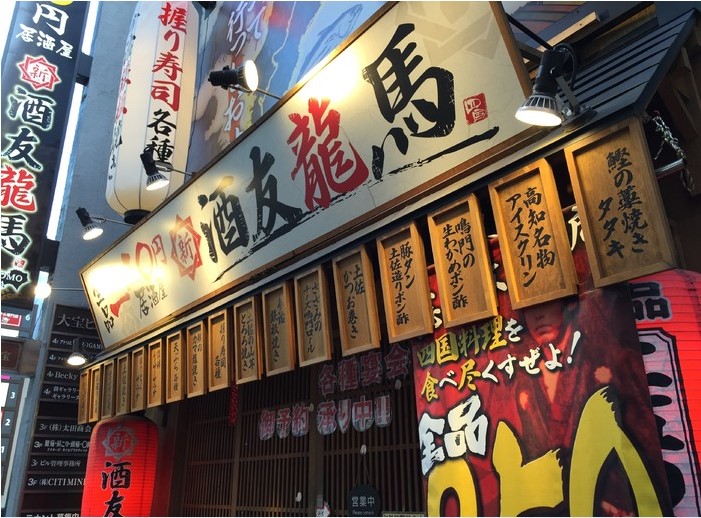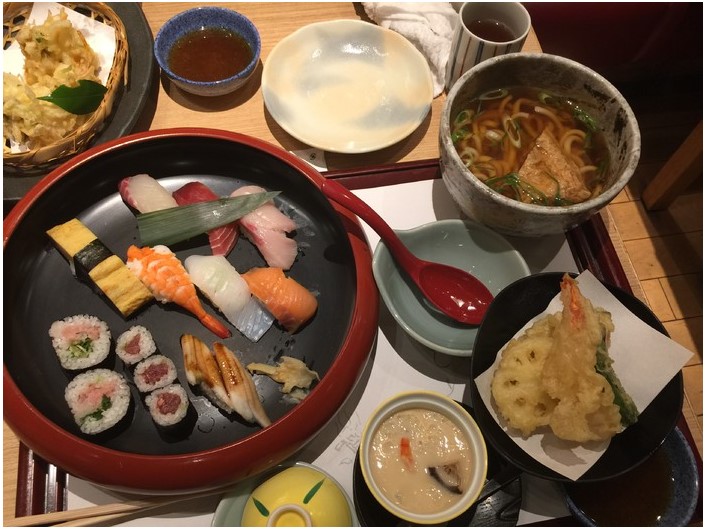 Day 14 Osaka departure day.
We went to airport 4 hours before our flight time, want more time in the airport and buy! buy! buy! My trip is end as well.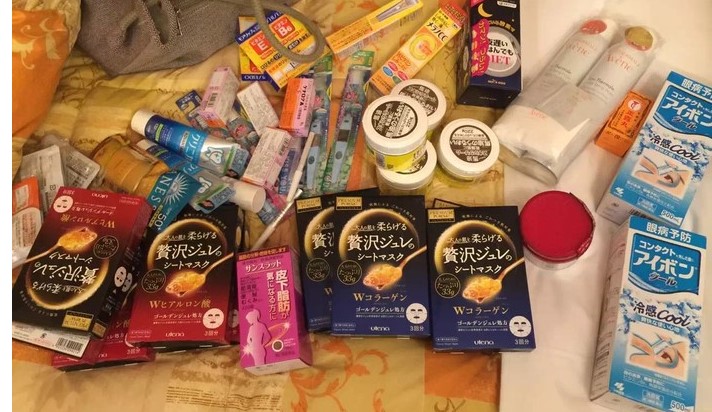 I would like to thank you for helping me organize the trip. Everything went seamlessly. We had a such wonderful time. We will definitely recommend Novaland Tours to our friends.
Some Tips:
1. Wifi package: Novaland provide free wifi package to us. And I have to say it is very useful especially for our day free transfer. With the wifi pacakge, Google Maps can be accessed. Subways and trains in Tokyo are highly sophisticated and you will need real-time train schedule most of the time to get on the right train.
2. Luggage transfer: do not worry about the luggage during the tour, almost all of the hotels can deliver the luggage for you normally send today and get tomorrow. For example, from Tokyo to Hakone, or from Tokyo to Kyoto. It is very convenient. Novaland provide many useful guide like How to deliver luggage and fees in Japan etc
3. Before booking with novaland: Tell more your thoughts on the tour plan with your travel consultant. Even the price they quoted for you is higher than you required. They will offer you the tour proposal to meet your budget. For explain, tell them your interesting thing like Kimono wearing, sushi making etc, they may recommend you to go on your own for saving cost or included in the tour package. The more information you provide, the better suitable tour proposal they will recommend to you. As they are really flexible and totally tailor-made tour for each client.
4. Do not worry about the luggage barrier. We can learn a few basic phrases in the local language before you travel. Actually, English in tourist-heavy spots, especially in Tokyo, this won't be a problem. You can usually politely ask for help by finding someone who speaks English. The most important with the Novaland tours guide map, you may not miss the way during the trip.