Why This Autumn is the Best Time to Visit Japan
If you ask me which season in Japan I like best, I would definitely say it is autumn.
I love autumn because the weather is mild. The weather in autumn is good and favorable to visit most of the touristic places across the country. It is neither too hot nor too cold. You no longer feel the summer heat, instead the weather gets cool making visitors roaming around comfortably.
I love autumn because it boasts unique festivals. The Takayama Autumn Festival, Jidai Matsuri in Kyoto, Sapporo Autumn Fest, Morioka Autumn Festival, Nagasaki Kunchi Festival and others are considered to be the most popular autumn festivals in Japan. If you want to live like a local, come to attend one of those popular festivals to make sure you have a memorable visit.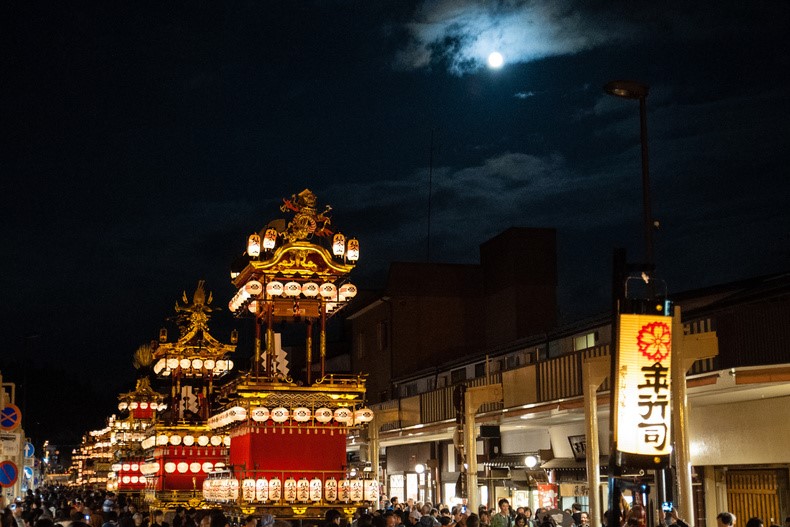 I love autumn because the breathtaking views show up. Colorful leaves (Koyo in Japanese) are to the Japanese autumn what cherry blossoms are to spring. The viewing of autumn leaves has been a popular activity in Japan for centuries and today millions of tourists flock to famous koyo spots both in the mountains and in the cities.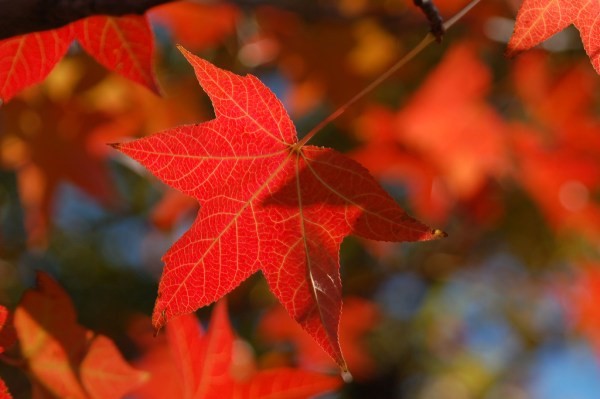 I love autumn because it symbolizes hope and harvest. People are busy doing farm work in spring and expect to have a big harvest in autumn. All of their efforts pay off. Fresh fruits and seafood are in season.
If you think that spending your time doing nothing but only seeing spectacular autumn colors out there, I have to tell you that you are walking through the wrong path. Fruit picking is a funny outdoor activity I strongly recommend you to give it a try. If you are in the Tohoku region, manage some time for picking some apples at the fruit farms located mostly in Aomori. When you tour Mt. Fuji, you can consider visiting Nakagomi Orchard where you can pick persimmons and make dried persimmons.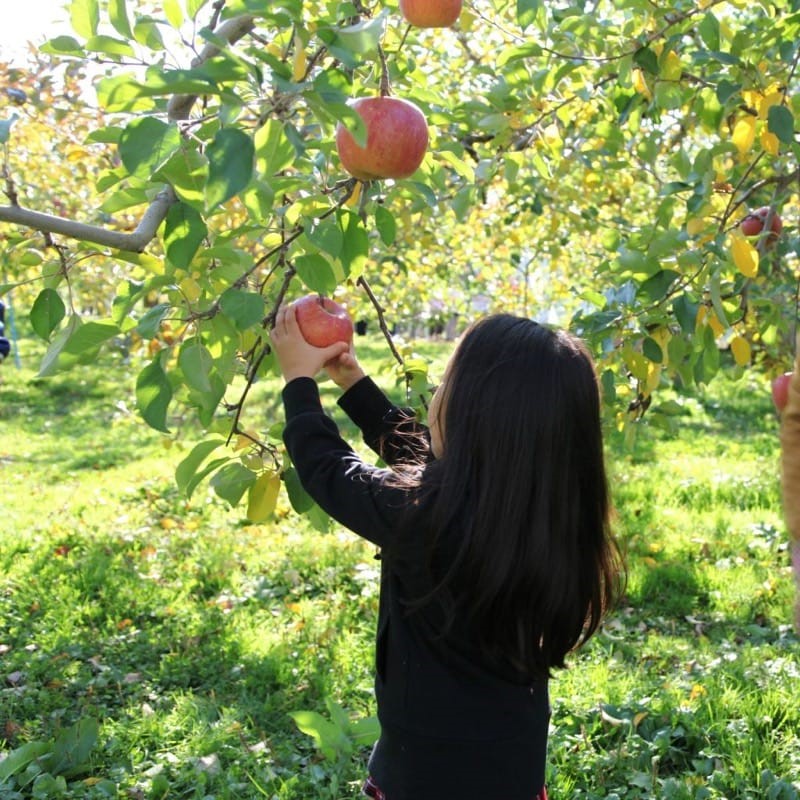 Autumn is also a great time to taste some seasonal mouth-watering Japanese foods such as Matsutake Mushroom Soup, Yakiimo, Salt-grilled Sanma, Korokke, Oden and so on. In many areas across the country you would encounter many food festivals. Be a guest there, taste the delicious dishes and enjoy a great time!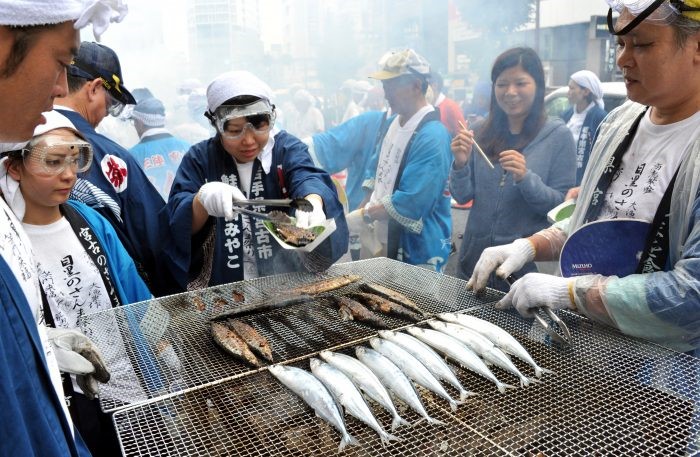 Undoubtedly, autumn is one of the best seasons to visit Japan. To admire the outdoor autumn beauty, some prefer to go hiking in the wild while some prefer to just walk around in the park or garden. That's how people there enjoy the fall. What about you? Have you ever thought of enjoying the autumn like the Japanese way? If so, don't wait anymore, come and enjoy this fantastic season. You won't feel disappointed or regretful.