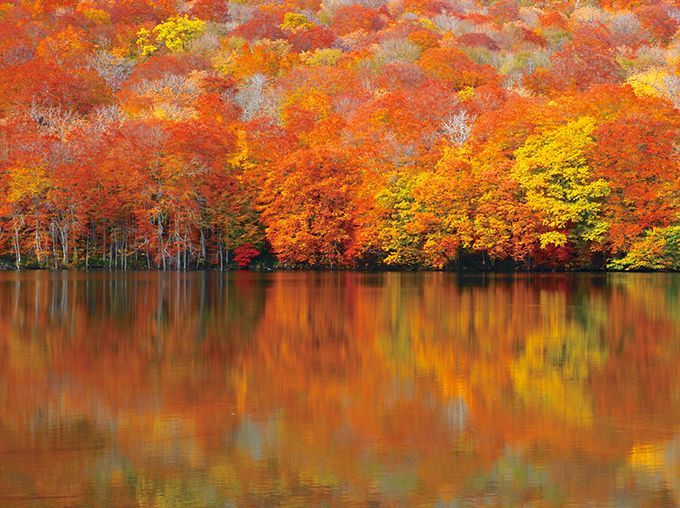 Up to 50% Off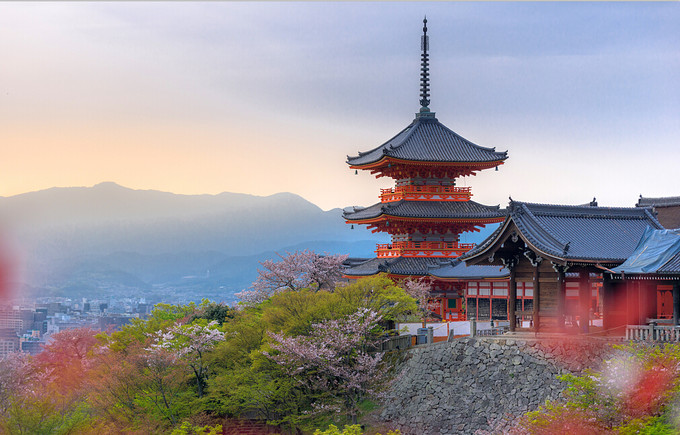 New Program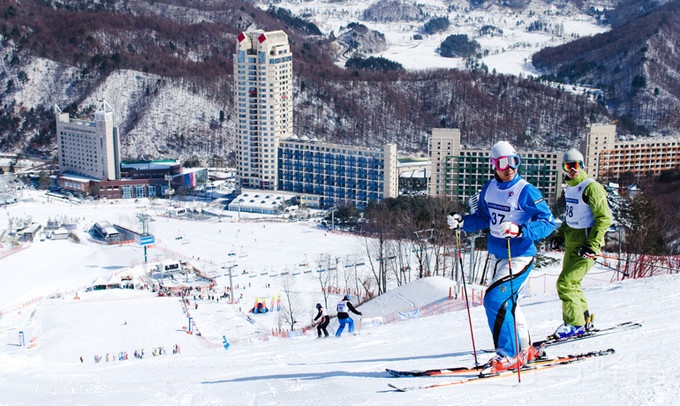 Valid till 2021-3-31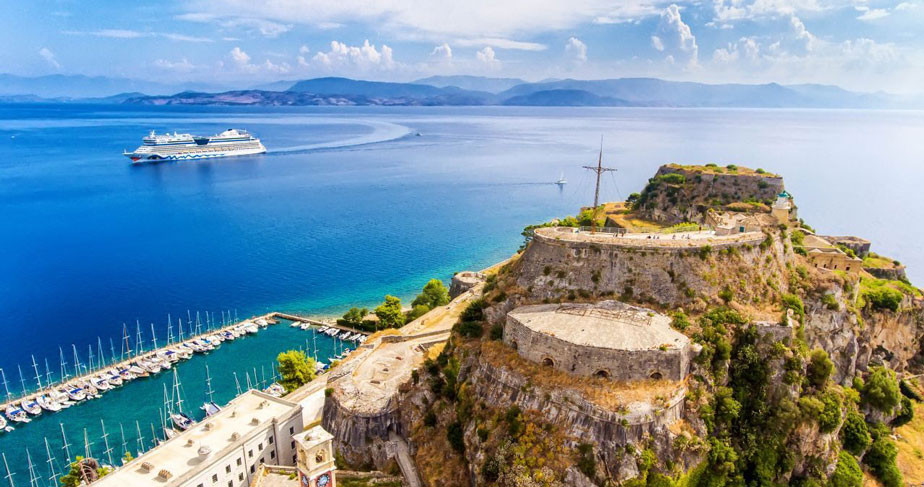 Up to 10% Off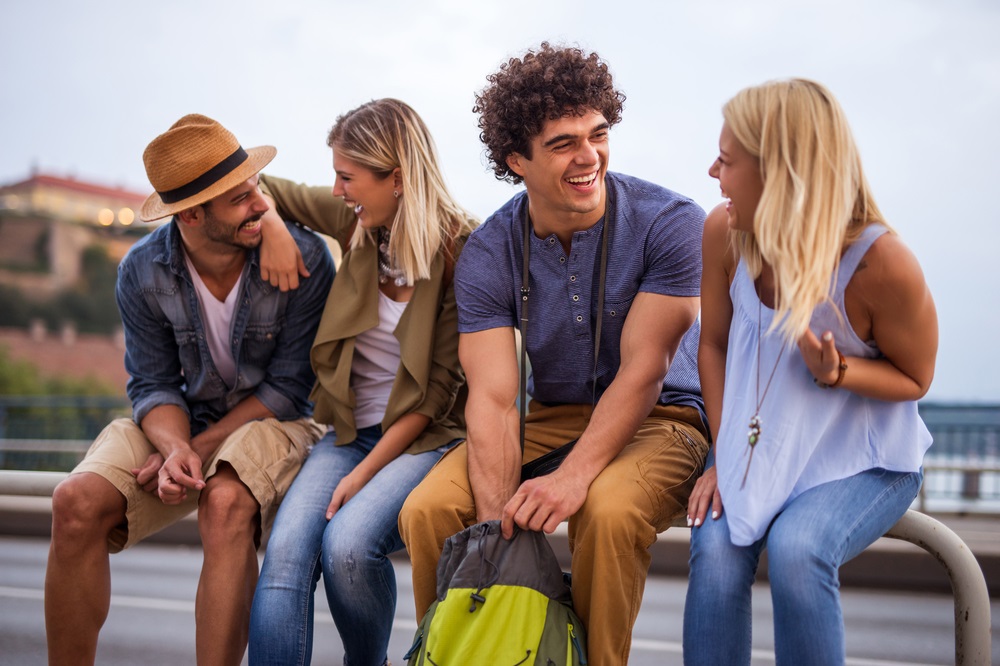 Membership Programs We value our guests highly, and evenryone who traveled with us becomes our VIP guests.
There are carefully selected activities and rewards to give back to you.
>>Lean More
---
Not sure what to choose or need more information on our deals & activies? please fill in the chart below or email us to info@novalandtours.com, and we will reply you in 24 hours for more surprises!
Save more on time & money (Not All Fields Required.)
Get a Free Useful Travel Guide & Your
Free Professional Tour Proposal within 24hrs!
Not all fields required.But the more you fill in, the better itinerary can meet your needs as closely as possible.
Inquiry Now! Early Bird Saving: $50 Off,
or Valued $200 Painting, or Free Snacks in Tour, More..!