Destinations
Japan is an island country in East Asia located in the northwest Pacific Ocean. It is part of the Pacific Ring of Fire and comprises an archipelago of 6,852 islands covering 377,975 square kilometers; its five main islands, from north to south, are Hokkaido, Honshu, Shikoku, Kyushu, and Okinawa. Tokyo is the country's capital and largest city; other major cities include Osaka and Nagoya.
Japan is truly timeless, a place where ancient traditions are fused with modern life as if it were the most natural thing in the world. From kimono-clad geishas singing karaoke in Kyoto to Buddhist monks whizzing around Tokyo on motorbikes, Japan is a fascinating land of contrasts, a heady mix of tradition and modernity that often bewilders but never bores.
Nowhere in the world blends the old and new quite like Japan. The country is a pioneer in the fields of design, technology, fashion and cuisine. You can set your watch by the trains, eat meals that look like works of contemporary art and relieve yourself in the most technologically advanced toilets on the planet.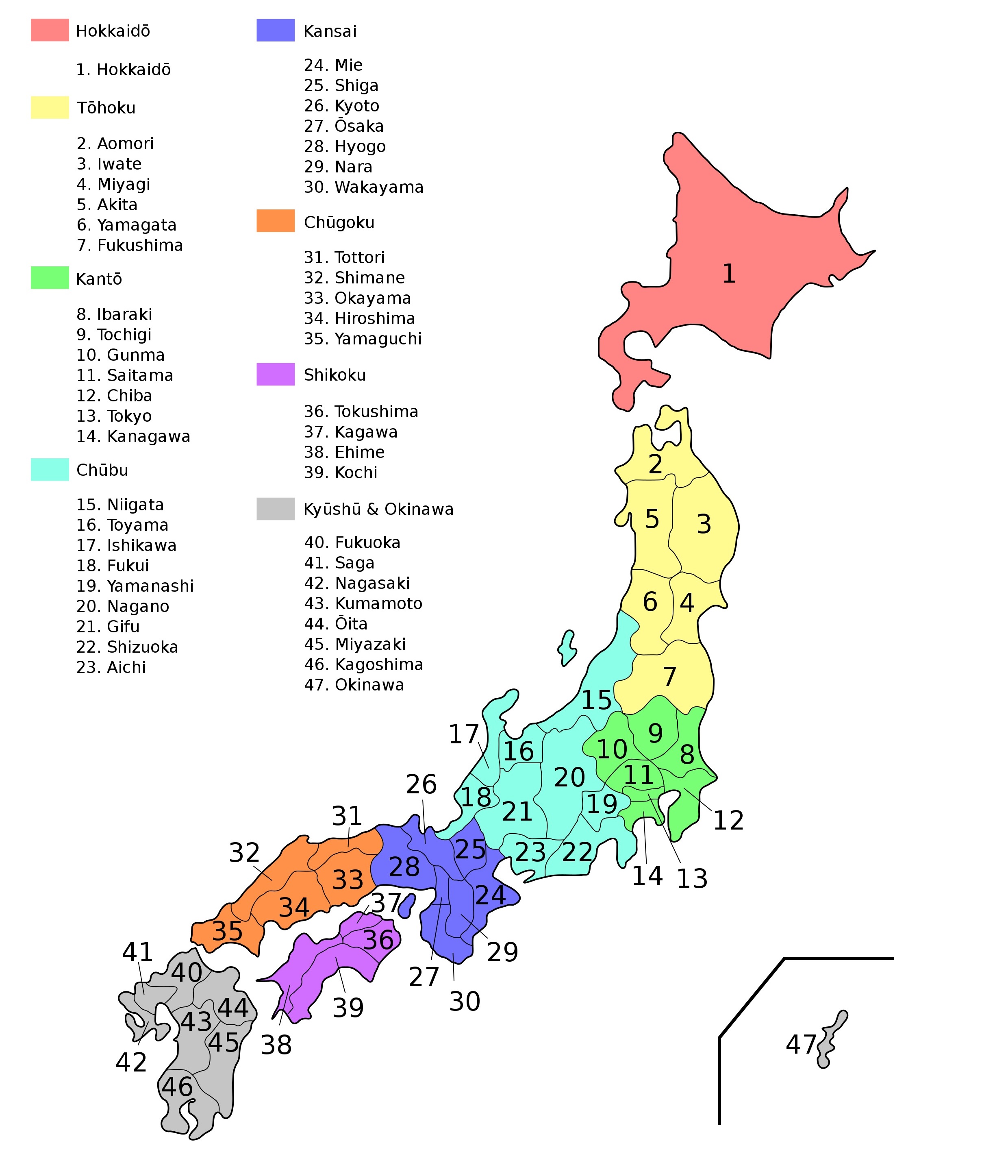 Destinations | Major Regions