11 Days Tanzanisa & South Kenya Safari Tour
Arusha - Manyara - Babati - Manyara - Serengeti - Ngorongoro - Arusha - Kajiado County - Nairobi
Code:TZ11004 Themes:Classic
Highlights:
Serengeti, the soul of Africa, here is the world's largest animal ecosystem. The great migration of two million animals living by water and grass takes place in Serengeti throughout the year. Here are the most luxury hotels in the world, and this is also the destination that Bill Gates must visit every year.
With a good camera, the Serengeti will allow any tourist, even those who have no basis in photography, to be able to take beautiful photos. Our tour guide and driver will take you to the best scenic photography locations also.
We only reserve safari hotels inside the reserve zone. Whether you want to sleep with zebras, or wish your room wondow facing the crater, we will book the most stylish Safari hotel for you.
Tanzania is the safari paradise. More than one third of the country's land is the national parks and nature reserves, and the Serengeti is the most famous one among them. Serengeti means "the boundless plain" in Maasai. She has the largest animal community.
In addition to the various wild animals and birds in Africa, Tarangire National Park has an unusually spectacular herd of elephants and huge baobab forest.

Lake Manyara National Park is a great place for wildlife, The migration of wildebeests, zebra, Thomson's gazelle, and Grant's gazelle travels through the area.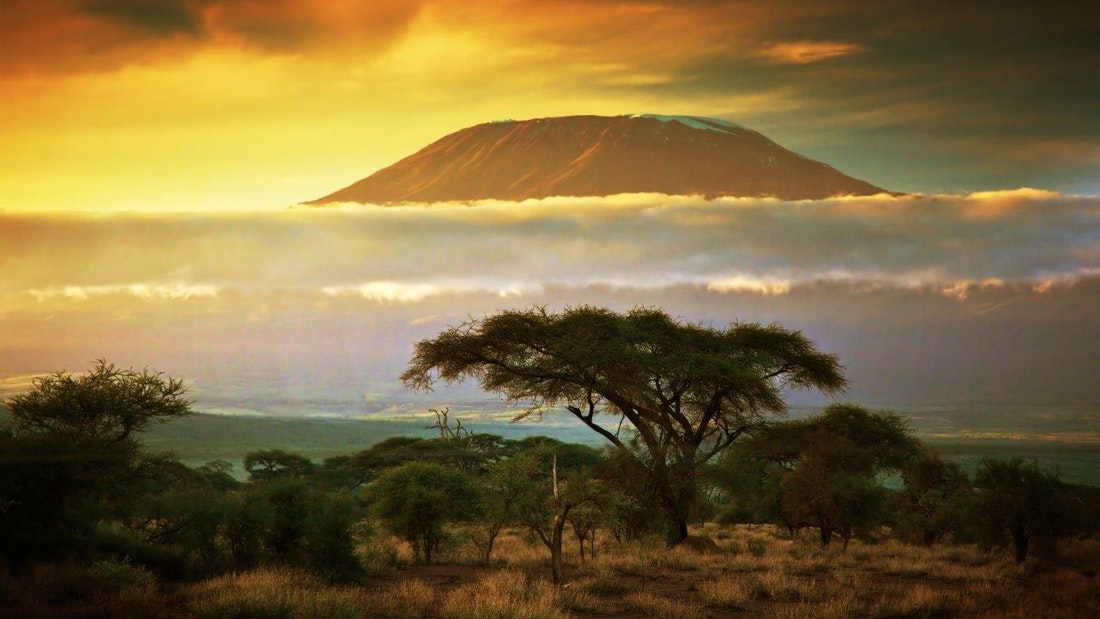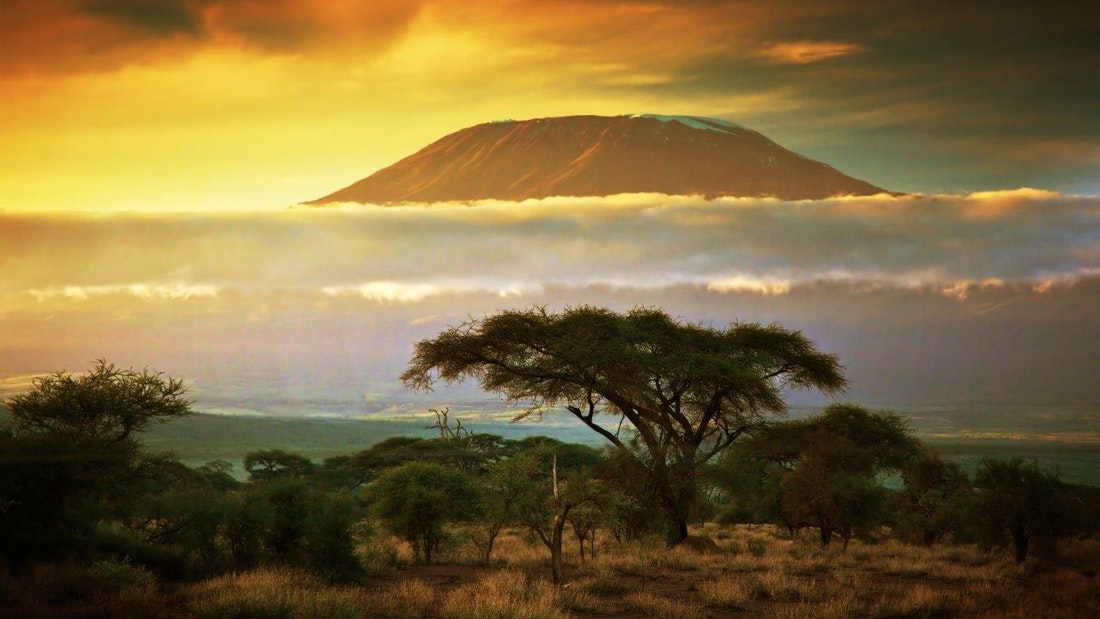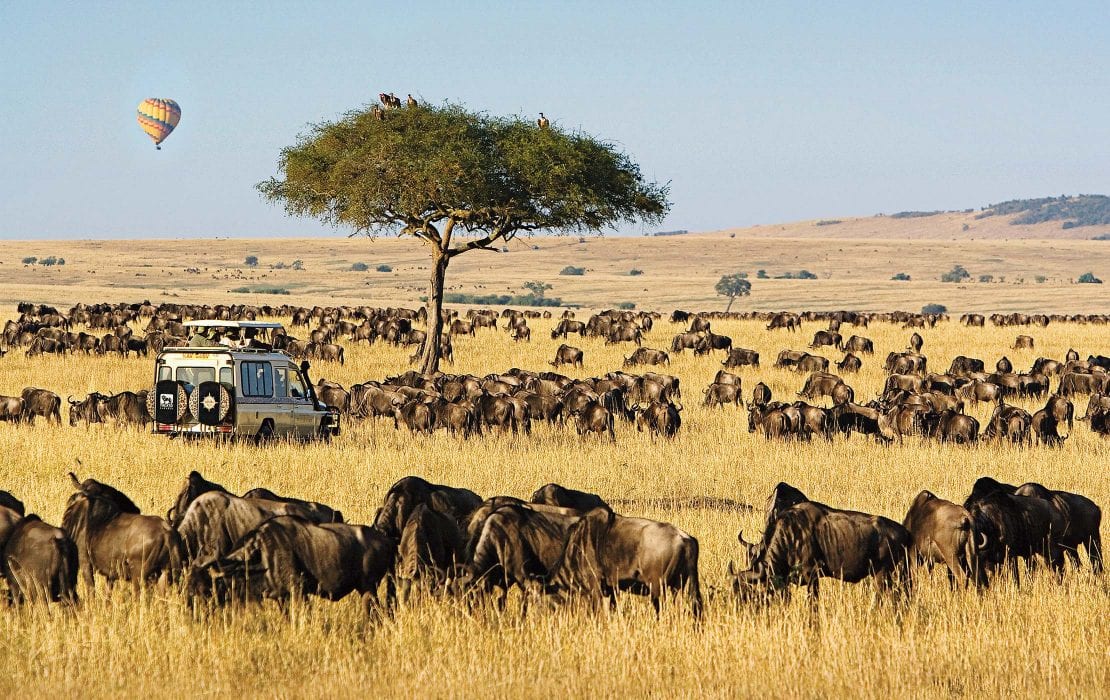 Tour Code: KE9001
Tour Duration: 9 Days 8 Nights.
Tour Themes: Kids-friendly, Luxury, Honeymoon, Classic, Culture History, Student, Wildlife, Safaris, Grand, Couple, Landscape
Tour Route: Nairobi - Kajiado County - Nairobi - Great Rift Valley - Narok County - Nairobi
7 days Maasai Mara Ukunda Mombasa Lamu tour
You can tailor-make the tour duration, route, themes, and cultural experiences, etc. All the way is friendly | Travel to Kenya Spring Festival In this important holiday of frozen hands and family reunion, where should you go with the family to spend the Spring Festival? Kenya, which is friendly from the price of airfare, is better off picking it this year.During the Spring Festival, compared with the fare of the "Great Migration Season", there will even be a slight downward trend. Instead of spending twice the fare to fly to popular tourist resorts, it is better to go to Kenya .In addition to having a long, long vacation and paid salary, there is an important driving force to avoid the cold. The northern hemisphere continues to be cold, and the southern hemisphere is hot. It wants to be freed from the heavy winter clothes, and it is not to be sweated. The plateau on the equator is just right.At this moment, Kenya still maintains an average temperature of 12-25 degrees inland and 25-31 degrees along the coast . The comfortable weather is good, and the African style is full of wild atmosphere. It is convenient to travel, and the temperature is moderate. All kinds of wear, take a self-portrait beauty shot along the way can be achieved by pressing the shutter.I want to win the first prize in the Spring Festival Friends Circle Photo Contest. Congratulations, you have already won the starting line, don't you believe it? Let's take a look at a group of "street" shots in Kenya.Keep a record of the following group of travel cameras, it is even more certain.Kenya travel photography tips:Earth colors + accessories: Kachi coats, camel trousers, Beige linen shirts, including the recent heat of Morandi ash, can help you quickly become Kenya's top traveler. With a hat and a headscarf, you can easily make a good-looking hunting style.Lazy in the hotel: Self-portraits on the cool 4WD have earned a hundred friends in the circle, but another way to stay in the hotel, Kenya's unique wild high-level camp tents are all angles.Prospective zone animals, close-up Aboriginal: The incidence of horrible collision photographs in Kenya is extremely low. Take a wide picture of African elephants behind you, or pull the shy little brother of Marseilles for a group photo, not afraid that no one will praise it or be pulled black by friends.Traveling during the Spring Festival holiday, most of the time you have to bring your baby and parents, and it's enough to have a family trip. It is necessary to care for the small, not forgetting the old, the destination of the young and old.Besides islands, there are wilderness for the young and the old. It happens that Kenya has both. The classic gameplay in Kenya's savanna is a safari, usually two days a week, in the morning and afternoon, the rhythm of the trip is just in line with the parents who love to get up early, the baby who wants to take a nap.Again, this classic gameplay doesn't rely on "going." Sitting on a four-wheel drive to find animals is standard, the baby does not need to bring a cart, parents do not have to worry about not moving. There is also the Sundowner on the wilderness , drinking a small wine in the sunset, sitting down and waiting for the sunset, and no one will be slowed down on a slow-paced journey.[If you are an activist] : More exciting high-level safari methods are waiting for you to try: such as riding a mountain bike safari, riding a horse or riding a camel, hiking and safari , so you can find the special animal experience only after you have tried it. If you have ample budget, helicopter safari and a hot air balloon leaping to the savanna will open up the ultimate experience for you.[If you are a humanist] : Visiting the villages of Marseille or Samburu can not be less. Follow the local Miss Marseille to learn bead weaving, find the indigenous brother to learn a few wild survival skills, no need to come back.If your Spring Festival holiday is longer than seven days:In addition to watching animals, it is also recommended to drive to the Rift Valley to visit the lake . In addition to Lake Boglia and Lake Nakuru and Lake Navasha, the Lake Victoria is less attractive and the Lake Magadi is dreamlike. Or take a helicopter to the northern desert, the western volcano ; and the second equator of the equator Kenya Hill is worth living.Nothing is more suitable for the Spring Festival travel than the sunny beach. There is no cross-border, no transfer, there is a long coastline in Kenya, and more importantly, the beach here has not been captured by the raging tourists, the price of the island hotel is naturally quite friendly.The long white sands of Diani Beach are enough to wipe away the melancholy and coldness of the winter; the Watamu and Malindi beaches are great places for water sports, swimming with turtles and dolphins, and going there. The second largest city, Mombasa, is close to the sea, and all kinds of seafood restaurants are not the same.[If you are a humanist] : Mombasa Old Town and World Heritage Lamu Island is worth going.[If you care about privacy] : Manda Bay in Lamu Islands and The Sands at Chale Island are for you.Manda BayThe Sands at Chale Island
7 days Nairobi Loisaba Maasai Mara tour
You can tailor-make the tour duration, route, themes, and cultural experiences, etc.

Pick-up service

The Elephant Orphanage

Loisaba Hunting Camp

Mount Kenya

Laikipia Plain

Anti-Poaching Experience

Maasai Mara Nature Reserve

Maasai Mara Nature Reserve

Maasai Cultural Experience
10 days Nairobi Masai mara tour
You can tailor-make the tour duration, route, themes, and cultural experiences, etc. For 25 years, Disney's "Lion King" live-action version is coming - this time you have 2 correct ways to open! Disney released "Lion King" live versionNorth America released on July 19, 201925 years awayFull of childhood feelingsFamiliar story and pictureEverything seems to have never changedUnique changeMaybe there is a teenager who is accompanying me to find that memory."The Lion King" is really our childhood memoriesa movie that many people were "stunned" when they were young.In 2002 and 2011Replayed IMAX and 3D respectivelyHow many people walked into the theater for a time to recharge their feelings?Today, Disney released the first Chinese trailer for the live-action version of "The Lion King". The film was directed by "Iron Man" director Jon Feiru, and the original "Fantasy Forest" was created. The realistic picture is impeccable. Stunning! The dubbing team is even more powerful. "It is possible to assemble such a dream team and revitalize such a classic story. This is the dream of being a director," said Jon.Donald Glovo dubbed SimbaBeyonce Knowles dubbed his girlfriend NanaJames Earl Jones dubbed his father MufasaAlpha Ward dubbed the mother SarabChevat Egafort dubbed the uncle's knifeBilly Eichner dubbed Ding ManSeth Rogan dubbed Peng PengReproduce memory(New and old versions of "Lion King" comparison)This memory is called restorationInto the buckle, perfect to reproduce the classics of the pastIn Africa, Kenya, you can find all the memories, whether Amboseli looks up at the snow of Kilimanjaro or the five African beasts on the Maasai Mara Prairie. Most of the scenes and animals in the "Lion King" movie can be Find the real prototype here.The slang of Hakura Matata inKenya means "you have no troubles from now on". In "Lion King", the most classic lines are like the words of the day and night, looking at the sun. Acacia trees, above the grasslands of Hakulamatata , watching the animals show their true wildness, outside the time of Hakuramata , watching the most primitive life of the Maasai, HakuramataGo to Kenya to see animalsYou will realize that you have come to the animal planet.Kenya is a walking textbookNature, biology, English, geographyI learned it without paying attention.Inadvertently broke into the "Lion King" movieKilling and bloody, survival and destructionHumans are just viewers, just passing guestsMorning sun and sunsetThe most beautiful movie scenes are also in KenyaNo one can resist the sunset of the East African grasslandsThe huge fireball dragged the lost timeExcept for far viewYou can also live in harmony with animals.There is no difference in species here.Are villagers in the global villageThis memory is called deductiveContinue to write classics and create your own exclusive memories
11 days Nairobi Masai mara Serengeti tour
You can tailor-make the tour duration, route, themes, and cultural experiences, etc.

Mount Kenya National Park

Mount Kenya National Park

Mount Kenya National Park

Masai Mara National Reserve

Masai Mara National Reserve

Masai Mara National Reserve