8 Things You Need To Know Before Traveling to Japan
1. Currency:
is yen (円, en). Denominations are 1,000yen, 5,000yen, and 10,000yen. Coins come in 1 yen, 5 yen, 10 yen, 50 yen, 100 yen and 500 yen denominations. Coins more used for subway.


Paying Cash in Japan is preferred way. Especially paying small amounts at smaller shops/restaurants, entrance fee of tourist sights, and taxi. For Credit/Debit Cards, it more acceptable nowadays in most department stores, chain restaurants, outlet malls and hotels.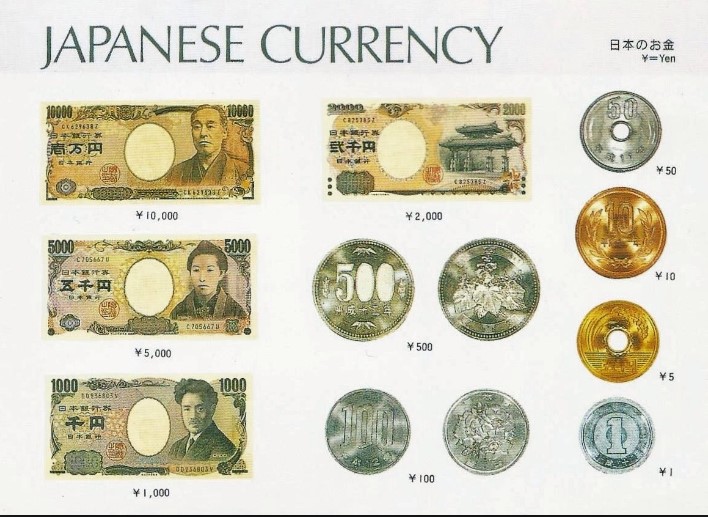 2. Weather
In main land of Japan. The four season will be more obviously. Spring (March-May): temperature become warmer. Generally speaking, late march to Early April is the period of cherry blossom. Summer (June- August): It's hot, humid and raining season. Autumn (September- November). Days are sunny and dry. Winter (December-February): cool and cold. In Hokkaido, even in may still a little cool. Below show the average of temperature of Tokyo and Sapporo: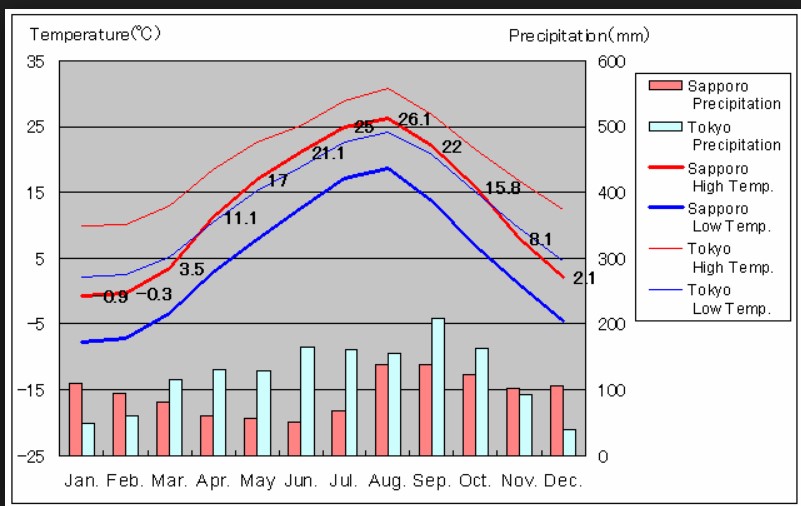 3. Transportation
In Japan, major transportation are Train (Shinkansen, JR trains, Private lines), Subway (all major Japanese cities have their own urban subway lines), Bus.
For the train tickets, A basic fare ticket is necessary for all train travel. For traveling on a Shinkansen (bullet train) or a Limited Express train, you need to purchase a super (limited) express train ticket in addition to a basic fare ticket.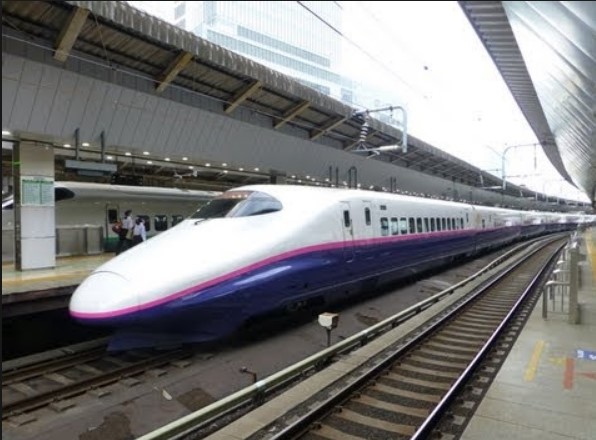 4. Language
In Japan, the most widely spoken language is Japanese. The word writing consists of Kanji (several thousands of Chinese characters) and Hiragana and Katakana (two syllabaries of 46 characters each; together called Kana). In Airport, most of train stations, hotels have English sign. The local bus may only show Japanese words.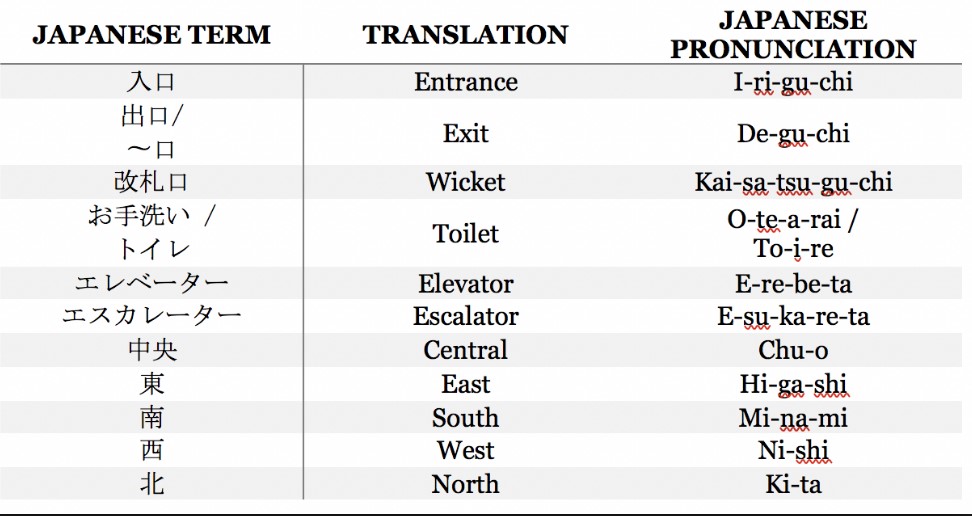 5. Electricity
The Voltage in Japan is 100 Volt and the frequency is 50/60 Hz. If the standard voltage in your country is in the range of 220 - 240 V, you need a voltage converter in Japan.


In Japan the power plugs and sockets are of type A and B.
Type A: mainly used in North and Central America, China and Japan. This socket only works with plug A.
Type B: like type A but with an extra prong for grounding. This socket also works with plug A.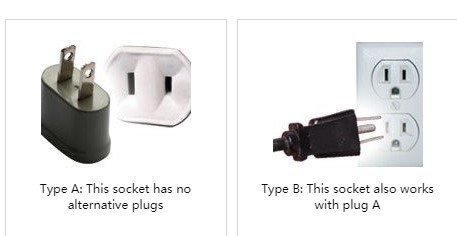 6. Pocket-WIFI
Rental a pocket wifi is important. You will easy to access to internet, using browser and use google map to search the direction or other things you need. It will be useful for you to transfer to places or cities via google map.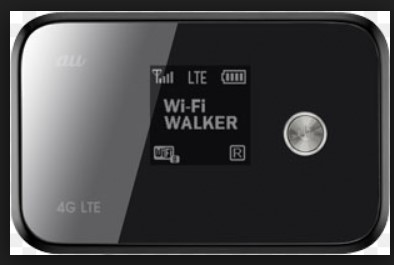 7. Custom to Enjoy Onsen
Onsen in Japan is very famous. Japanese hot springs are enjoyed naked (indoor or outdoor onsen). Separately men and woman using. Swimming suits are not allowed in most places. However, it is the custom to bring a small towel into the bathing area, with which you can enhance your privacy while outside of the water. Once you enter the bath, keep the towel out of the water. Participants with tattoos may not be allowed to enter the baths. Taking photos in the hot spring is prohibited.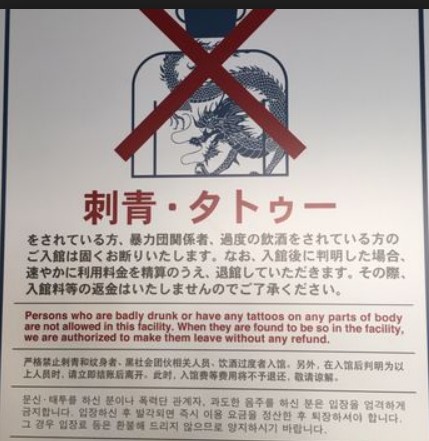 8. Remove your shoes at some restaurant/Ryokan
Some traditional restaurants, Ryokan when they have tatami area need to remove your shoes before enter in. As well as go to the insides of the shrines and temples.