Japan Attractions
Experience an unparalleled tour in Japan,This nation covers all types of attractions you except.There are currently 23 UNESCO World Heritage Sites if you care about outstanding universal value.
It particularly abounds temples and shrines with historical buildings if you would like to take a glimpse at Japanese religons or sophisticated architectures. Also, It will not let you down when you travel to a castle or a historic site , those elaborate technique of layouts showcase Japanese wit and spirit.
Go without saying, the best hot springs in this planet belong to Japan, the best inheritance of horticulture is in Japan so that each Japanese garden offers a delicate vibes. Those Moutains, Lakes, Flowers, National parks, Beaches paticipate in the glorious mission to make Japan so unique and attractive.
In addtion,myriad theme parks and ski resorts, Manga&Anime float dynamical moderneization along the traditional cultures.
In the end, Do not forget to surf the Japanese culture in a museum before you leave this magnificent country.
Kinkaku-ji Temple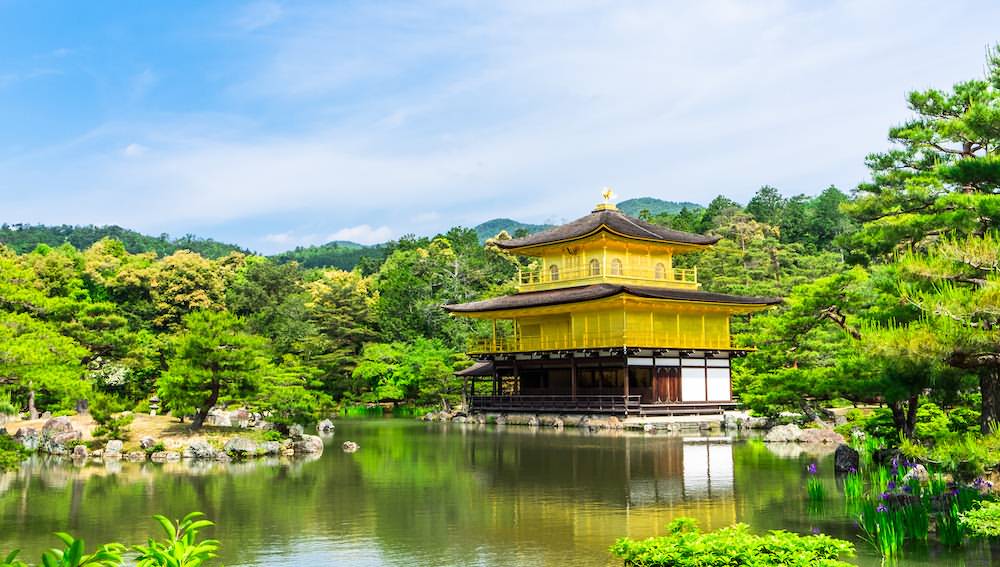 Kinkakuji is formally known as Rokuonji, the temple was the retirement villa of the shogun Ashikaga Yoshimitsu, and according to his will it became a Zen temple of the Rinzai sect after his death in 1408.
Mt. Fuji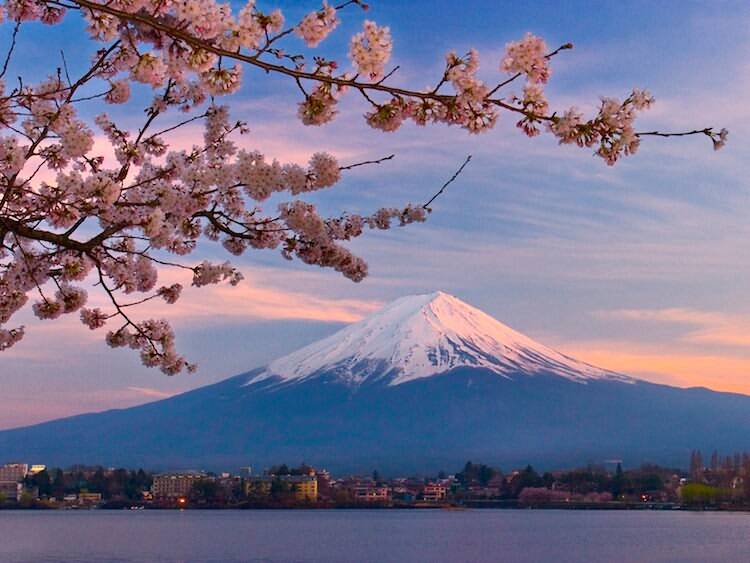 Mount Fuji is an active volcano, which most recently erupted in 1708. It stands on the border between Yamanashi and Shizuoka Prefectures and can be seen from Tokyo and Yokohama on clear days.
Fushimi Inari Shrine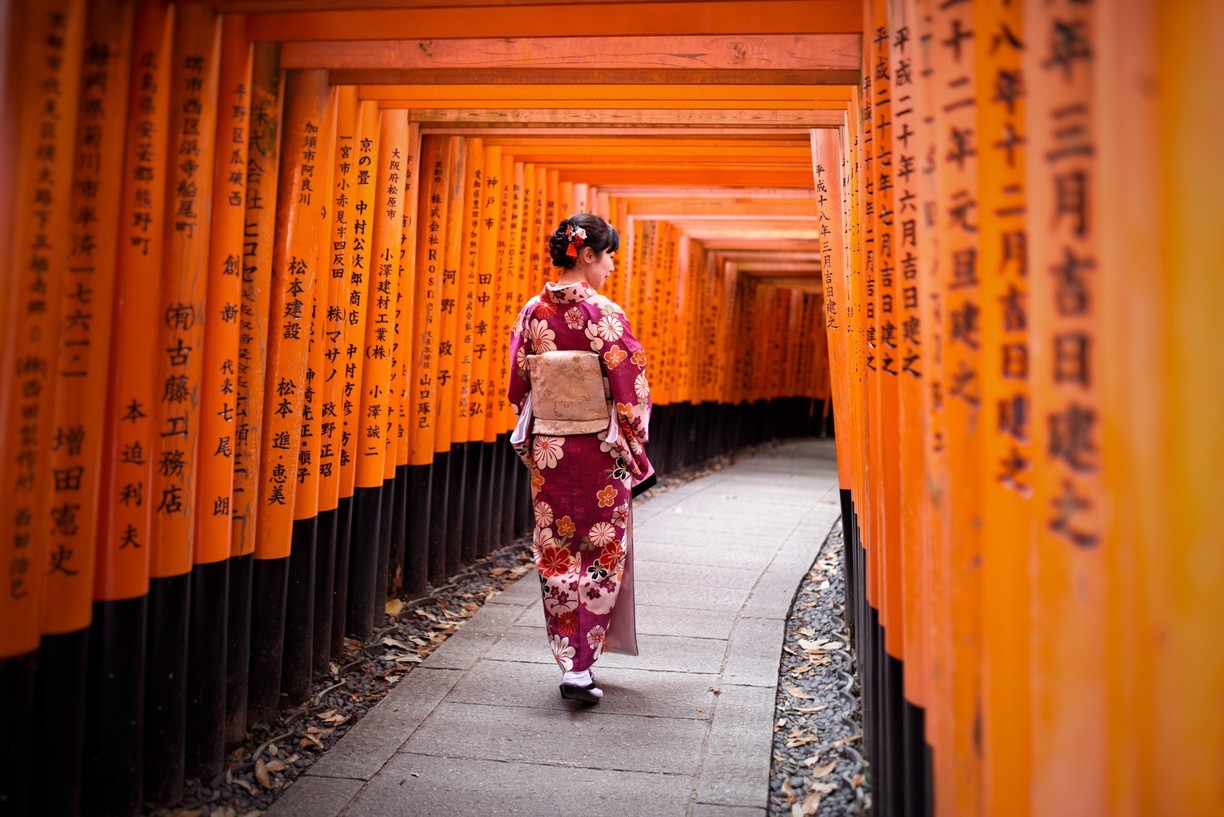 Fushimi Inari Shrine is famous for its thousands of vermilion torii gates, which straddle a network of trails behind its main buildings.
Dotonbori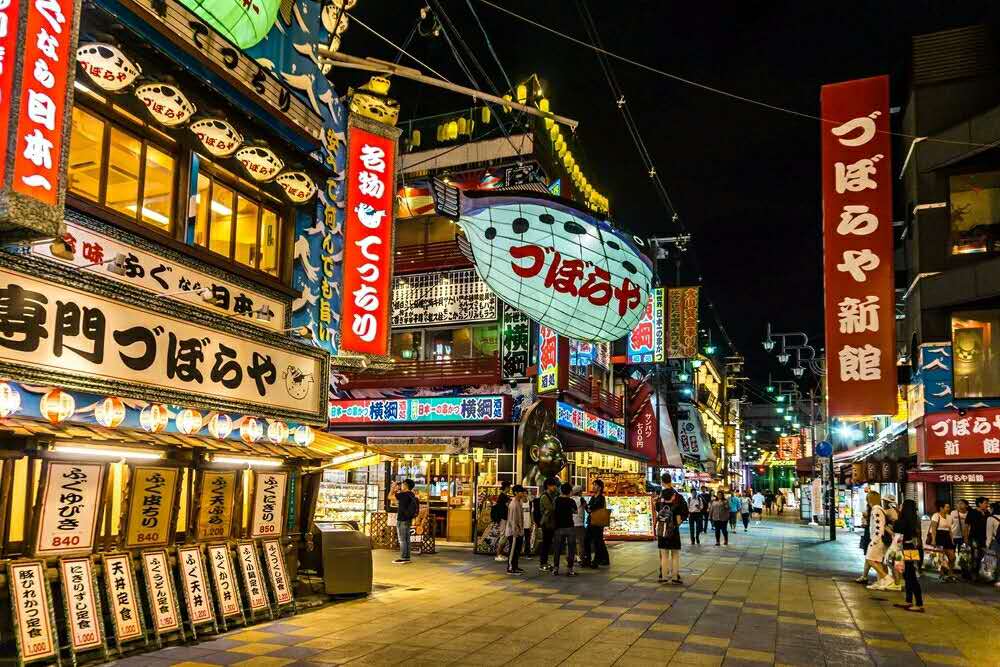 A popular shopping and entertainment district and is also known as a food destination. At night it is lit by hundreds of neon lights and mechanized signs.
Senso-ji Temple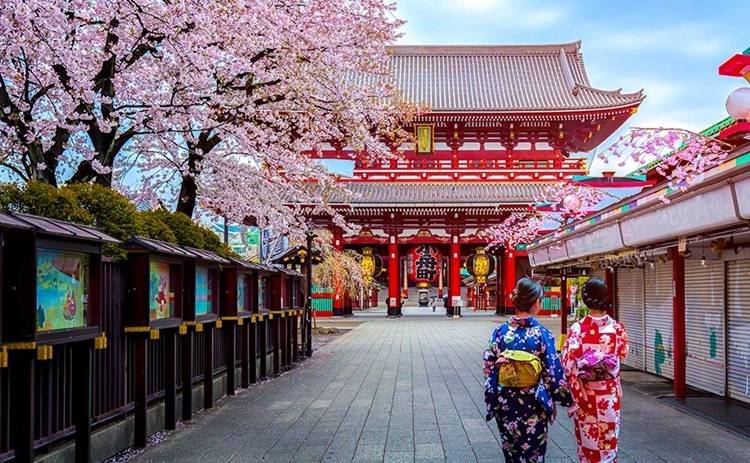 Sensoji is a Buddhist temple located in Asakusa. It is one of Tokyo's most colorful and popular temples.
Kiyomizu-dera Temple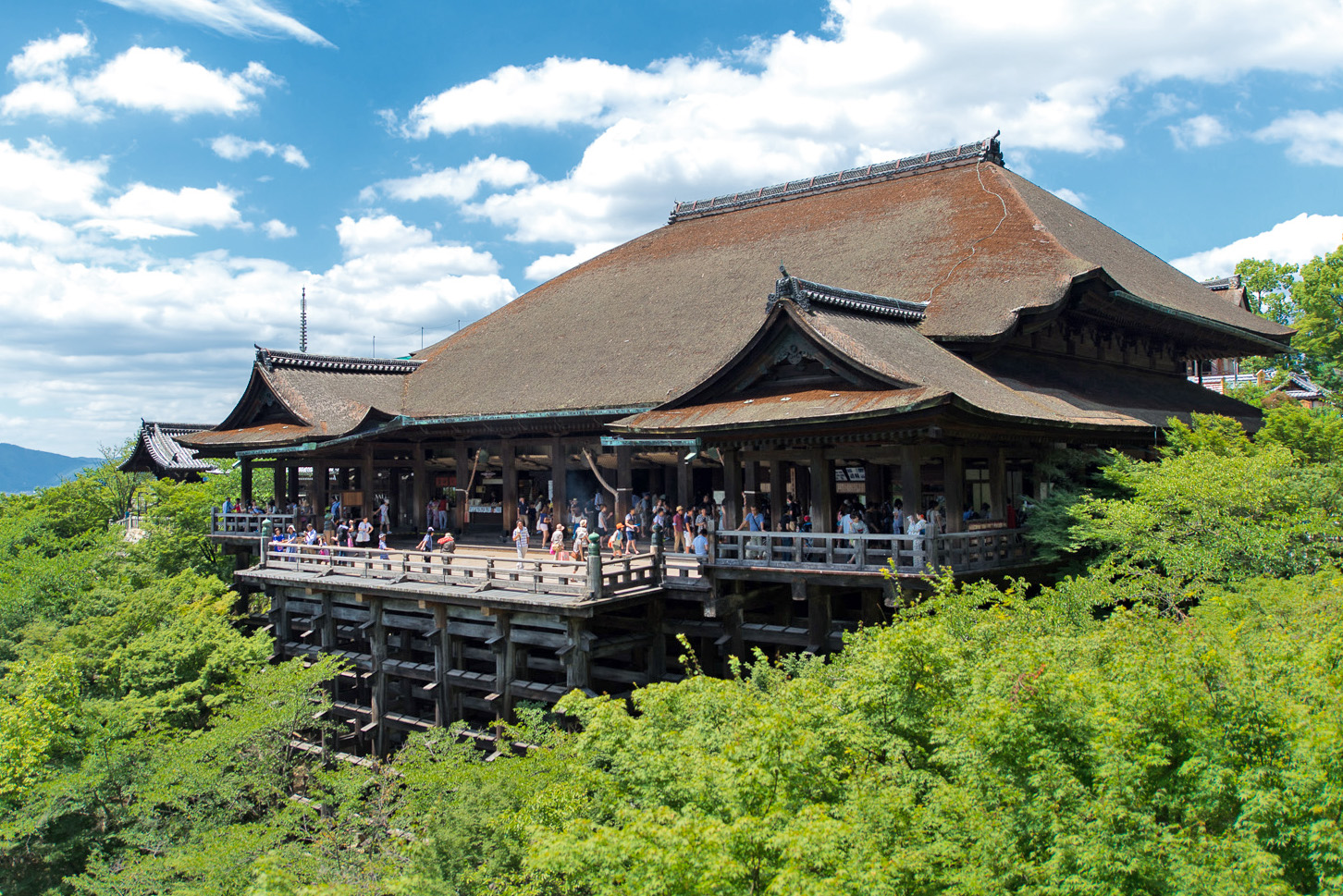 Kiyomizudera was originally associated with the Hosso sect, one of the oldest schools within Japanese Buddhism, but formed its own Kita Hosso sect in 1965. In 1994, the temple was added to the list of UNESCO world heritage sites.
Meiji Jingu Shrine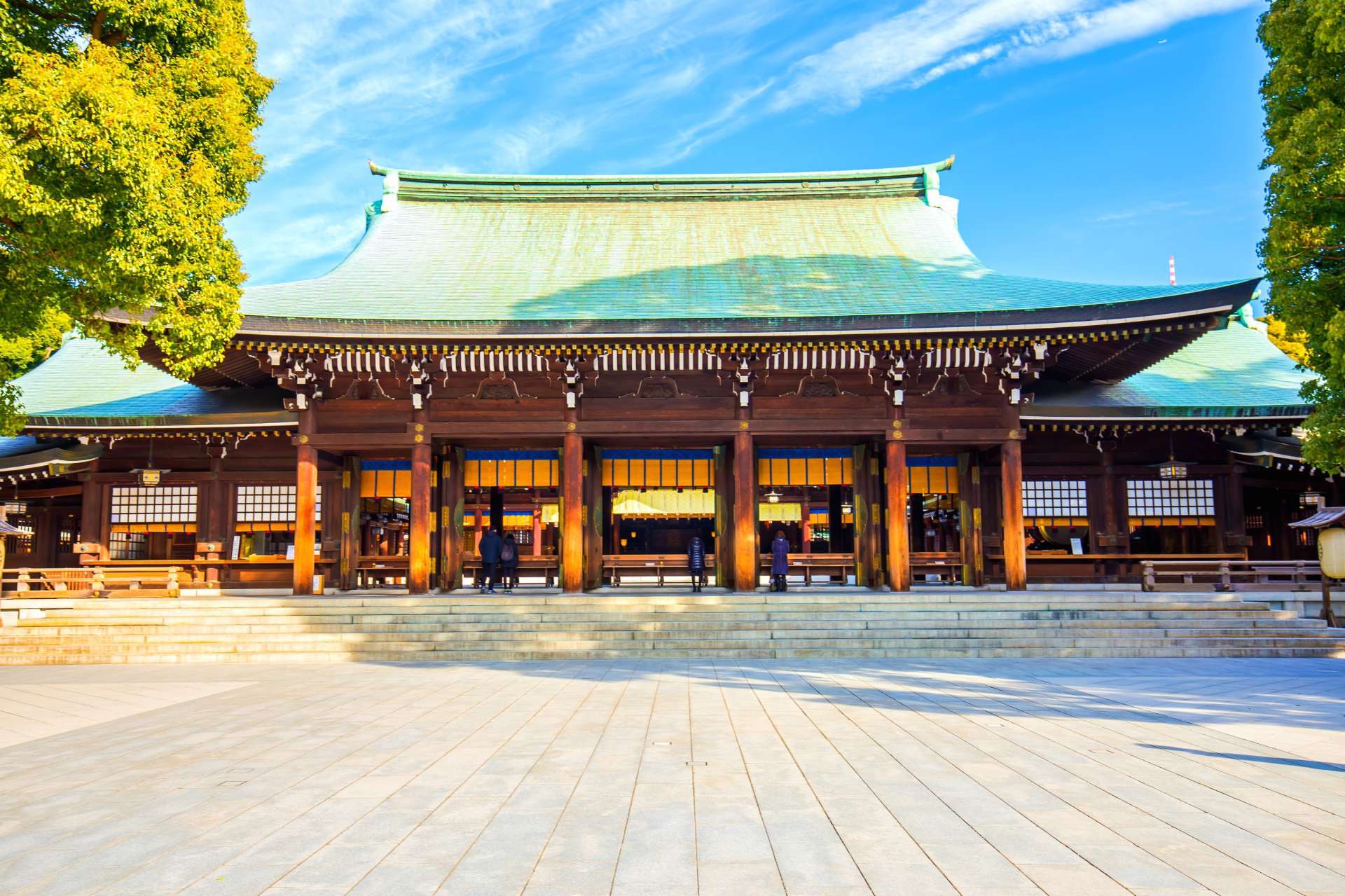 Meiji Shrine and the adjacent Yoyogi Park make up a large forested area within the densely built-up city.
Arashiyama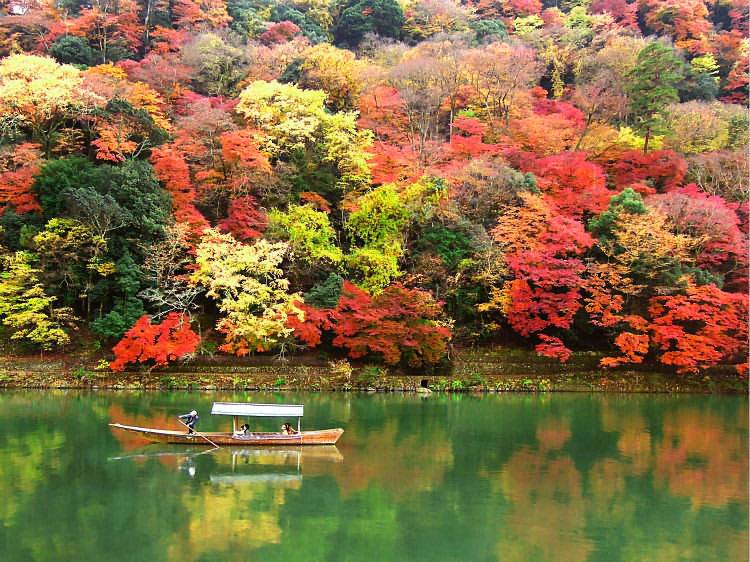 Arashiyama has been a popular destination since the Heian Period (794-1185), when nobles would enjoy its natural setting.
Tokyo Skytree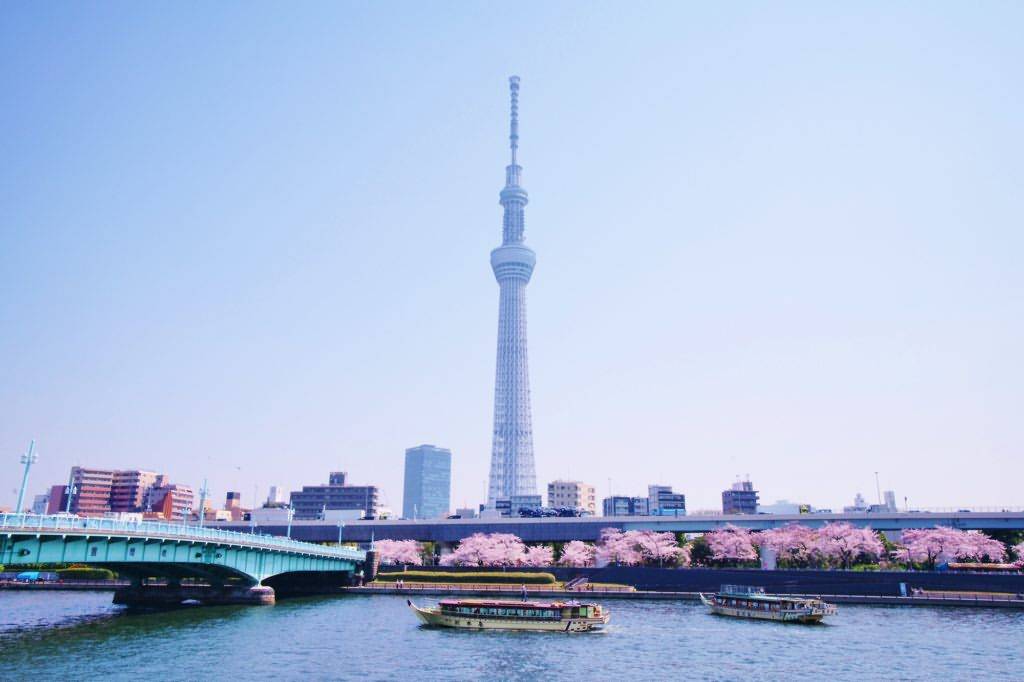 A new television broadcasting tower and landmark of Tokyo. Enjoy a 360 degree panoramic view from 350 meters above ground on Tallest building in Japan.
Osaka Castle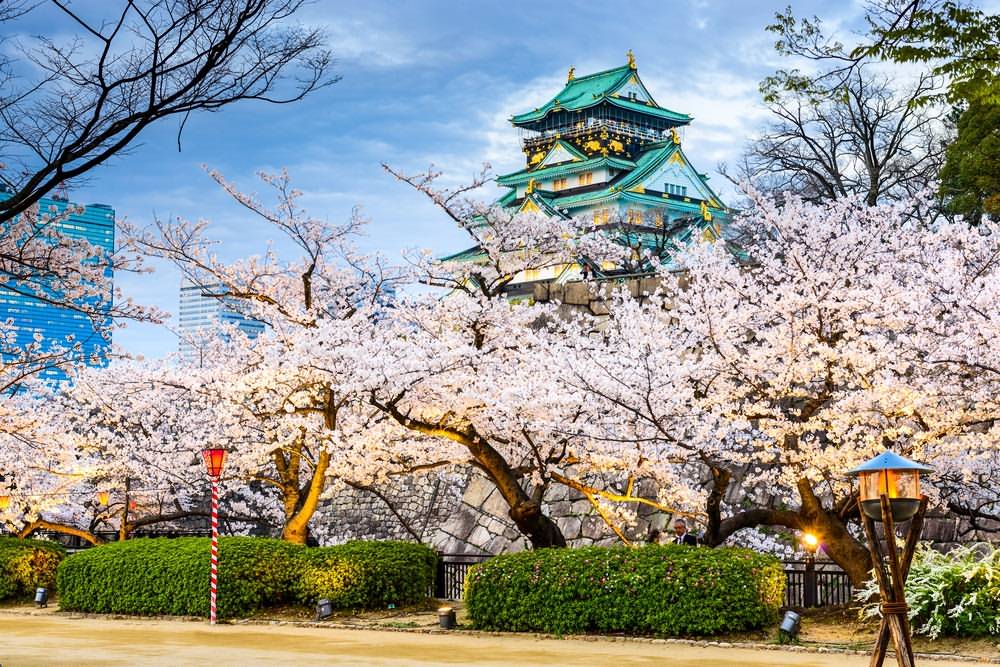 The construction of Osaka Castle started in 1583 on the former site of the Ishiyama Honganji Temple, which had been destroyed by Oda Nobunaga thirteen years earlier.