Konichiwa Emma,
The tour is going very well so far, Osamu (Sam) is wonderful. We missed seeing a couple of things on the itinerary because of being unable to find a parking spot and running out of time. But Sam made up for this by taking us to different places, which was good.
Thank yo for providing us with the drivers information for Hiroshima.
Will talk again soon.
Regards, Chris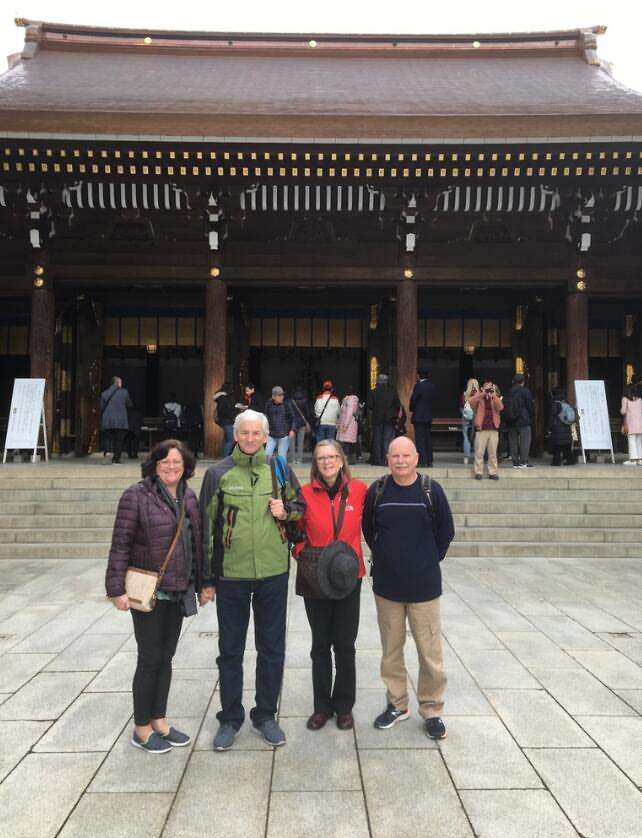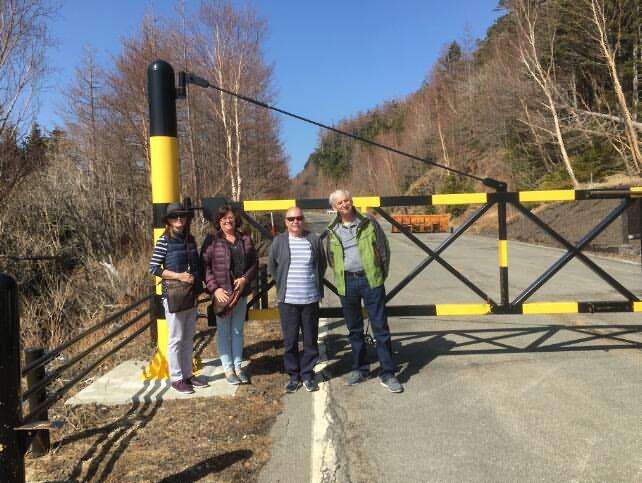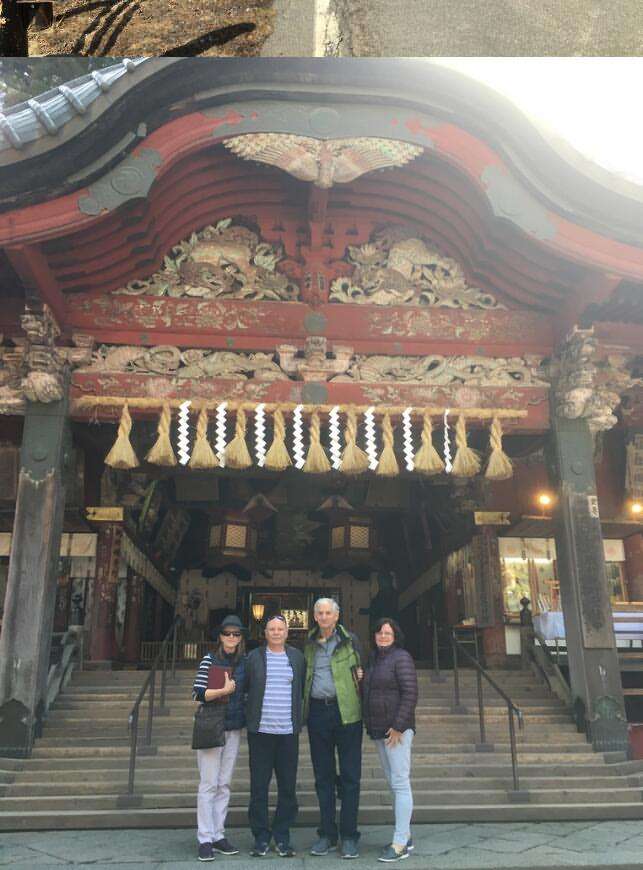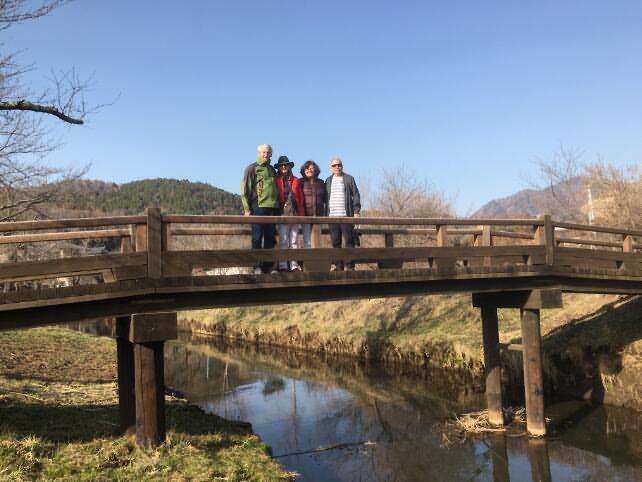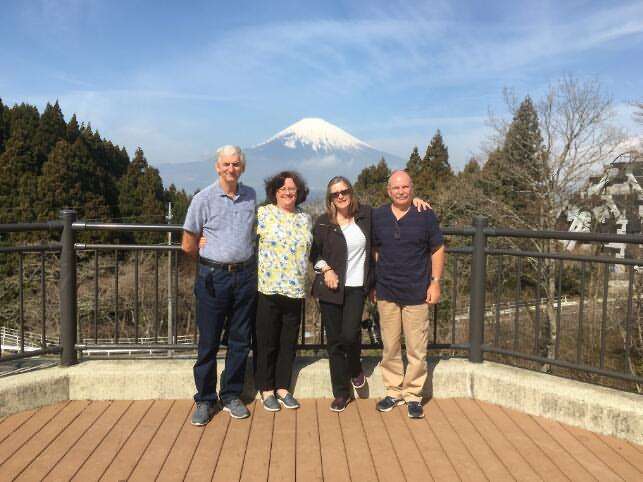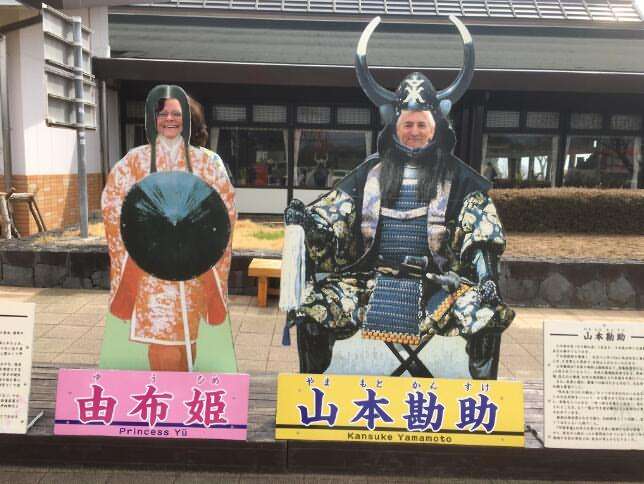 NLT-180304-EA94473

[Jan 23, 2019, from America]
Hi Emma,
Thanks for checking in. We have enjoyed the tour in Taiwan and everything was seamless.
Thanks for your help.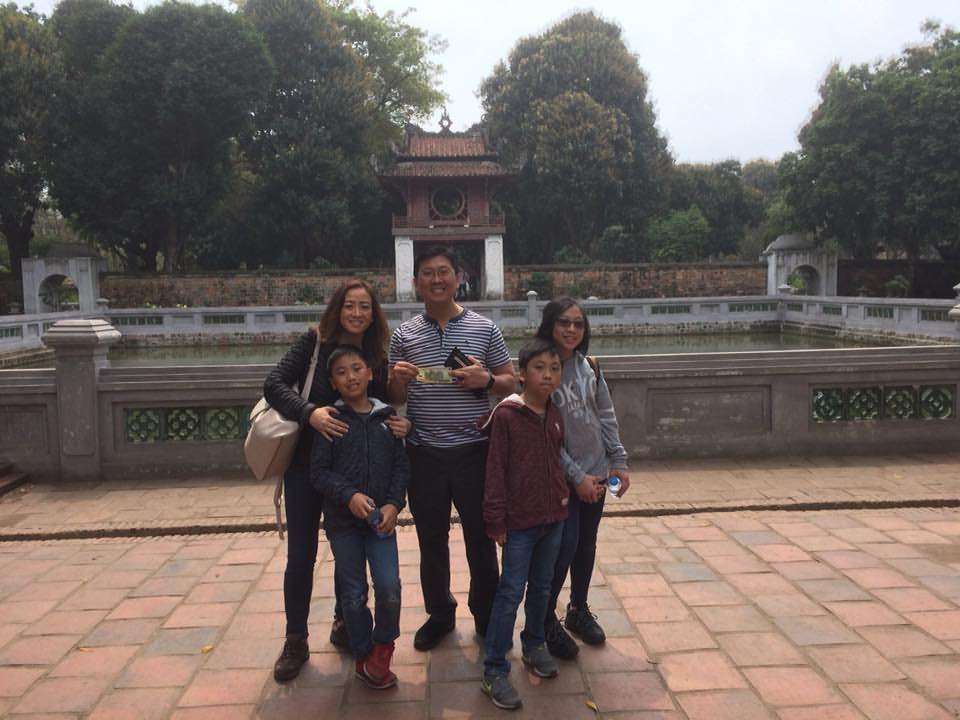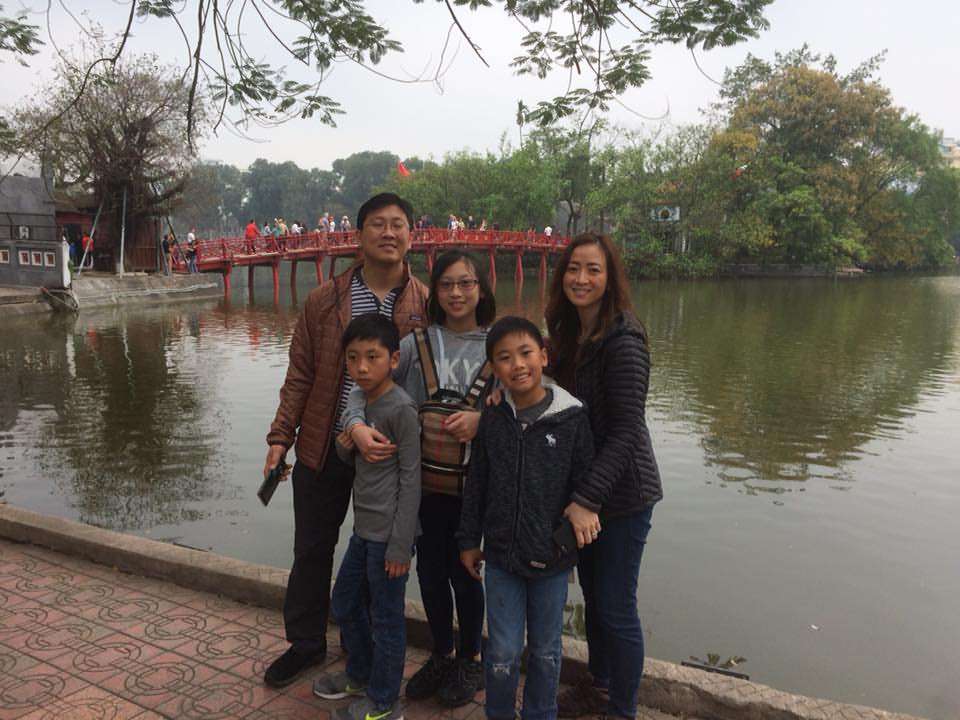 NLT-180421-QJ95874

[Jan 23, 2019, from Canada]
[10:24, 2018年5月2日] James: hi Troy, how r u?
[10:26, 2018年5月2日] James: hope u r doing great
[10:31, 2018年5月2日] James: just to say hi n ask if hear any feedback from the Shers.
[11:23, 2018年5月2日] troy stevens qj95874: Hello Dear. How are you ? We all are impressed all was great. Thank you so much.
[11:24, 2018年5月2日] James: thanks for ur feedback. hope to work with u again for any group in future
[11:25, 2018年5月2日] James: beside japan, we also do tours in china, south korea, indo china, and uk
[11:26, 2018年5月2日] James: feel free to contact me if u have clients were interested in traveling to those places
[11:33, 2018年5月2日] troy stevens qj95874: Thank you very much. I hope to work with you.
[11:38, 2018年5月2日] James: great, let s stay in touch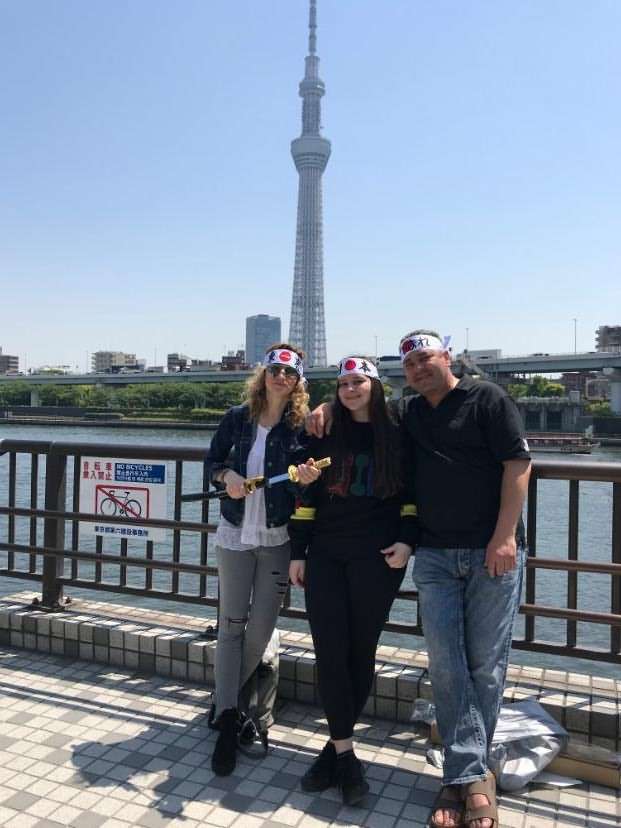 Daer Doris


Sorry for my late reply, very busy after going home, need to settle a lot of pending job.


Regarding your tabel to fill, I will give you 5 (excellent ) . The hotel which I choose by myself all is excellent. The bus very clean and comfortable, the driver drive the car carefully, we are safely arrive home, he always smiling, nothing complaint.
Mr Fuji is excellent, i will find him again to be my guide if I visit japan.


You can help me to fill the tabel, because you dont send me excell file , I dont know how to fill . Just help me to fill.


Novaland is TOP, I will looking for you again for our next trip.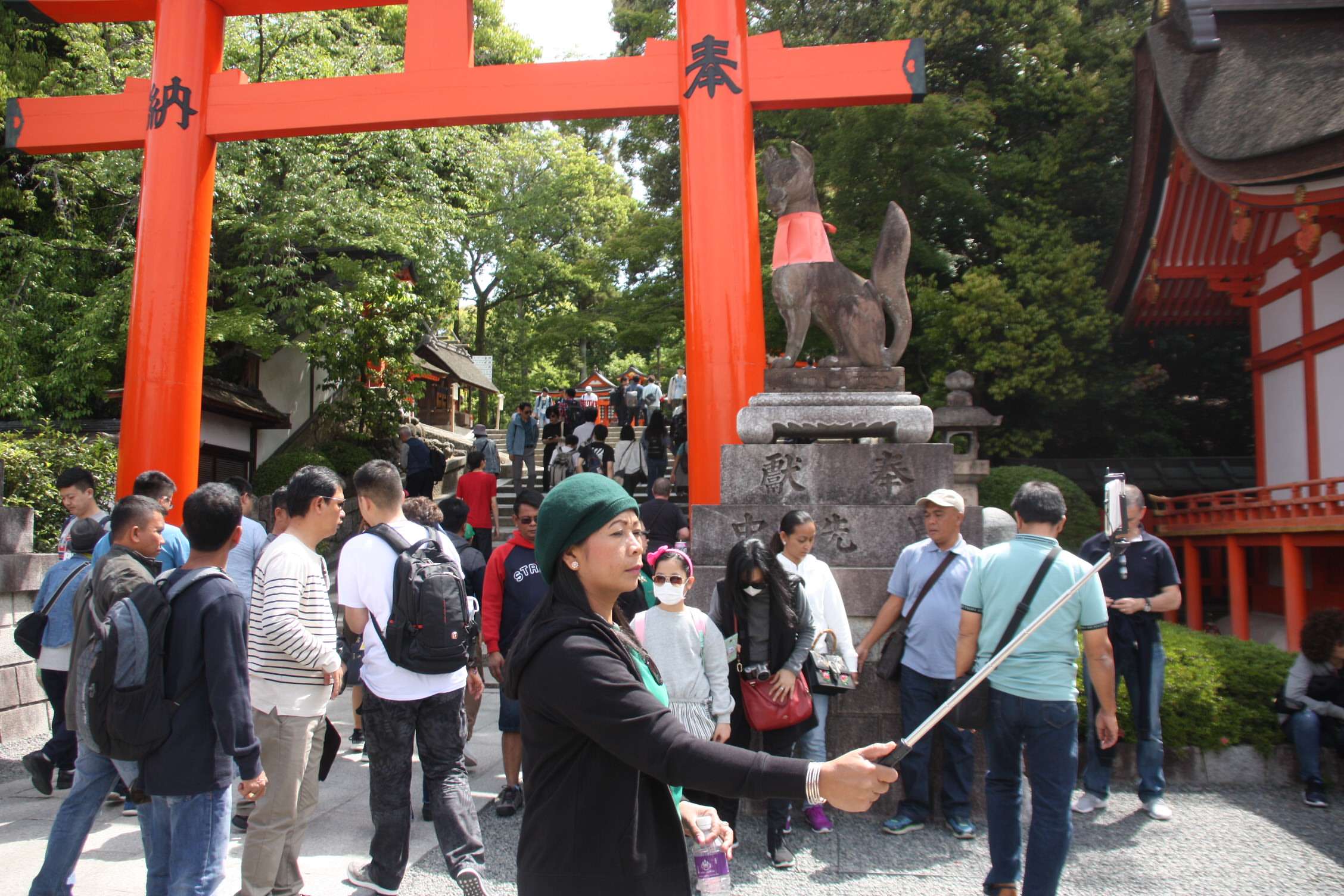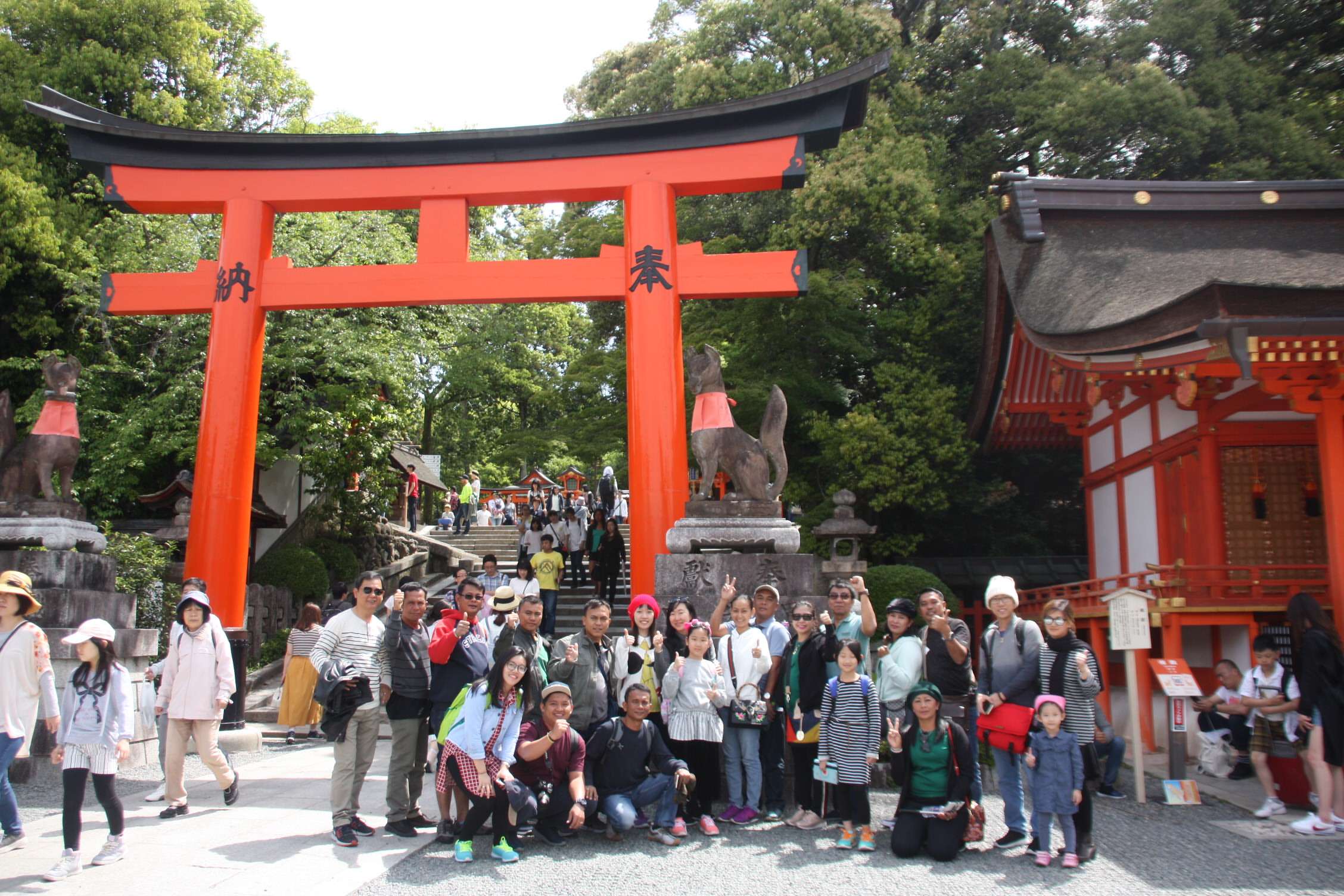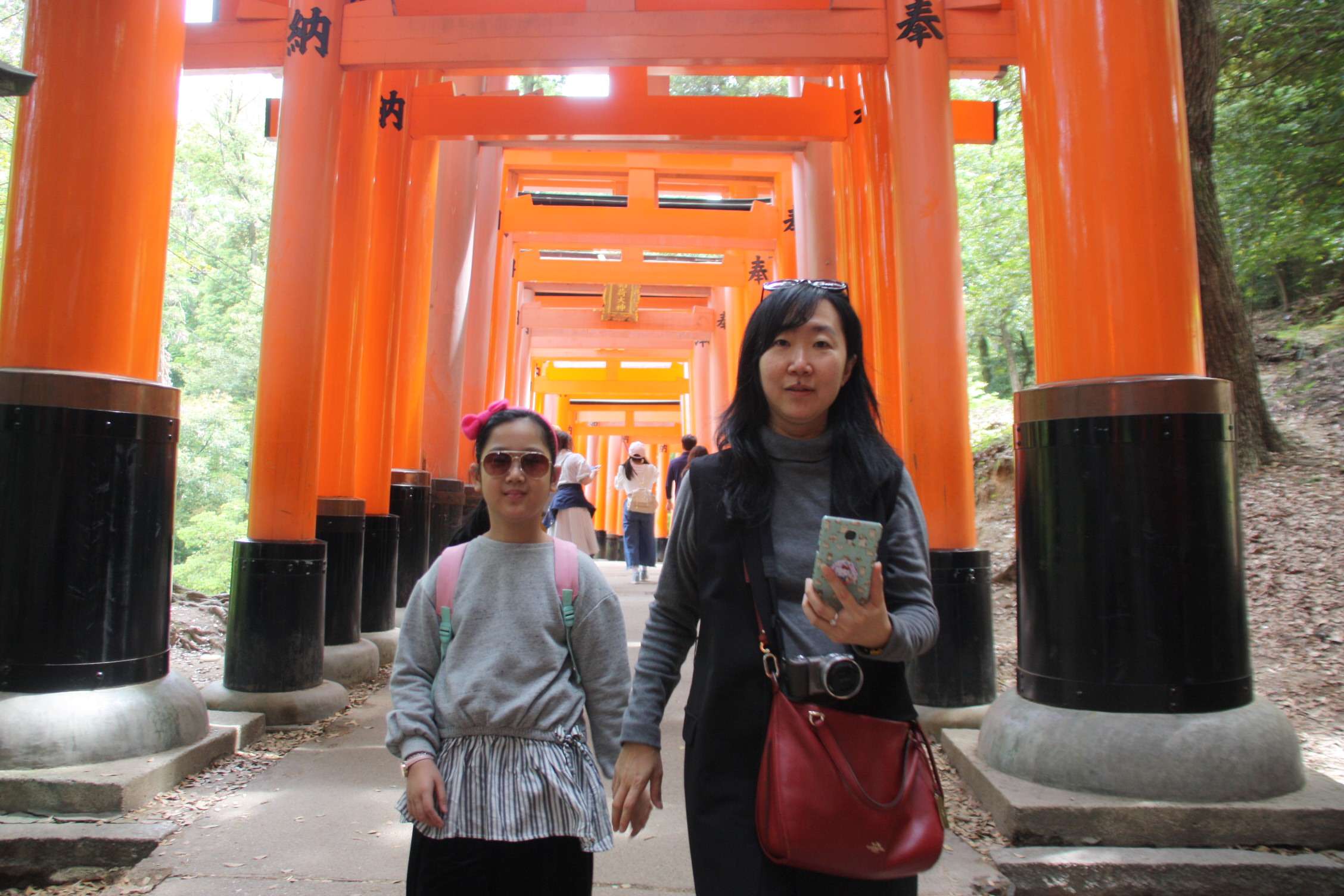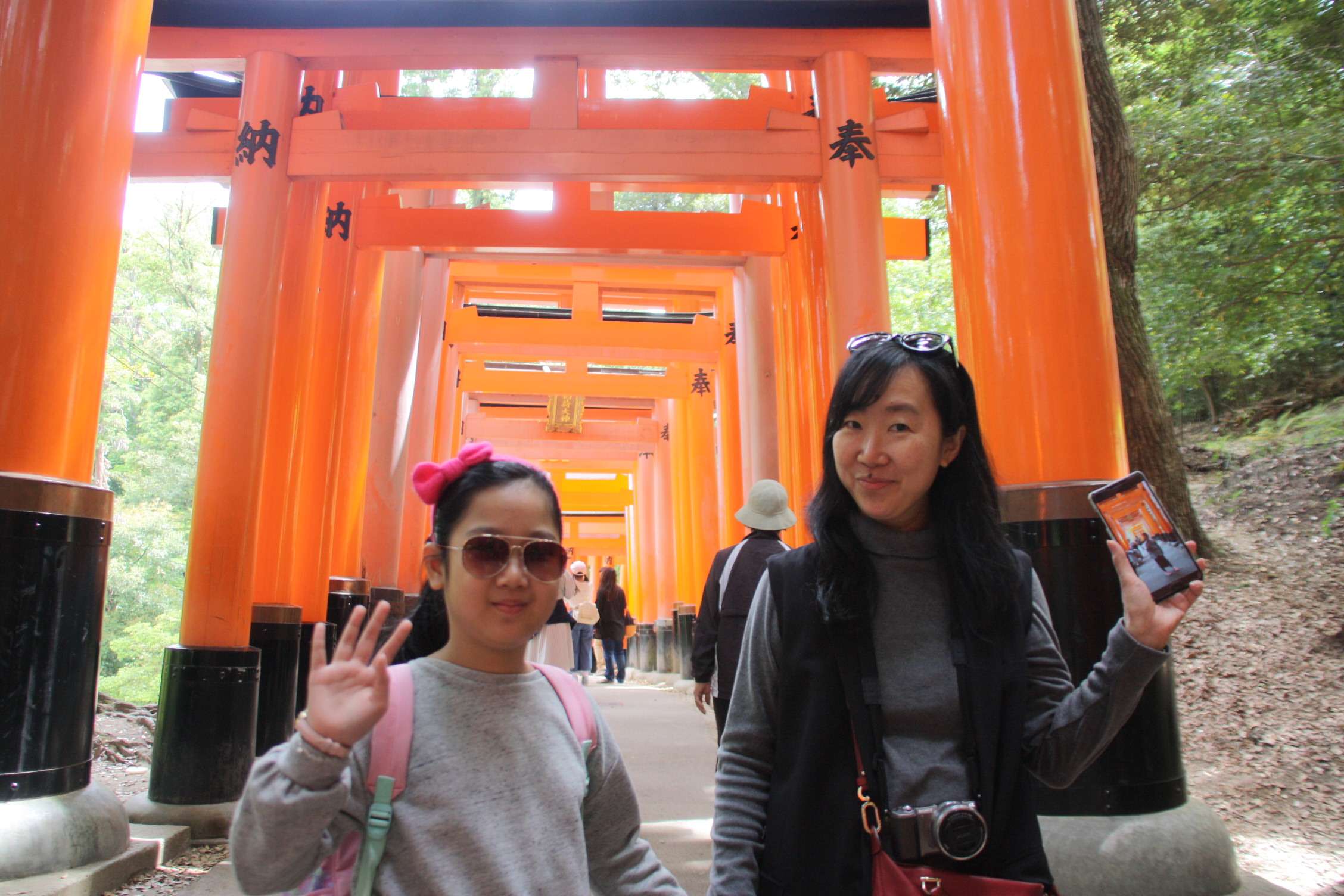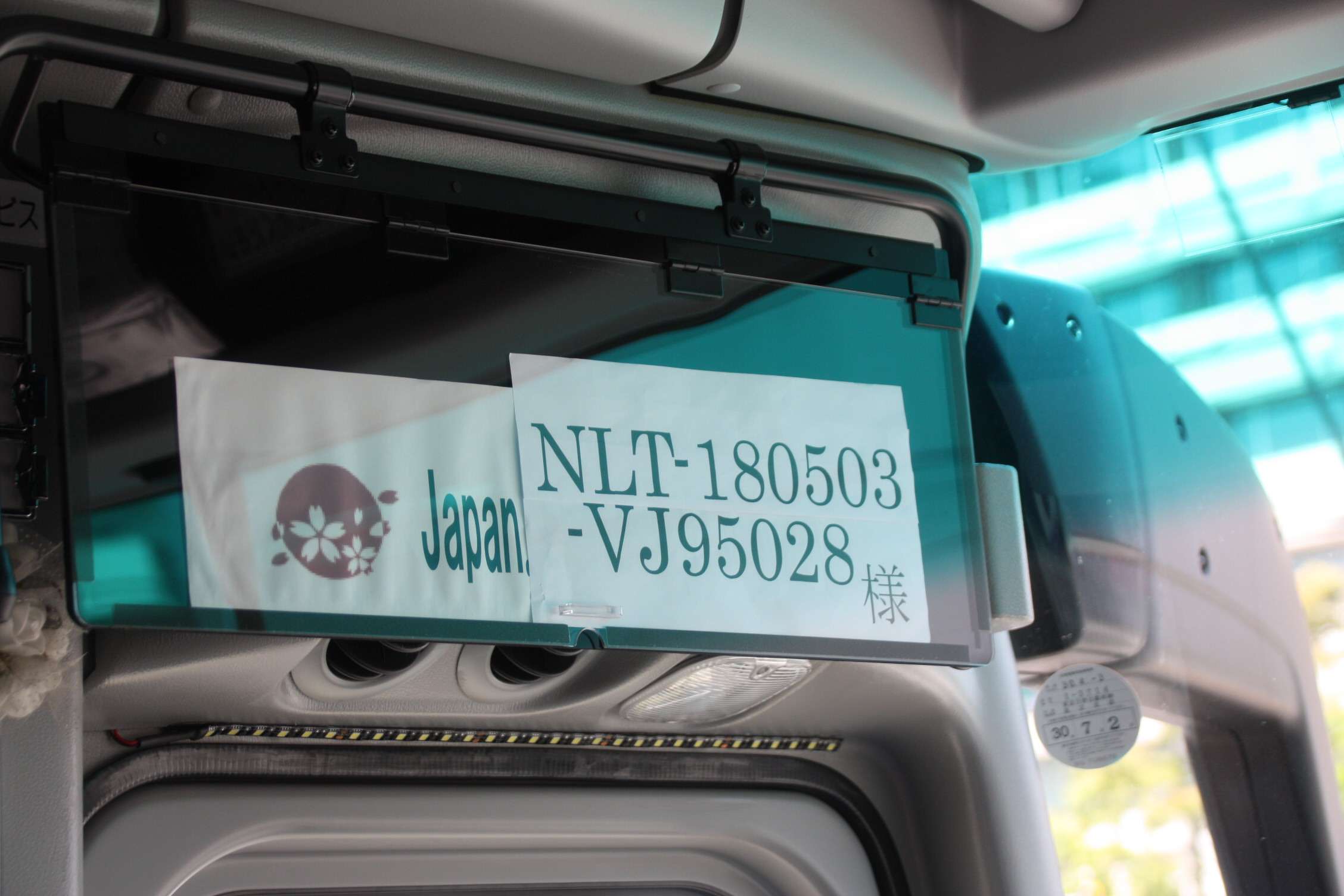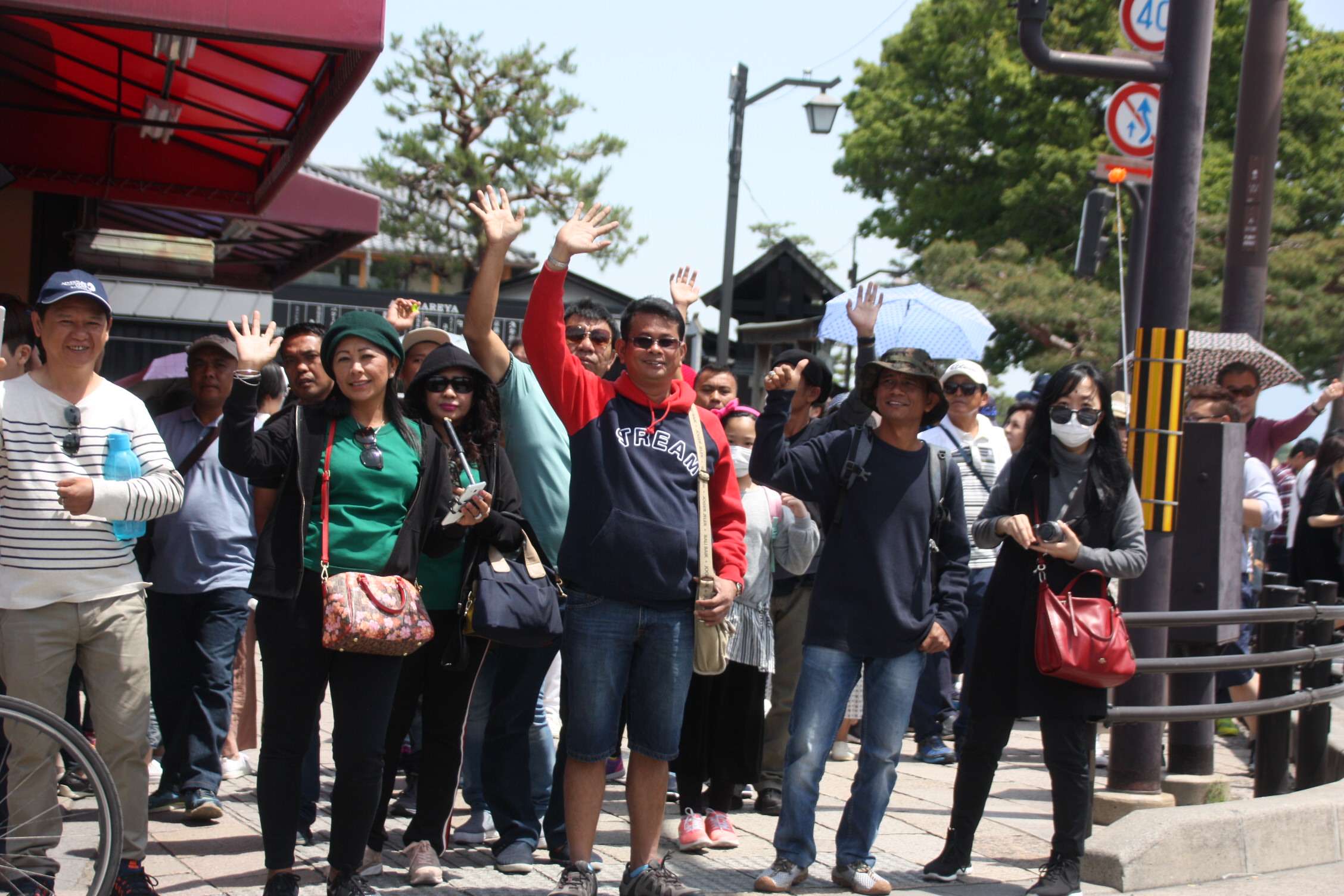 NLT-181225-WJ100154

[Jan 23, 2019]
NLT-181225-DJ105616

[Jan 23, 2019]
NLT-181224-NJ106010

[Jan 23, 2019]