NLT-181224-CJ105603

[Jan 23, 2019]
hi cindy
yes, we are home
thank you again for arranging the tour, we had a great time! we especially like the nagano tour especially the tour guide. he was very professional and helpful.
thank you again. have a great day!
regards
zsa zsa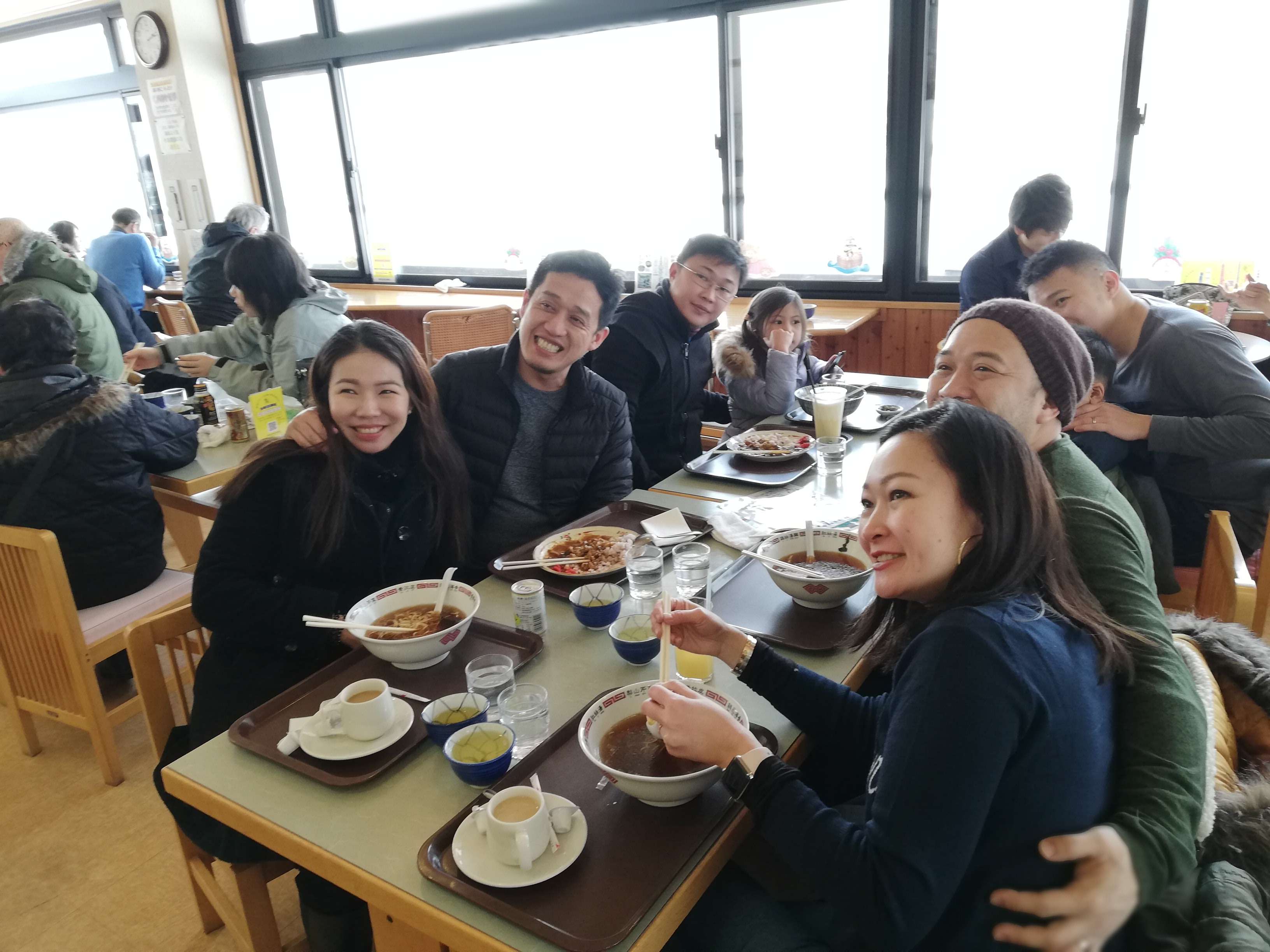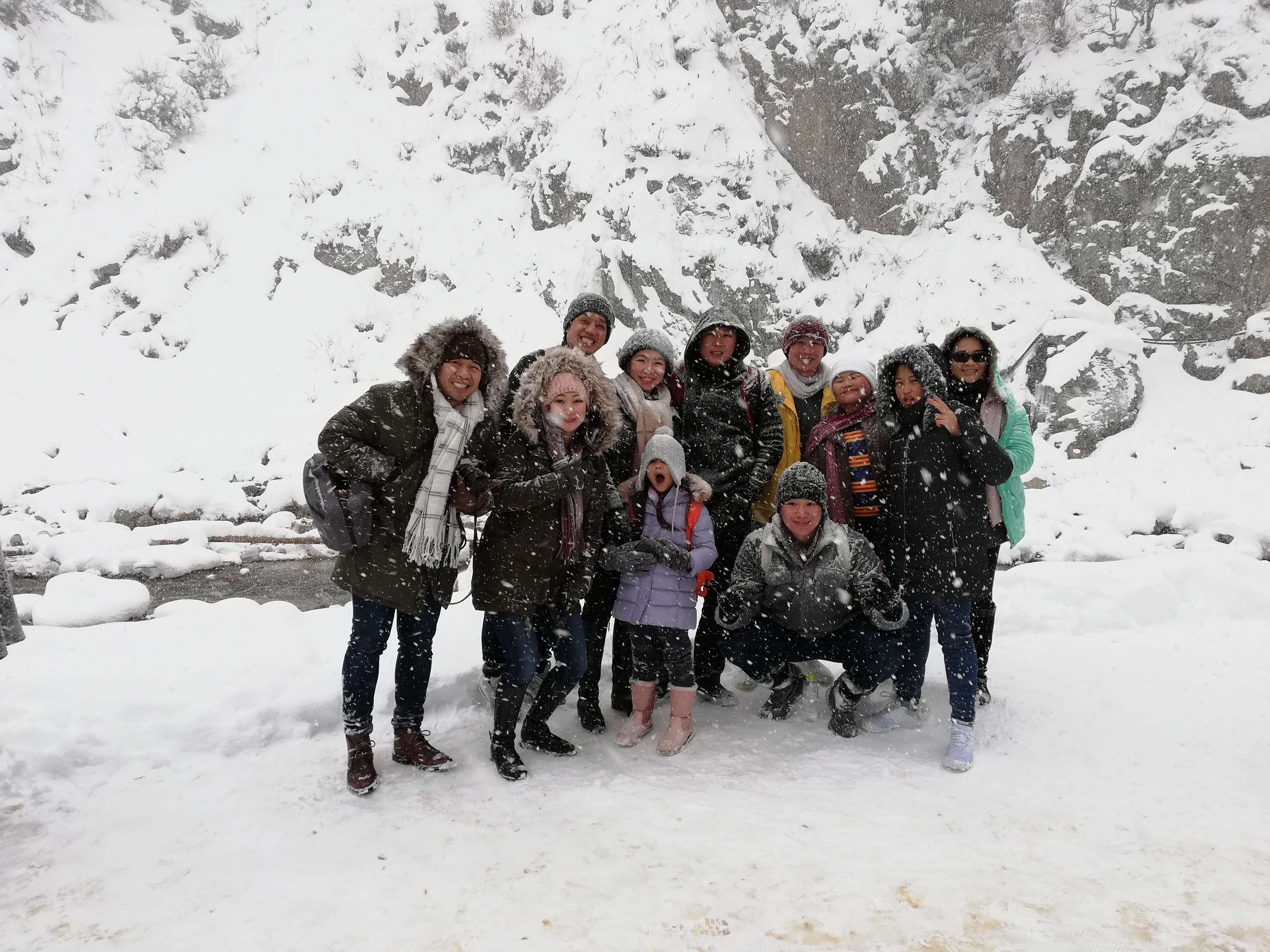 NLT-181223-QJ97711

[Jan 23, 2019]
NLT-181216-EJ107128

[Jan 23, 2019]
EJ107128 Rizlan: Good morning Emma! We've reached Narita airport for our flight back to KL. I've left the portable WiFi package with the hotel staff to mail it for me this morning.
EJ107128 Rizlan: It's been a wonderful trip for the family Emma. Like all things, it has come to an end. Back to normal routine next week
EJ107128 Rizlan: Thanks for arranging our maiden trip to Japan. You've been wonderful! Hope we'll see Japan again, maybe in a different season and more out of town trip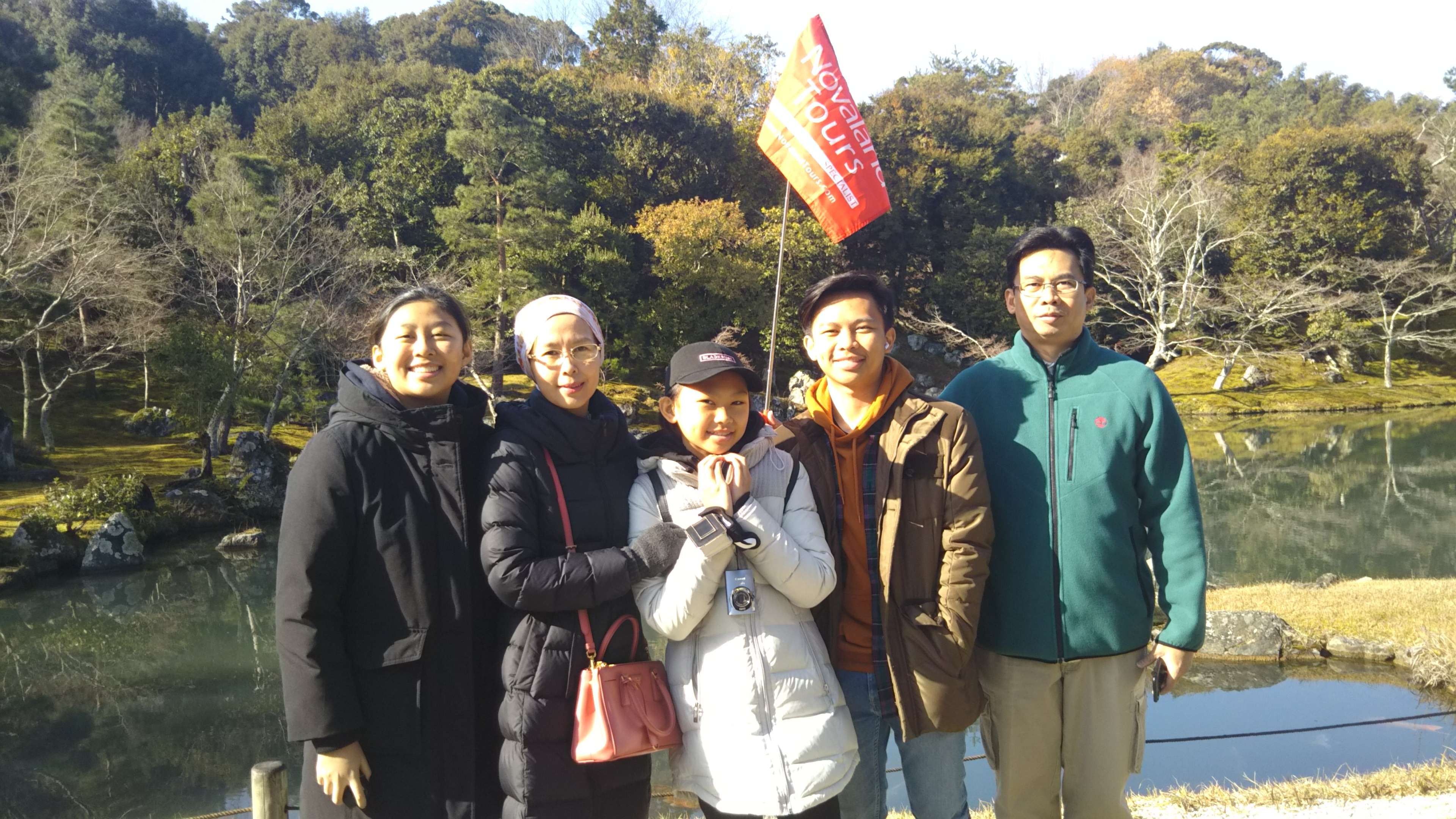 NLT-181207-VJ100098

[Jan 23, 2019]
Excellent service provided by the travel consultant, Doris, who put in a lot of effort to work out our customised itinerary to Osaka, Nara, Kyoto, Kagoshima and Fukuoka for our big group of 24 persons aged between 7 to 78! We had a great time in Japan hassle free as it had been well planned by Doris. Novaland Tours is indeed a trustworthy travel agent whom you can rely on to plan the tour according to your requirement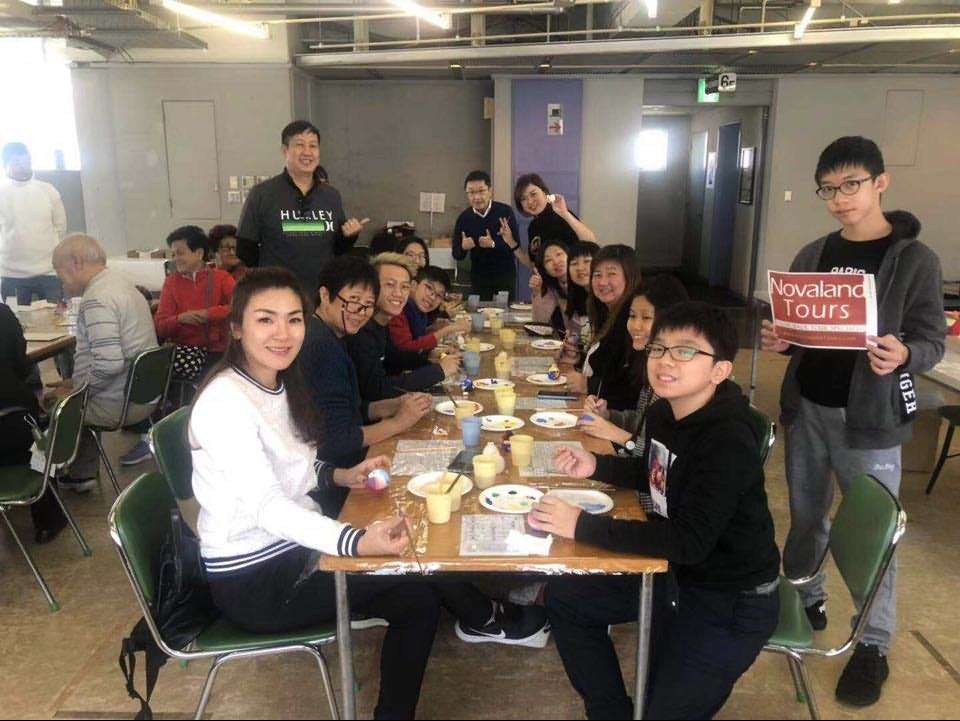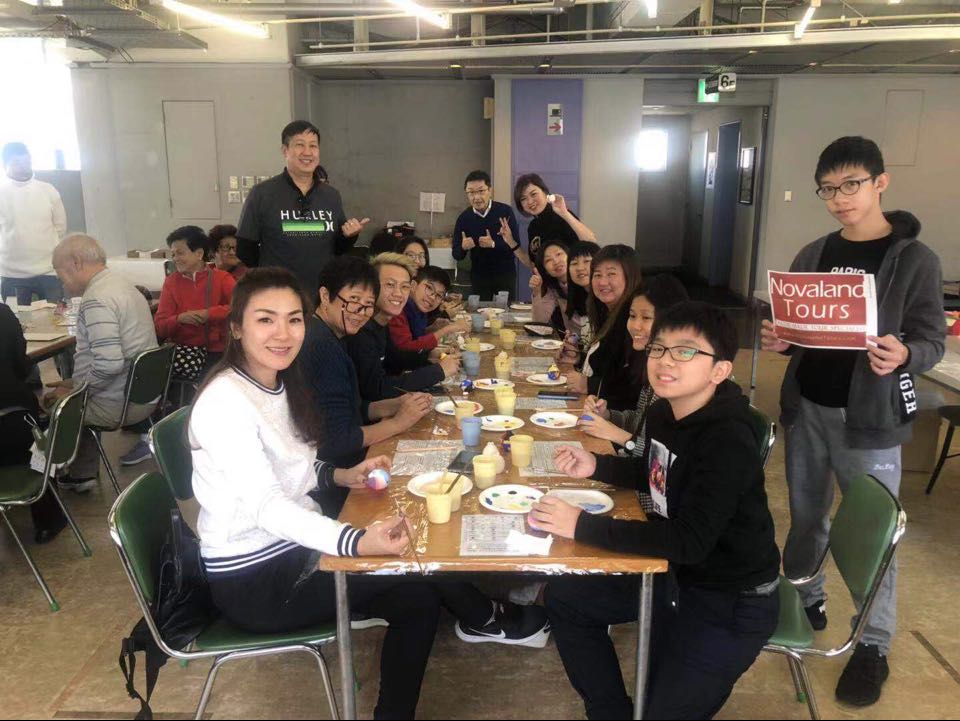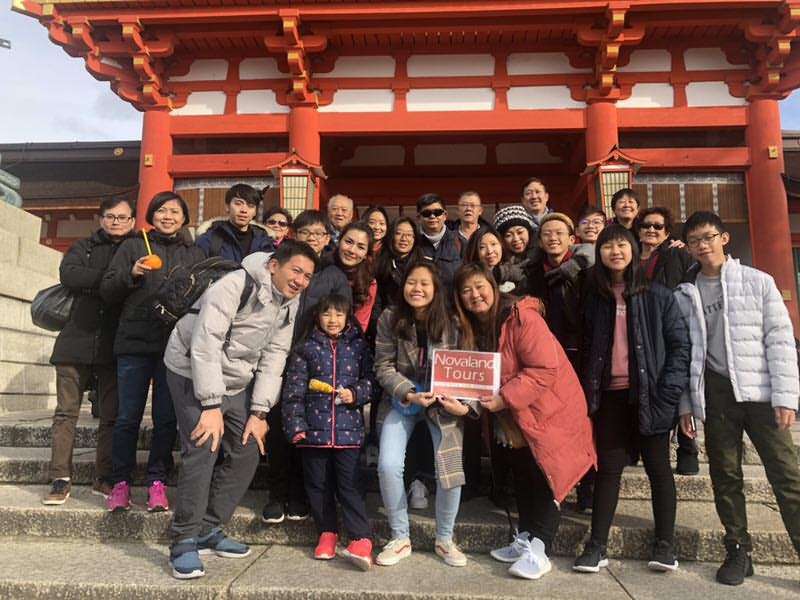 NLT-181206-DJ105839

[Jan 23, 2019]
Hi Siva,


We have arrived back to Malaysia.


We enjoyed our trip very much. Thank you for the arrangement.


We may have another trip coming next year, with our friends and colleagues to Hokkaido during June/ July.


This time it will be a bigger group around 12 to 15 persons, but with a smaller budget per persons. Will you be able to propose something for us?


No hurry. We are still at planning stage.


Thanks,
Chee Wee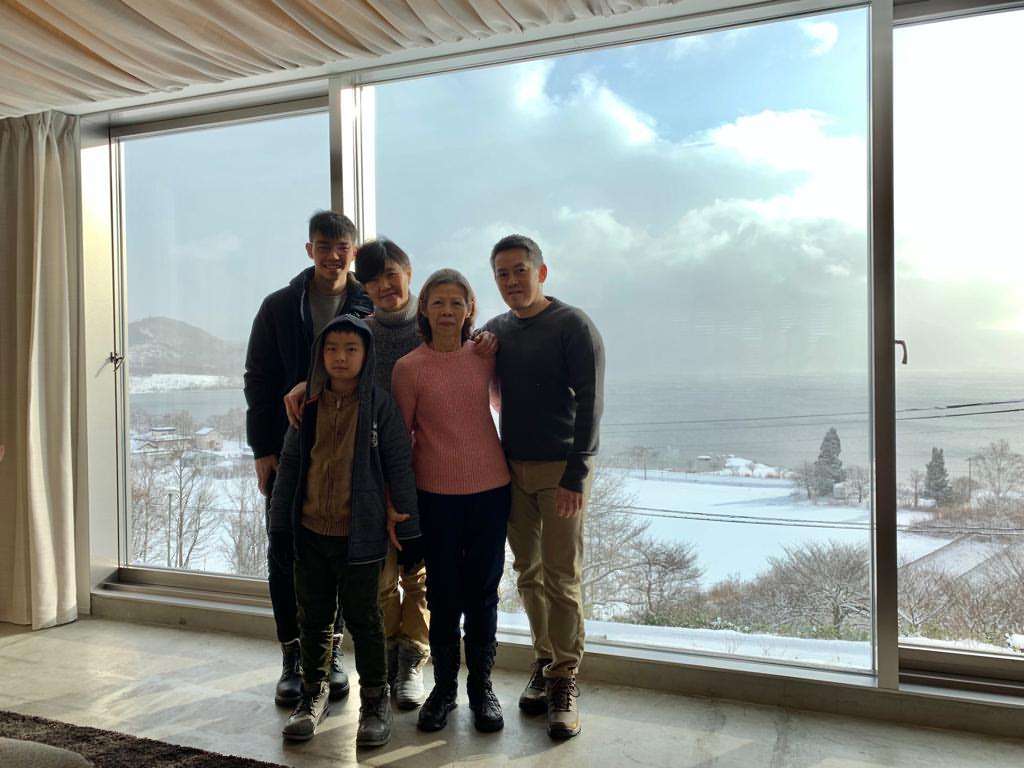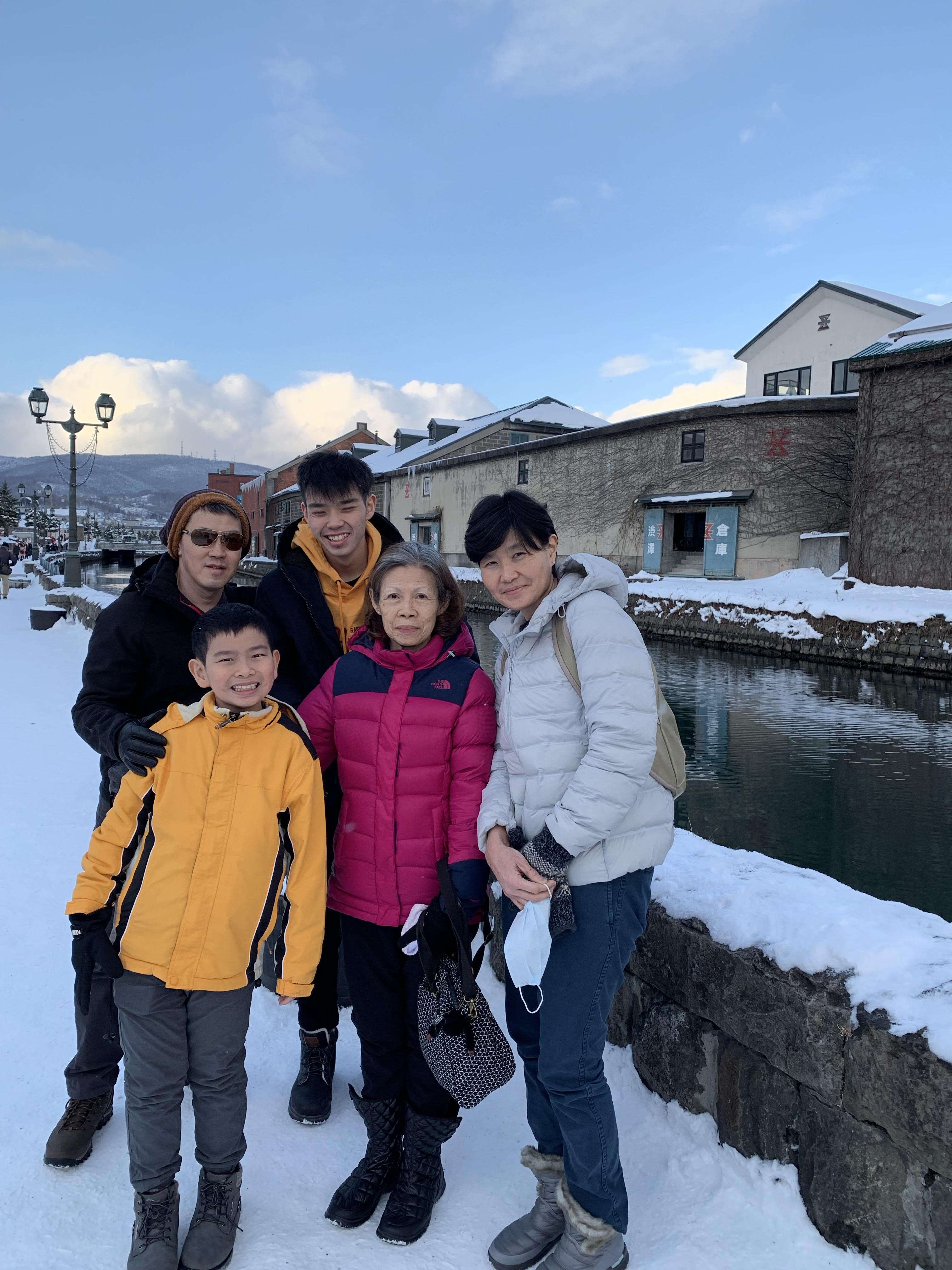 NLT-181110-WJ105311

[Jan 23, 2019, from America]
NLT-181109-EJ96164

[Jan 23, 2019, from America]
Hello Emma,
We want to thank you and Sam for such a great tour. He was super friendly, and very knowledgeable. He also spoke excellent English and we are thankful. Everyone really enjoyed spending the day with Sam and learning all about Tokyo. We really enjoyed the lunch experience and appreciate Sam's patience with us, shopping. (smile)
We would definitely recommend Novaland Tours and Sam to anyone. We hope you have a wonderful Holiday Season with your family and friends.
Attached is a group photo Sam took of us holding the Novaland sign. :)
April & group
- - - - - - - - - - - - - - - - - - - -

HAVE A GREAT DAY!


April Frey-MCC, ECC
Serving USA & Canada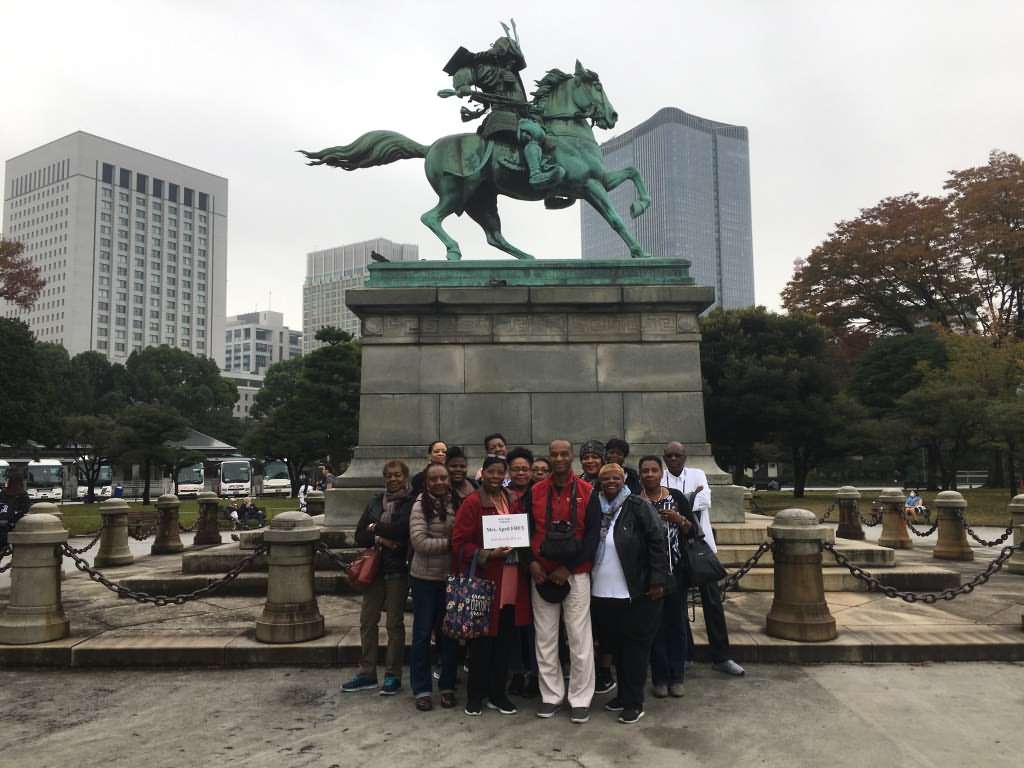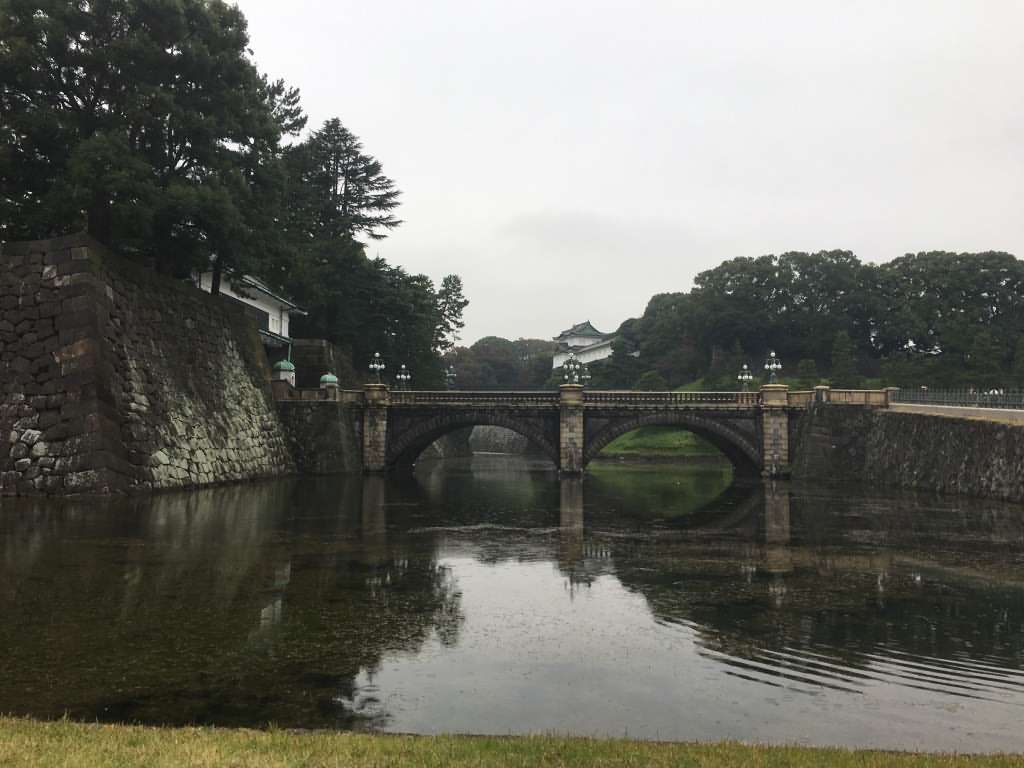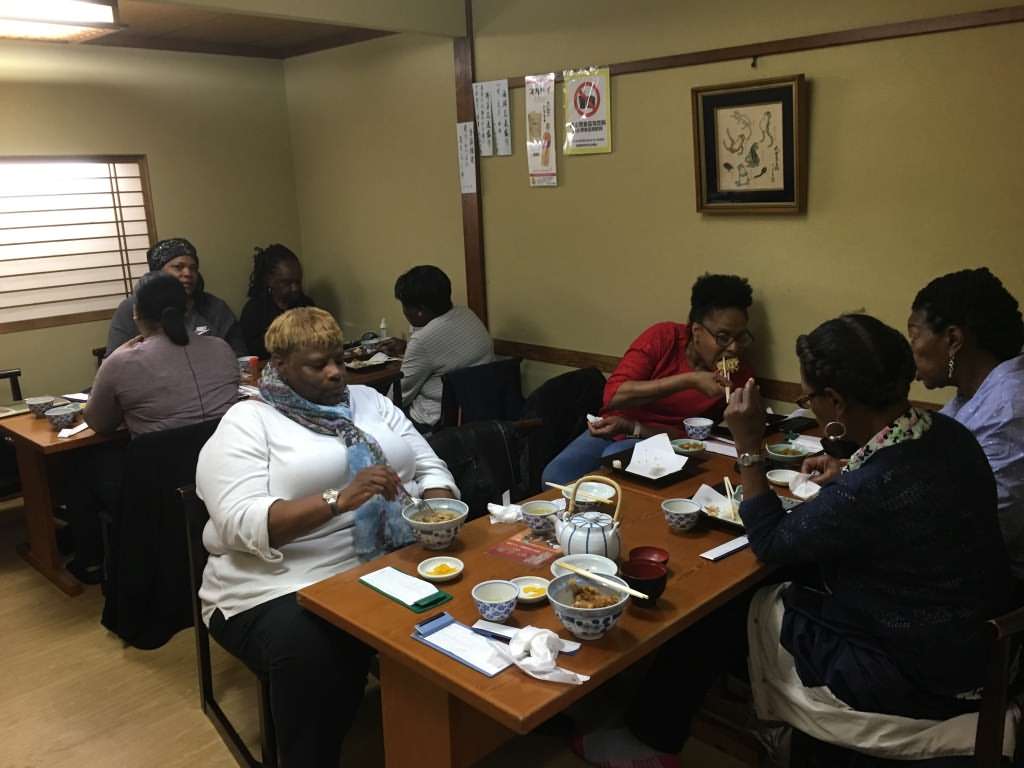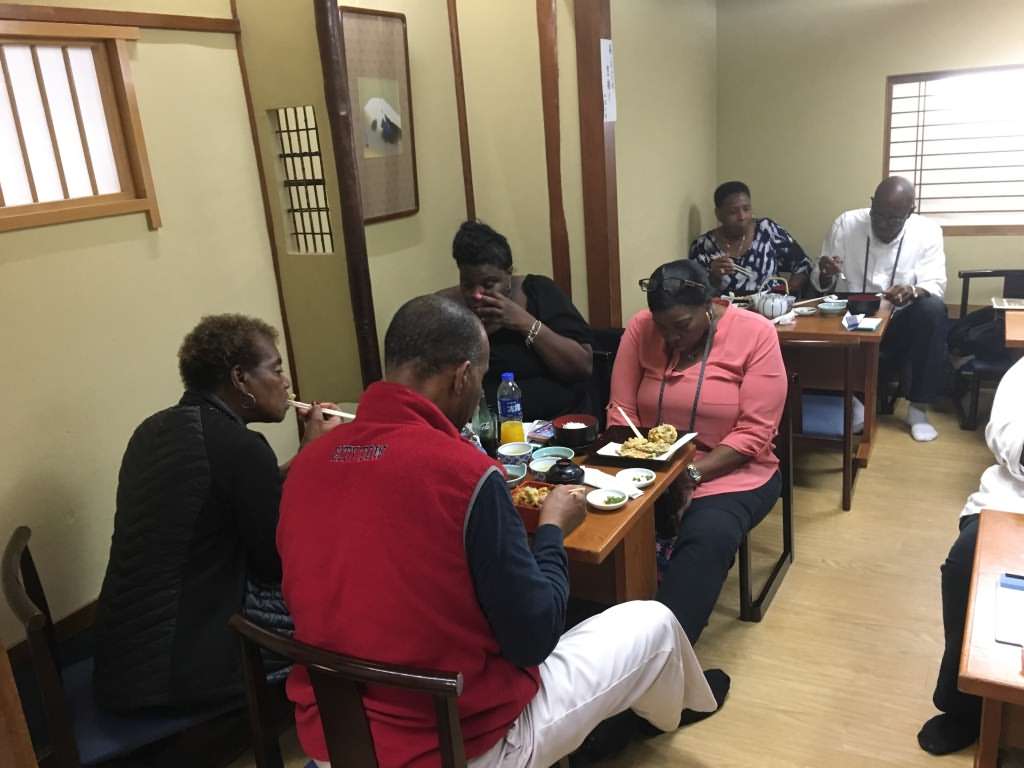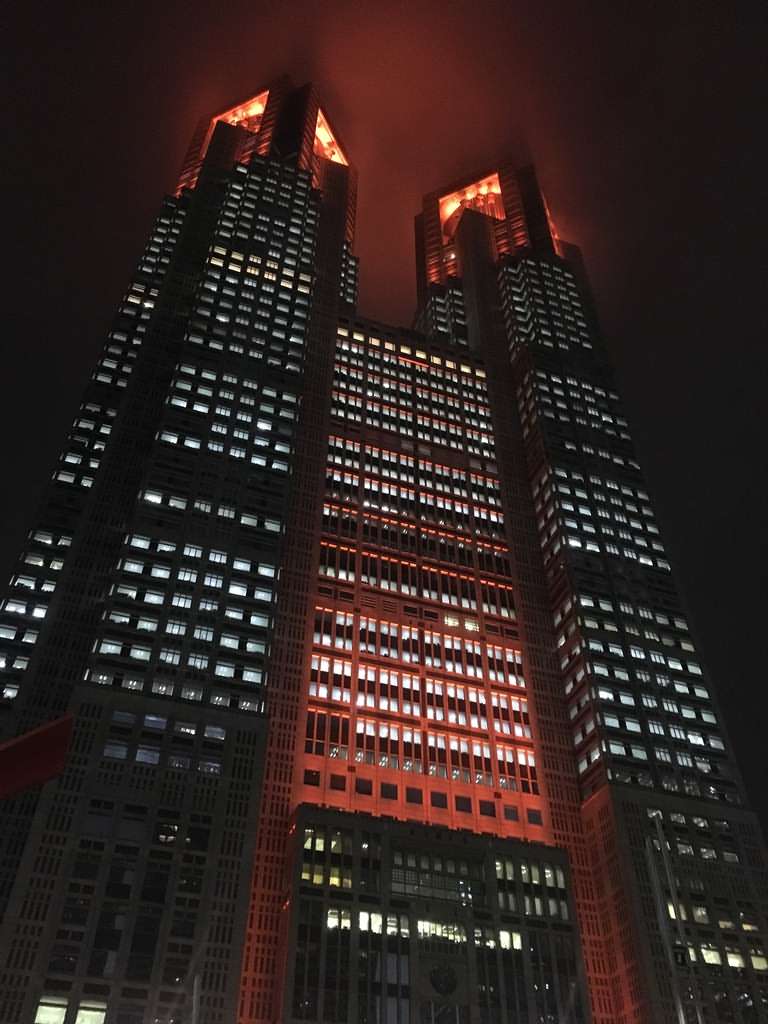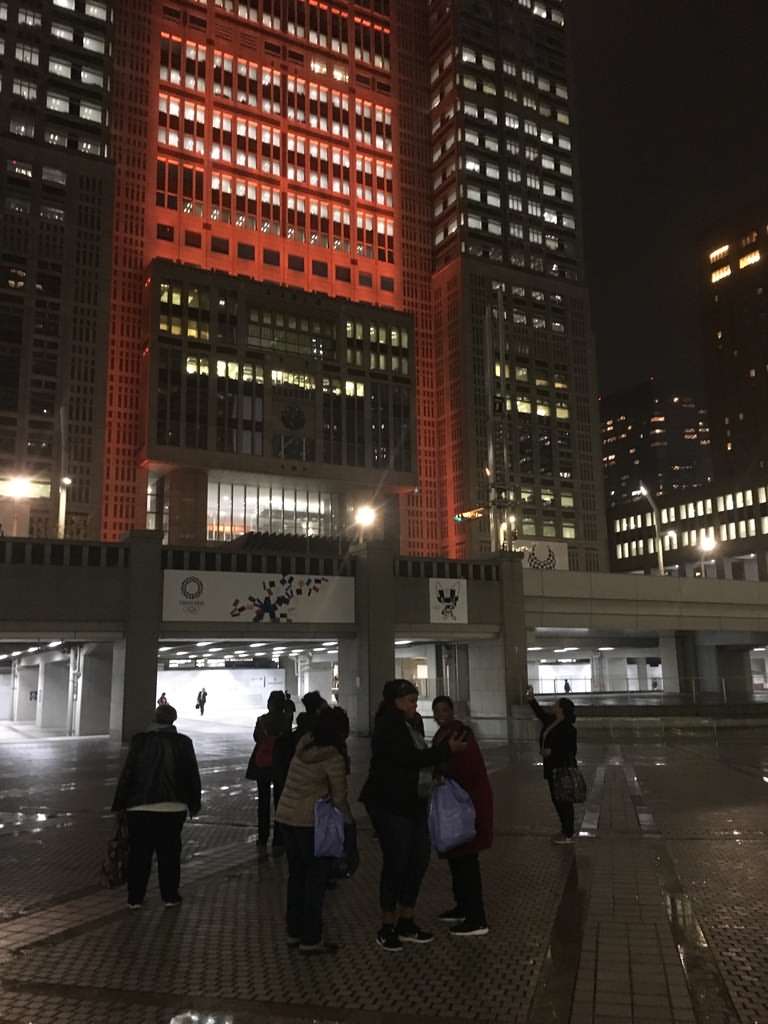 NLT-181025-WJ99959

[Jan 23, 2019]