NLT-180506-FJ95269

[Jan 23, 2019, from America]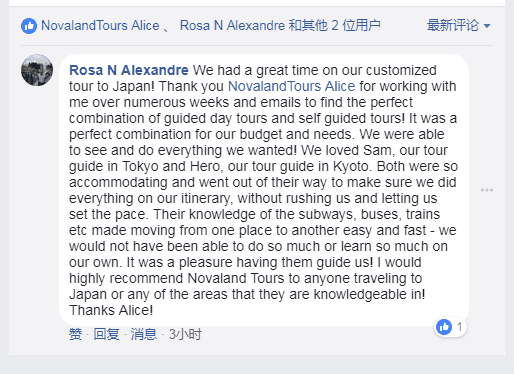 Rosa N Alexandre
We had a great time on our customized tour to Japan! Thank you NovalandTours Alice for working with me over numerous weeks and emails to find the perfect combination of guided day tours and self guided tours! It was a perfect combination for our budget and needs. We were able to see and do everything we wanted! We loved Sam, our tour guide in Tokyo and Hero, our tour guide in Kyoto. Both were so accommodating and went out of their way to make sure we did everything on our itinerary, without rushing us and letting us set the pace. Their knowledge of the subways, buses, trains etc made moving from one place to another easy and fast - we would not have been able to do so much or learn so much on our own. It was a pleasure having them guide us! I would highly recommend Novaland Tours to anyone traveling to Japan or any of the areas that they are knowledgeable in! Thanks Alice!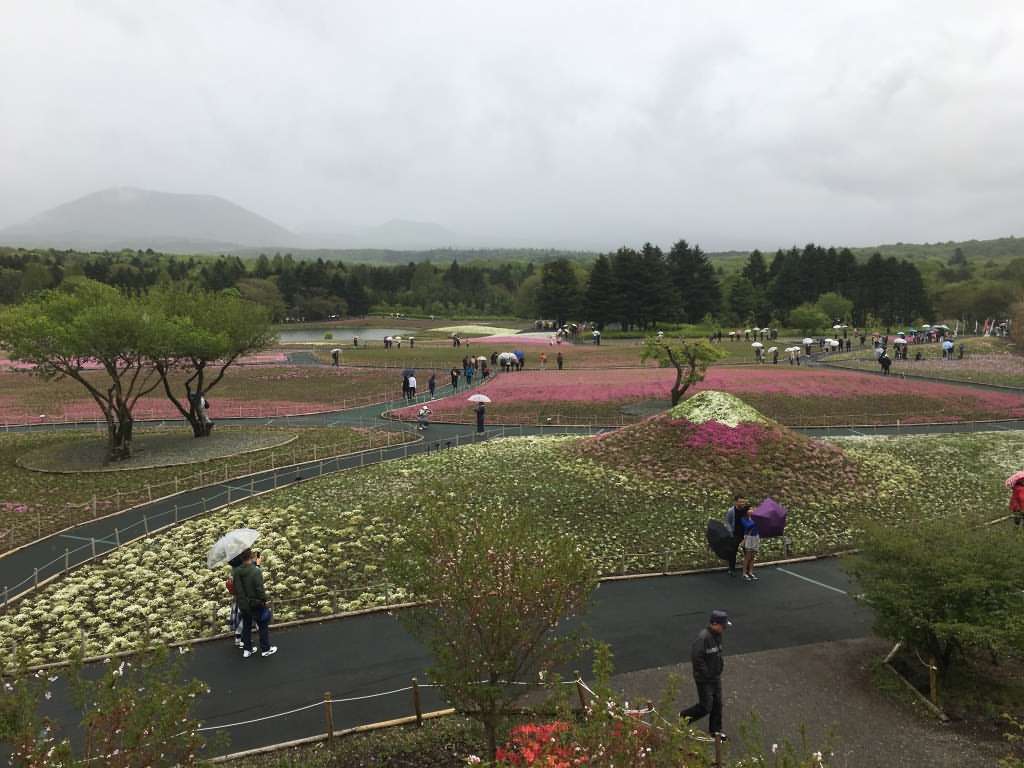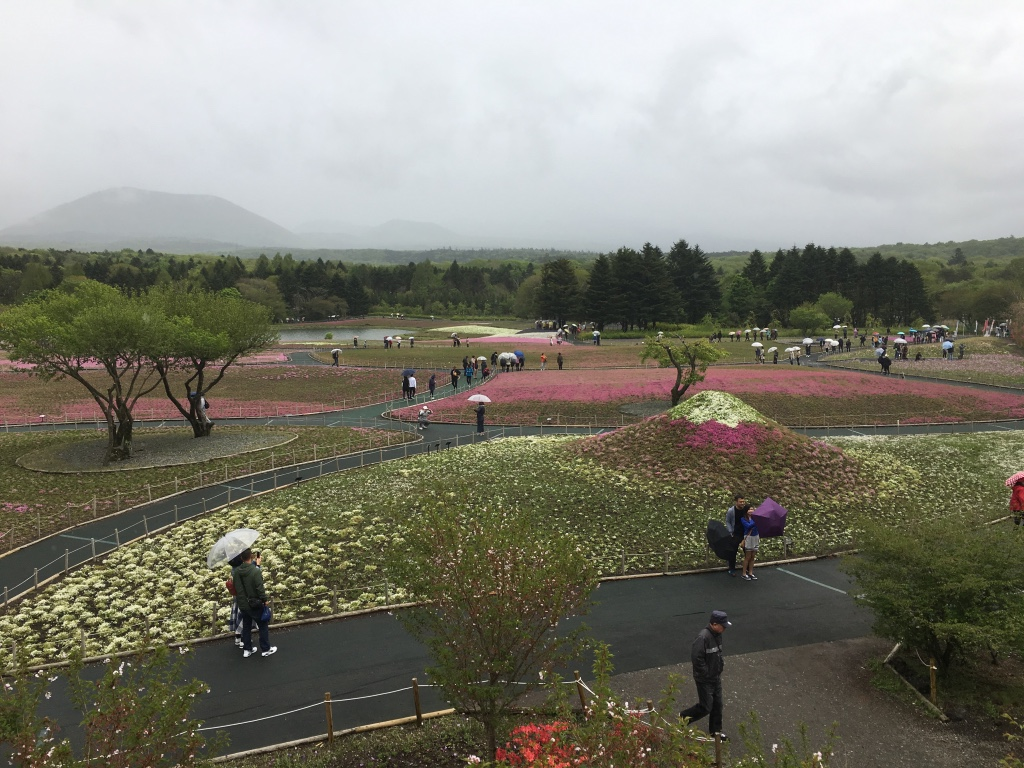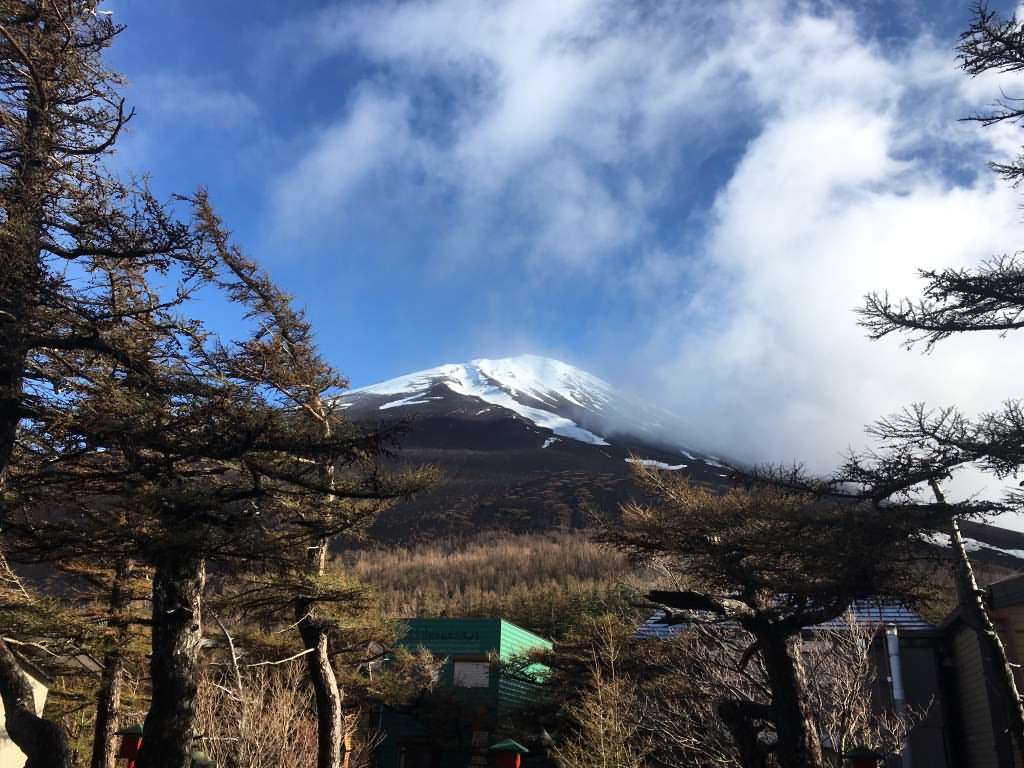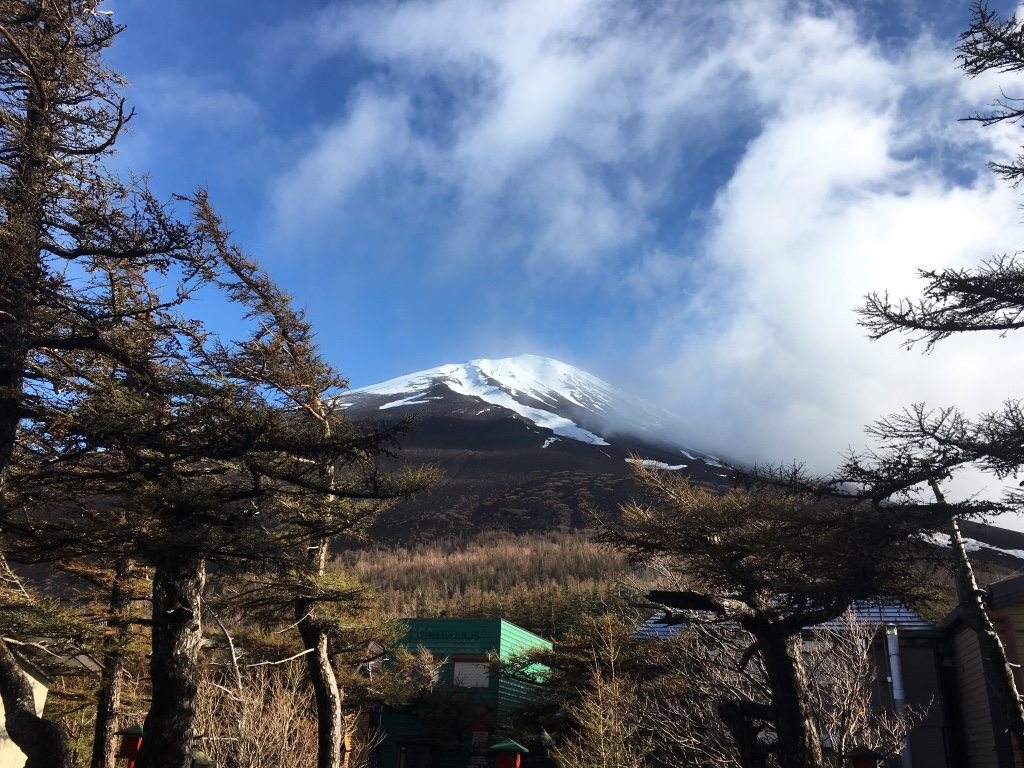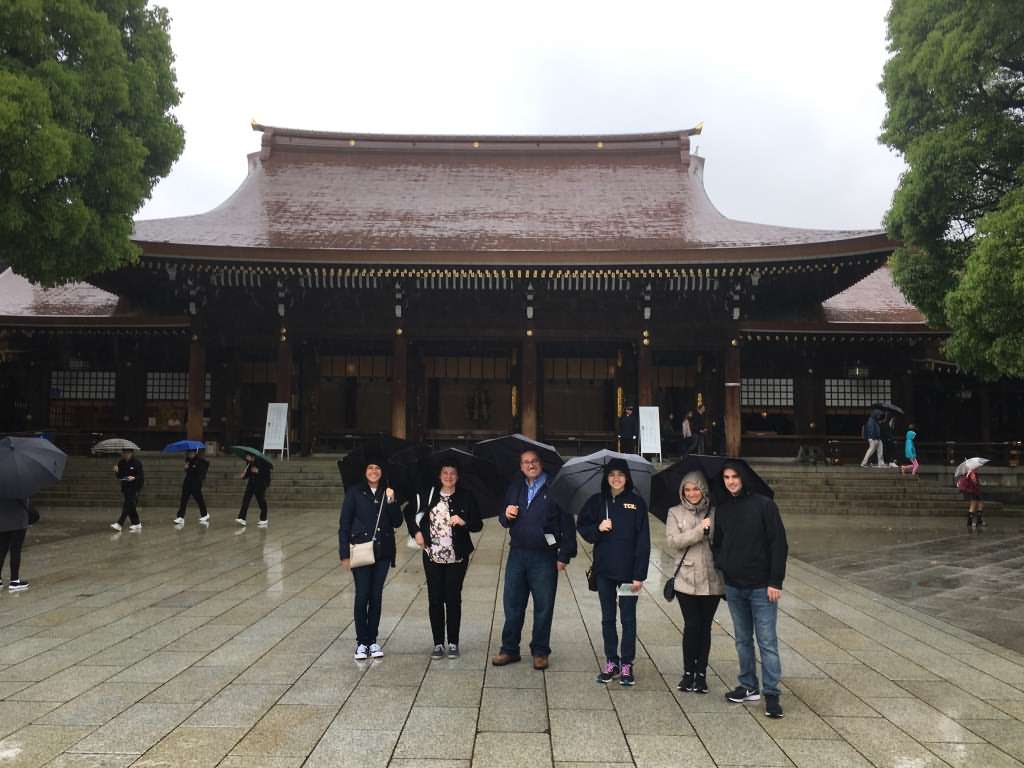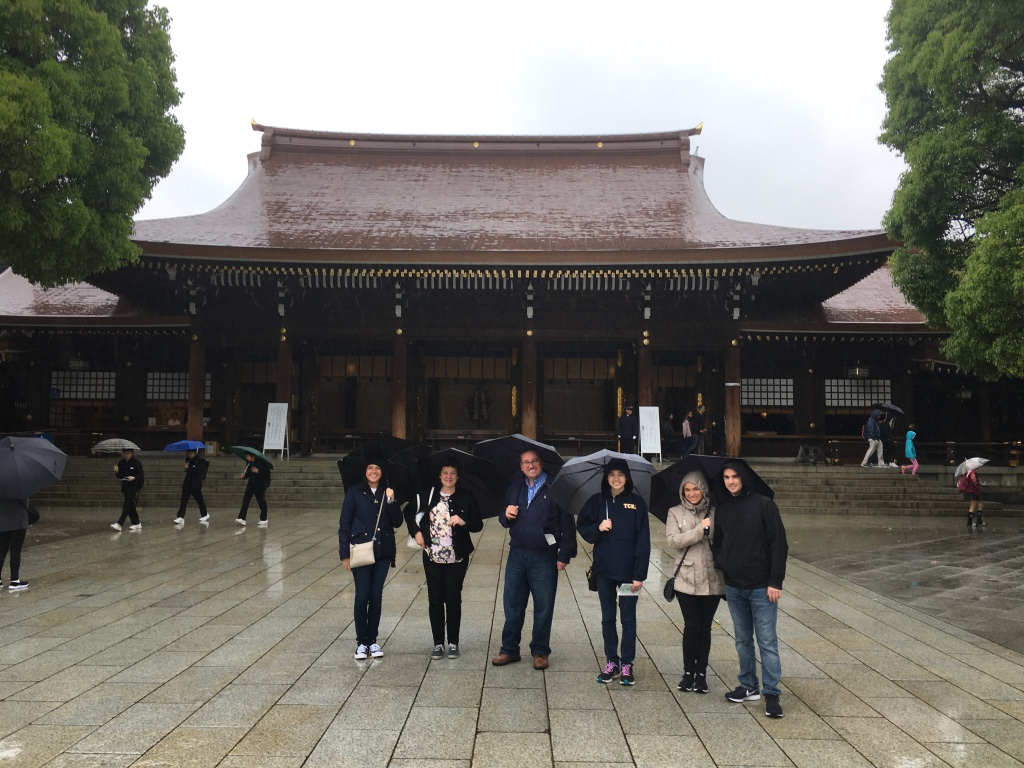 [09:43, 2018年5月8日] James: hi Vandana, how was everything yesterday?
[09:44, 2018年5月8日] James: enjoy the tour around Tokyo?
[01:51, 2018年5月9日] vandana qj98420: Amazing. Rauf was our best guide so far
[01:51, 2018年5月9日] vandana qj98420: Thanks a ton for your help
[01:51, 2018年5月9日] vandana qj98420: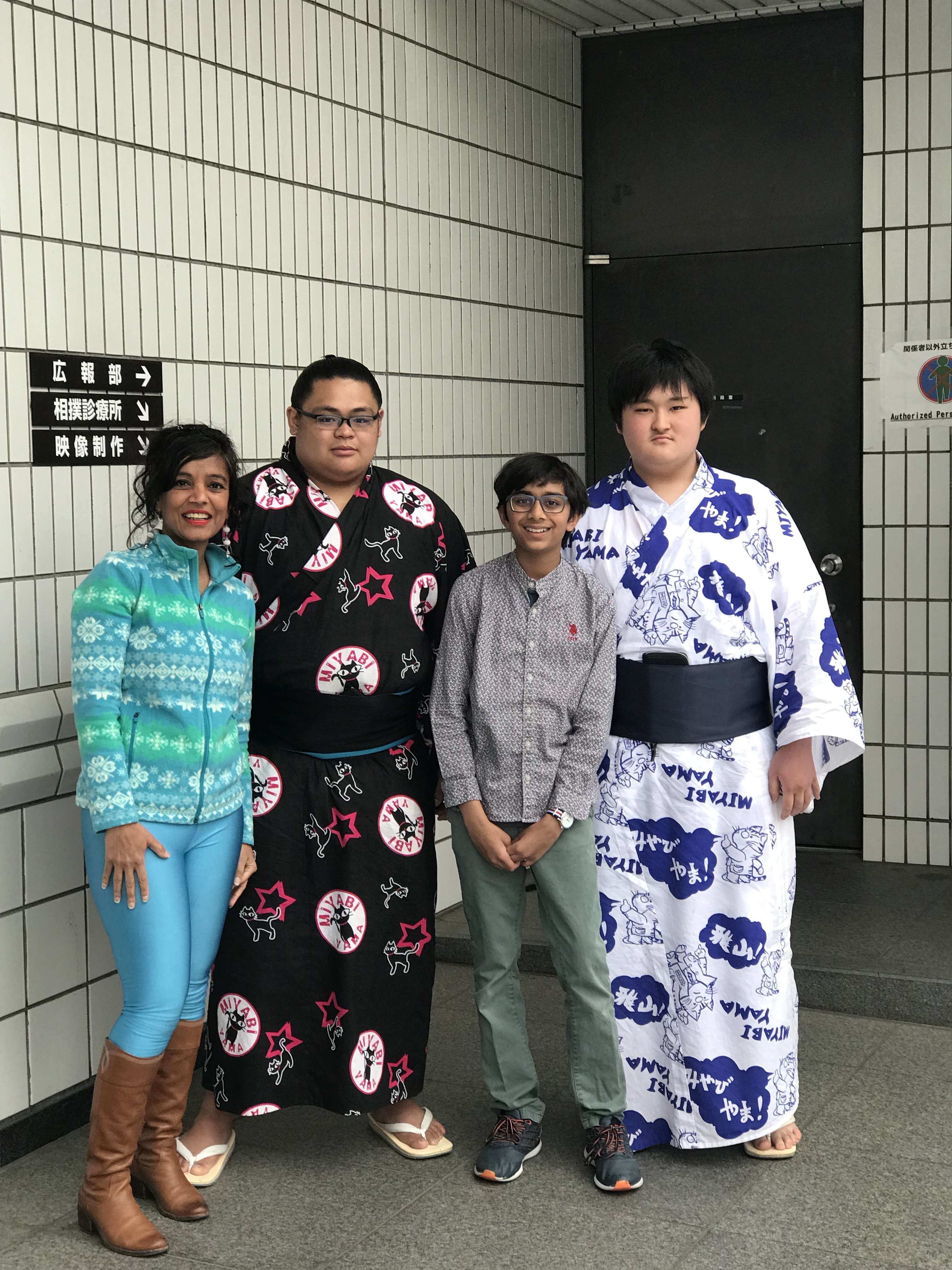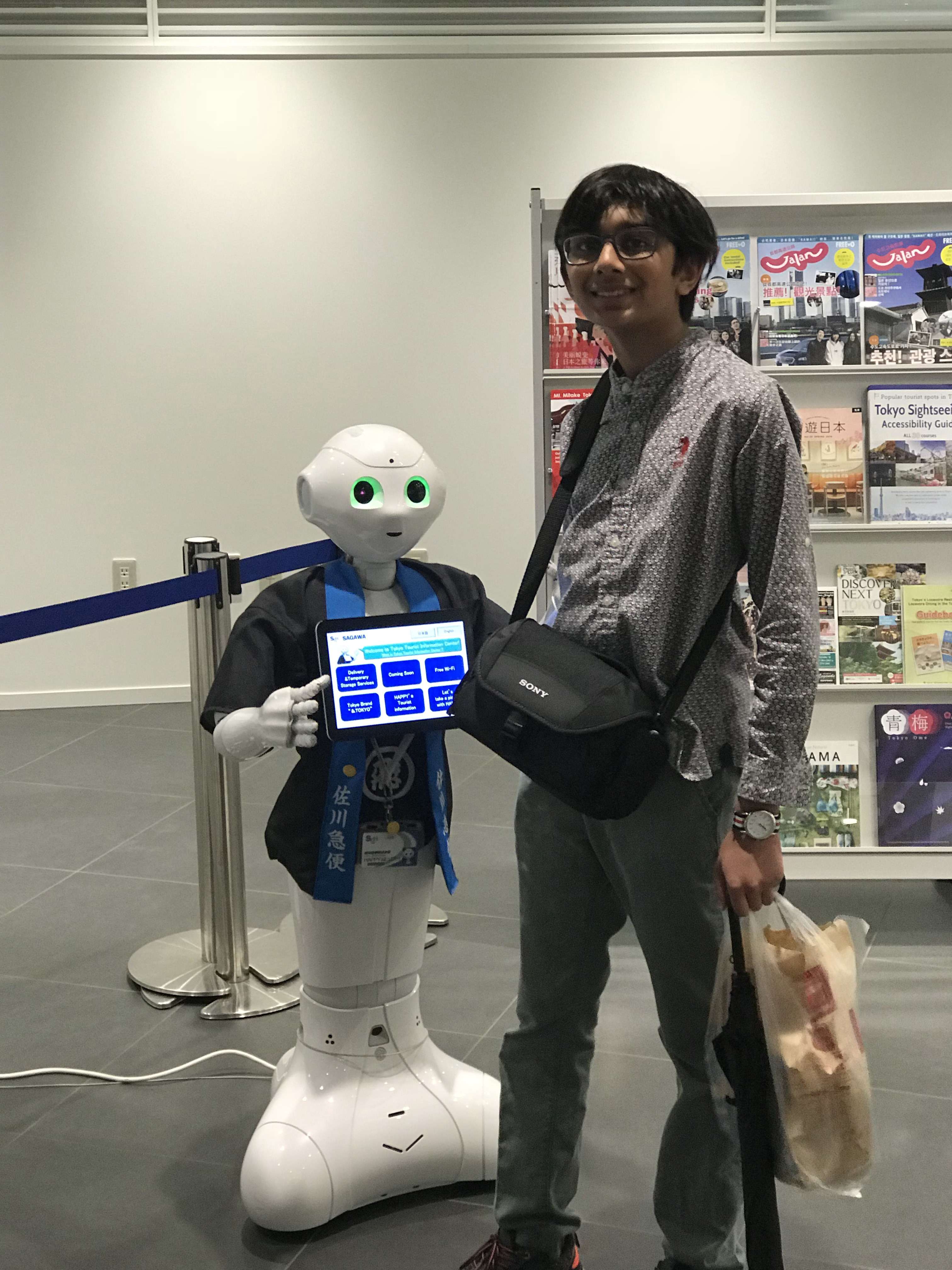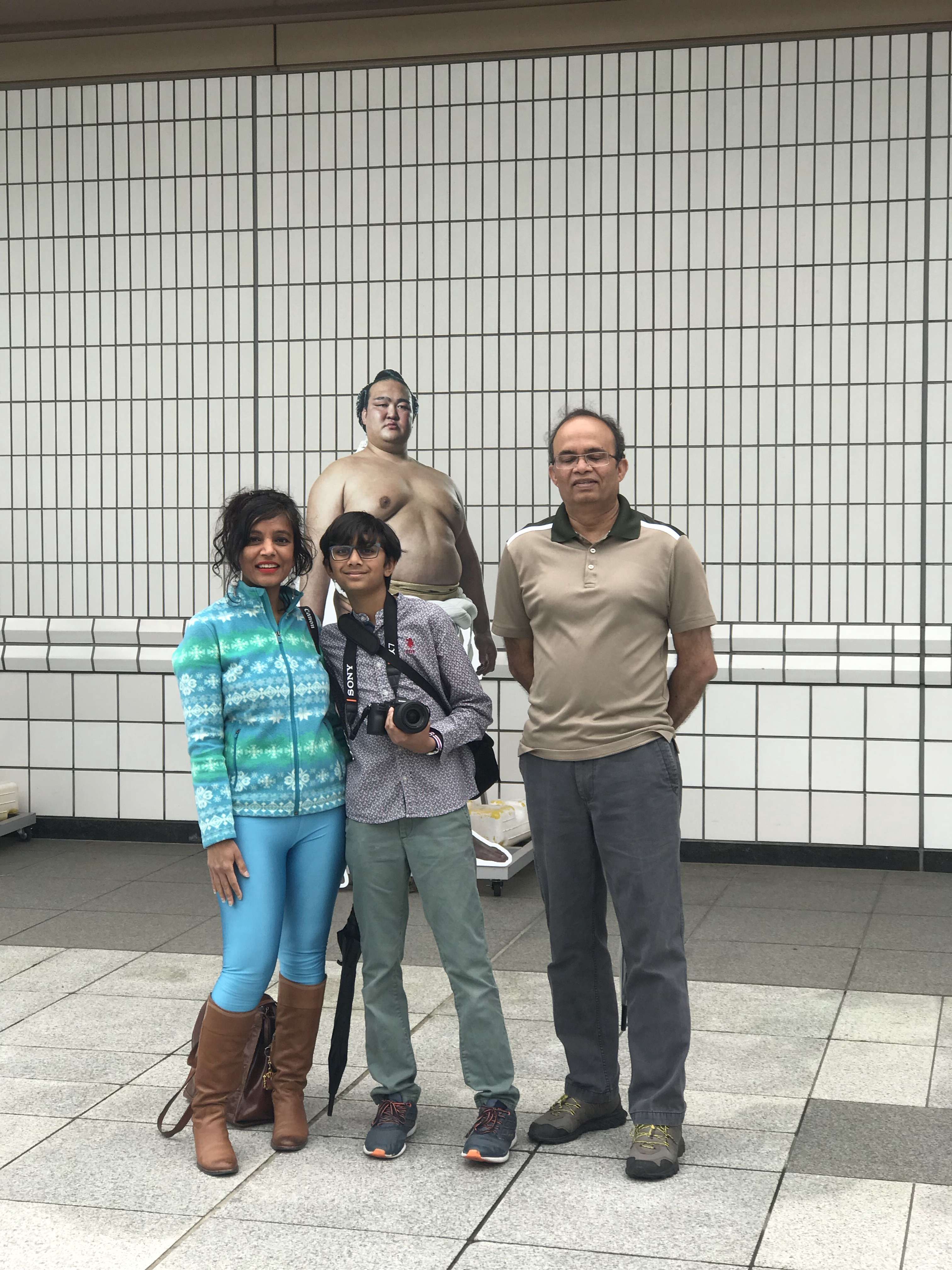 Thank you to you and Novaland who made our visit enjoyable and satisfactory. Our guide Fumiko is very good, she gave all the information, guide and patiently waited for us while we were busy taking photos of each tourist spot we went to.
Our driver drove smoothly, that we relax and feel asleep as soon as we get on the bus. As for the photos, we have thousands and it is so hard to pick the best ones, as they were all awesome pics. Thank you for the offer.
And most of all, i would like to thank you Melody for being so accommodating, and helped us through all the itineraries, if not for your assistance...we won't be able to make it successfully.
I thought you were in Fukuoka, when i asked you where your base was, it's because i want to give you a little gift to show my appreciation and gratitude for being helpful.
Rest assured that Novaland will always be our utmost choice when we will be looking for travel agency to assist us in the future.
Hope this email serve as our feedback, instead of printing out and filling out the form you gave us:
MELODY - EXCELLENT
DRIVER - EXCELLENT
TOUR GUIDE - EXCELLENT
MORE POWER TO YOU
LILY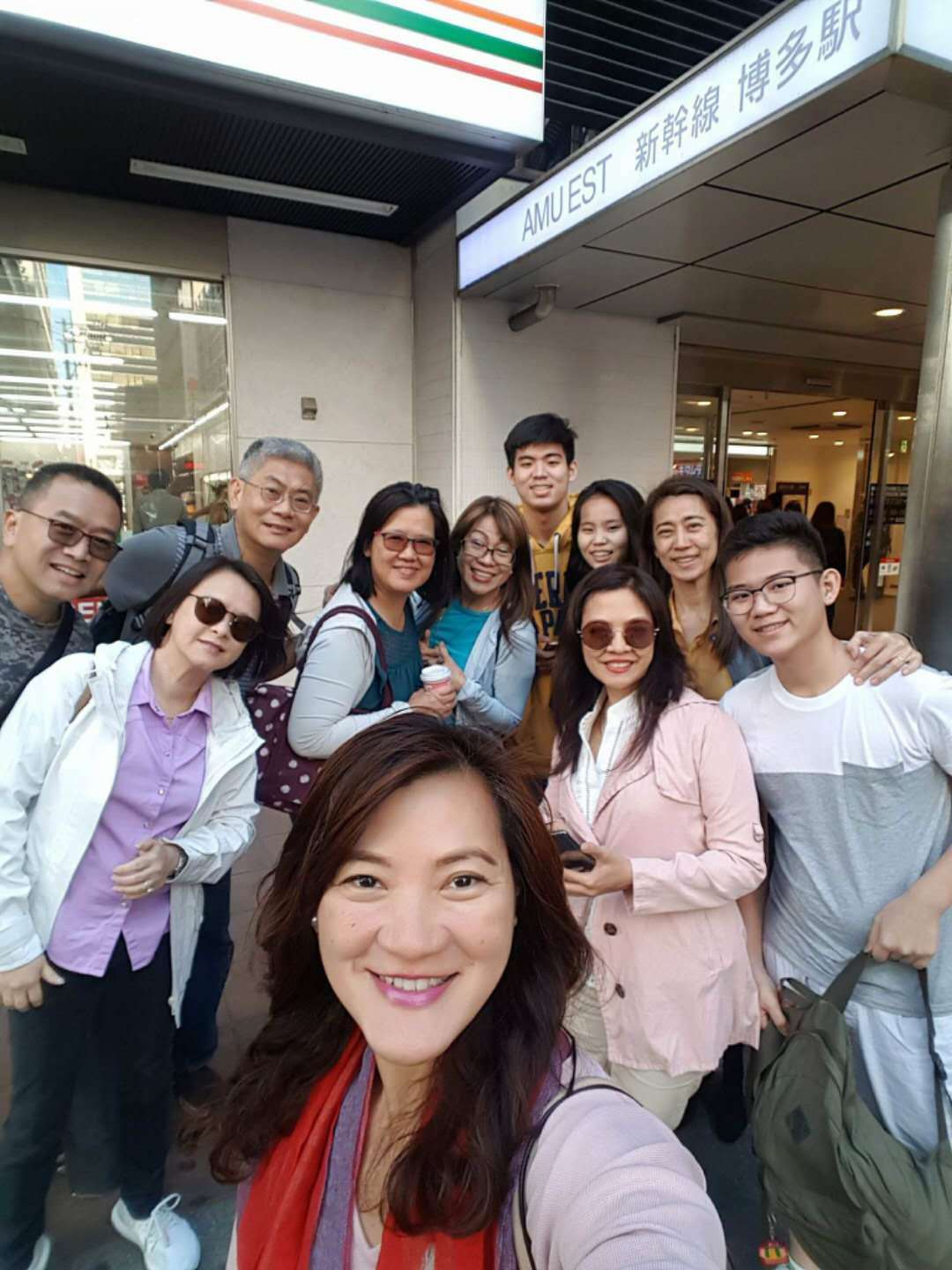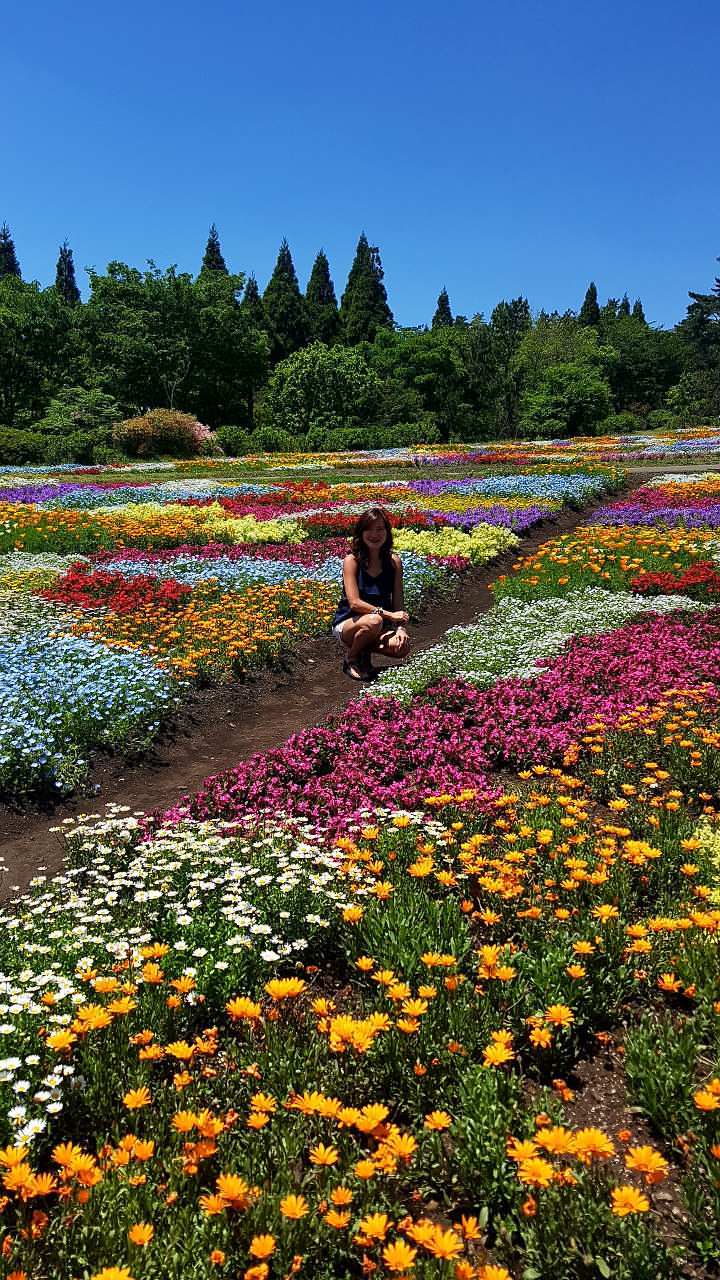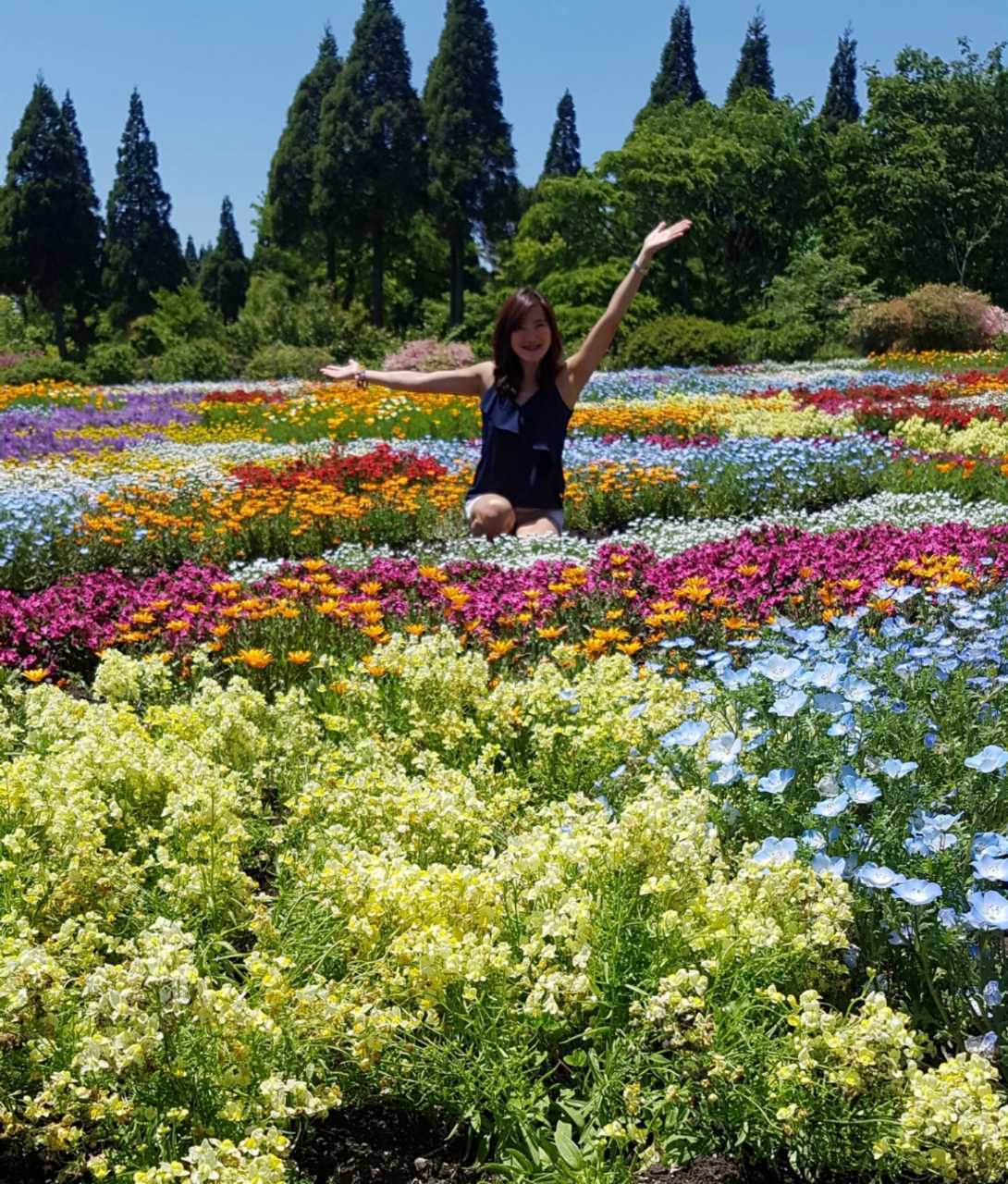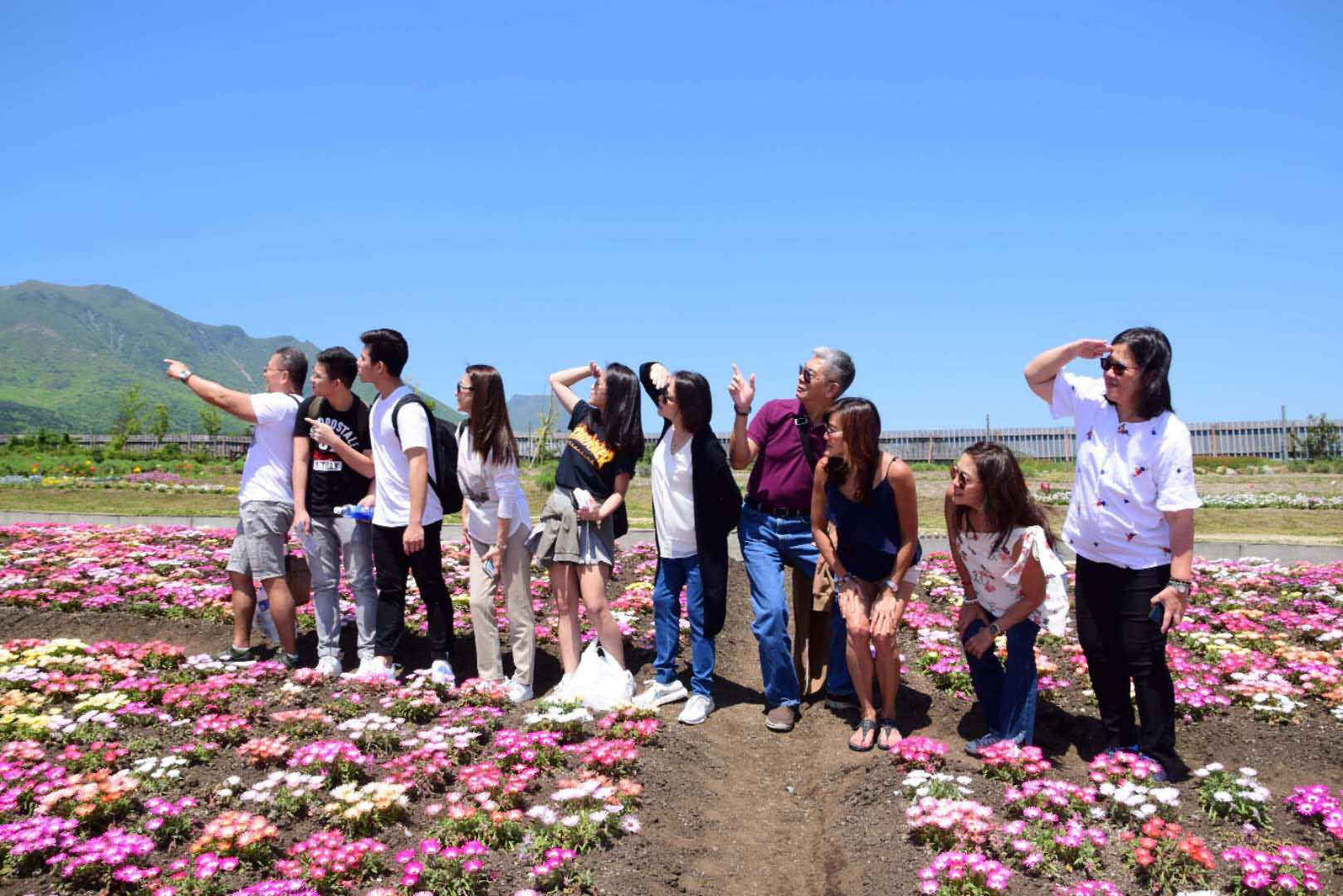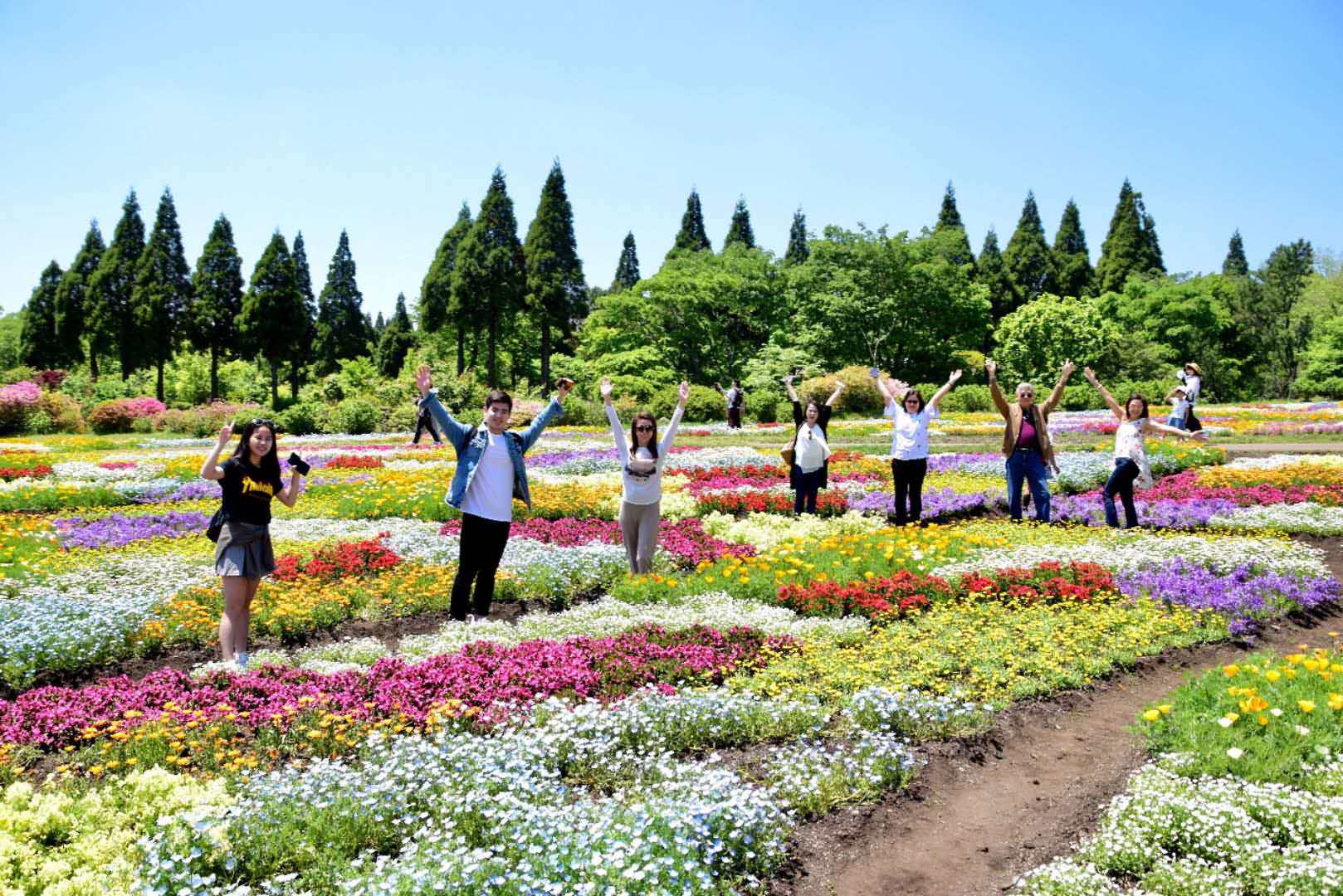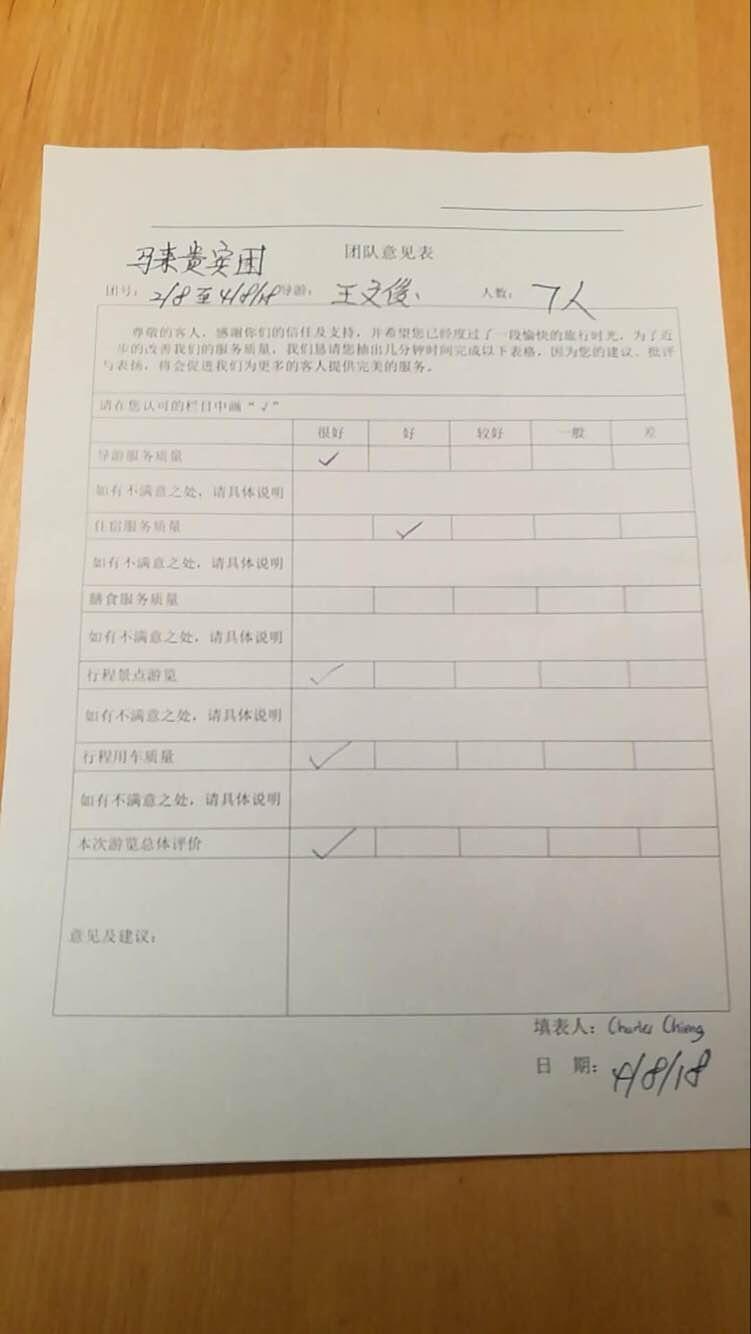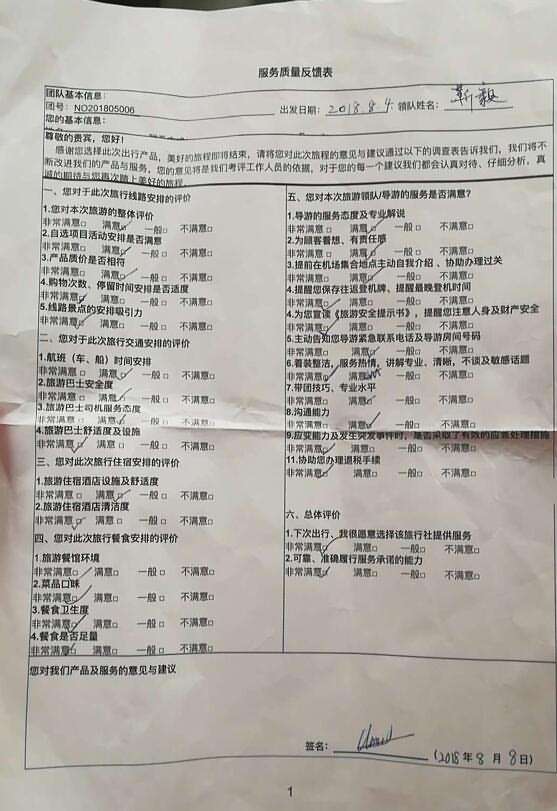 NLT-180707-YK99194

[Jan 23, 2019, from Australia]
NLT-180626-BJ100567

[Jan 23, 2019]
Hi Bruce..
It was great tours.
My Familly were very happy during the tours.
Mr Rauf and Ayumi san are the proffesional tour guide..they are kindness..polite and smilley. My son and my daughter very like them..and i am so happy cause both of my kids directly can practice english with them.
Thanks for support us..
Rgd
Agustunus H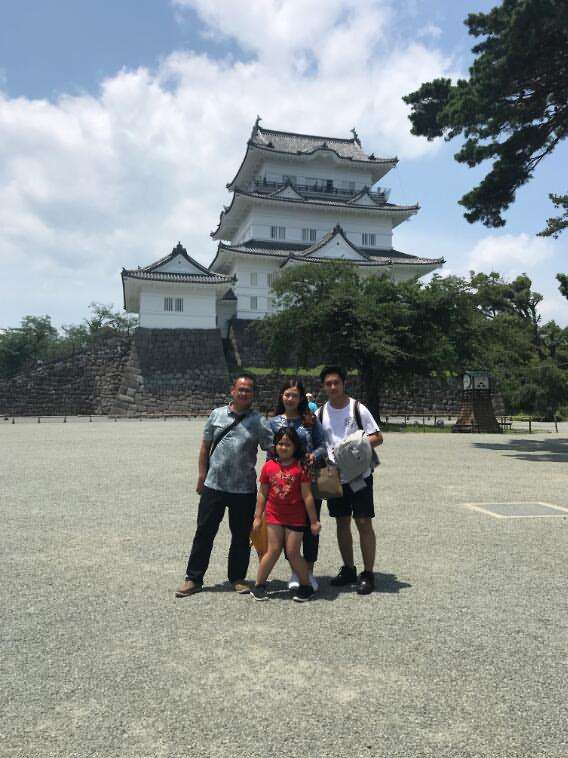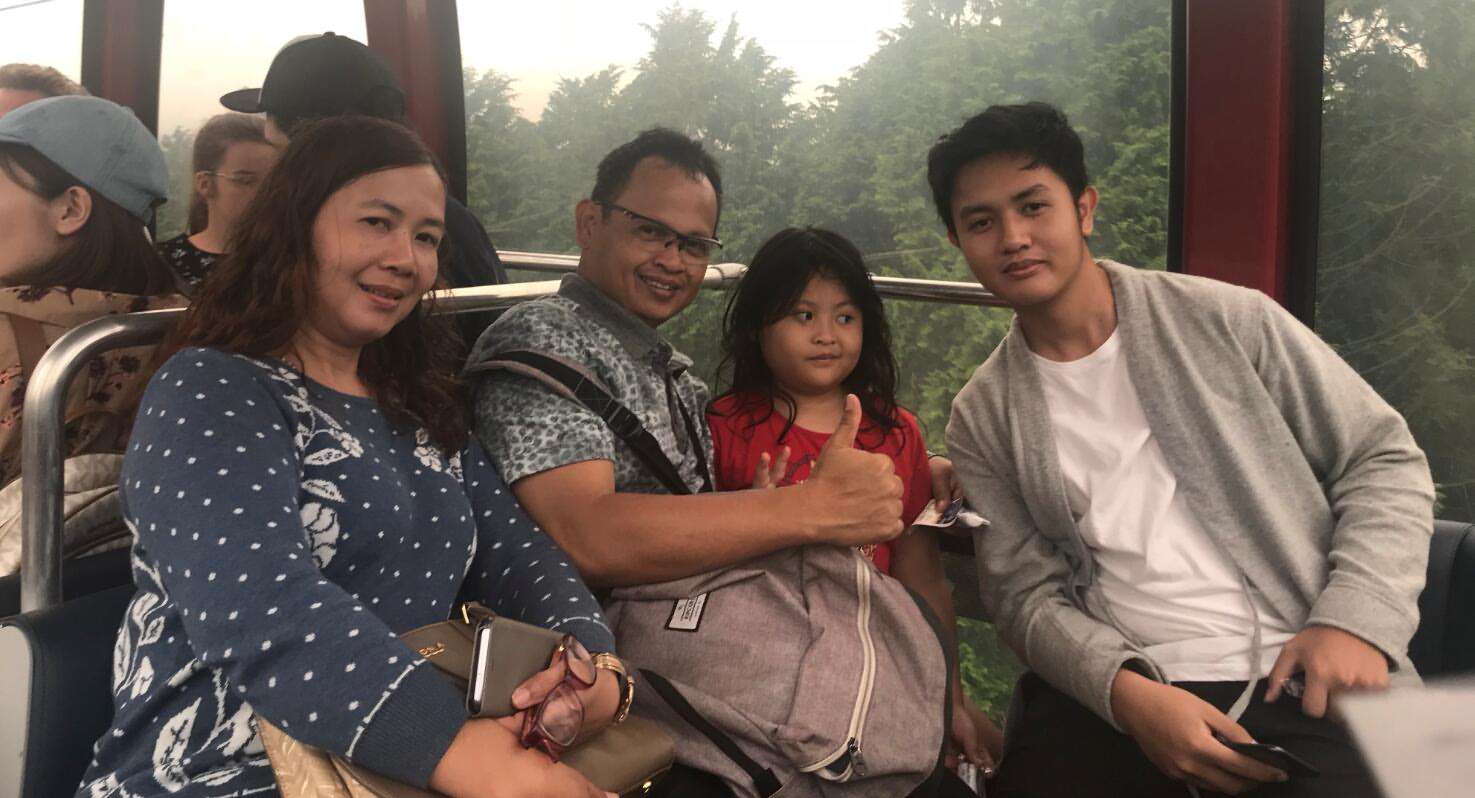 NLT-180621-VJ99084

[Jan 23, 2019]