Hi Nick,
Yes, we did. Thanks to you that we had a very nice trip in Korea. We liked all three of the tour guides very much. Thay are very nice and good. please tell them that we enjoyed the time being with them a lot. specially Youngsik and Jade. Thanks.
The hotel and food in Seoul were a little disappointed to us, but hotels and food in Jeju and Busan were good. Specially in Jeju, Jingi treated us a very best lunch of the whole trip.
Here are our pictures please create a photo flash for us.
Thank you and best wishes for you and your business,
Tri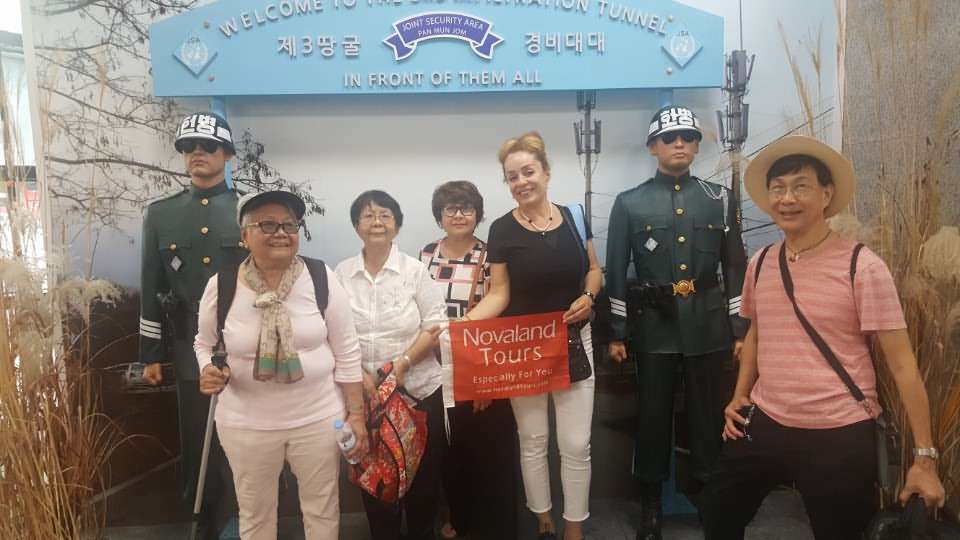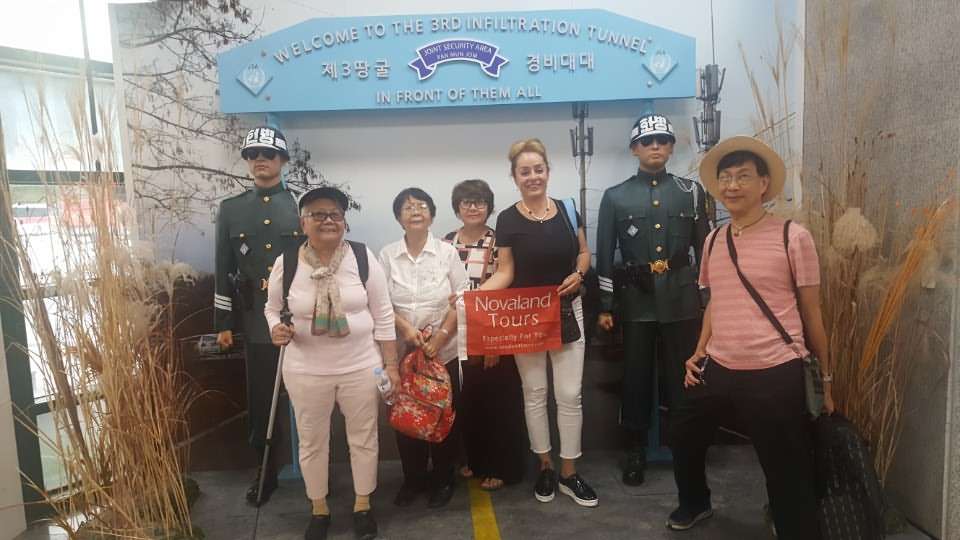 Dear Siva,
After returning home we would like to thank you again for the excellent organization of our 12 day trip in Korea and Japan. All aspects of our tour worked without mistake except the little misunderstanding regarding the 4th Shinkansen ticket which, however, was resolved promptly and without problems. We were very satisfied with the quality of hotel accommodation and with the guides. Mr. Young in Seoul did his best, and we were impressed by his kindness and professionality. Mrs. Kanda in Aichi prefecture also was wonderful and helped us in all details of our trip.
Above all, we are grateful to you for your smart assistance and great job. Be sure that we will recommend Novoland Tours to our friends wishing to visit Asia.
Warm regards
Vatroslav, Bruno, Nikola and Marko VEKARIC
Belgrade-. Serbia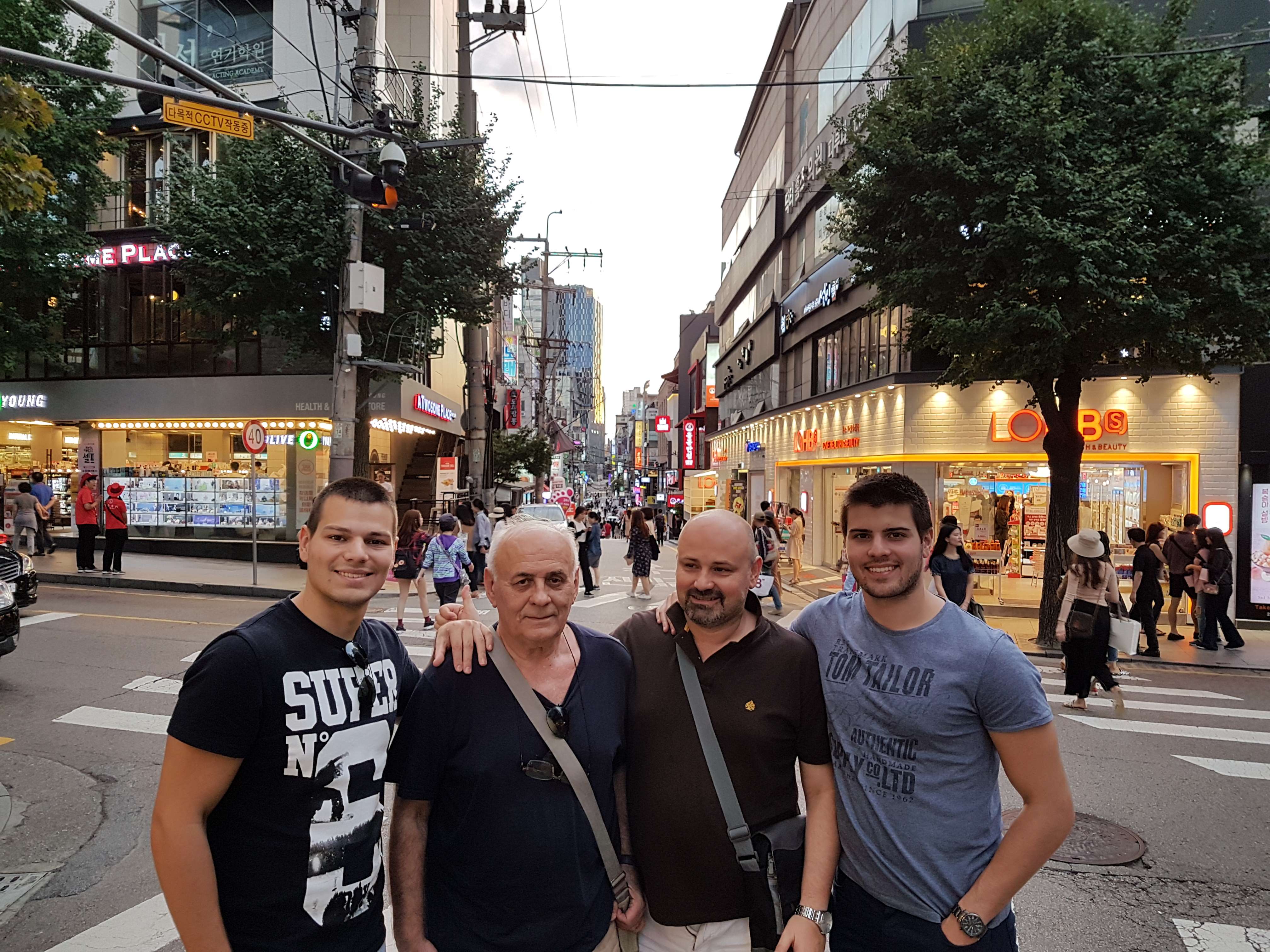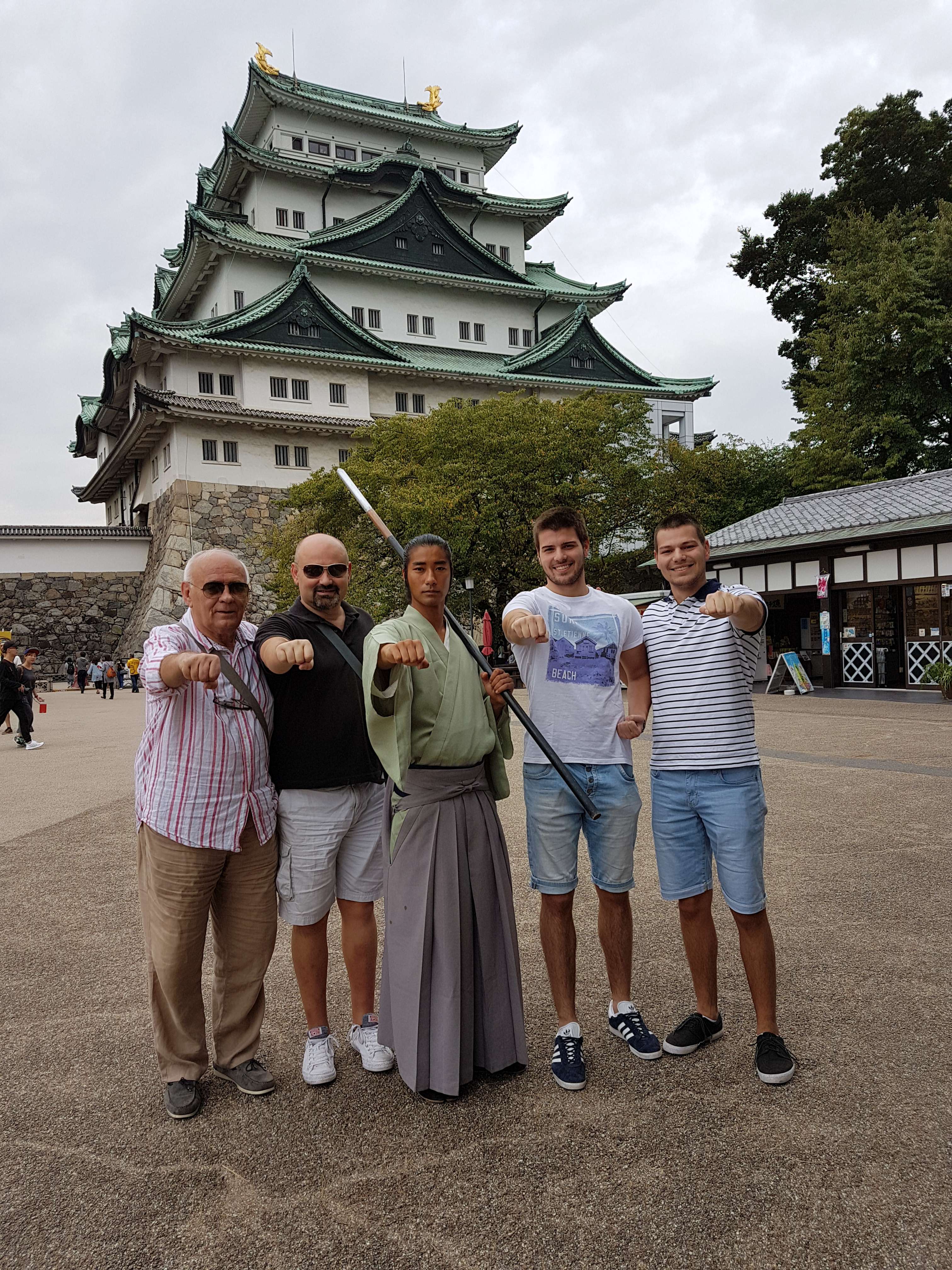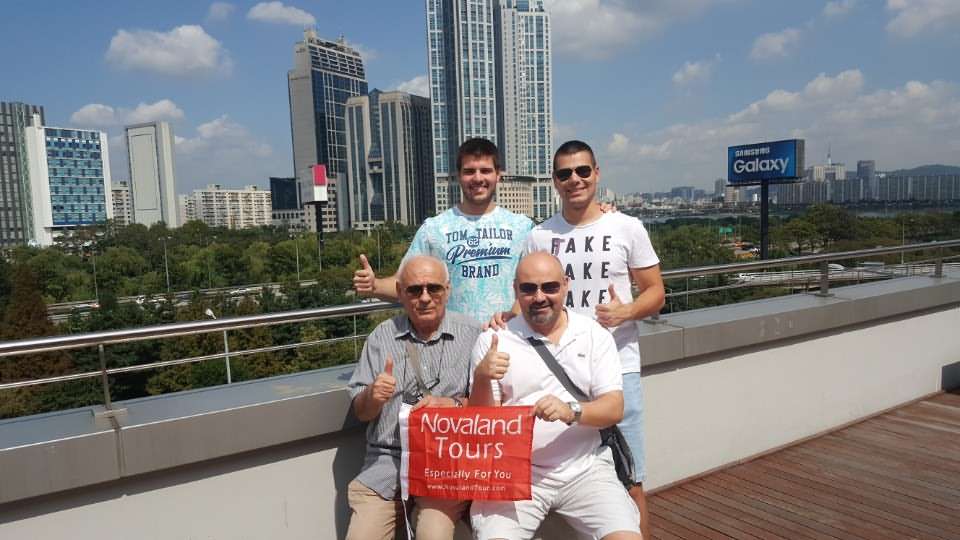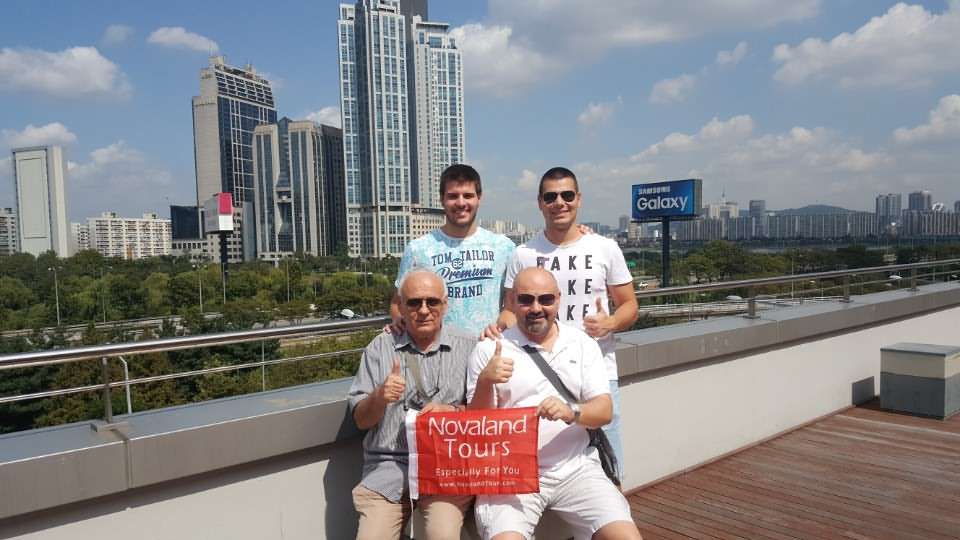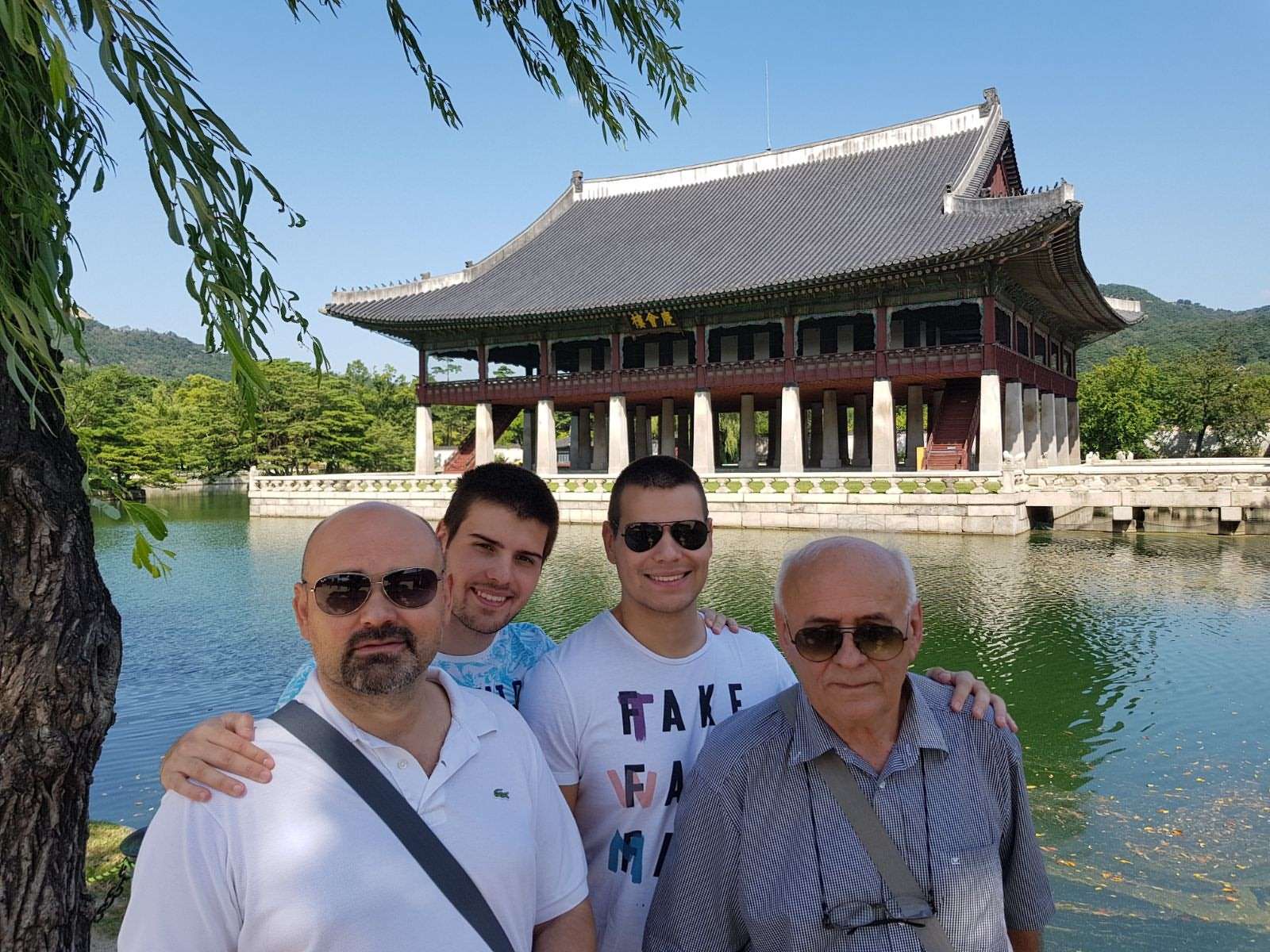 NLT-170923-FJ81863

[Jan 23, 2019, from America]
Thank you so much Alice! You are the best! Wehad such a great experience with your tour guides! You also picked the bestplaces for us to go!

Everyone was on time very prompt andcourteous! They are also very knowledgeable. Only one guide(Ryoji Shimada) was not as inspired the guy who toured us in Kyotoseemed to be tired as he slept a lot on the bus on the way back to the ship! Healso didn't explain much and didn't seem to have good communication with thedriver. He was just a tad lazy to explain things. Knowing this, Ihad to ask so many questions along the way so he would be prompted to explainor discuss the places that we were going. Sometimes, he would google when Iasked him. lol

The best was Hirois Shimizu, so inspiring, motivated, personable and so passionate about herwork, I want to do her job! Haha she also introduced us to 7-11 fine diningsince we were pressed for time. Yummy! I love their $1.00 Onogiri so good I caneat 2 of them.

Ayumi , our tour guide in our Tokyo all day tour was alsovery good and she brought us to this amazing restaurant that was so good, Ibeginning to love chicken again. OMG that meal was so memorable, you should askyour guides to bring all your guests there. The price was just about$20.00, chef choice menu and so abundantly served! I''m giving our guide an A+++for that alone.

Jade at Busan and Hidefrom Kamakura Yokohama tour were also amazing.
They brought us to great restaurants servingreasonably priced but great local meals!! So enjoyable!

All in all, we love your tours my group matesalso enjoyed it! You can check our pictures at geocast.smugmug.com or I can forward you the link Just a warning, myhusband took so much pics of our trip! And the files are so big!

By the way, I want to fill up the form but howdo I type on it?

Thanks again!

Rosana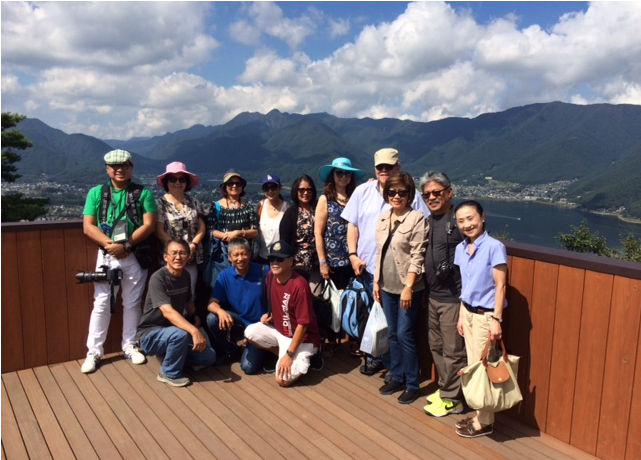 NLT-170922-FJ87082

[Jan 23, 2019, from America]
thank you.

The tour guide in Busan,

he is excellent.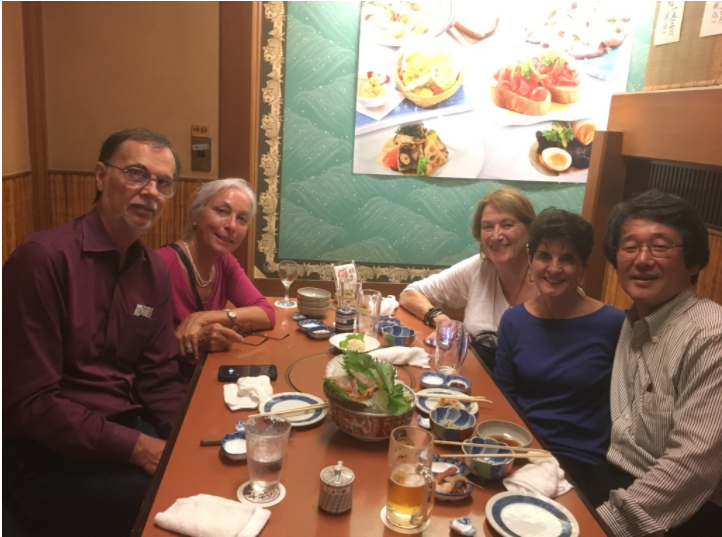 Hello Nick, we are back, and we enjoyed the trip. However, what happened with all the promises before we booked the trip, as " prepared trip material", " photo album of the trip " and others. I was send one poor picture only, which I already on my tablet. I don't mind that, but you should be full of offers that you don't deliver, for future reference. All the best. Mariana