NLT-180906-CJ99254

[Jan 23, 2019, from America]
There were 24 people of us in a group and we had wonderful time in Japan! Thanks to Cindy and to our excellent tour guide, Rauf!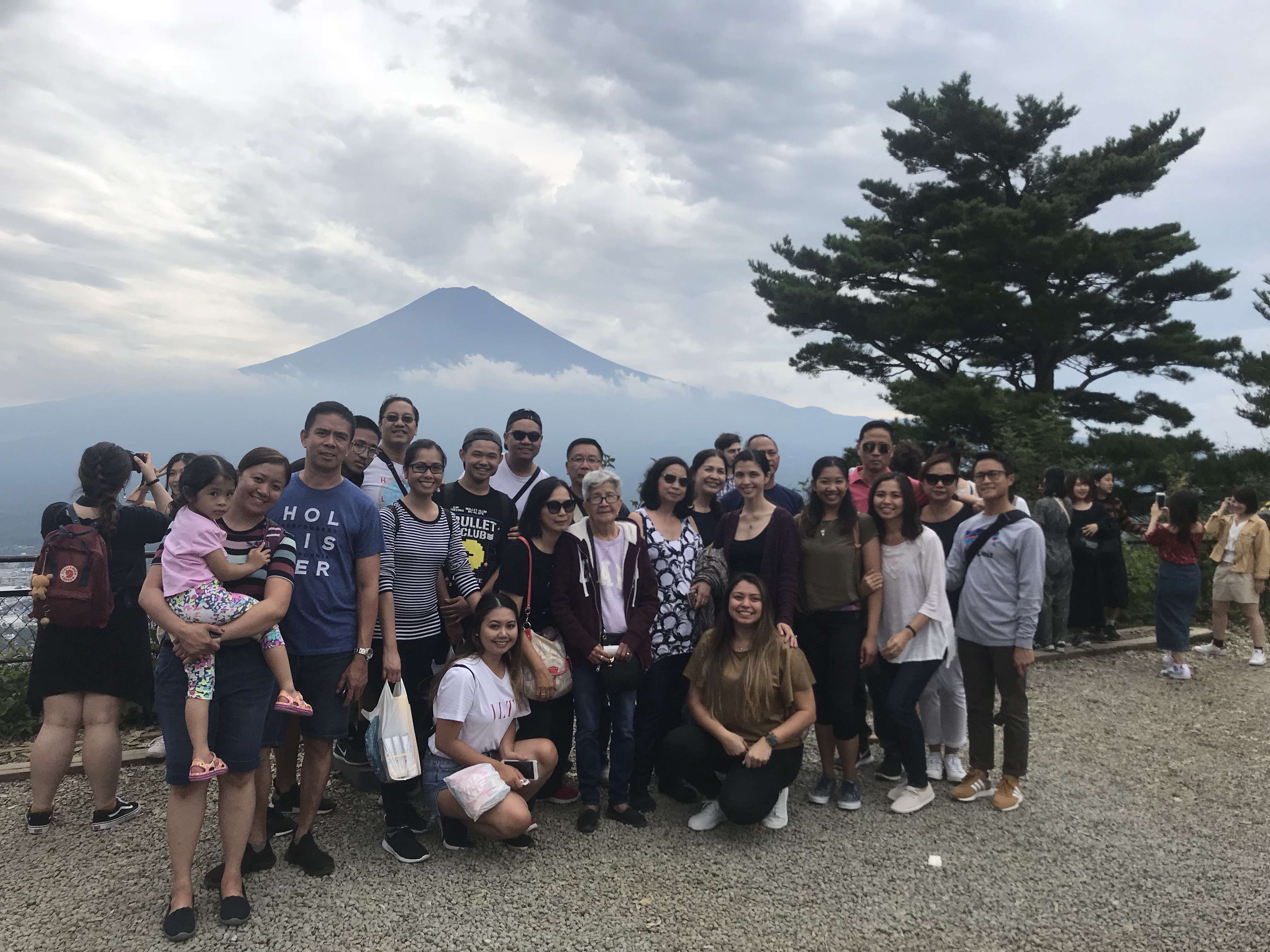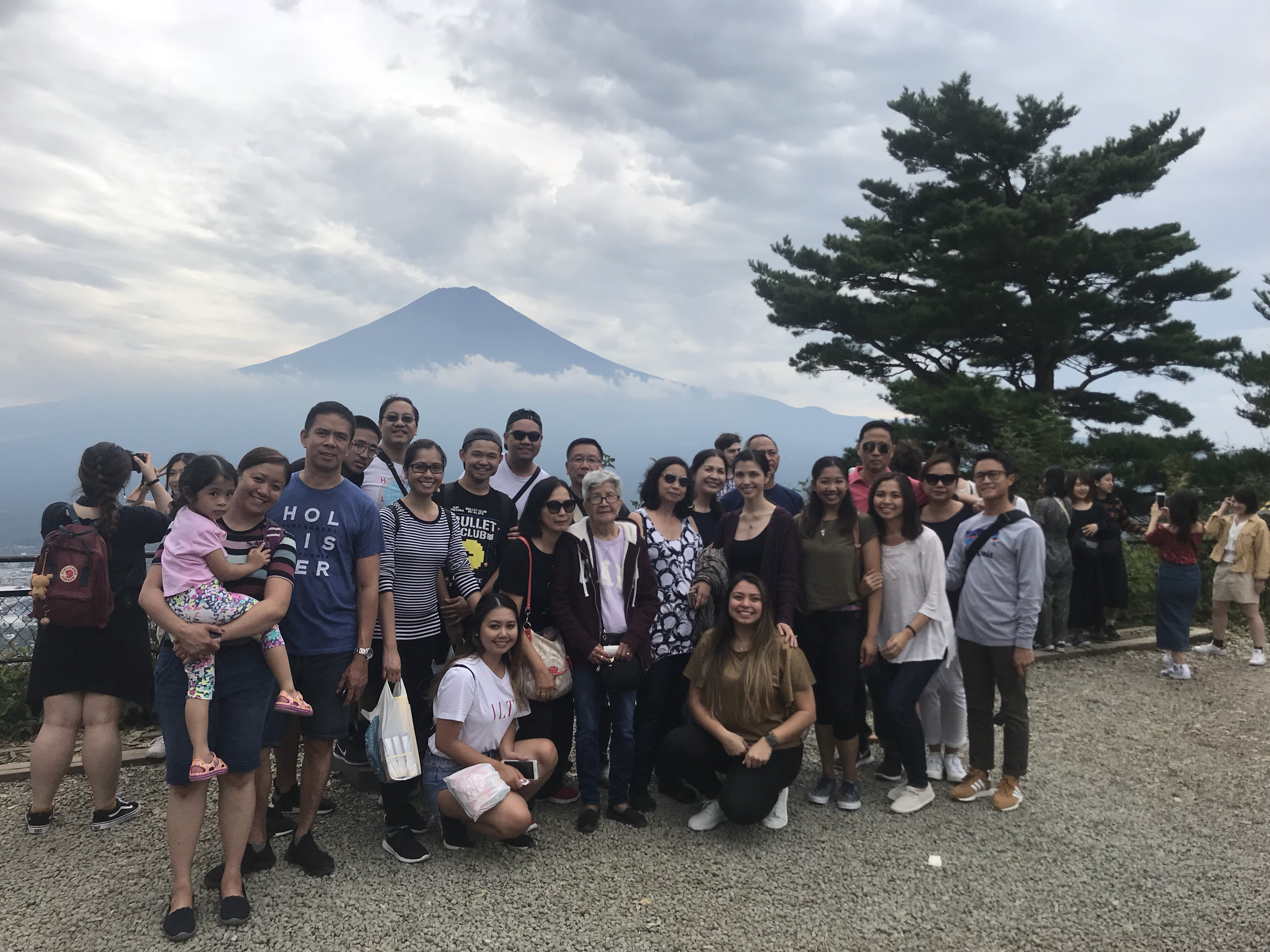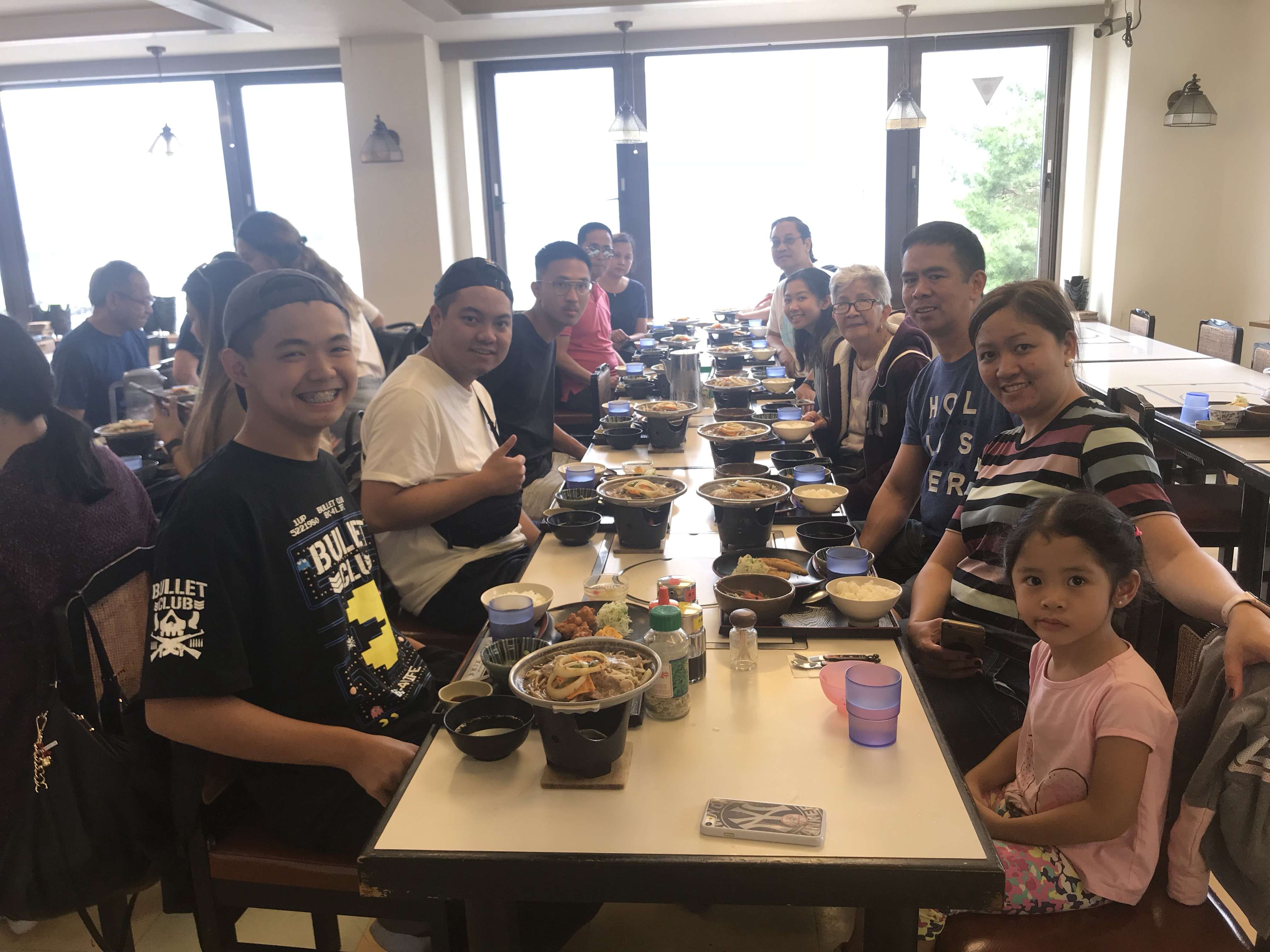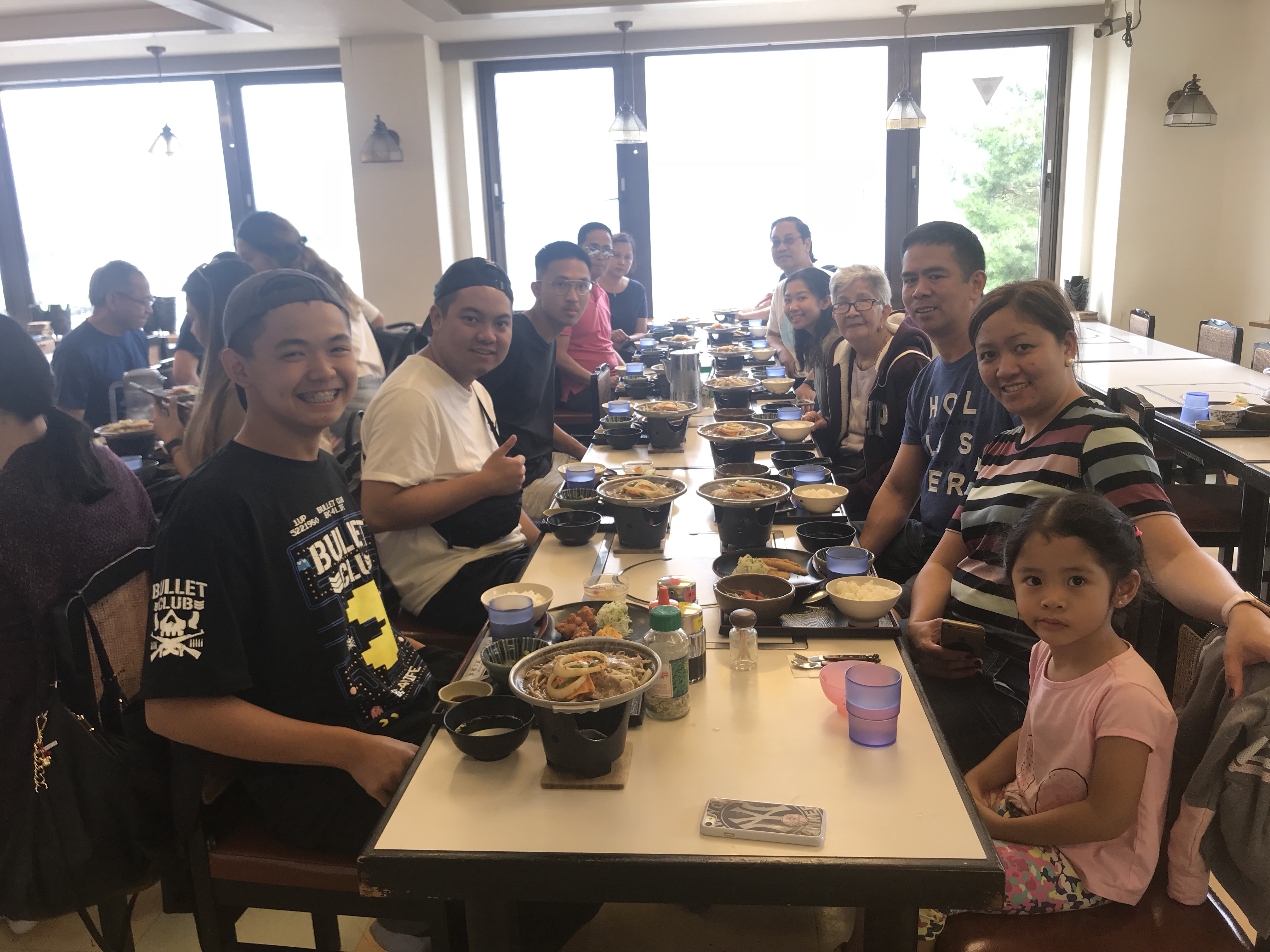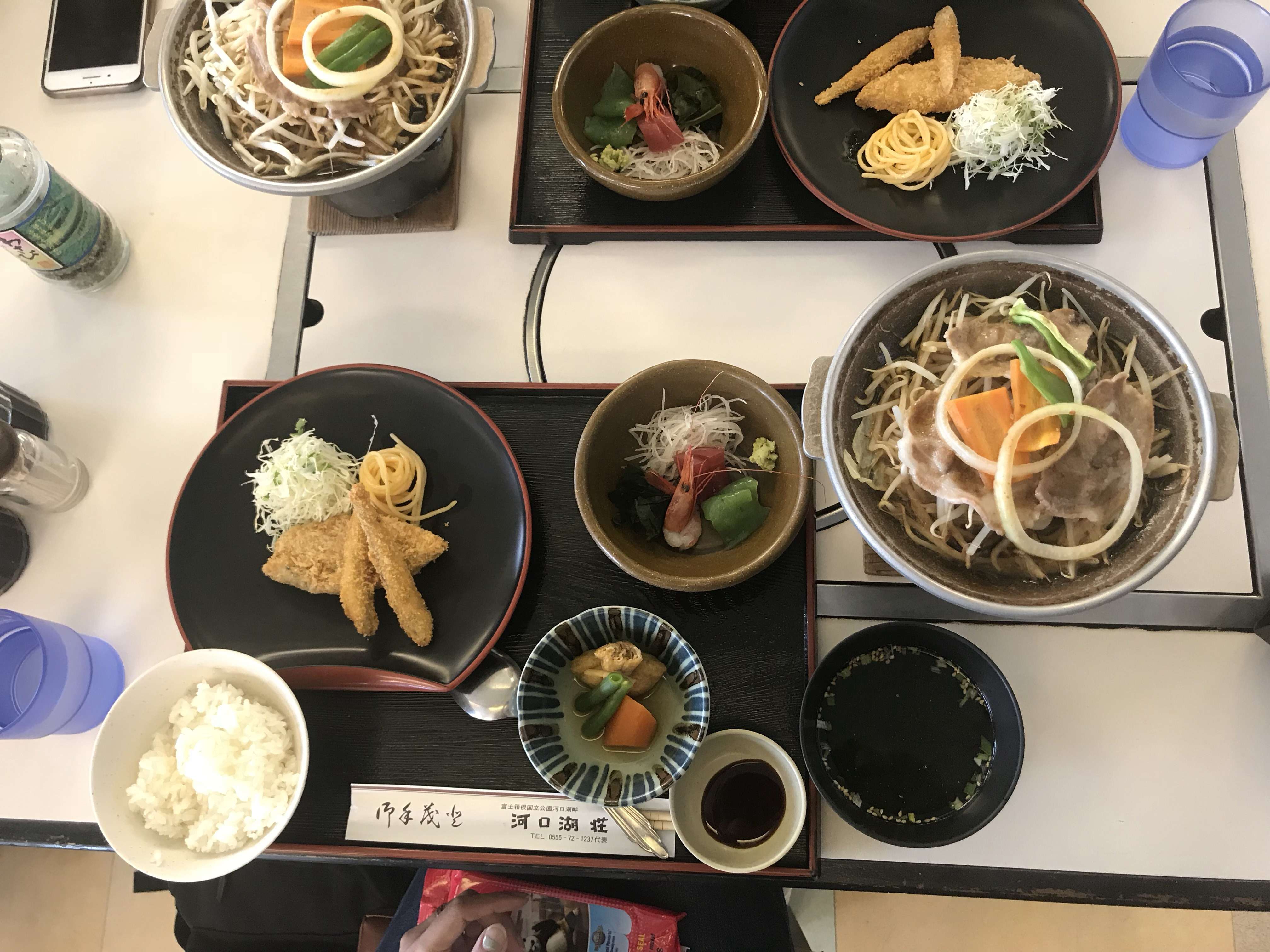 NLT-181020-CJ95663

[Jan 23, 2019, from Canada]
NLT-181226-WJ99034

[Jan 23, 2019]
Thanks for this Whitney
Please see my evaluation attached.
1=poor, 2=fair,3=good, 4=very good5=excellent
Aspect

Mark(1-5)

Advice or Remark

Travel Consultant

5

Whitney is very helpful. She sends a SMS everyday

Tour Guides

Command of English

5

Rauf and Hiro are both very good

Knowledge of Subjects

5

Ability of Explain

5

Attitude

5

Rauf and Hiro were very understanding and amiable to the whole family

Flexibility

5

Rauf and Hiro were very flexible and considerate to the group

Drivers and Cars

5

Hotels

Location

NA

We chose our own hotel

Comfort

NA

Sights or Activities

Worthiness of Visit

4

Uezo Zoo – not so much animals

Meet Your Interests?

4

Too Tight or Too Loose?

3

It was good to see a lot of places but the pace was too fast for the big group.

Meals

NA

We had our own meals

Public Transportation (train, flight, cruise, etc.)

4

Good that Rauf suggested we leave early for Shinkansen

Any Other Aspect

Overall Score of the Whole Package

5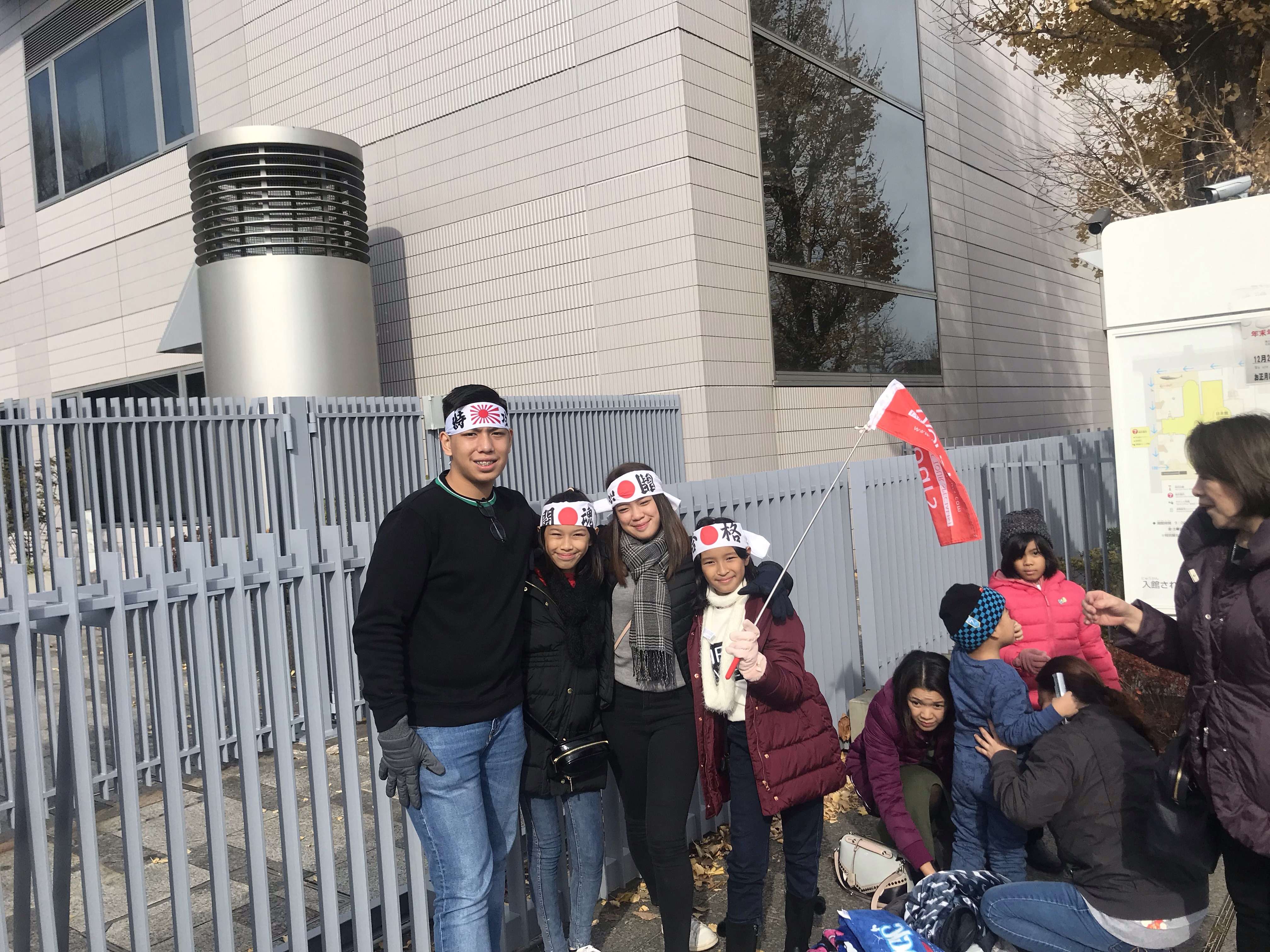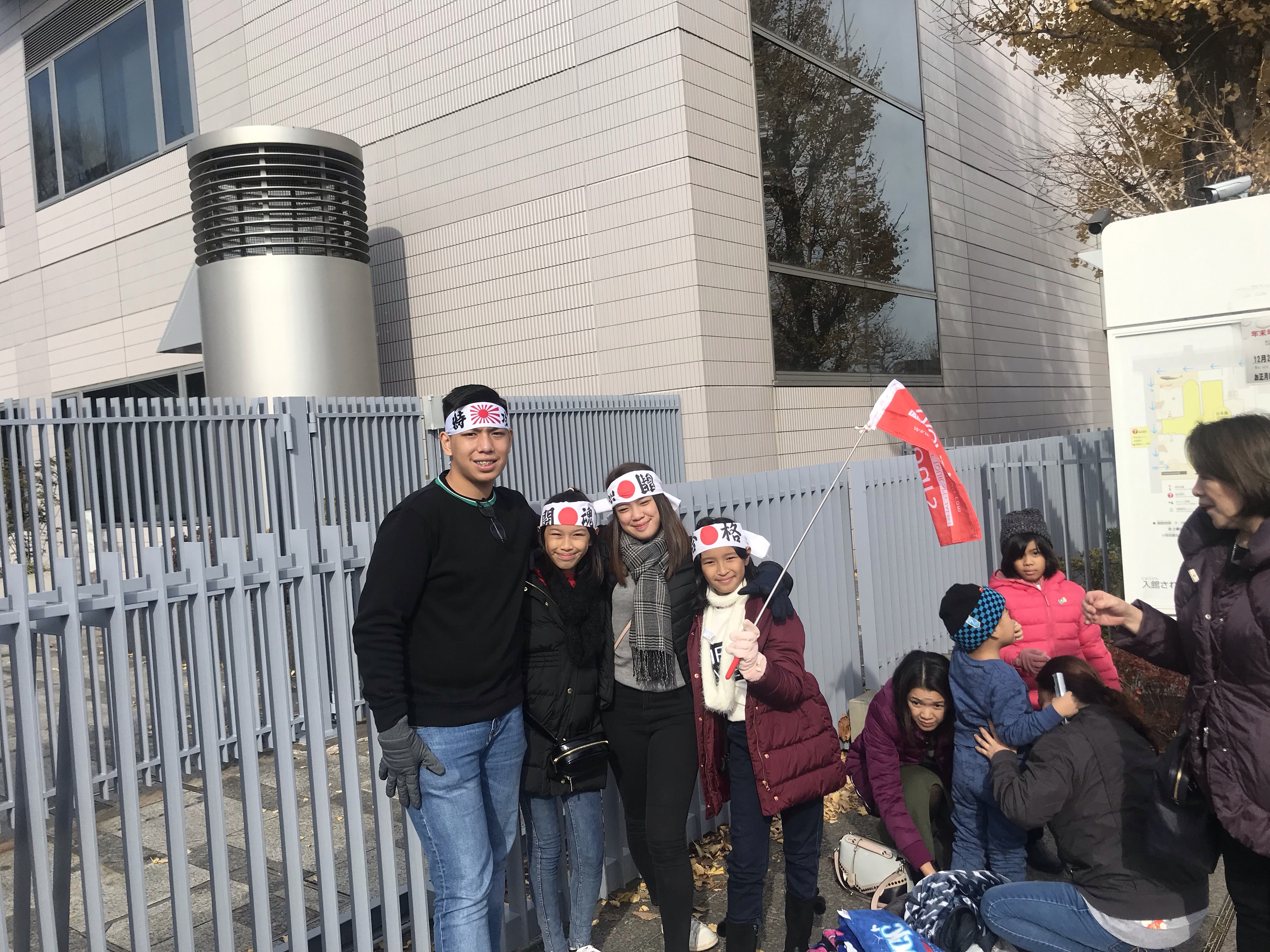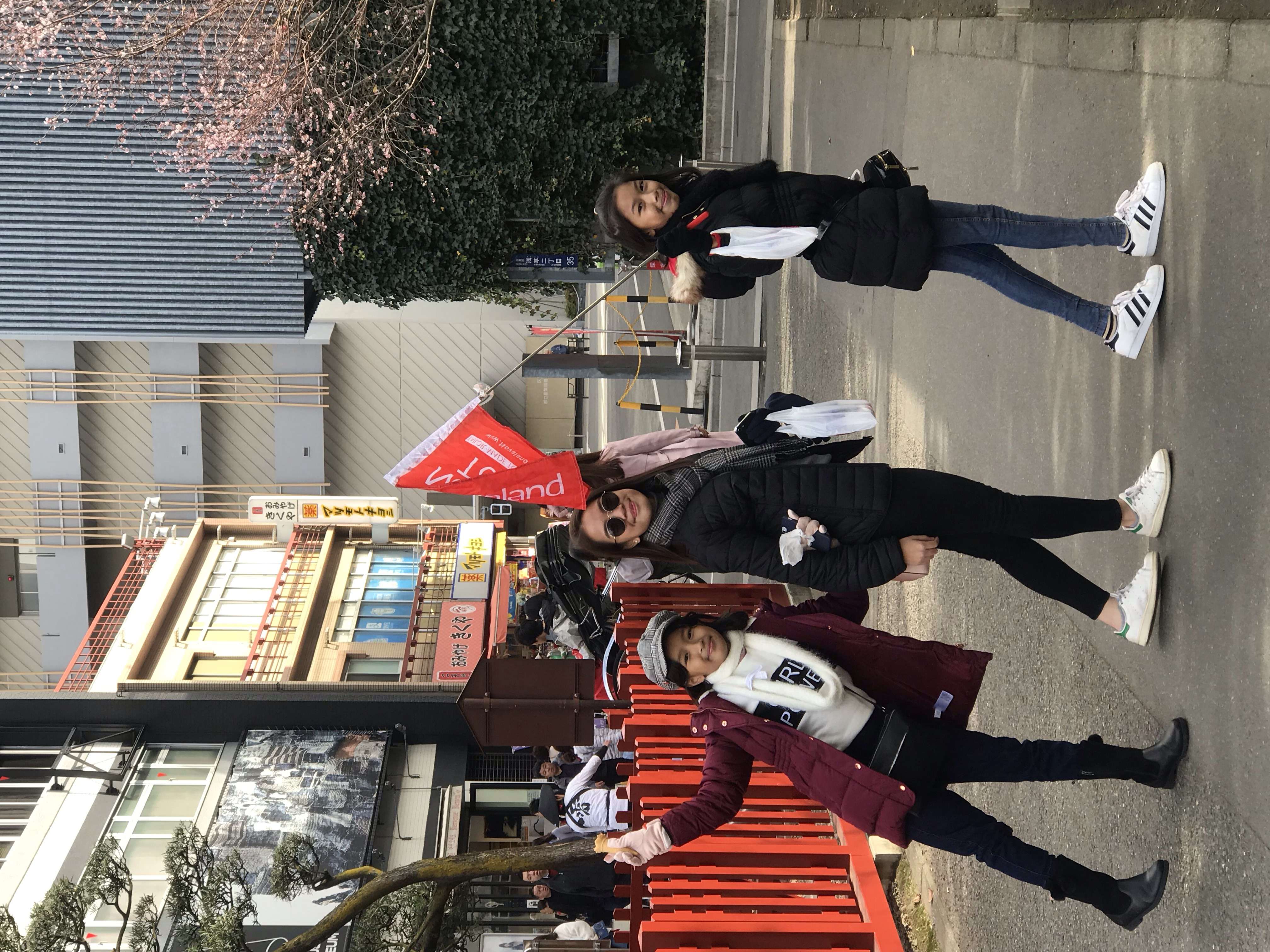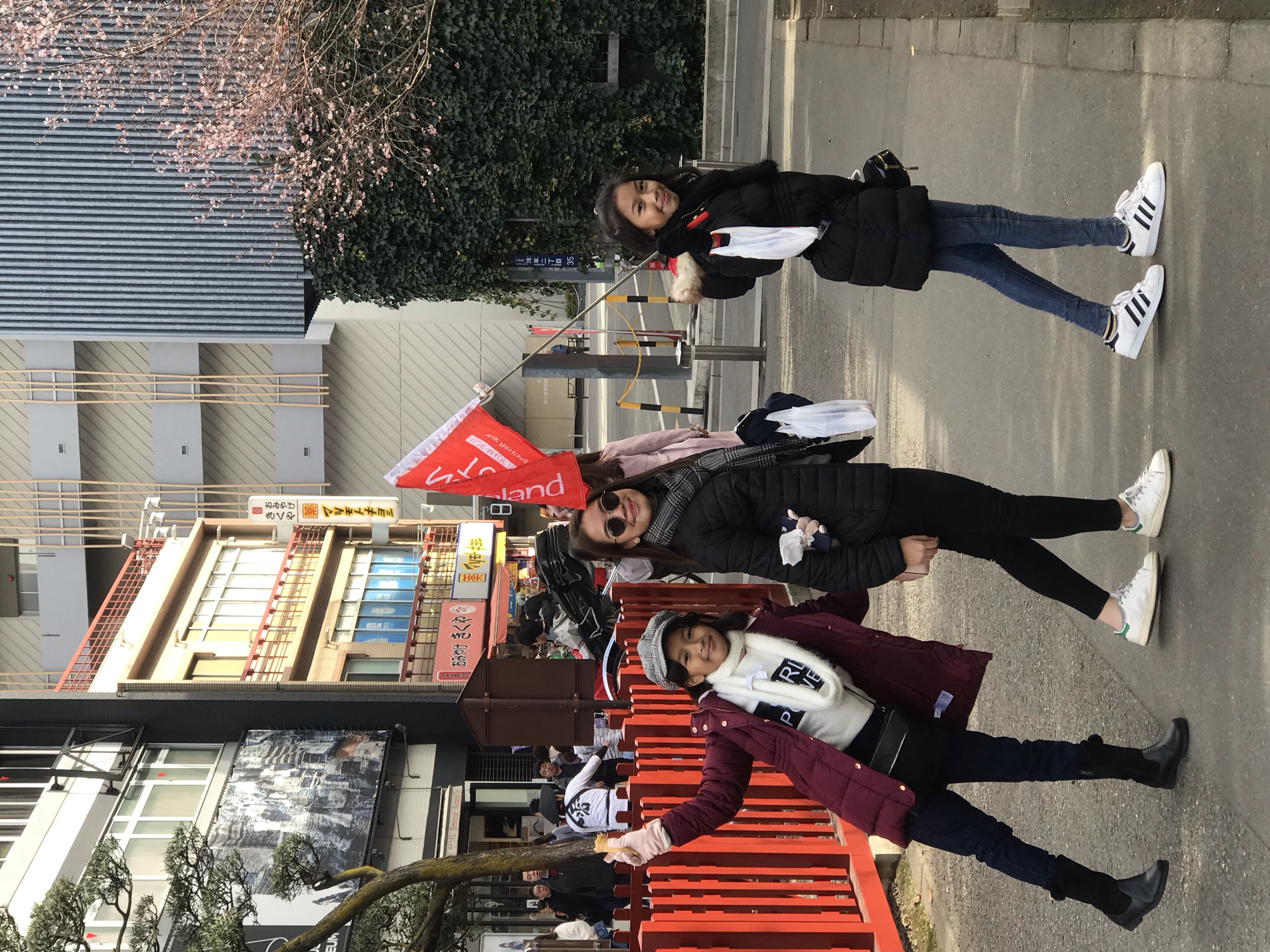 NLT-181124-BJ103087

[Jan 23, 2019, from Canada]
Hi Bruce, what is an appropriate tip you recommend for your drivers? All is well.
Hi Bruce all is well in Kyoto! Good tour guide today.
Thank you, yes it was very good we liked the tour guide and saw a lot!
We really have enjoyed both cities and are looking forward to tomorrow.
Yes we were really pleased with Osaka and glad we were there, good tour guide and car. We had enough time and lives seeing all the action and the views from sky tower. We are having a great trip on our way to Tokyo Kieo plaza this time.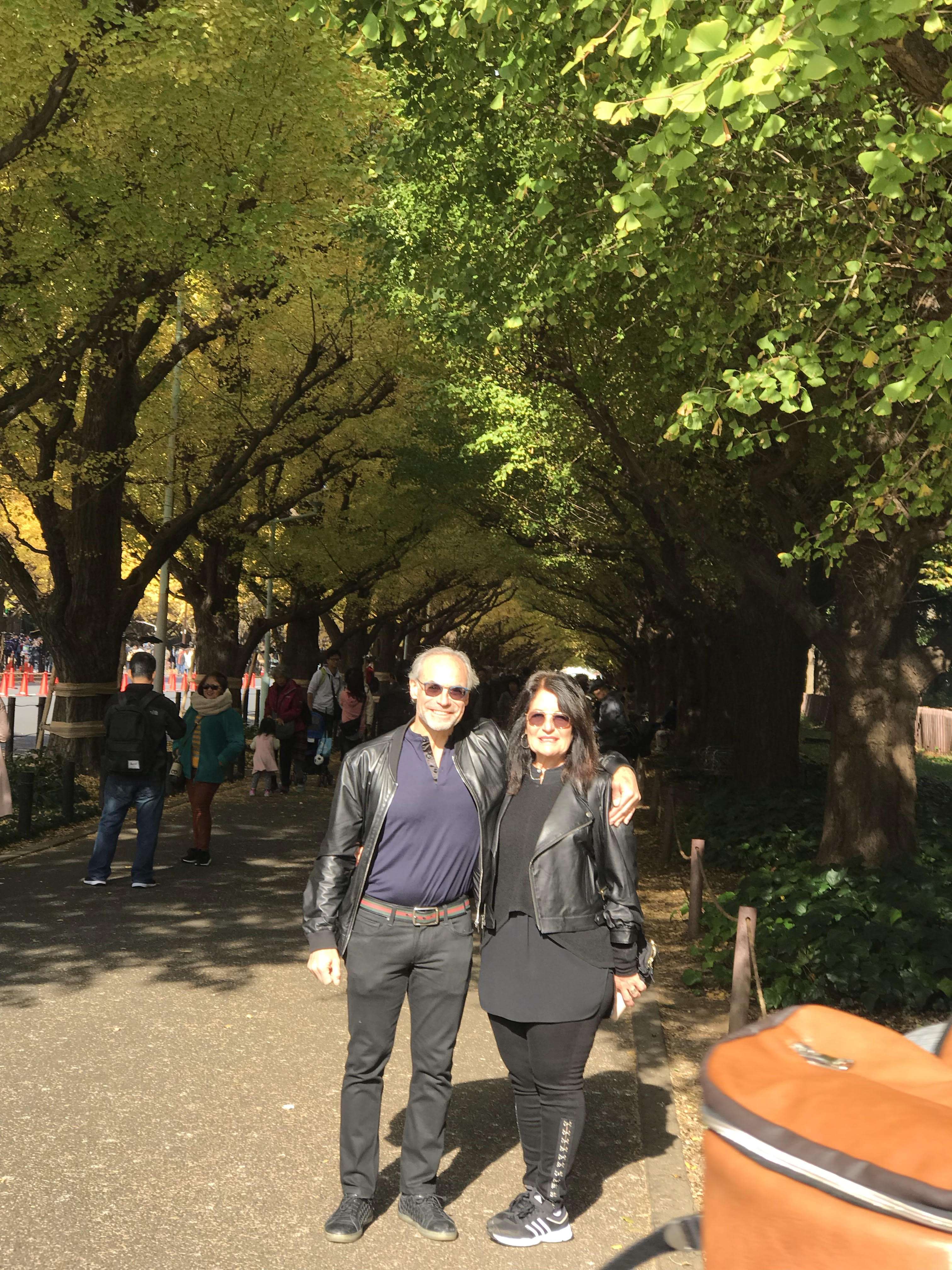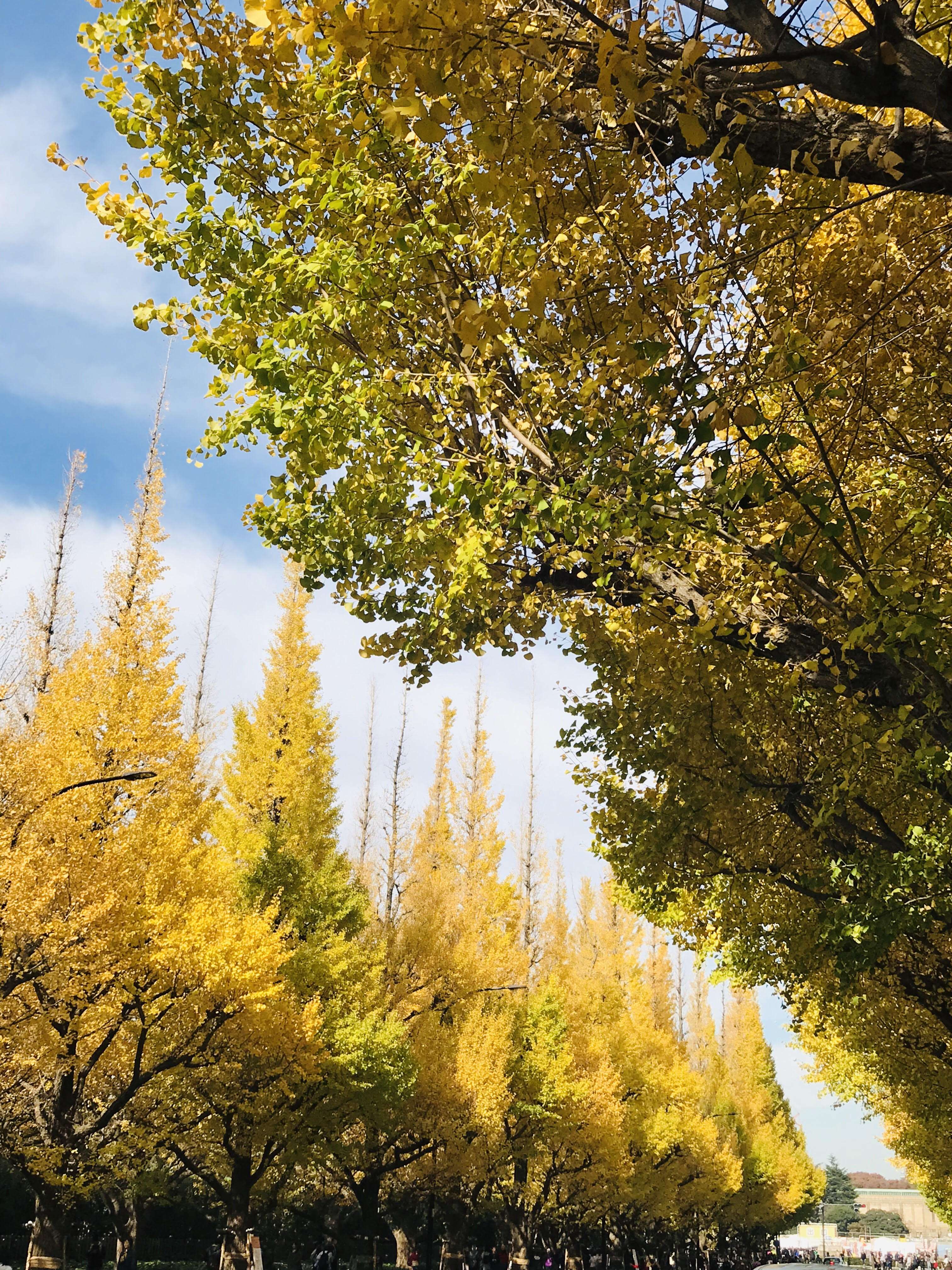 NLT-140805-TK39848

[Jan 23, 2019, from America]
NLT-140727-YK37918

[Jan 23, 2019, from France]
NLT-140721-YK37243

[Jan 23, 2019, from United Kingdom]
Thanks Joanna Thanks for all your work putting the trip together, we did enjoy ourselves very much. The hitches along the way are nothing to worry about. All is sorted and settled. Next year I understand my sister in law wishes to visit China. Could you send over any standard itinerary you have for a sights of China trip please. It's a long way off but any ideas would be welcome I am sure. I have copied her in for info. Kind Regards Steve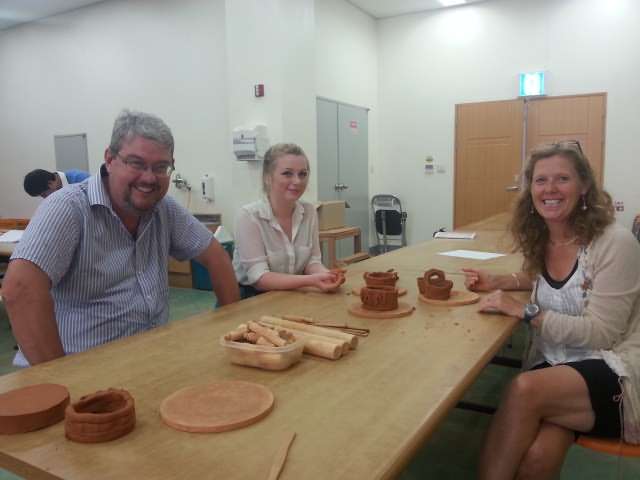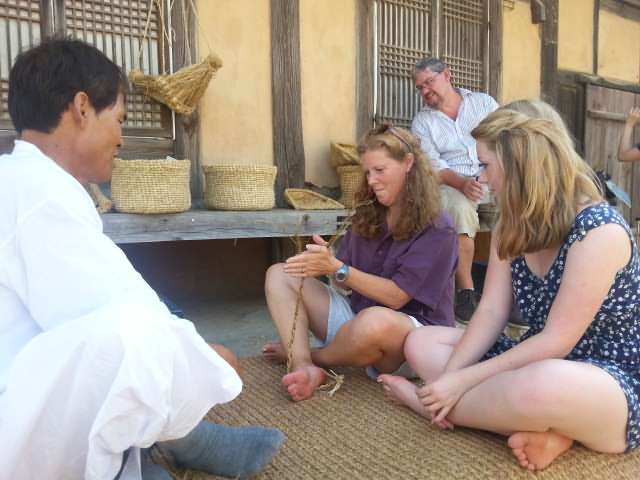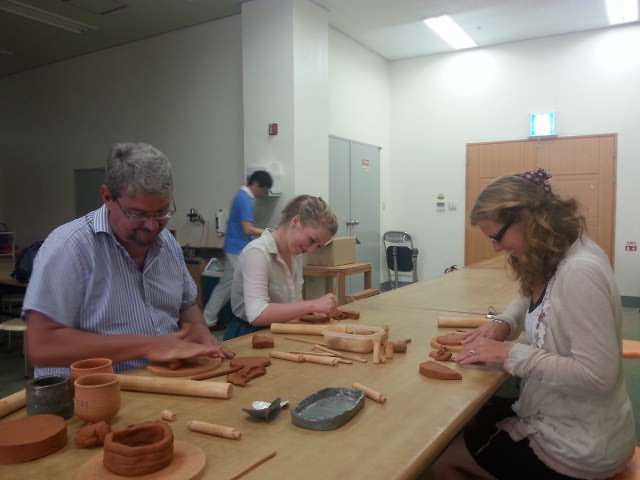 Hi Peggy, Yes, we did have a wonderful time in Busan. I must thank you for making the trip an enjoyable holidays for my family. The itinerary were just what we wanted. The arrangement of the sites and the duration of the visit to each site were well planned and organised, including the pick up and sending off to and from Busan Airport. It was a relaxing and also informative holiday for the four of us. The Tokoyo Inn Busan Station 2 was a nice and clean hotel. The staffs were able to communication in English. The rooms although compact but funtional. (For a 3 star hotel, I have no complain). Checking in and checking out were done in minutes! And of course the wifi connection was A1. The tour guide, Ms Suh, Hyang Kyung, is one of the best we have come across. Her English is very good. I strongly recommend your company to keep Kyung as your official tour guide. She carried out her job professionally. Always smiling and very friendly. She was very knowledgeble in the history and culture on the region and Korea as a whole. Of course, she also took us to some good restaurants for some delicious Korean meals! Mr Choi, the driver, was also well manner and friendly. Honestly speaking , we have no complain, whatsoever, on your company's service. I will definately be contacting you again for my next trip. In fact, I am recommanding your company to my friends and family already. So, once again, Peggy, thank you very much for your good work. Thank you Best regards, Ng Lip Chong. BTW. Can you email us the photos that Mr Choi took for us at some of the site?