NLT-160608-MK65613

[Jan 23, 2019]
NLT-160606-YK70897

[Jan 23, 2019]
Dear Joanna
We arrived back home in KL safely onFriday night.
Thanks for the wonderful trip arrangedfor us. We got through very well on our own with the taxi on Thursday. Weenjoyed ourselves very much with the street food and shopping at Myeongdong! Wewould rate this trip of ours 10/10. The tour guide given to us, Mr Young and MrFred was excellent. I would highly recommended my friends and family members totravel with Novaland – flexible, very helpful and accommodative!
Thank you for the patience with us andvery appreciative with the effort you have put it to make this a memorable tripfor us.
Well done Joanna!!!!
Thank you.
Best regards,
Agnes Yong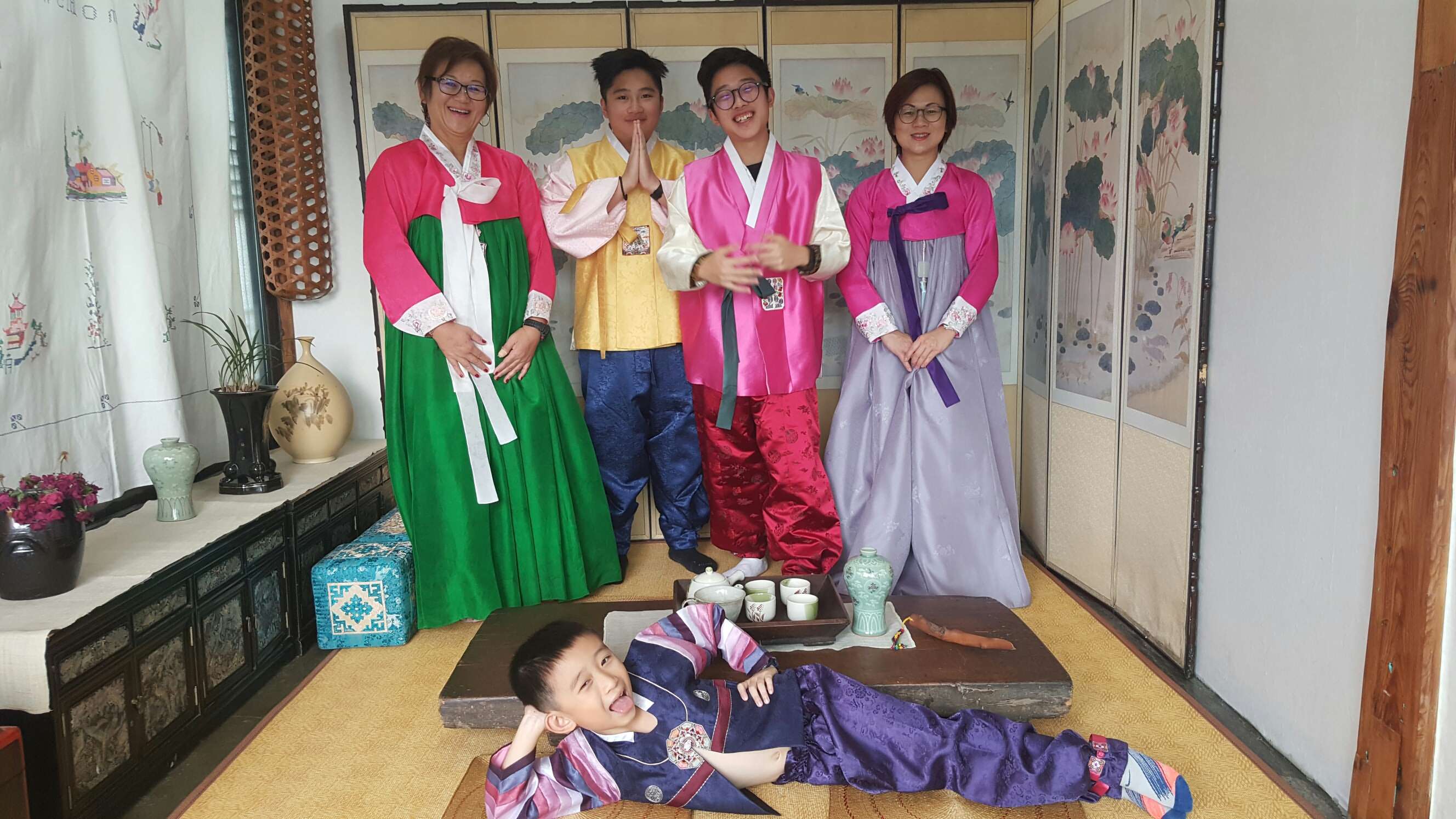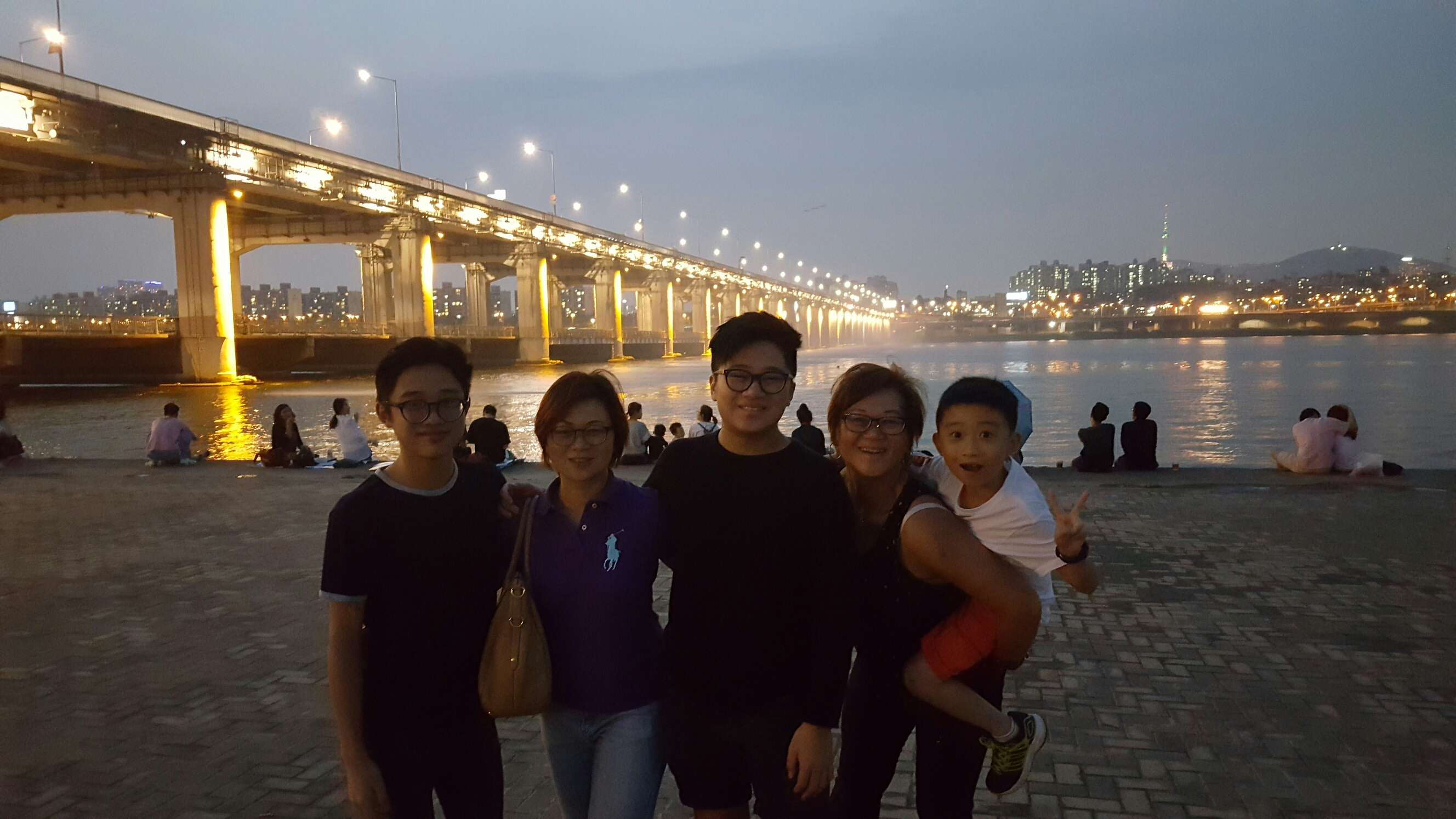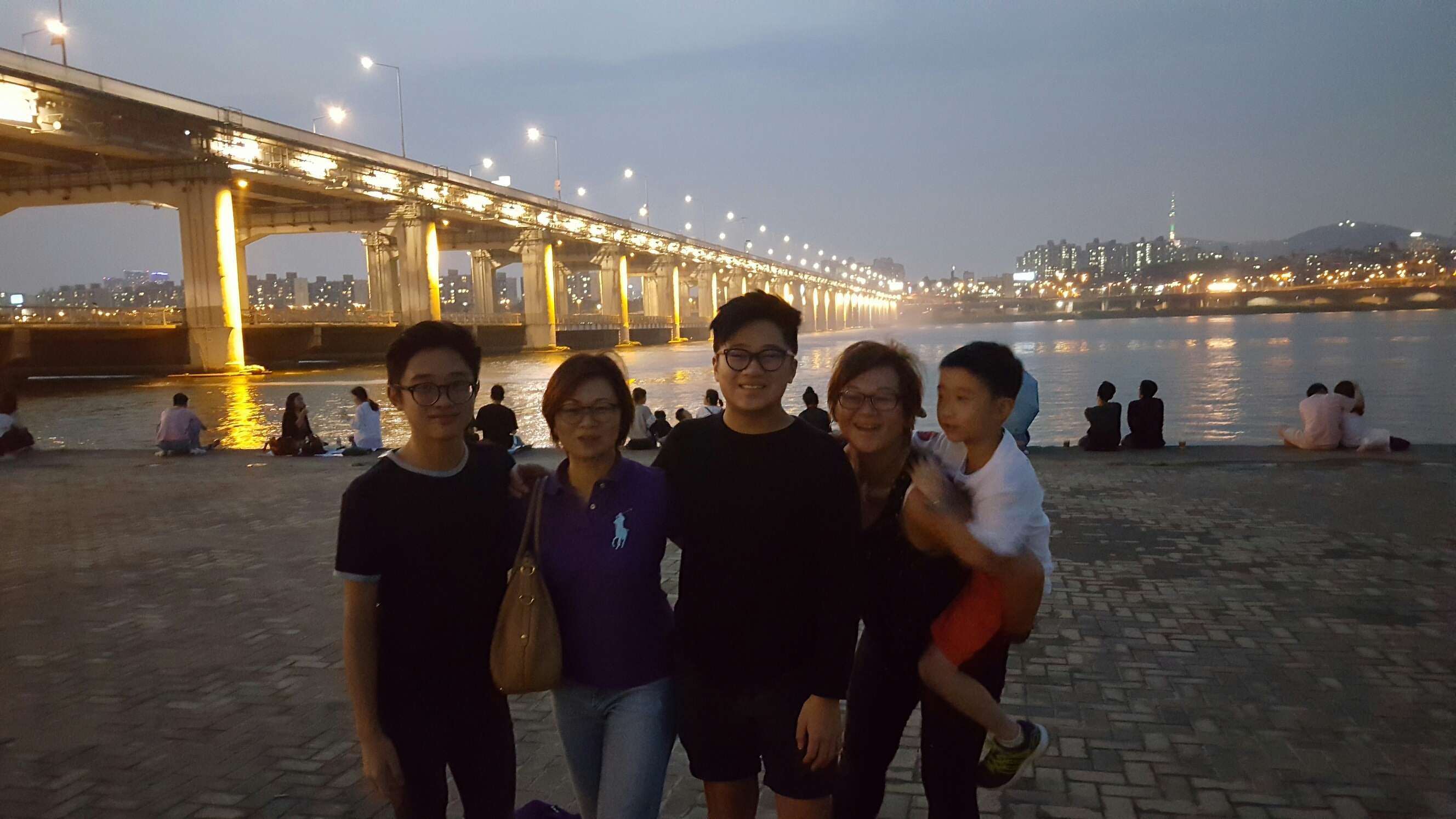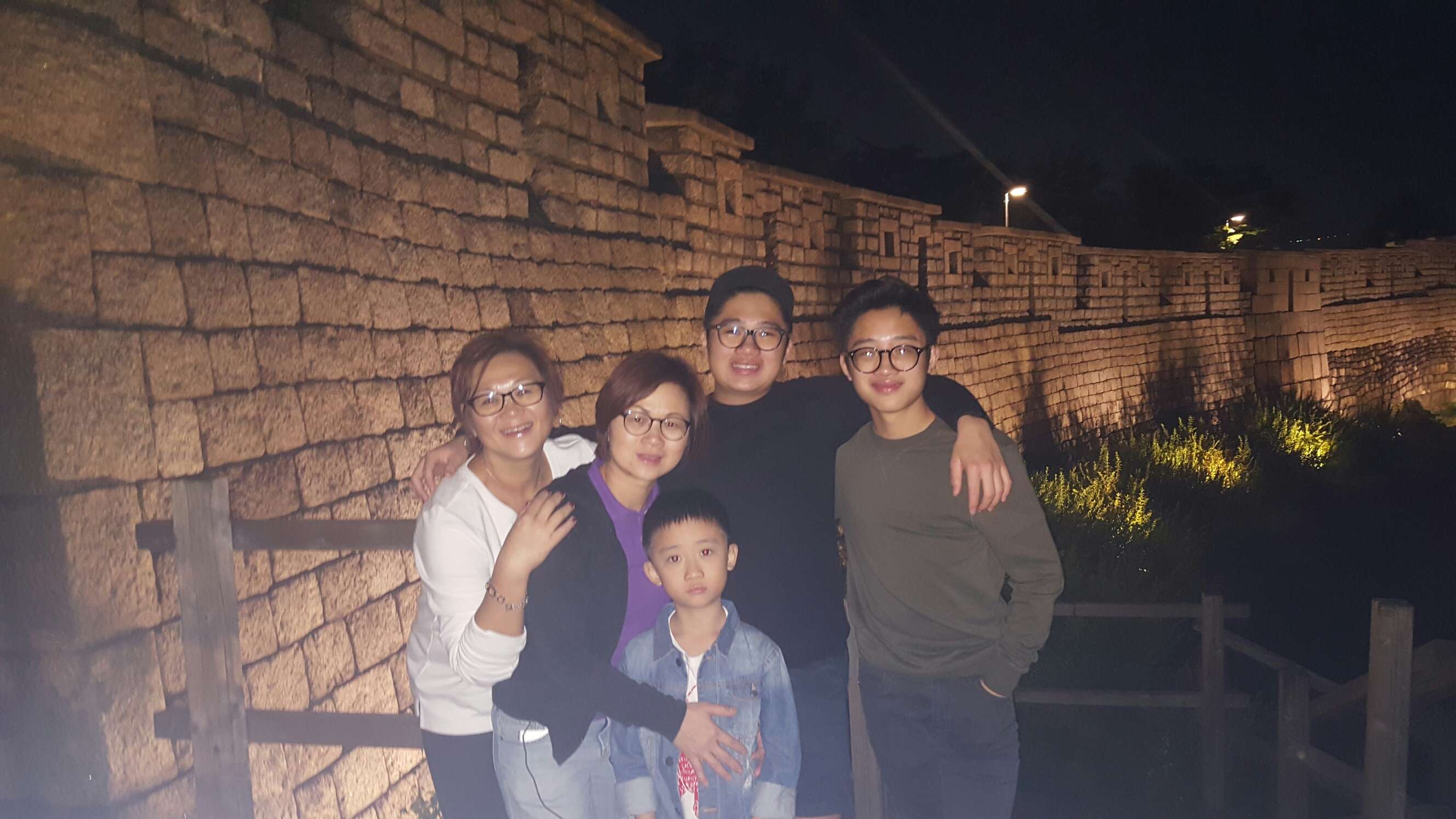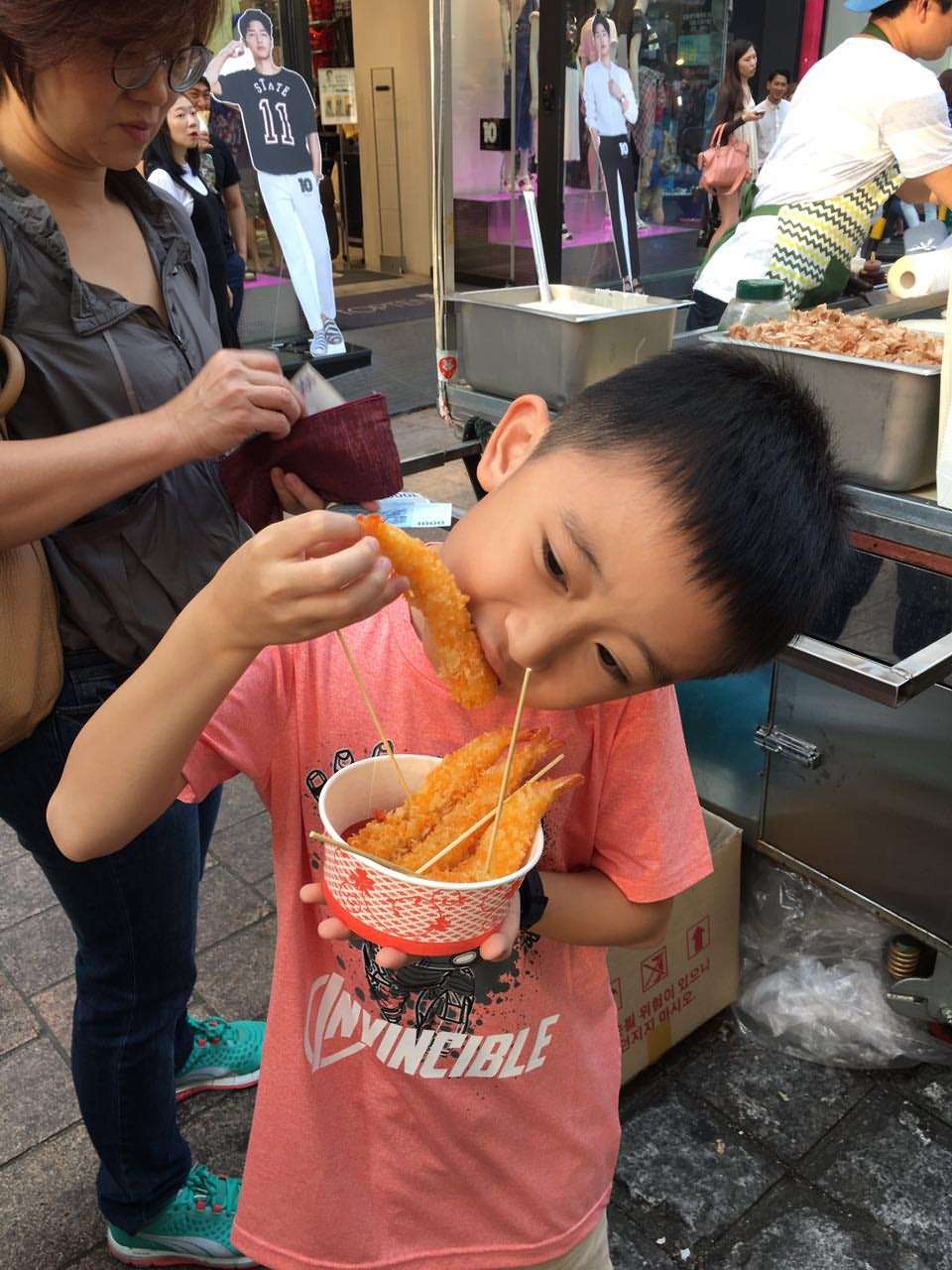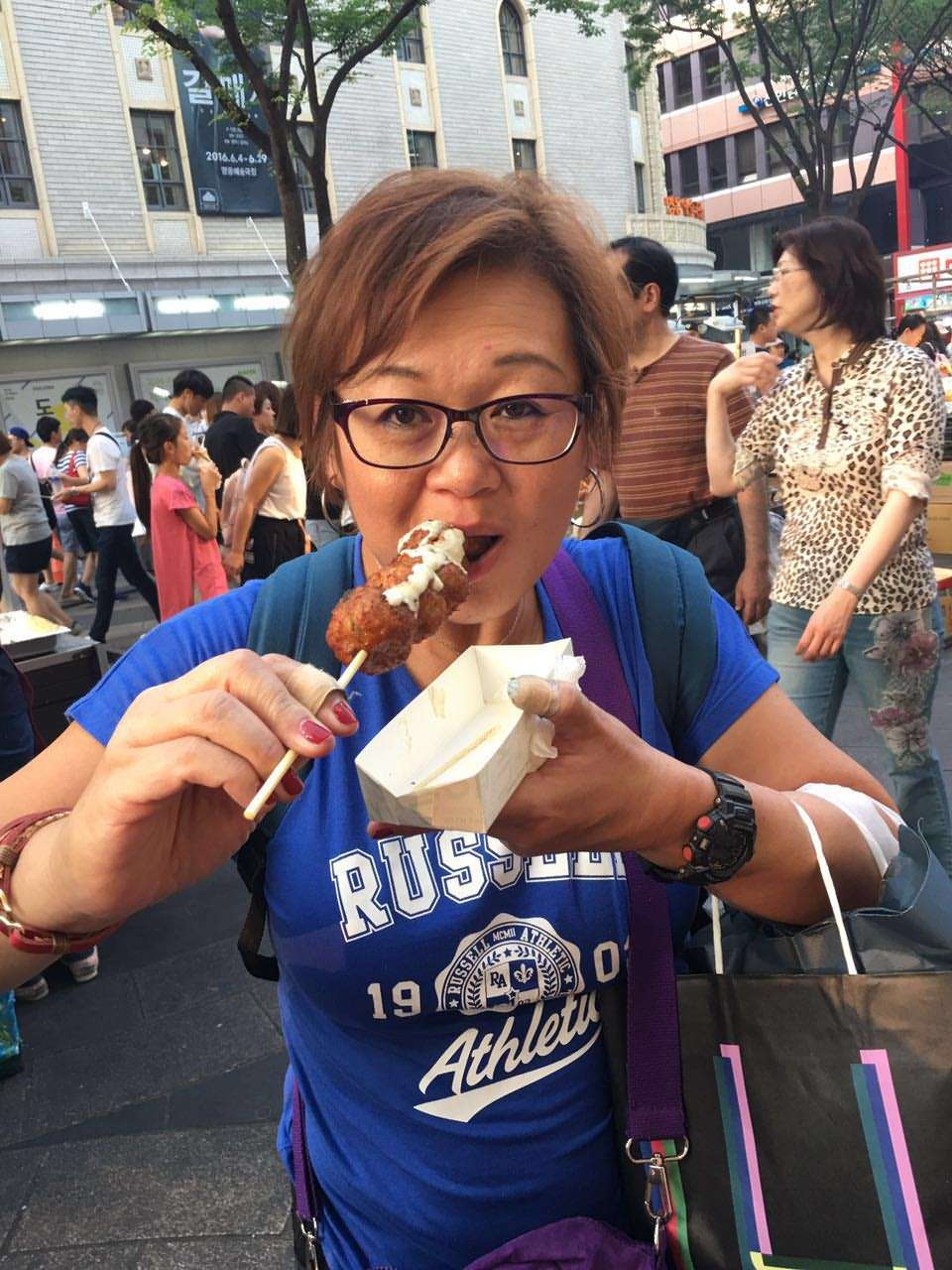 Hi Bruce,


My children and I had a wonderful time in Korea. The tour that you have prepared met our expectations and more.
Although there were some changes in the original schedule due to the Rotary convention , it was only minor and we were
able to adjust. I would like to commend our guides Elvis in Seoul, Mina and Michelle in Busan . They were all friendly and
helpful and were able to answer our questions and even give suggestions on our tours. They made the tour

more personalized and made us feel at home even though we were in a different country. Mr Choi our driver in Busan was always

on time and very polite and though he cant speak English he made sure that we were comfortable in our land trip to Busan.

Overall we are happy and would definitely recommend Novaland to others. We hope to have more tours with Novaland.


All the best.


Dinah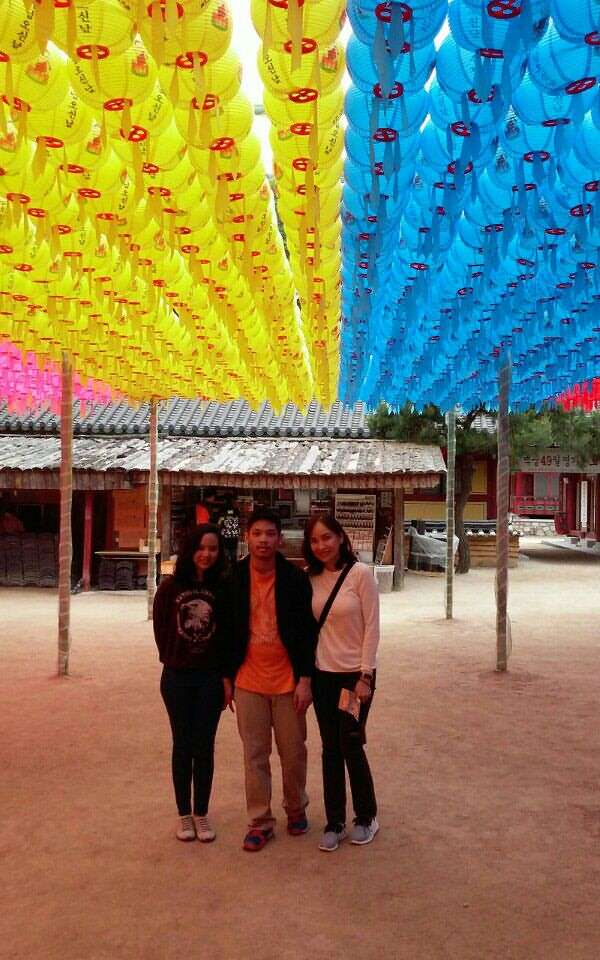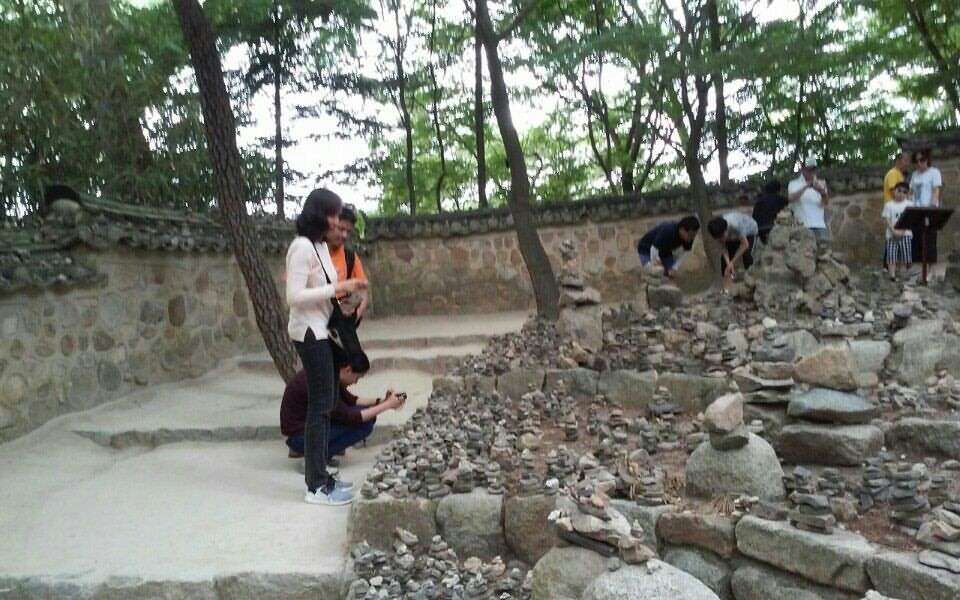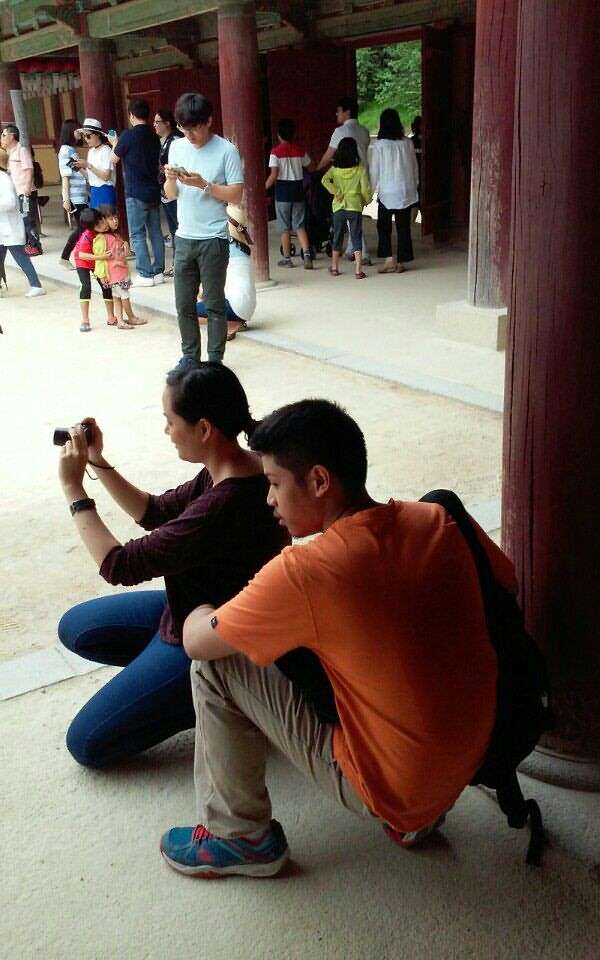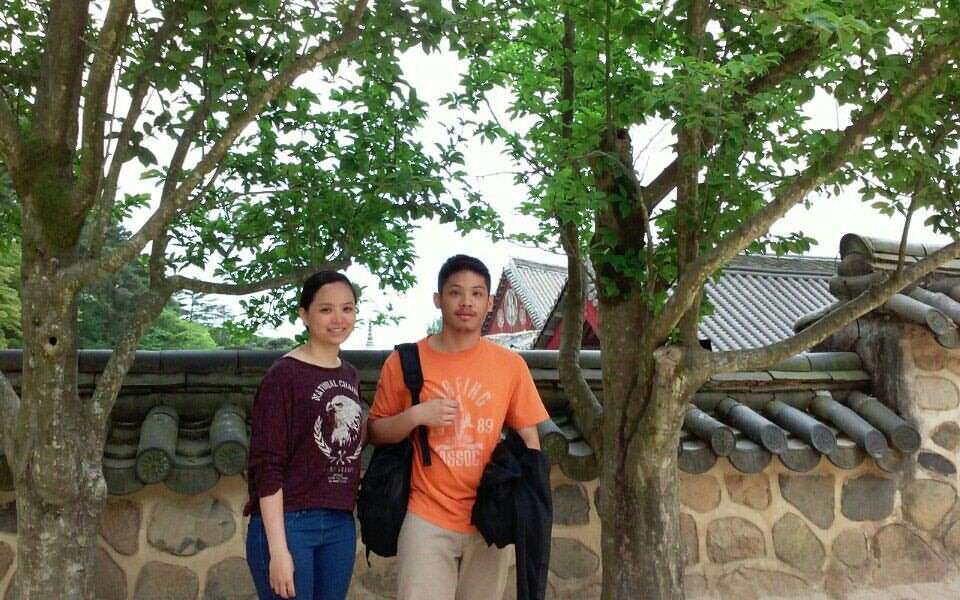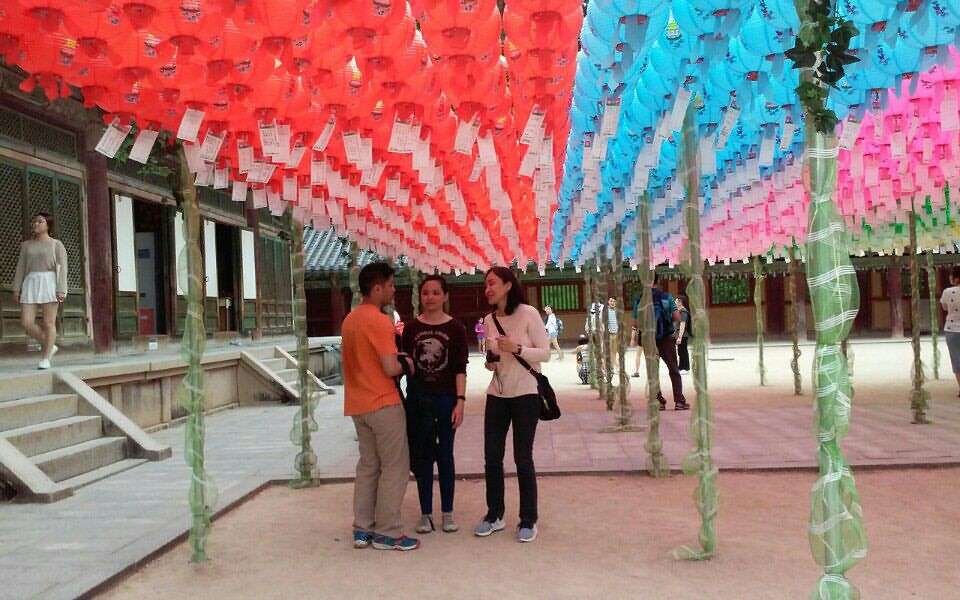 NLT-160528-SJ69796

[Jan 23, 2019]
Hello, Siva,
I wanted to let you know that we are home now and that wehave had a wonderful time in Korea! Mr. Young was a wonderful host and wewere surprised and pleased with his hospitality! He even made breakfastfor us for our ride to the airport this morning! What a considerate thingto do! I had no idea that he would provide so many services for us andwas more than helpful. Many thanks to you for introducing us to him andto him for all he had done for us! I will heartily recommend NovalandTours to anyone who plans to travel to Asia!
It has been a pleasure working with you. I want tolet you know that for my daughter, Hannah, this trip has been an enlighteningexperience to discover more about her Korean legacy and the circumstances ofher adoption. She has started her journey to learn more about her legacy. She is grateful.
Thank you again for everything!
Sincerely,
Susan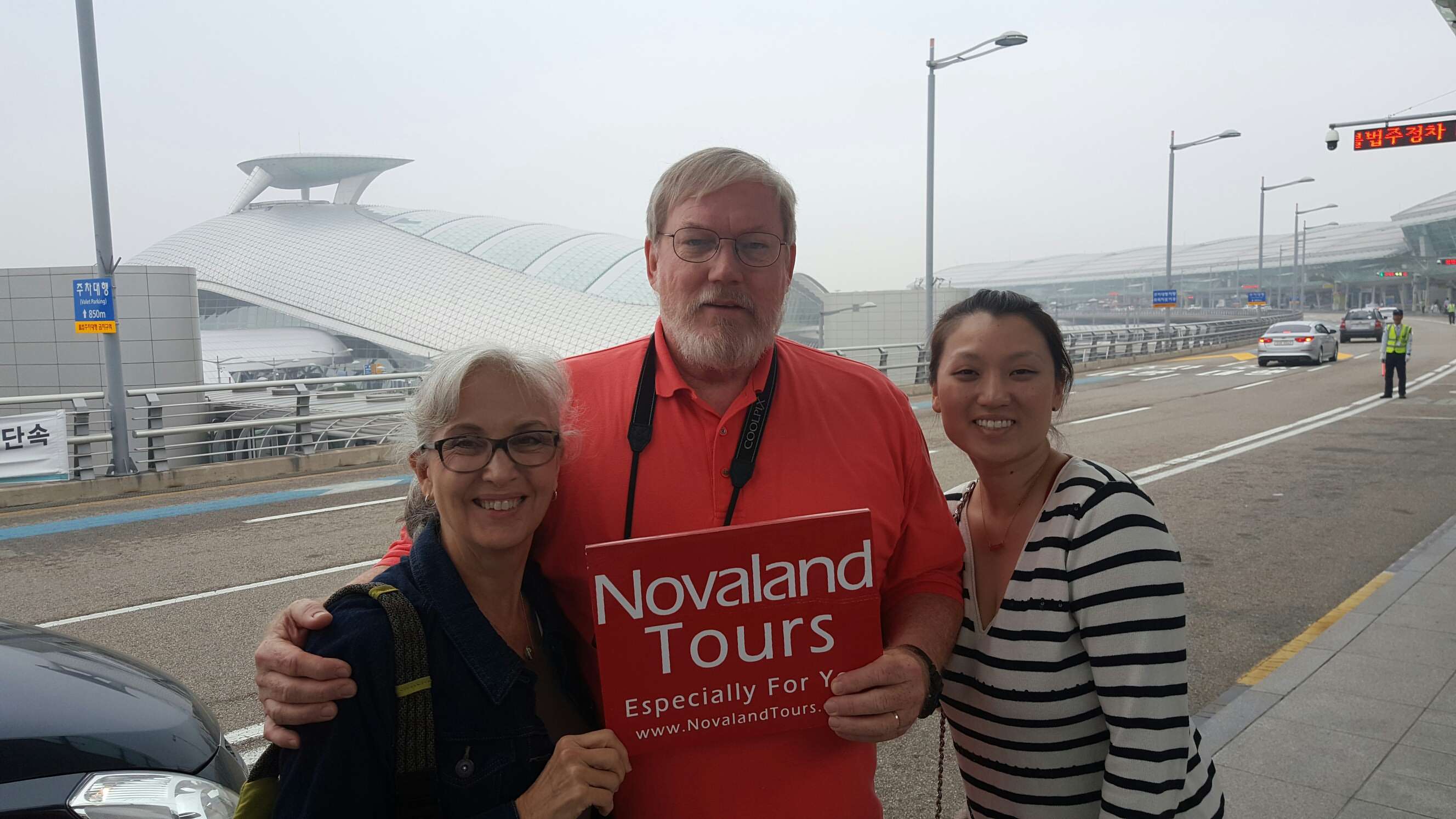 Bruce,
Thanks so much for the offer on the photo flash, I will send the photos over the weekend to you! You are more than welcome to use the photos on Novalands Facebook page.
Your rating form was not fill able so I'm am writing the reviews for the categories here.
1. Travel consultant - 5 - very responsive to all emails sent.
2. Tour guides
a. Seoul - 4 - very comprehensive and well spoken
B. Busan - 5 - absolutely a great tour guide!! Well spoken, knowledgable and clearly loves
being a guide!
C. Daengu - 4 - great attitude!
D. Jeju - 1 - was perhaps better suited for being a guide for very large groups. Somewhat
difficult to understand, was not vert personable (usually walking 30 in front of us), was more
of a driver than a guide.
3. Drivers and cars - 4 - cars were all in good condition. Only had separate drivers with 2 of the 4
guides
4. Hotels
1. Seoul
A. Location - 4
B. Comfort - 4
2. Busan
A. Location - 4
B. Comfort - 5
3. Daengu
A. Location - 3
B. Comfort - 4
4. Jeju
A. Location - 5
B. Comfort - 2 ( this really was more like a 2 star hotel)
5. Sights and activities
A. Worthiness of visits - 4
B. Meet interests - 4
C. Too tight to loose - 5 - well planned
6. Meals - 3
7. Public transportation - 5 - well done
Overall a great tour and will certainly recommend to others and use again on our next trip to Asia.
Jm Wales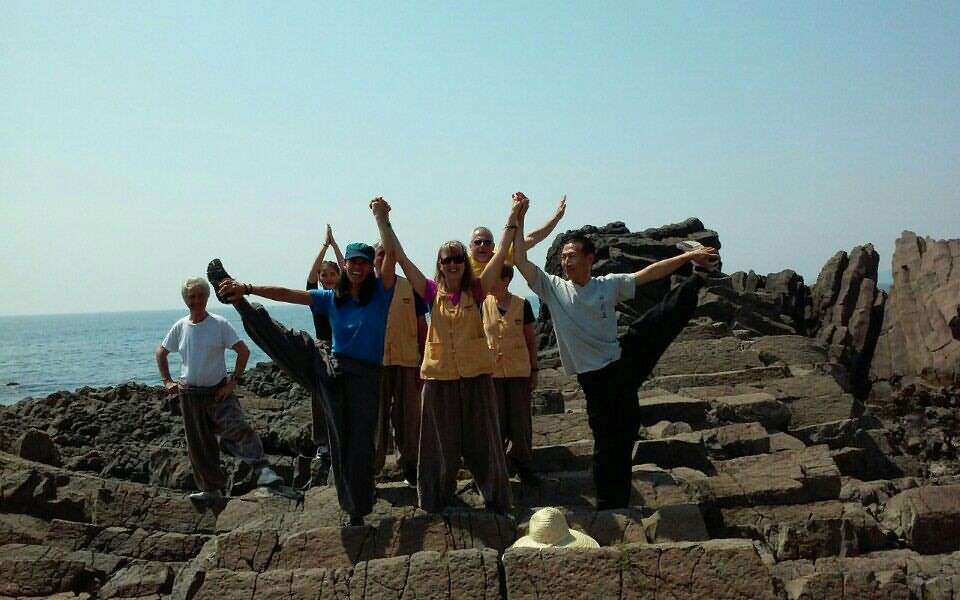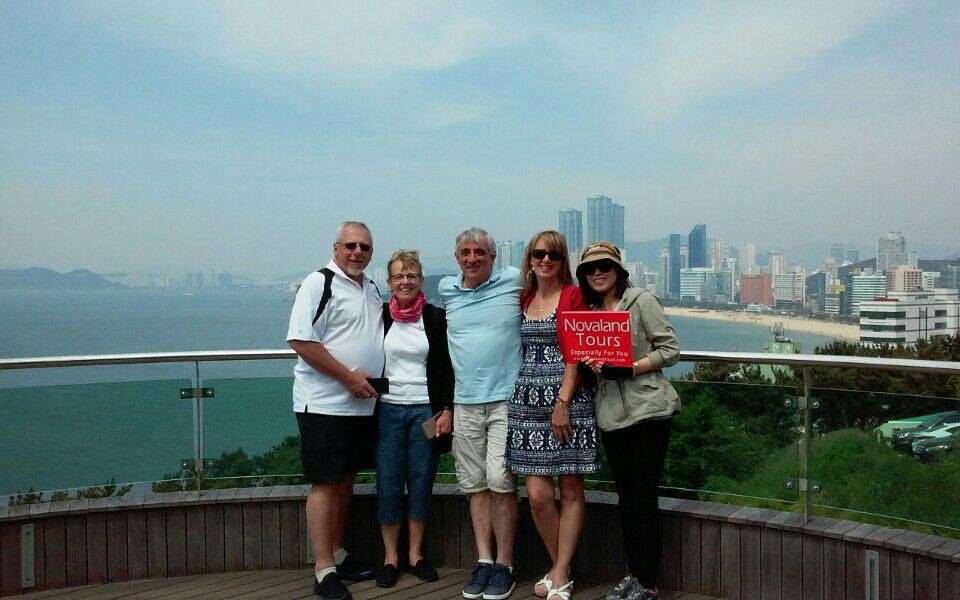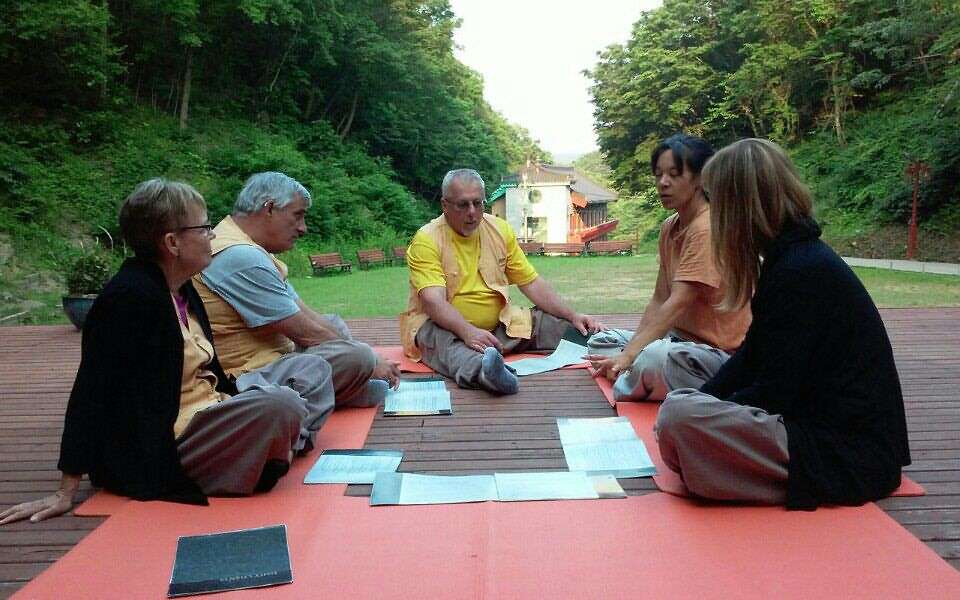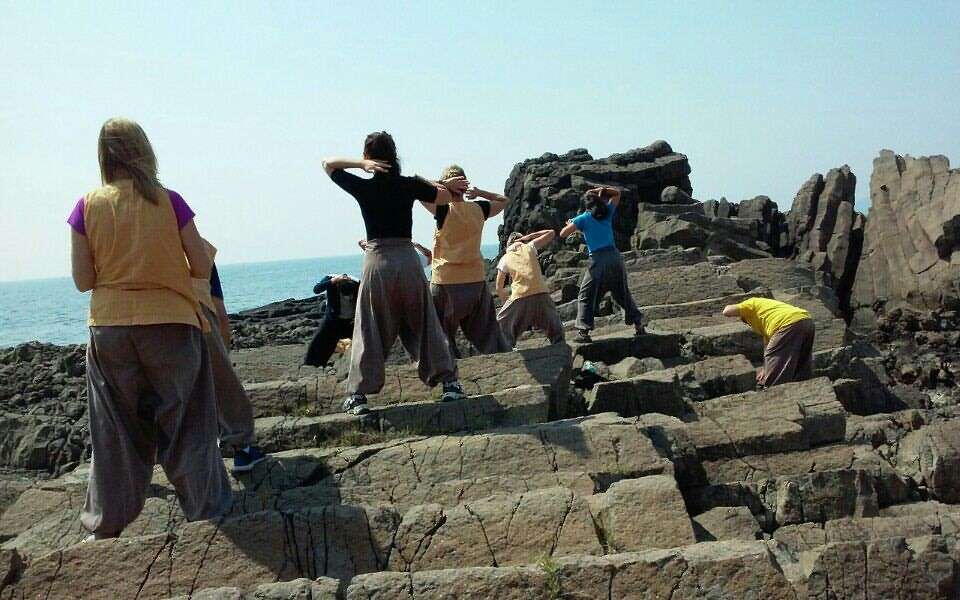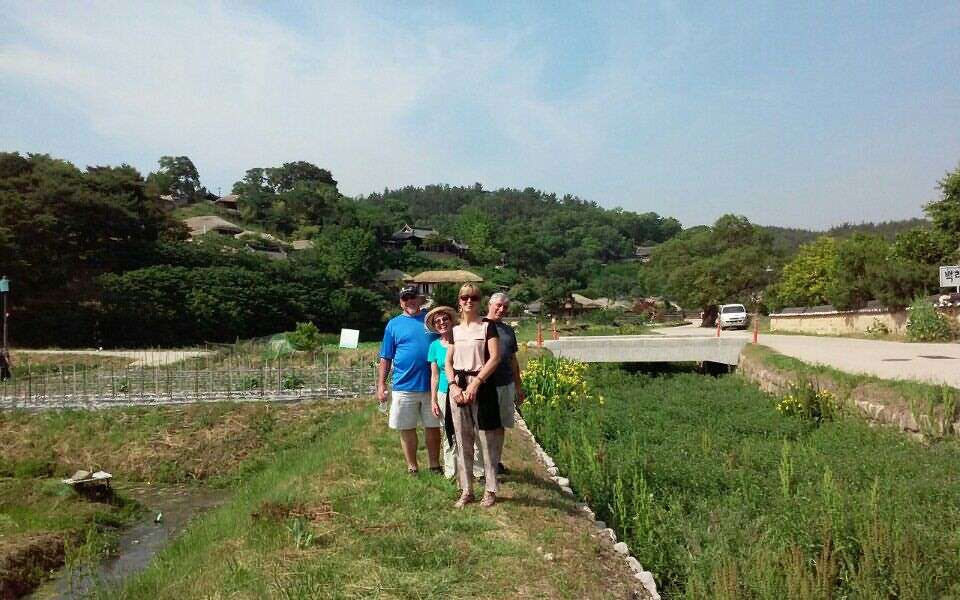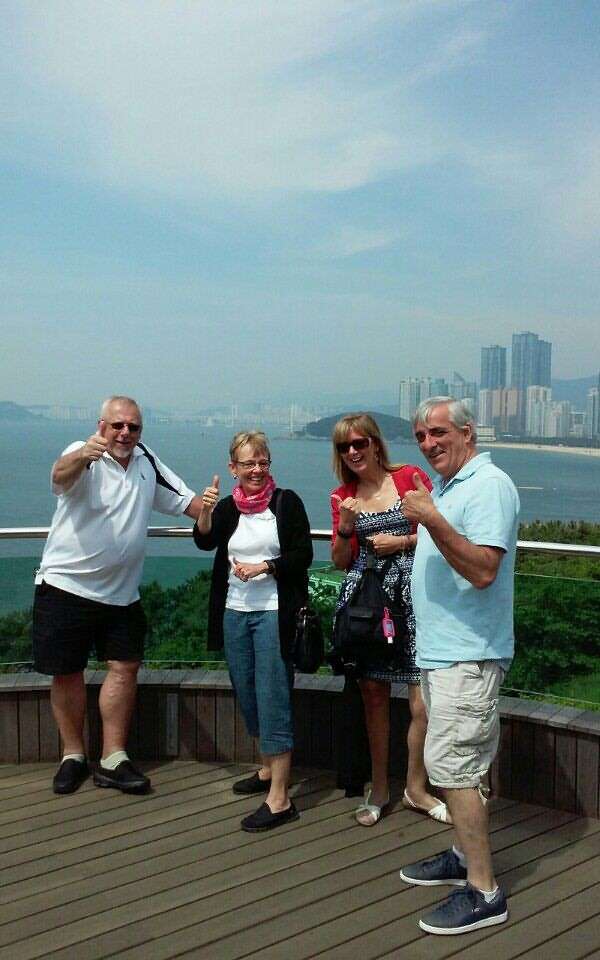 NLT-161013-CI69238

[Jan 23, 2019, from Canada]
Please find our score and comments below:
Aspect

Mark(1-5)

Advice or Remark

Travel Consultant

4

Tour Guides

Command of English

4

Knowledge of Subjects

3

Ability of Explain

3

Attitude

3 for first tour guide, 4 for Bollywood tour guide

first guide asked too many personal questions about the guests such as job hunting in Europe and North America which makes us a bit uncomfortable and irrelevant

Flexibility

4

Drivers and Cars

4

Hotels

Location

4

Comfort

2

There was water leak in the bathroom from the ceiling… also hotel only has one vegetarian restaurant which we were not informed of. We hope we will be informed ahead of time what type of restaurants hotel offers

Sights or Activities

Worthiness of Visit

3

Meet Your Interests?

3

loved the sound studio and private dance performance at the bollywood tour

Too Tight or Too Loose?

3

Meals

3

Public Transportation (train, flight, cruise, etc.)

3

Any Other Aspect

Overall Score of the Whole Package

3.5