NLT-160402-YJ62765

[Jan 23, 2019, from New Zealand]
A big thank you from all of us for you Joanna. All are very happy, they said we had a great tour with your help & advices. Hi Joanna We had a final farewell yesterday. As a whole the whole group unanimously agreed we has an excellent trip. We had a wonderful time and you reacted well to our small issues so thanks. We will send a detailed feedback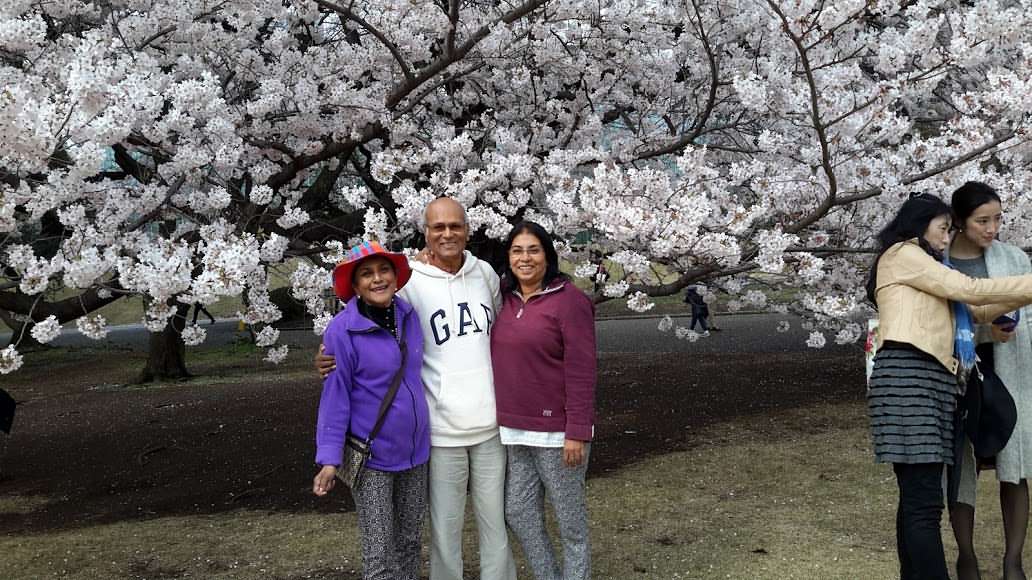 Hello,
Yes the tour was great and the guide fun and informative. I would definitely use your services again next time I visit Korea. I don't mind this one picture being used but would like to limit it to just the one if that is ok.
Regards
Paula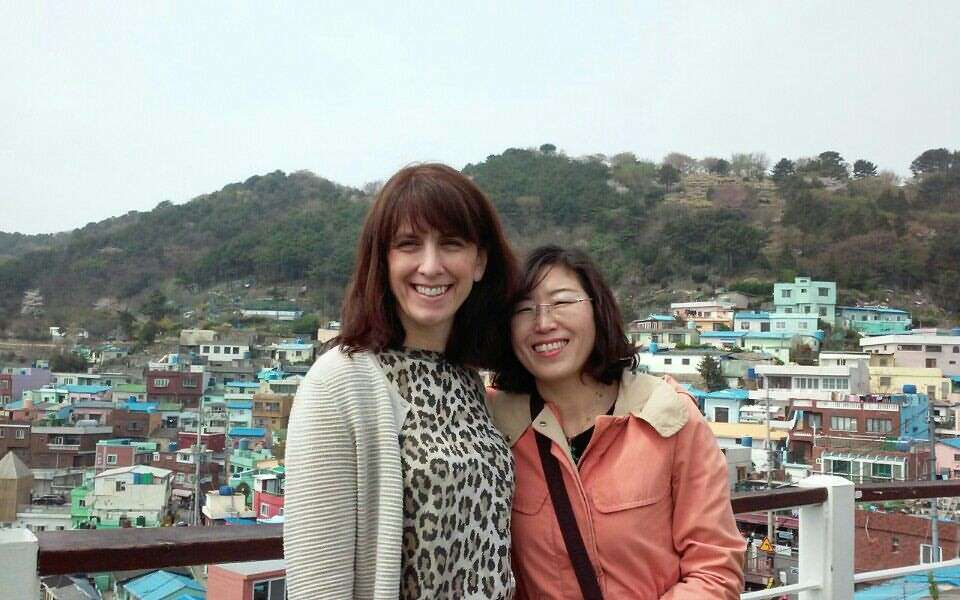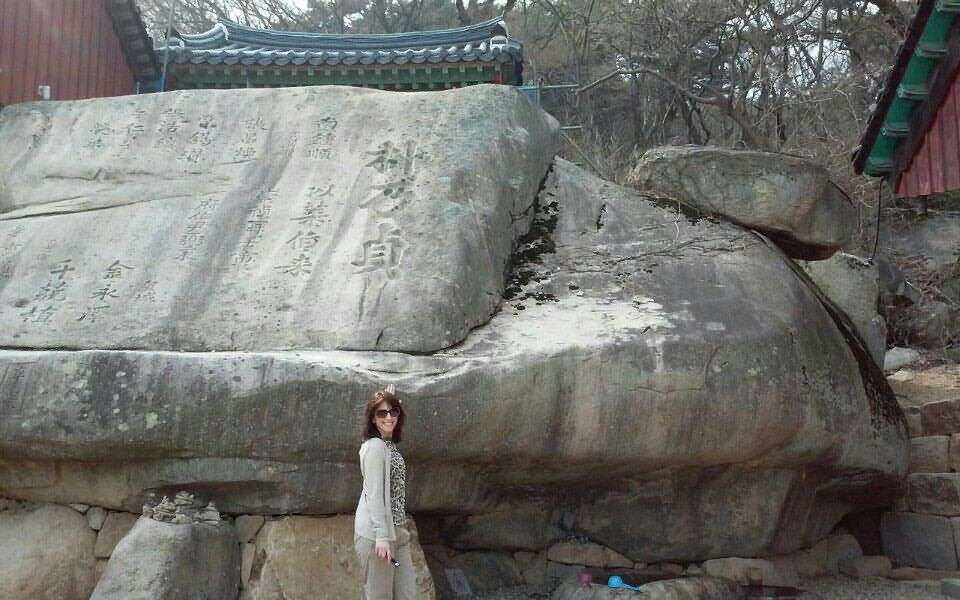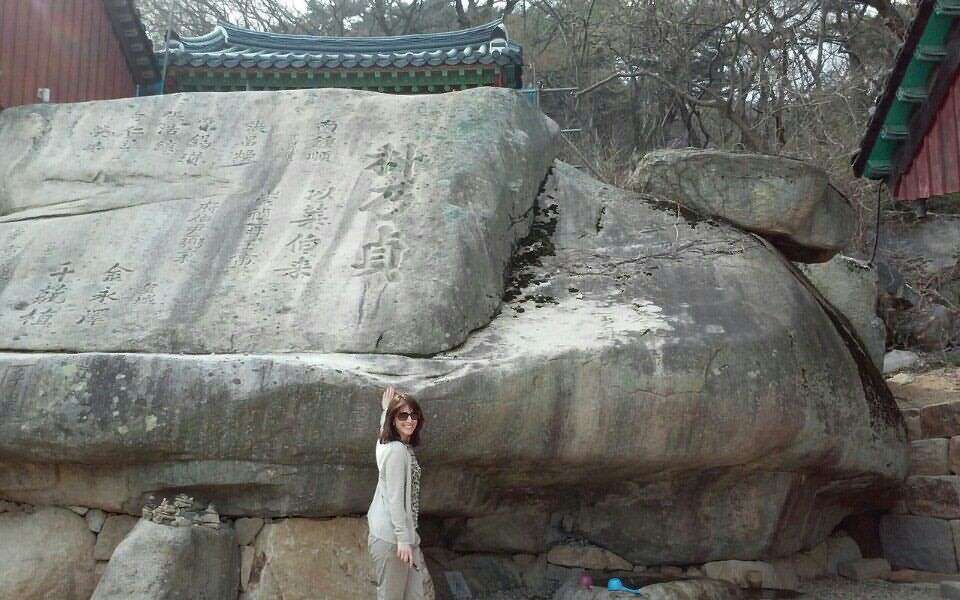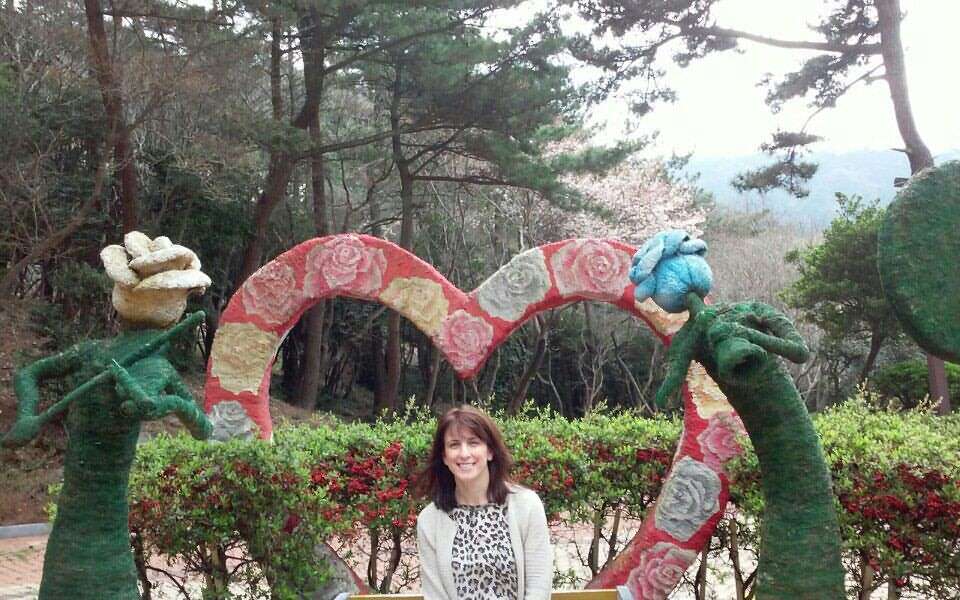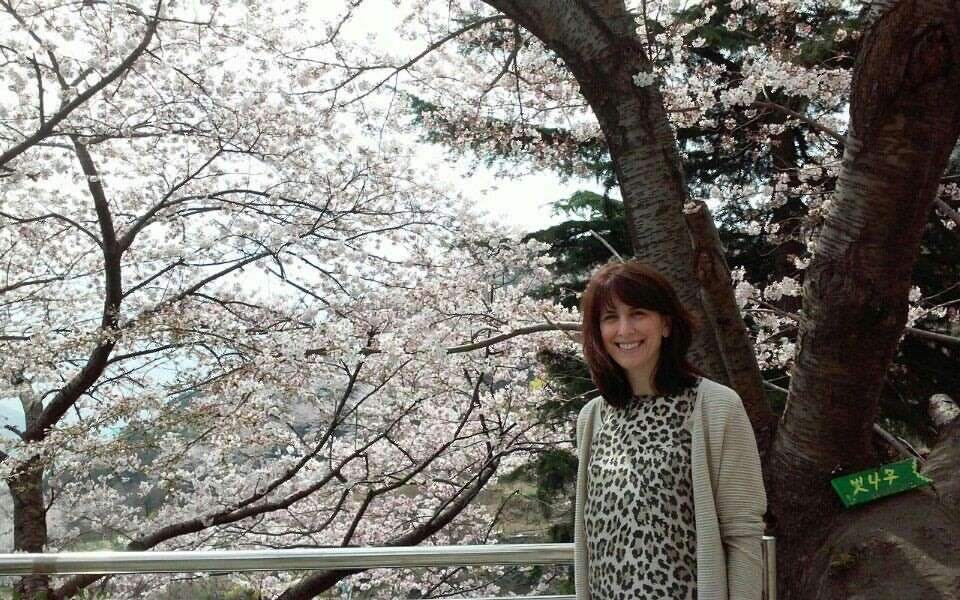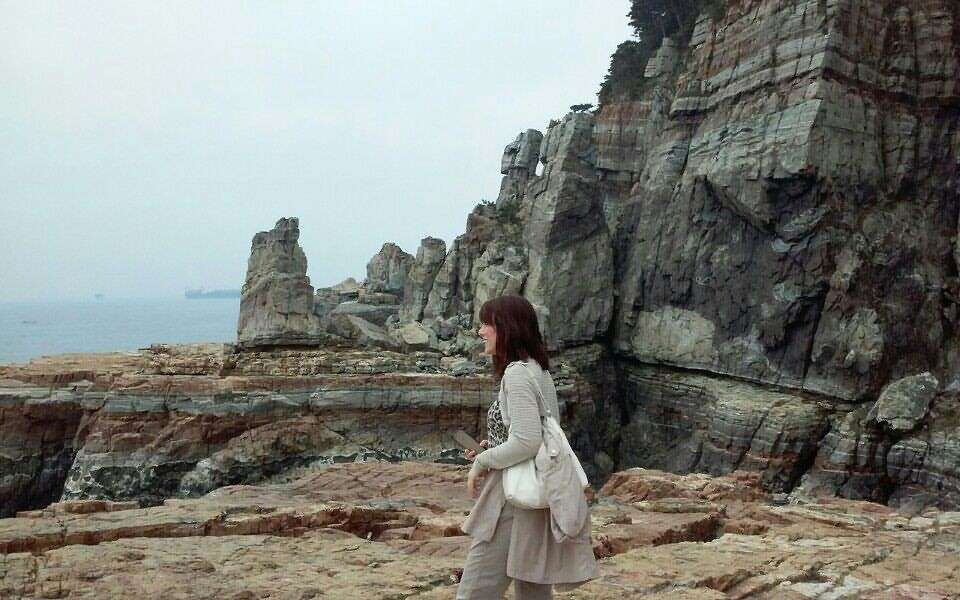 NLT-160331-YA57139

[Jan 23, 2019, from Canada]
Dear Joanna I just wanted to thank you for the great effort and the very efficient planning for our trip to Japan and South Korea. We all returned back to Canada safely and we enjoyed the trip tremendously. It was a wonderful experience. In Korea: --------- We liked our tour guide Julie. She was knowledgeable, she had leadership and she was always ready to answer our questions. She also had a good command of the English language which really helped us understand the country and its culture and civilization. She also did her best to accommodate our requests. Thanks again for offering us the chance to go to a well known show. It was wonderful and we really appreciated this kindness. In Japan: ---------- We had 4 different tour guides: 1) Mizuma : met us at the airport and spent Day 3 with us. We enjoyed the activities of that day and we were very able to communicate with him. 2) Takahashi: spent Day 4 and Day 5 with us. Good English language and tried to accommodate us, however on day 4 we missed 2 activities because to my understanding it was Sunday. But Saitou made it up for us and we appreciated her efforts. 3) Saitou: spent from Day 6 to Day 13 with us. She was the most kind, the most accommodating person, the extremely polite and considerate lady, the most HONEST guide and she answered our questions the following day, because she will spend her evening researching for answers. I believe that all reviews about her were positives because she deserves it. But it was very hard to really understand her English Language communicating skills. She must be very good in communicating with people whose first language is not English. But definitely not with travelers who are fluent in English. I did my best to calm our group, regarding the Language but on Day 13 when we realized that the visit to Kyoto Imperial Palace was at 11:00 am and that the tour was in Japanese Language, I could no longer justify this action to our group. We found it strange that we were not booked for the English tour that started at 10:00 am !!! AND AGAIN WE LIKED HER A LOT BUT I WANTED TO OFFER THE GROUP A CHANCE TO ENJOY THE LAST 3 DAYS IN OSAKA WITH Someone WHO COULD COMMUNICATE WELL IN ENGLISH. 4) Jafura: joined us from Day 14 to Day 16. His command of both languages English and French is excellent. And he did his best to accommodate us. 5) The guide who picked us from the hotel in Osaka to transfer us to the airport was excellent. So again on behalf of myself and our group, I want to thank you for your hard work and very cooperative way in planning our trip with Sonya and in solving the problems we encountered. My best regards, Héla K. Bikhit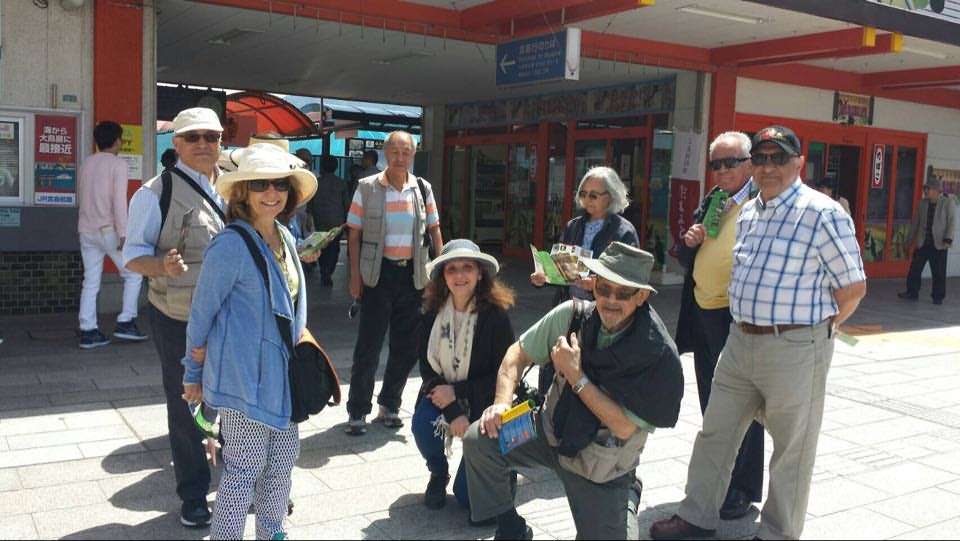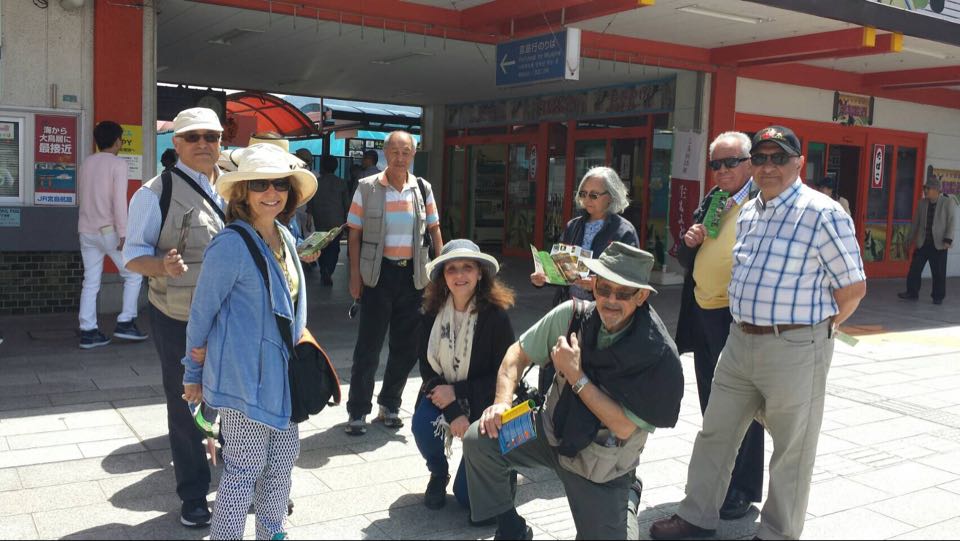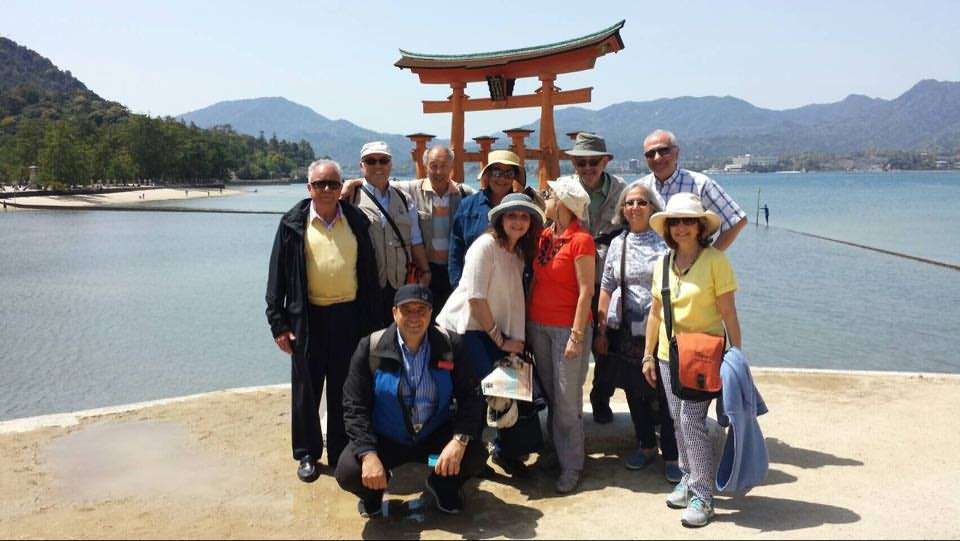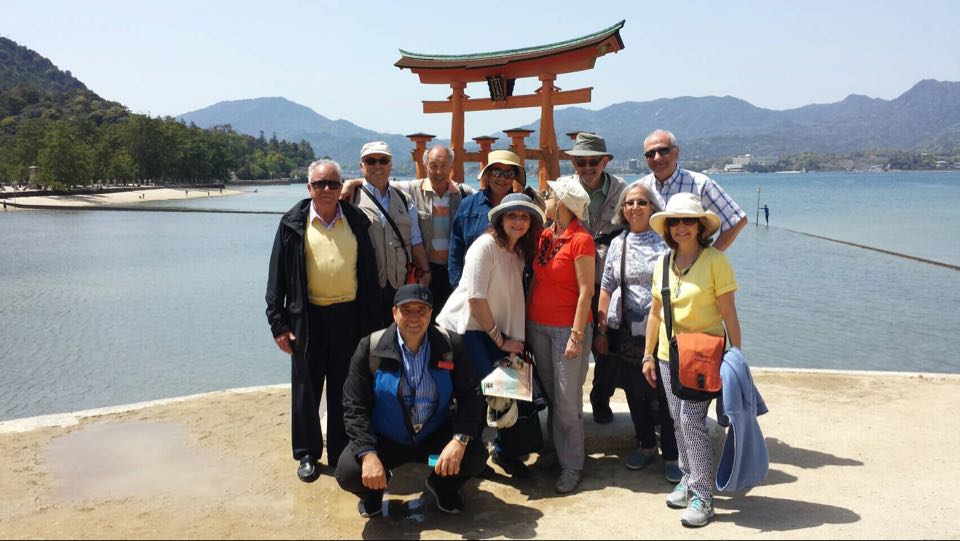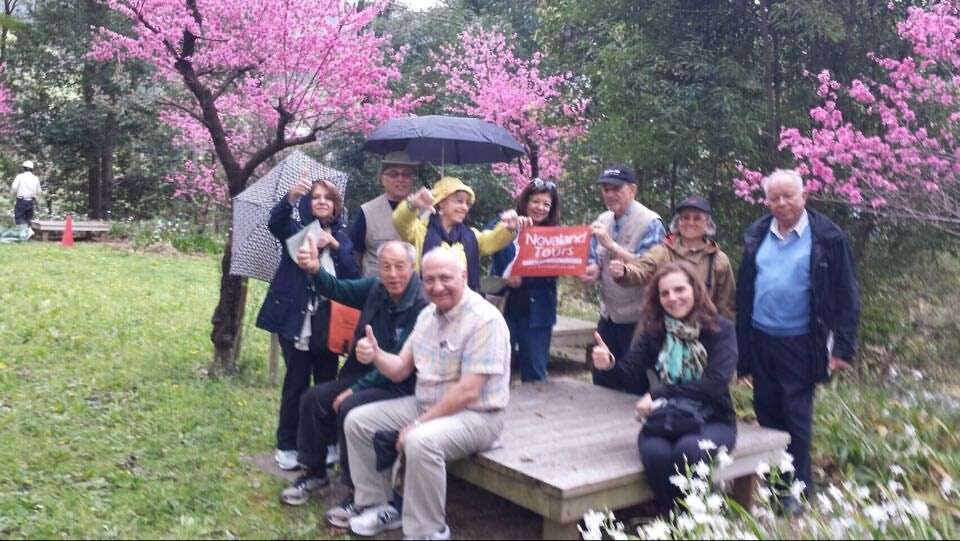 NLT-160330-BA63630

[Jan 23, 2019]
NLT-160326-EK56036

[Jan 23, 2019, from America]
Emma, I wanted to thank you for excellent services provided by Novaland for our trip to Korea. With this being our first time to Asia, we were concerned about being able to see all of the things we wanted to see and do all of the things we wanted to do. Your responsiveness and flexibility in arranging the trip made Novaland stand out from its competitors. I really appreciate your patience and guidance and responsiveness as we formed the trip. Young was an amazing guide. Not only did we see the sites of Korea, we learned a lot about Korea's history. Young made sure that those in our group who had difficulty walking were taken care of by making sure we were dropped off at places that minimized walking. On the rainy days, he altered the schedule to accommodate the weather. He also included a visit to the cherry blossom festival which was one of our highlights on the trip. Young expressed a genuine concern and care for each of those in our group. We now count him as a member of our family! Thank you again for such a great experience. We loved our visit to Korea and our time with Novaland! Thom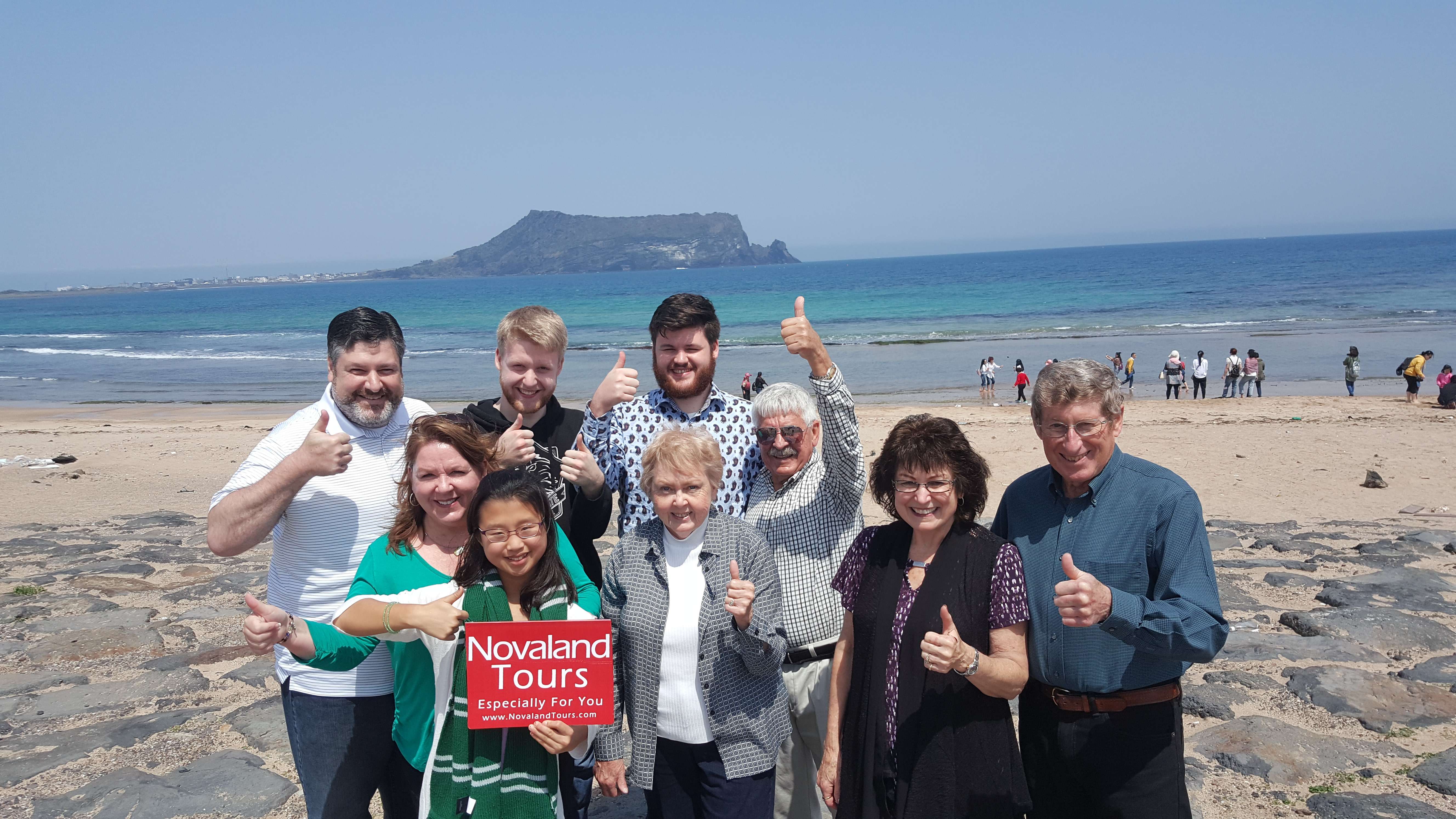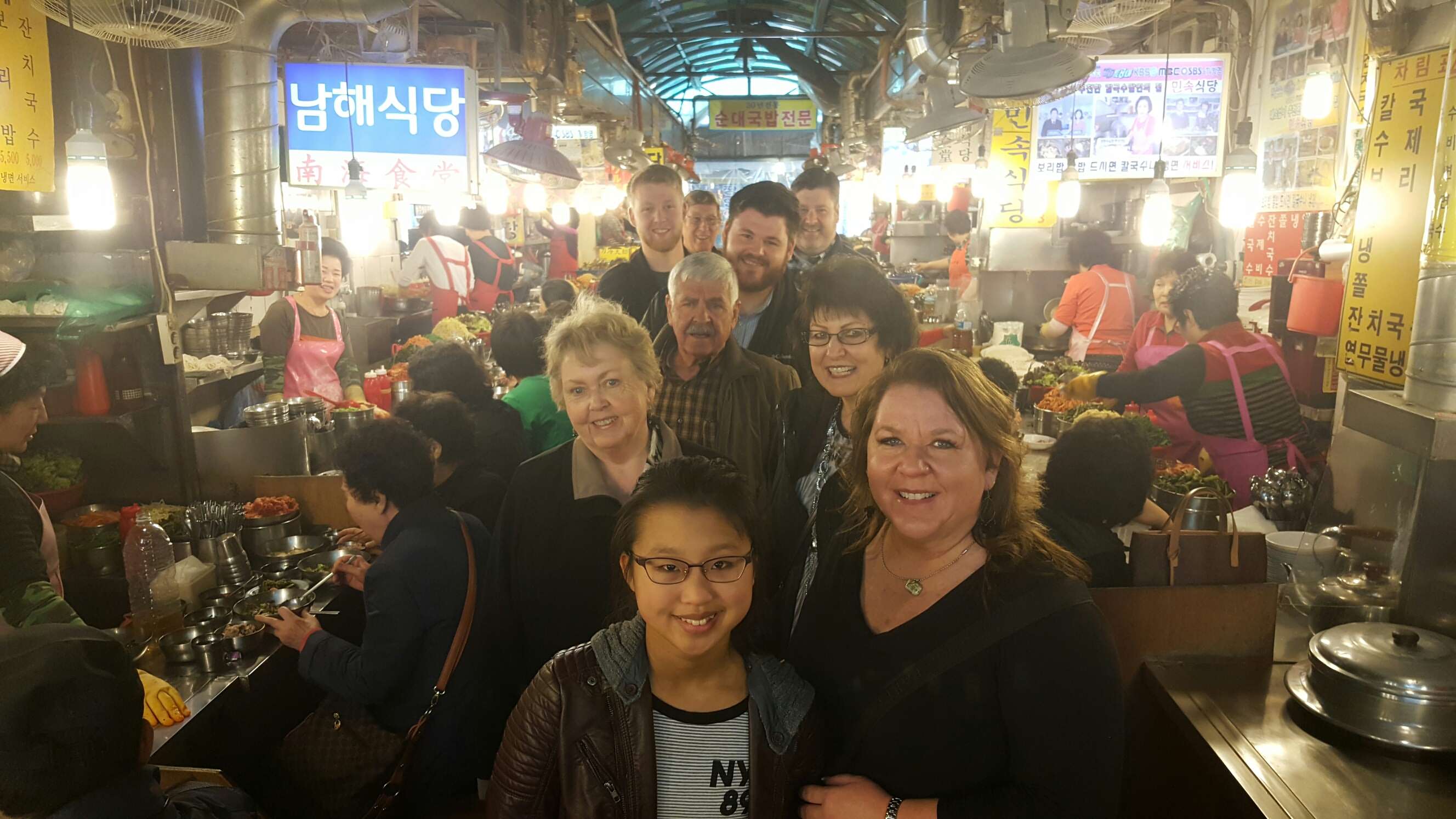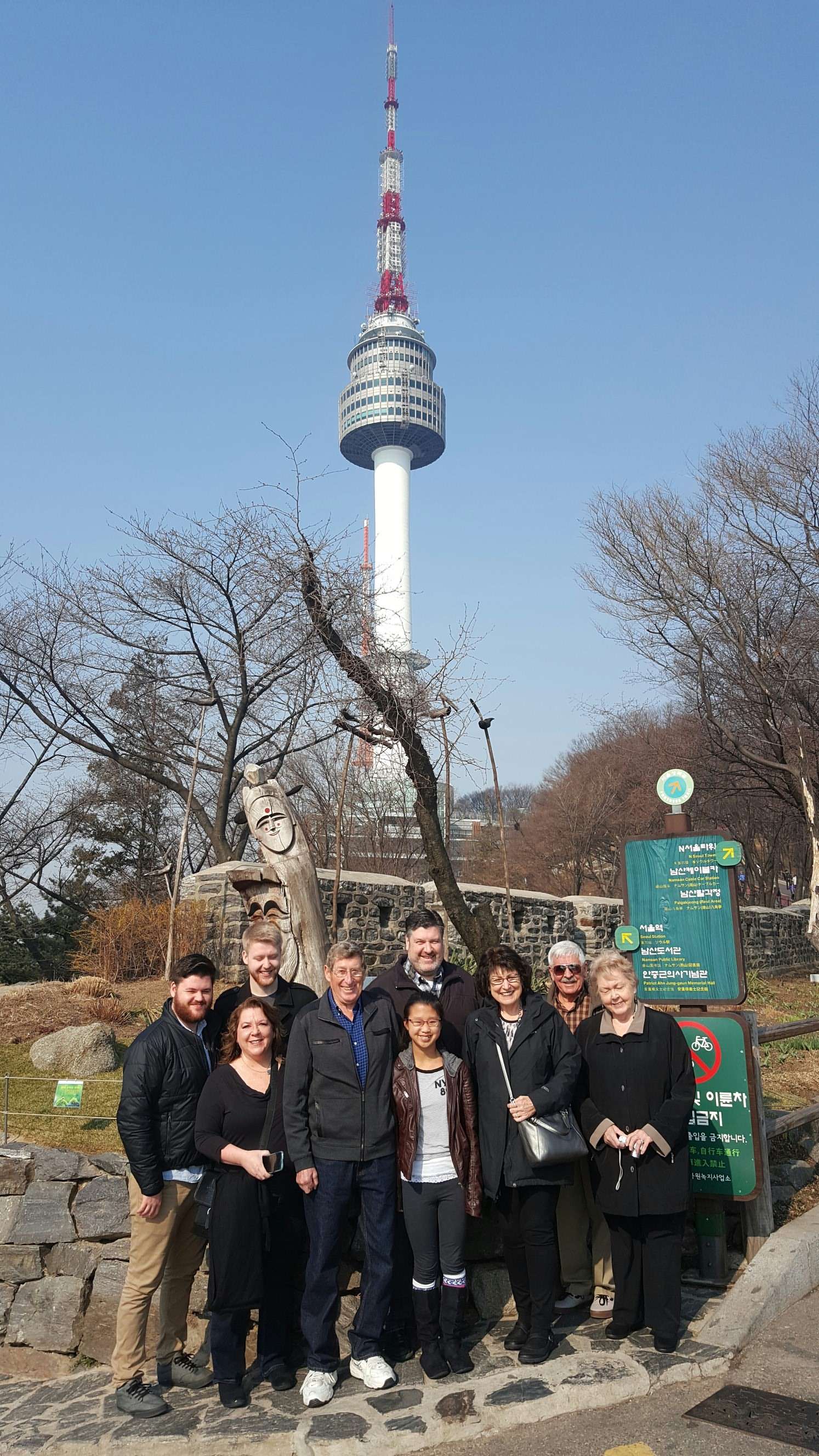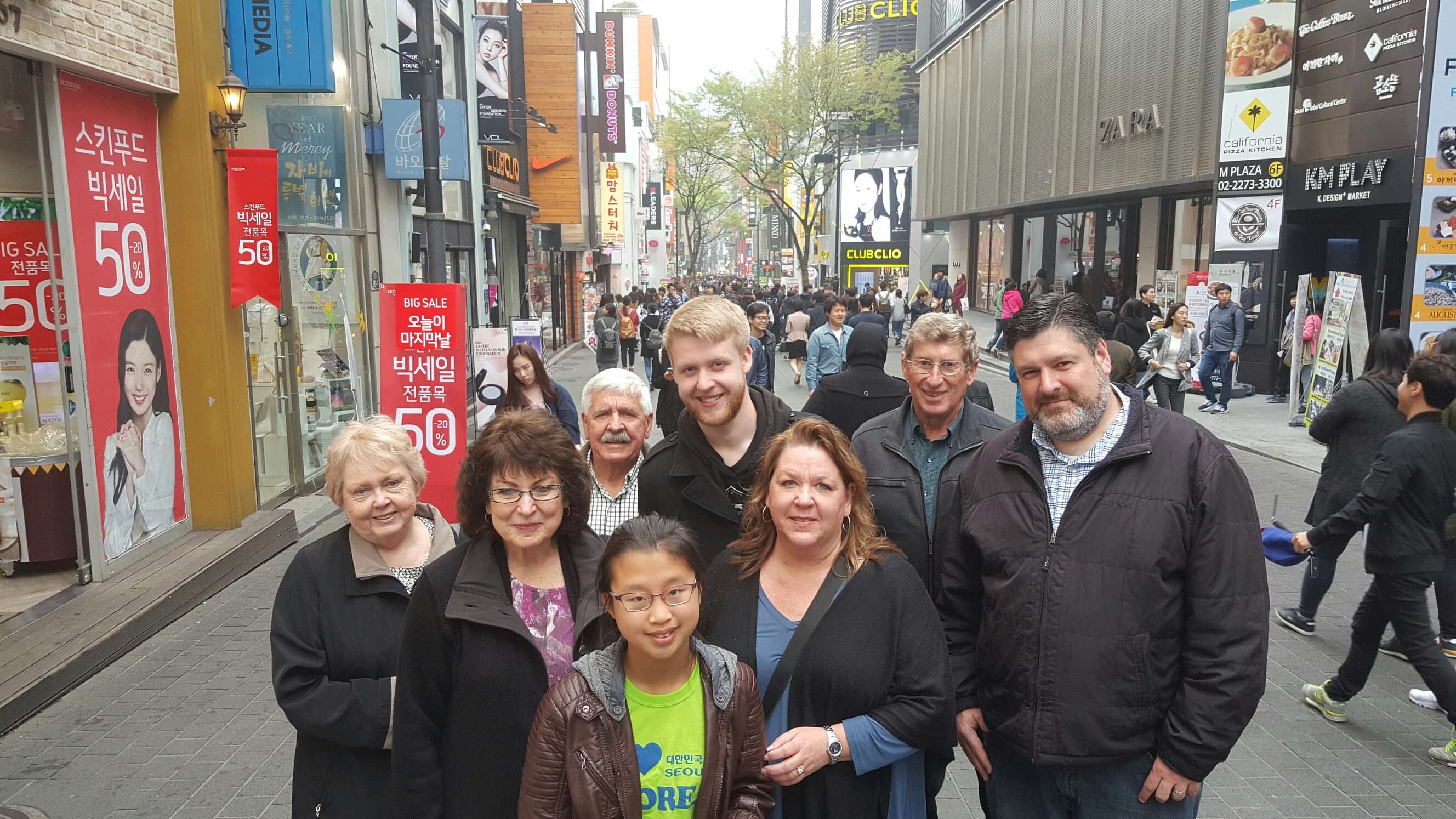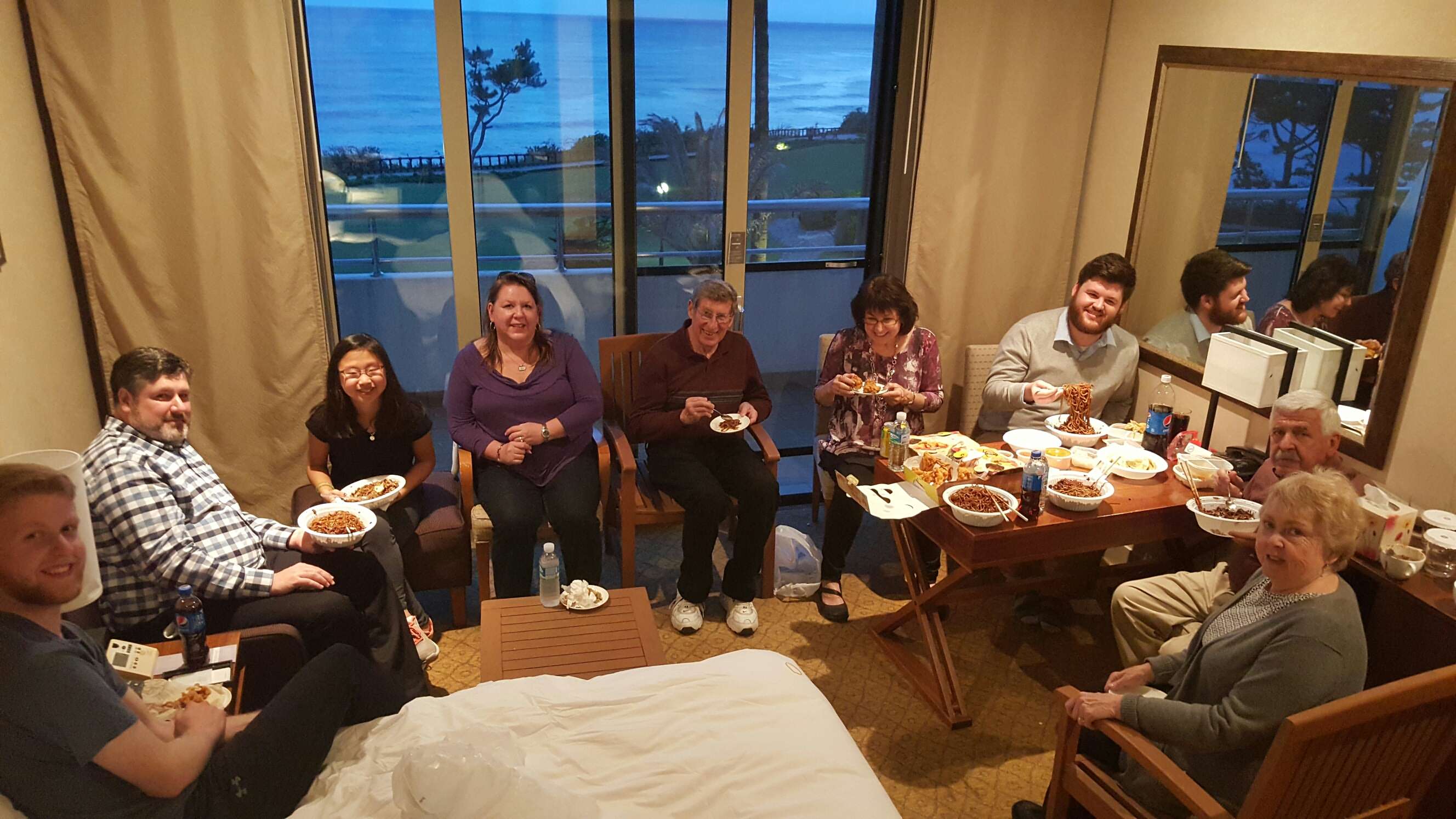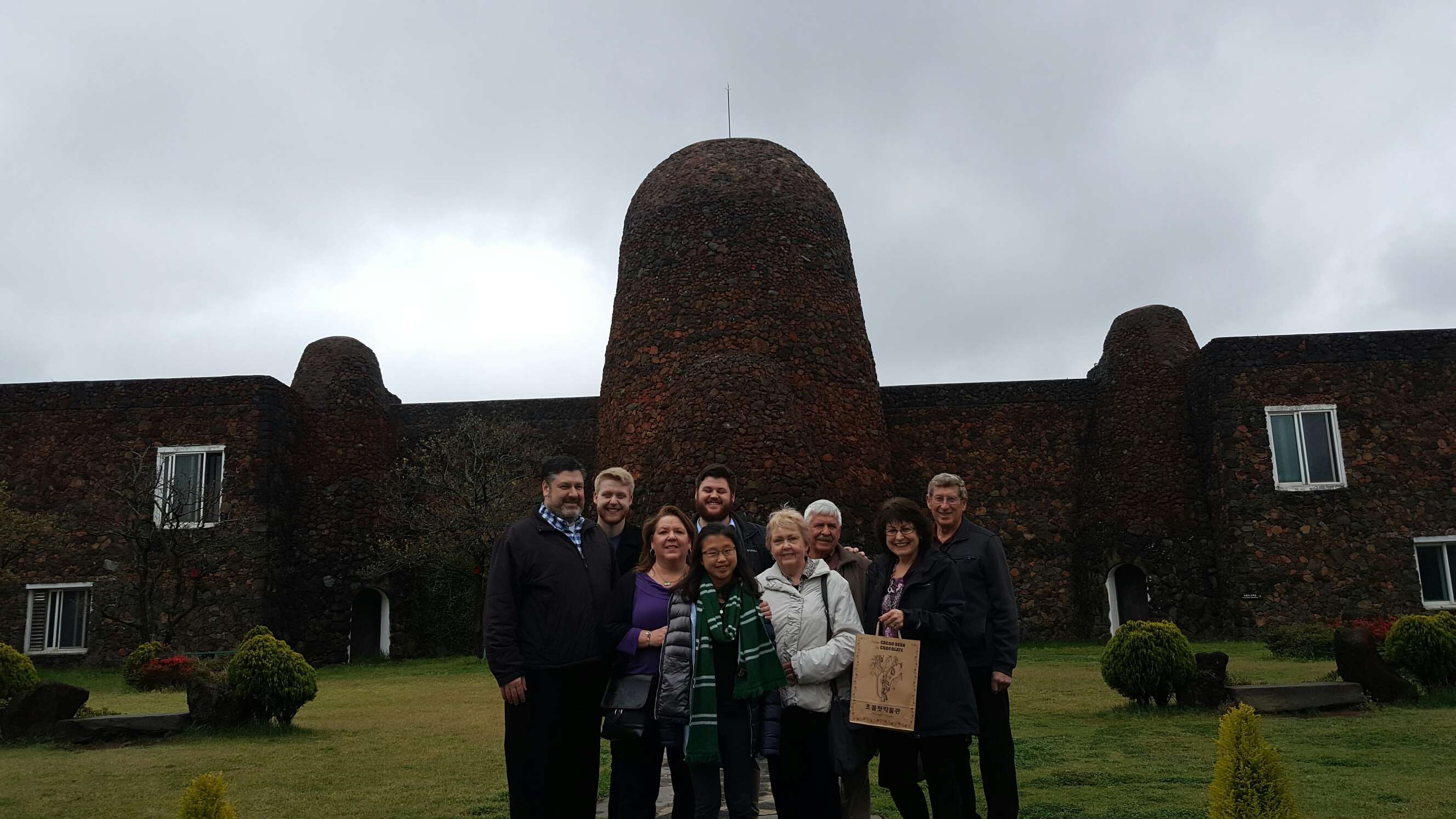 NLT-160504-EK66645

[Jan 23, 2019, from America]
Hi Emma,
Everything is going fine. Our guide is great and we are all getting along very well. We love Korea!!
Stefan