NLT-150418-EK35832A

[Jan 23, 2019]
Maybe you could start saying as followings: 1. How is our service throughout your tour from any aspects you feel? Such as our travel consultant, tour guide's, drivers or others' attitude; hotels, transportations, scenic spots' arrangement; and any other words you would like to say to me. Everything is fine – the jams in Korea cannot be helped, I guess. Very happy to be in S.Korea again. Managed to go to many places and all are well. The tour guides are very professional and especially Mr Young who took the extra miles to share the happiness and all the Korean culture and and its uniqueness. Dear Emma, please forward this email to Mr Young: Dear Mr Young, we have safely arrived in Malaysia on Saturday nite. Many thanks for all the happiness and memories. I am now at my workplace in Singapore. Stay healthy and fighting, sunbaeinim. Kamsah Hamidah……hah hah hah 2. Where can we improve to be better and stronger? To pre-empt the jams especially during week ends for your future travelers? 3. Any other valuable comments, travel experience and happy moments you may have. The tour guides are very professional and knowledgeable. Very happy moments with them. Thanks so much. If you will plan for your next trip to Korea or other Asian Countries, we can offer travel expertise throughout Asian Countries (Vietnam, Cambodia, Thailand, Laos, China, Japan, Korea, India, Nepal and etc.). We sincerely hope we can service you again to realize your wonderful trip and return you an amazing memory! We intend to travel to Turkey or Japan next. We will keep in touch if we need assistance. Thanks so much.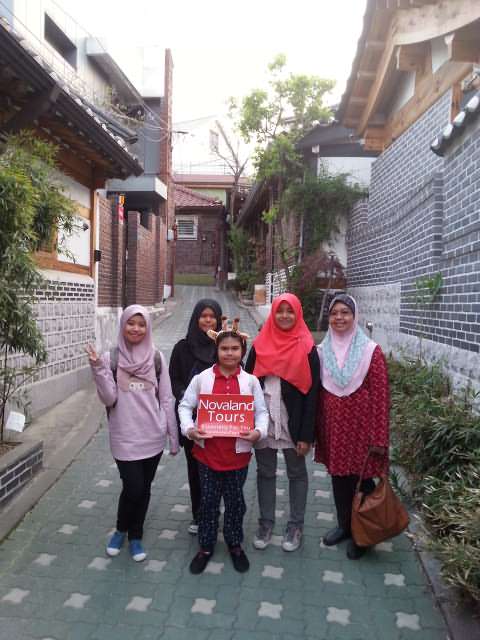 NLT-150417-EK55082

[Jan 23, 2019]
We want to tel you that the guide you gave us in Seoul was wonder fool And we hope that the aders will be the same ?How and when can we meet you Dov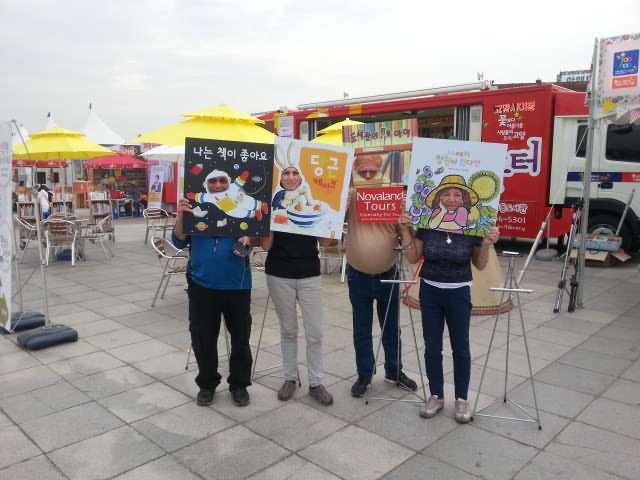 NLT-150412-TK50232

[Jan 23, 2019, from America]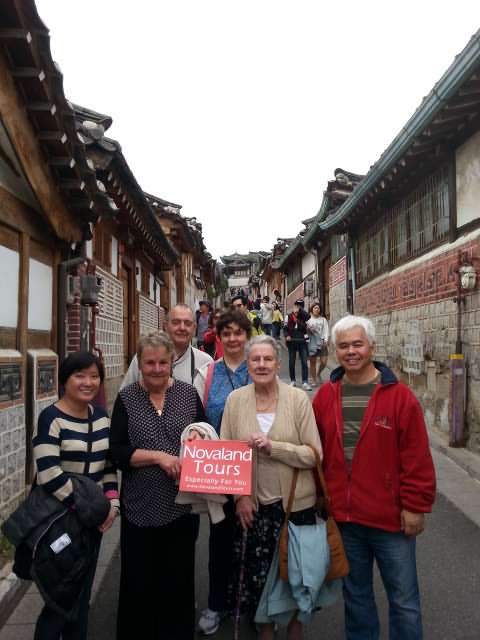 Hi Lillian Thank you for follow up with me – very much appreciated!! Sorry for late reply – just got over the jetlag!! Our trip would have been better if the weather cooperated with us, unfortunately it didn't, but thanks to Mr. Young suggested that we switch the day so we can enjoyed Cherry Blossom festival without the rain, the following day didn't turn out as expected due to bad weather. Love Jeju Island – the Coach tour was good, we made new friends. The only improvement I would suggest – should have arrangement for pick up at the airport arrival instead of having us taking taxi, luckily we managed to find the van taxi to fit 4 of us and luggage otherwise we have to take 2 taxi and that wouldn't be good because the ladies already worried as is for the unknown places… Busan - could of be better but it rain the whole time, I was disappointed but no one to blame other then mother nature… After we stayed in the other 2 hotels – Sunbee and Ever Hotel it was good and spacious, Toyoko Inn we found the room was pretty small – that you can improved. Unfortunately Mom got sick the last 3 days in Busan; it limited our tour and enjoyment… Overall – the trip was good and well arranged other then bad weather and mom got sick; I would love to spend more time in Seoul as it has lots of history. Perhaps in the future I will take my husband with me and will definitely use your service again. I would like to give special "BIG THANK YOU" to Mr. Young for trying to make my trip as pleasant as possible and went beyond his personal time to show me around night tour in Seoul… greatly appreciated!! Thank you again Lillian for the great service you've given me… Hope to you again in the near future!! Ps: how was Thailand trip? Did you enjoy it? Best Regards, Bonnie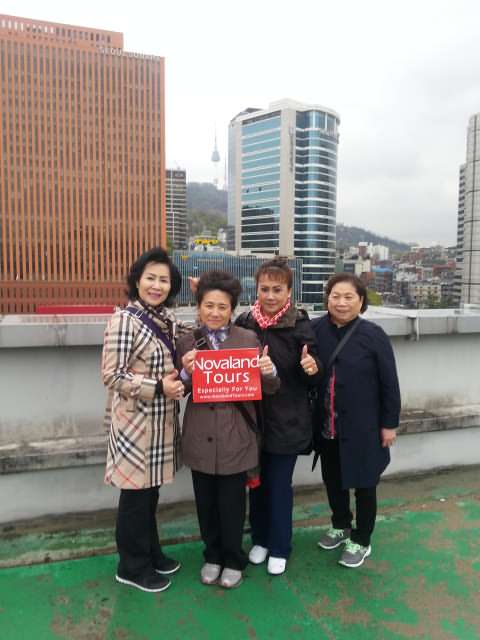 We were very pleased with our tours in Seoul and Jeju island. Both tour guides were knowledgeable, professional, accommodating and flexible to our needs. The airport transfers and the flight to Jeju were also easy. We were very happy with everything. We will use Novaland again when we travel to Asia.