NLT-190704-QJ113319

[Jul 8, 2019, from Canada]
Hi Cindy,
Sorry for late reply, justgot tired, busy, excited and overwhelmed. But above all we're very happy,thanks for all your help. The driver was very good, Max our guide was excellentand very nice. The bus tour was great, the lunch was delicious.We're going to Mt Fuji tomorrow for day 4 tour, and excited to experience onsenand ryokan.
We had a great time in Japan and wished it was longer. Chi, our tour guide was very nice and accommodating to all our needs. Food choices was excellent as well, everybody loves it.
It was great doing business with you and looking forward to use your services in the future. The bus was huge for our group which is excellent. Overall we had a great time.
Sincerely,
Mae
Thank you so much Novoland Tour and ro you Lily for your untiring and great service to accommodate all our queries and needs.
Indeed, you did a great job for us to experience and really enjoy Japan its best as we expected.


We've really enjoyed our itinerary and we've had so much fun and adventures.


Kindly send our regards to our Friendly and Very Accomodating tour guide (is it Miyamoto?sorry if we can't speak her name correctly) in our first day to guide us in our City tour in Sapporro.


Thank you so much!
Thank you very much Caroline. Everything is awesome. Jun is a great tour guide. We all had a great time in Korea hope to visit this country again. People are Very helpful here. Bye Bye.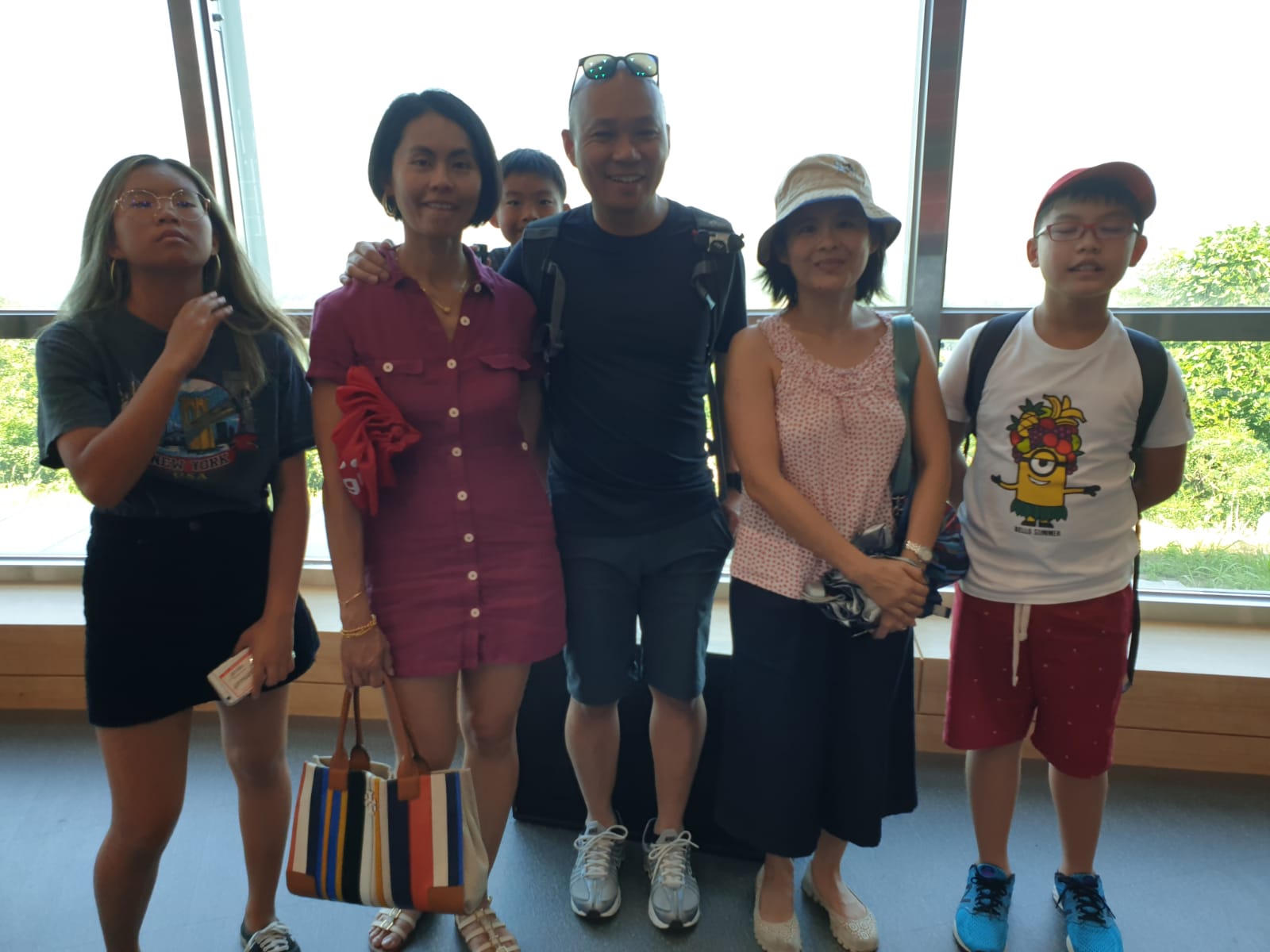 Hi Bruce! We had a great time today! Tiring but great! Thanks much for the gifts!