NLT-190512-MJ110570

[May 17, 2019]
Aspect

Mark(1-5)

Advice or Remark

Travel Consultant

5

Tour Guides

Command of English

5

Knowledge of Subjects

5

Ability of Explain

5

Attitude

5

Flexibility

5

Drivers and Cars

5

Hotels

Location

5

Comfort

5

Sights or Activities

Worthiness of Visit

5

Meet Your Interests?

4

Too Tight or Too Loose?

4

Meals

4

Public Transportation (train, flight, cruise, etc.)

4

Any Other Aspect

Overall Score of the Whole Package

5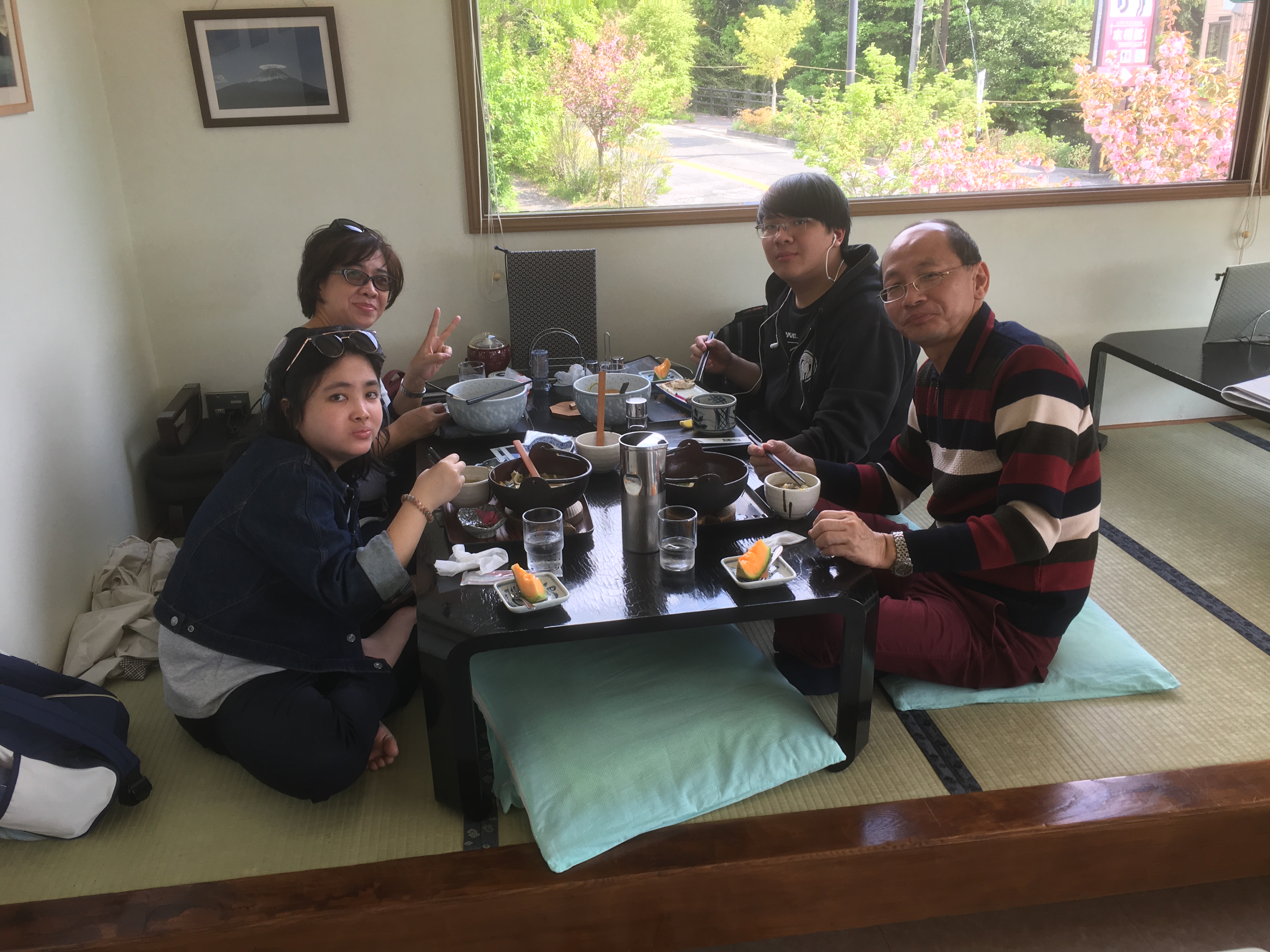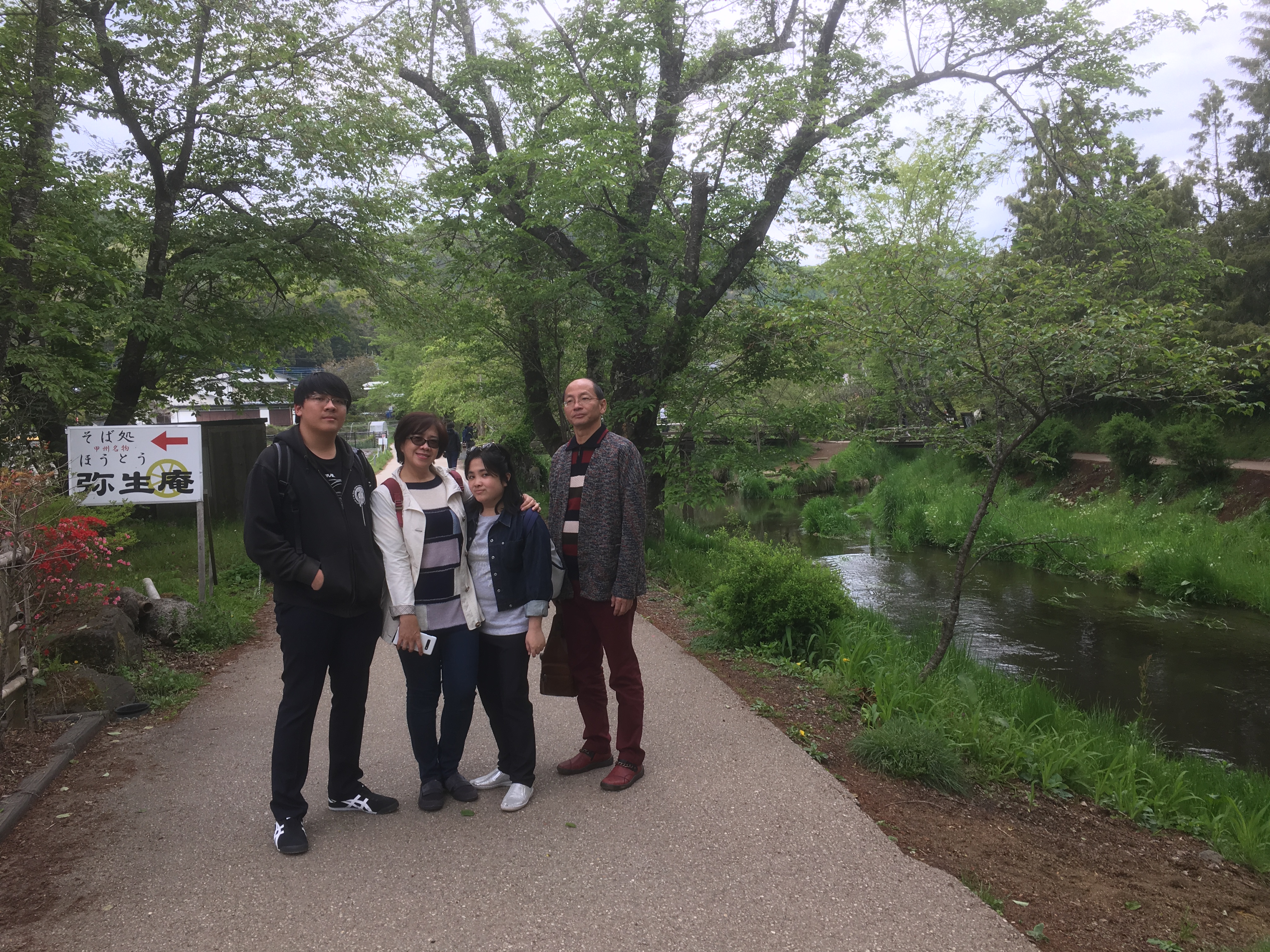 You are right. No news is good news. Our tour guide was wonderful and we had a really fun day with him. He was very knowledgeable and gave us a few tips on our travel, which we really appreciate. We highly recommend him and is happy to chat with anyone who needs a referral. Please do let him know how much we enjoyed our day and how grateful we are.
Thank you for your kind gesture , a good surprise ! It is not about the money it is about your understanding of us. Everyone very happy
I just got back home from my long trip to Asia. Thank you very much for the tours you arranged in Korea. We are very happy with it.
Hi Emma,
The team had a great time on the tour. Unfortunately, some people did not turn up (work commitments etc.) and we did not know that until the morning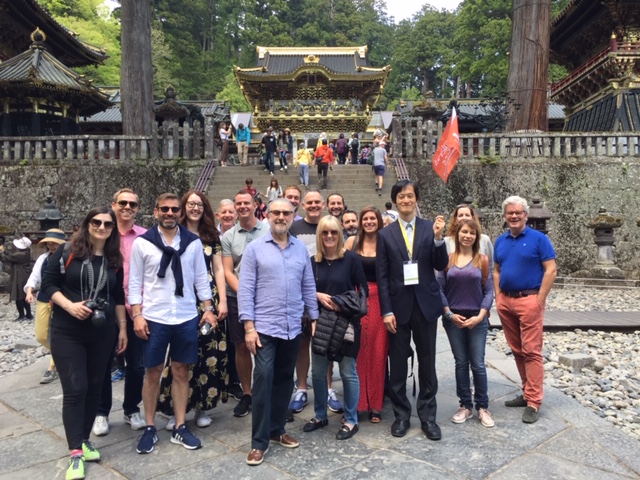 One of the most memorable tours that I had ever had, thanks to Novaland Tours for organizing the same - real value for money. My 7 days trip was planned so meticulously taking into consideration all my requirements esp. with regard to the interests of my 10 year old kid. Our first day trip to Mt. Fuji and 2nd day trip to Nikko and the 3rd day City tour were professionally organised with English speaking guides and of course with sumptuous lunch.
My special thanks to Melody from the whole family for customizing the trip well in advance with all necessary clarifications from time to time. Above all the itinerary carried every minute information that one can easily follow to get things done.