Harry Kim is an awesome tour guide. Thank you.
yes please refund the money to me in cash. I need the cash :)
we are enjoying the trip so far. we love Anna!
Sansy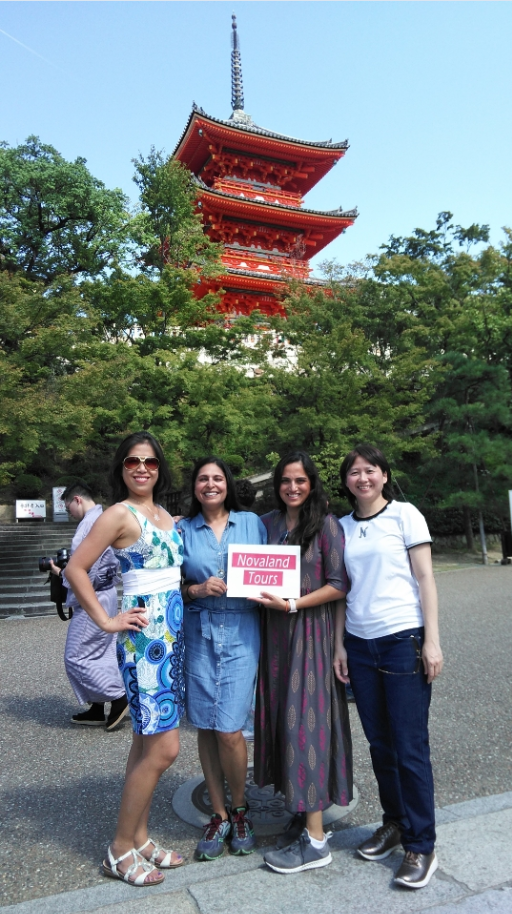 Hi Bruce! Yes, we are enjoying our stay and tour. It's all good that is why I did not contact you anymore.
Dear Lynee,
Thanks for help and organizing very good 5 days Seoul visit for us.

Kind Regards,

S Saxena
We had a really good time. We were exhausted at the end of each day because there was so much to see. We all truly enjoyed ourselves and wouldn't have changed a thing.

As many times and Elayne and I have been to Japan, this was our first tour on the mainland as we usually visit family in Okinawa and Miyako. This was Sue and Becca's first time ever to Japan. It was quite an experience, and it did not disappoint! Our tour guides were wonderful! My sister and I have always wanted to ride the Bullet Train Shinkansen and we really enjoyed it.

The itinerary you put together for us was perfect! Thank you so much for all your help, and thank you to all the tour guides who showed us around.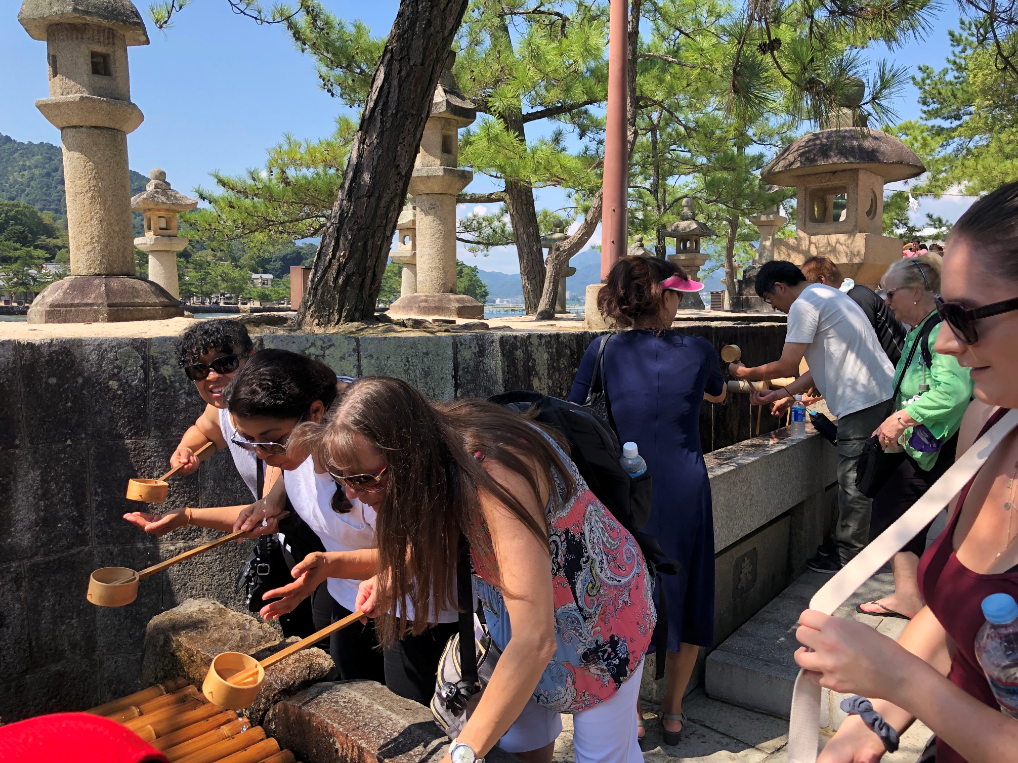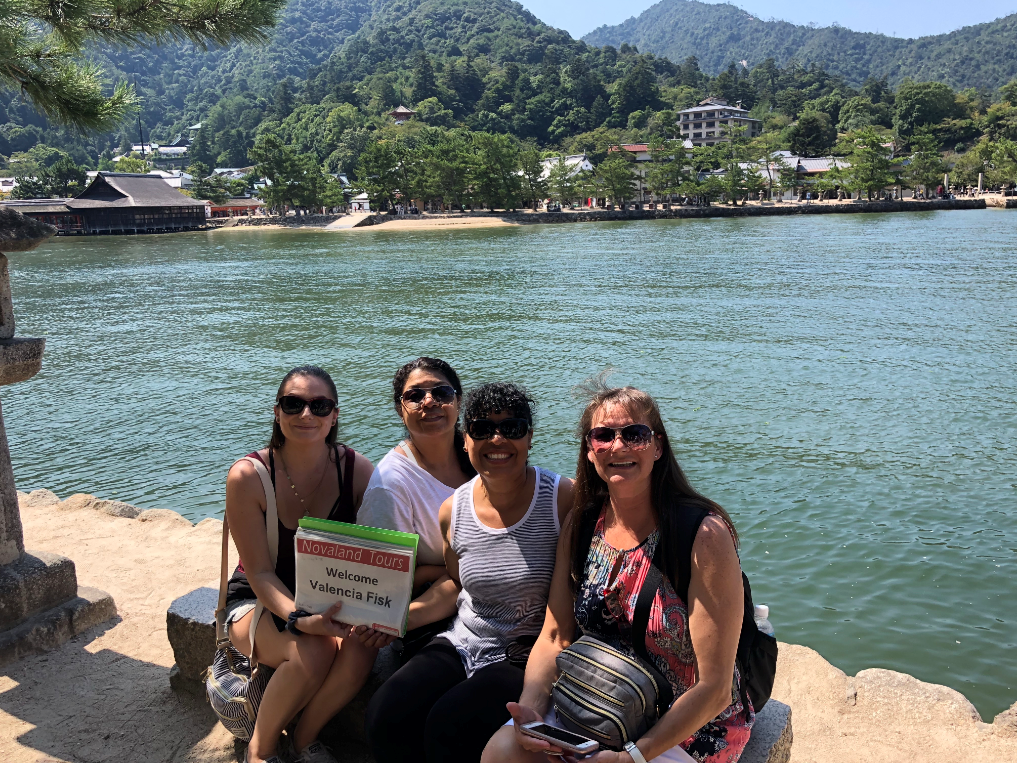 Thanks very much Nick. All is going very well. Jade in particular is excellent

Best regards
Michael
Hi lily goodmorning... It is the end of our tour today...
I just want to say i am very Thankful that i chose your company,,, youare such a nice host, i am really happy to recommend your company :) until next time... Thanks!