Hi Emma,
We have had a wonderful time in Seoul.Harry is a great tour guide -- he has been very accommodating! Today wasfantastic -- the Leeum Samsung Museum was great and we ate lunch in GwangjangMarket. Based on our experience here in Seoul, we would like to remove theSeongeup Folk Village in Jeju and spend more time at Seongsan Sunrise Peak orthe Manjave Cave. In Busan, we are also thinking of removing BIFF Squareas well so we can spend more time at the other sites.
Thank you so much Emma. -Shelly
Hi Candy,
once again thank you , we appreiate your kindness and attention.
You re the best
My family is so happy with Young even my mom,
He is very attentive and caring;
Not enough time in korea this time, need more time next time, could visit some more interesting places.
maybe 4 nights in seoul, 3 nights in busan and 3 night in Jeju.
I will contact you next time for sure;
it's been 4 years with you so far
thanks a lot for all your help and good services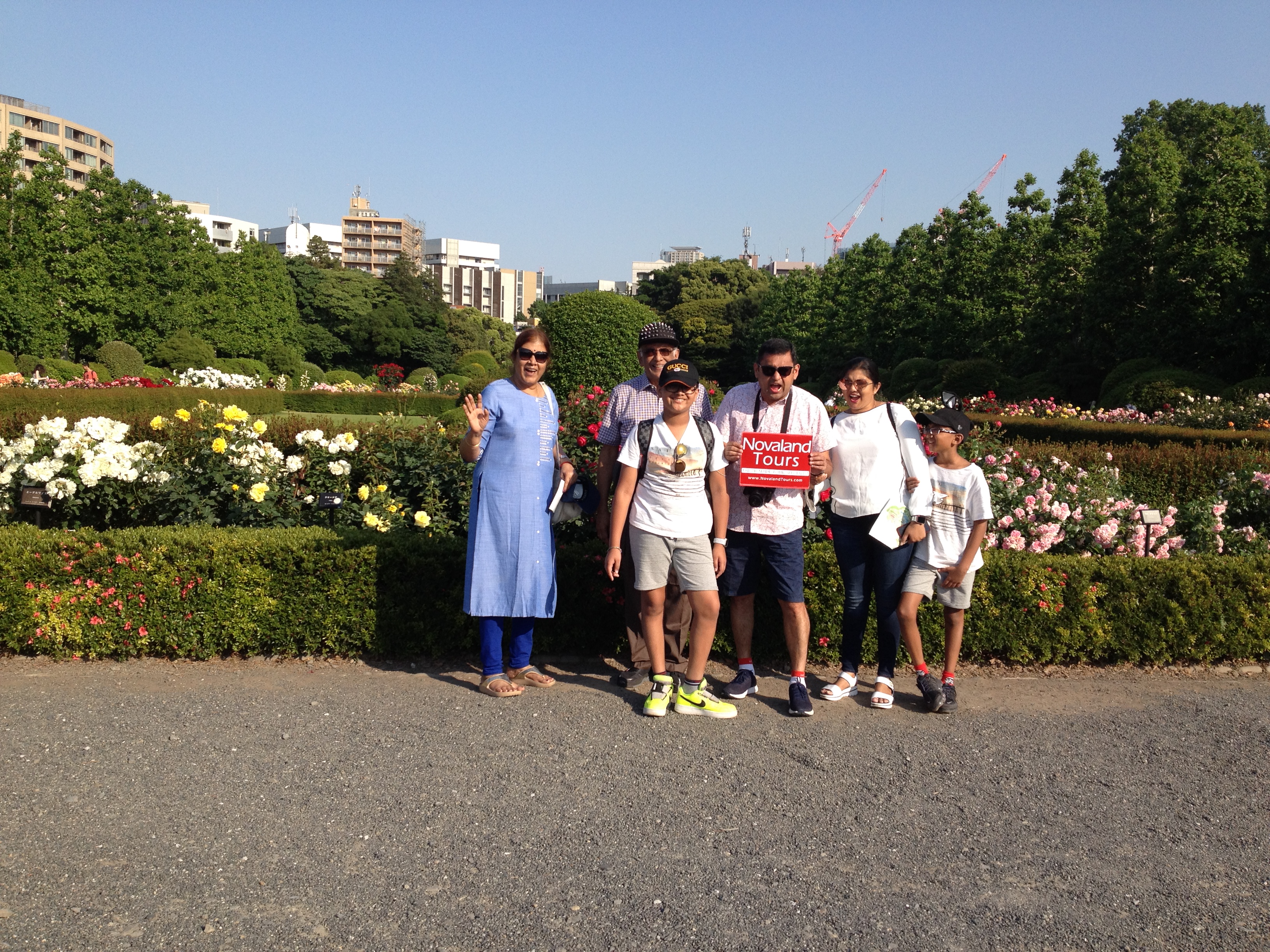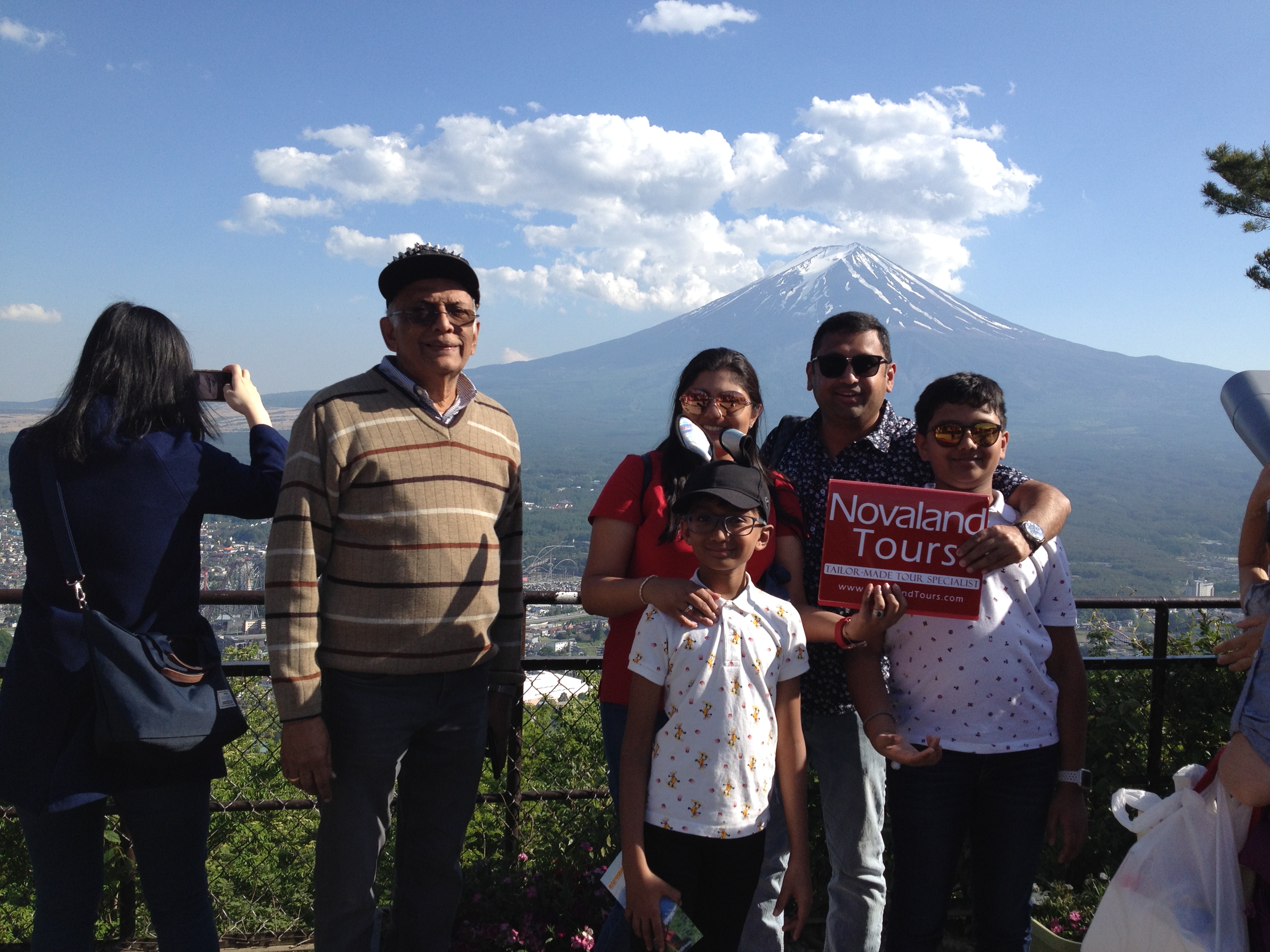 Everything went well Melody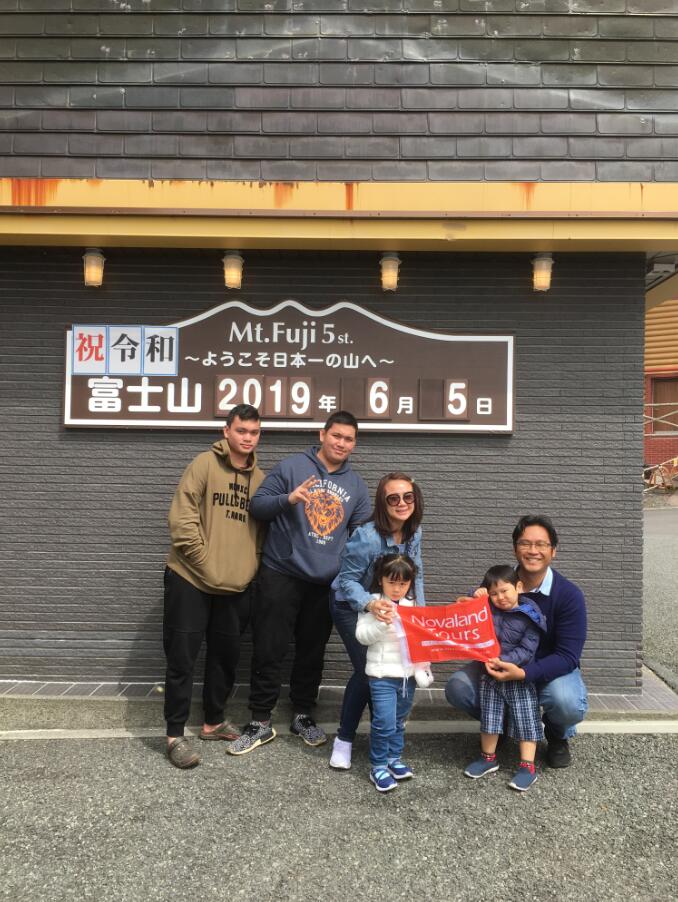 Amazing Carefree Trip to Korea
Novaland Tours was amazing! Melody Fan was my contact and she did a great job at planning everything out. Our meals and hotels were well taken care of. The activities that we had scheduled were both fun and enticing! On days when we didn't have a tour guide, she was able to give us suggestions on what we could visit instead. I am so happy that I look forward to booking with them again for our January 2020 trip.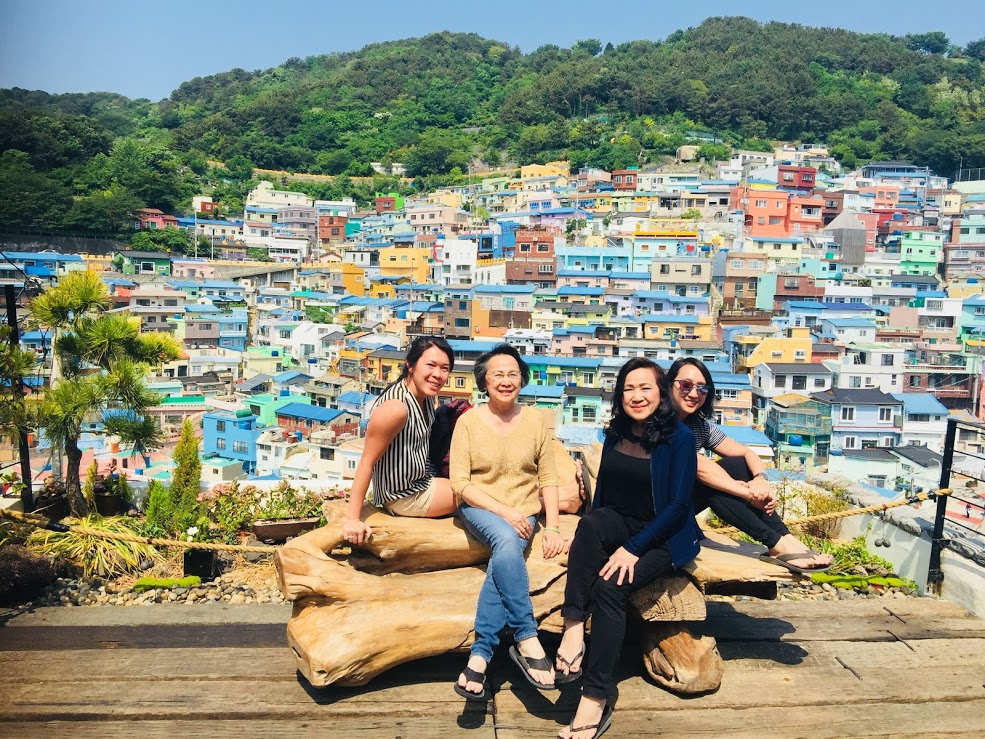 Thanks! Safely in Odawara Hotel now, a nice trip.
Hi Siva just finish the tour so satisfy with the tour guide!