Hi Emma,
Just wondering how best to transfer my photos to you - by email?
I will attempt to send by email to see how many can be sent per email.
I've also completed the below form.
Regards
Karen
Aspect

Mark(1-5)

Advice or Remark

Travel Consultant

5




Very patient in ensuring my trip was perfect

Tour Guides

Command of English

5

Knowledge of Subjects

5

Ability of Explain

5

Attitude

5

Flexibility

5

Drivers and Cars

n/a

Hotels

Location

5

Comfort

5

Sights or Activities

Worthiness of Visit

5

Meet Your Interests?

5

Too Tight or Too Loose?

5

Meals

5

Public Transportation (train, flight, cruise, etc.)

5

Any Other Aspect

Overall Score of the Whole Package

5
Hi Helen,
Got it. Thank you for the notice and I had a wonderful time on this tour.
Monique
Hi Helen,
Thanks for checking. We enjoy our trip. The tour with Paul was great. He is knowledgeable and gave us a lot of information about Jeju Island.
We now are on the tour to west coast and fly back to Seoul tonight. Thanks again for arranging the tour for us.
Thanks so much for all tour help. It was great to work with you.
2019.05.11


Hi again Doris
We've just had an enjoyable first day in Tokyo.


2019.05.15


Hi Doris,

We enjoyed the tours but we all really loved the sumo wrestling yesterday
Regards


2019.05.22


Hi Doris
Yes it was crowded on the Alpine route but Yasu saw us through and we enjoyed the day.
We also had a good day with Chisuko yesterday.
Everything is going very smoothly thanks to your efforts
Regards Carole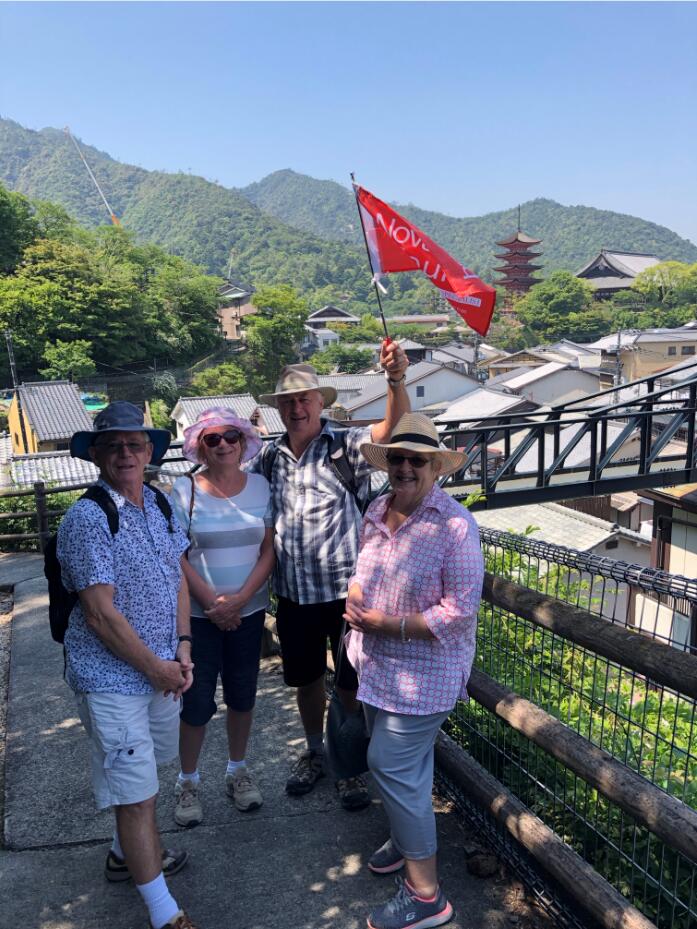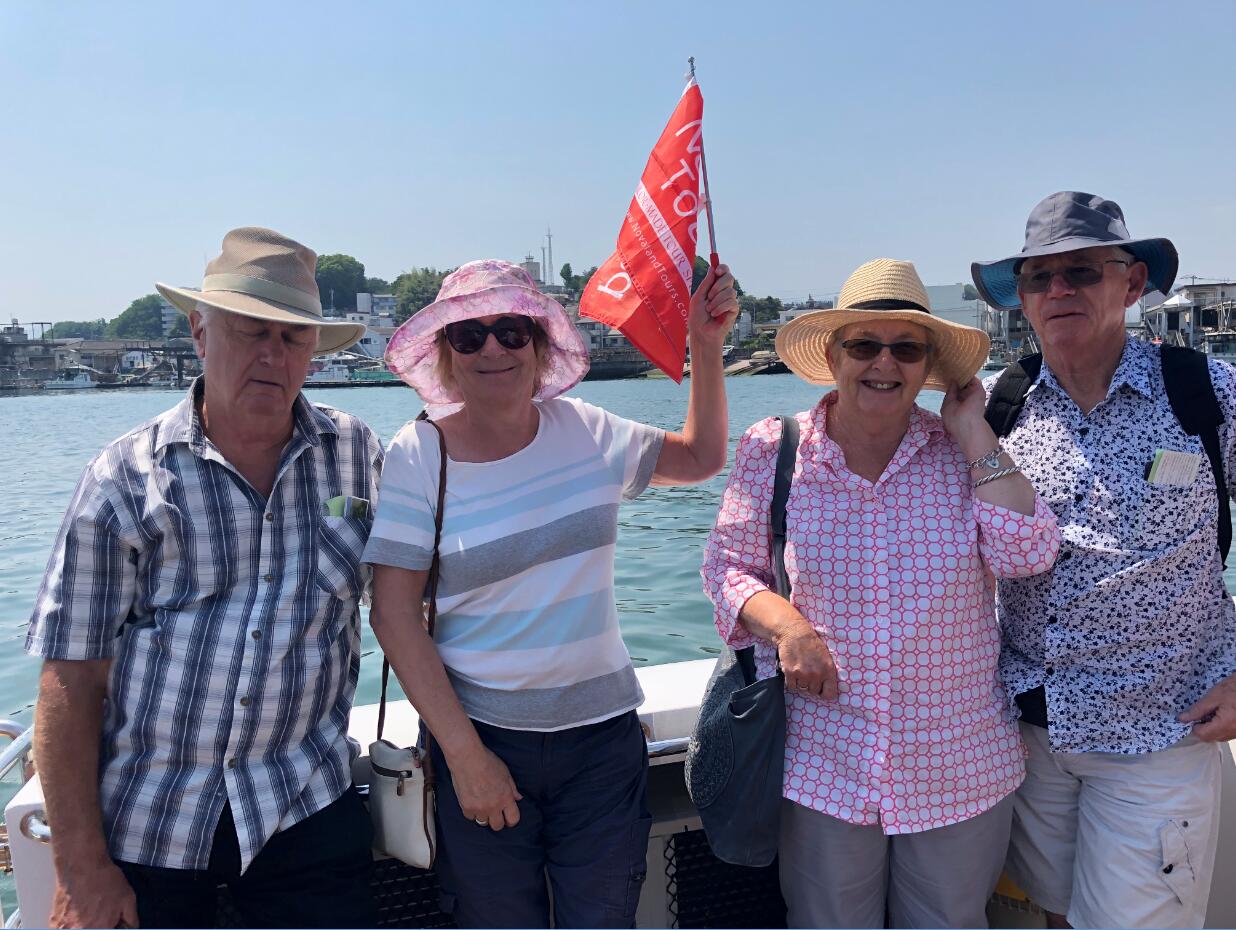 2019.05.19

Hi Doris,


We are having a great time in Seoul. The tours and guides have been wonderful.




Regards, Sherwin.




2019.05.22

Hi Doris,


We had a great time in Korea and made some great memories. We will definitely be back in the near future. Thank you for organising our day trips tailored to our interests. Our daily guides were wonderful. They were friendly, accommodating, and knowledgeable. Nothing was ever a problem for them and they looked after us well.


Regards, Sherwin.