HI Cindy,
The tour guides were awesome.
And they were so patience of our requests :)
We all had a great time overall..
I definitely recommending them as tour guides and company to use when we will be in Japan again in the future.
Thanks again,
Carolyn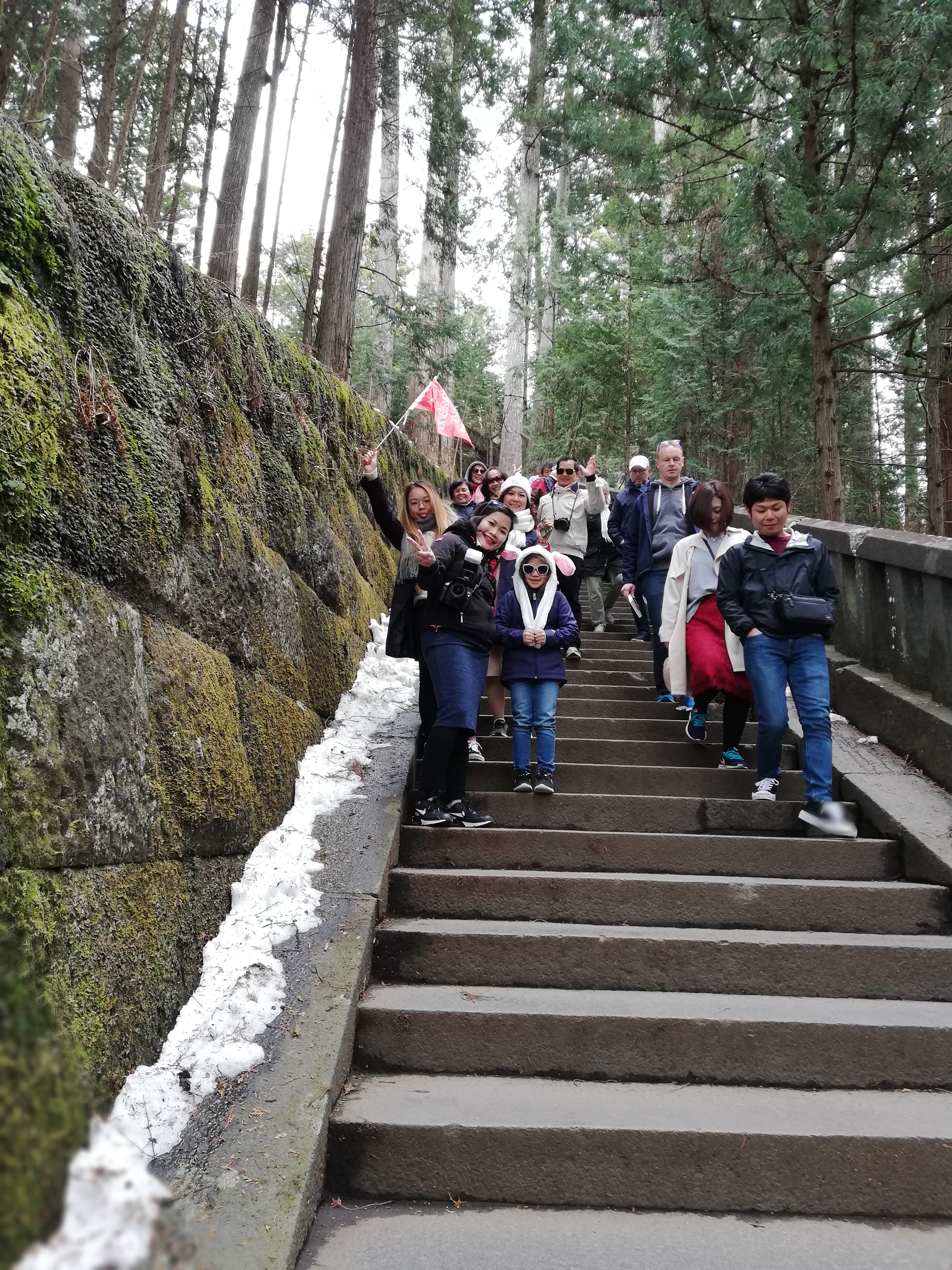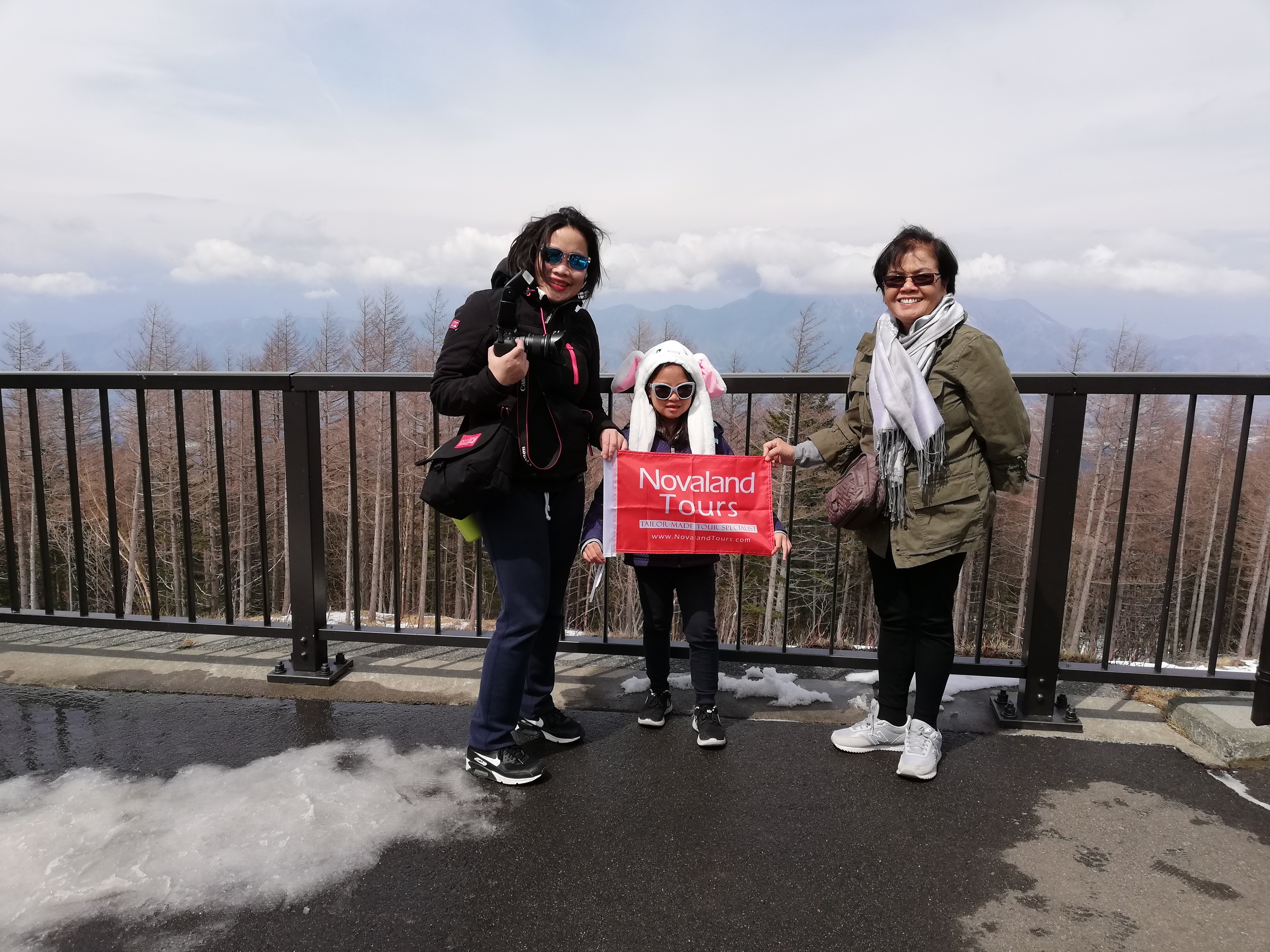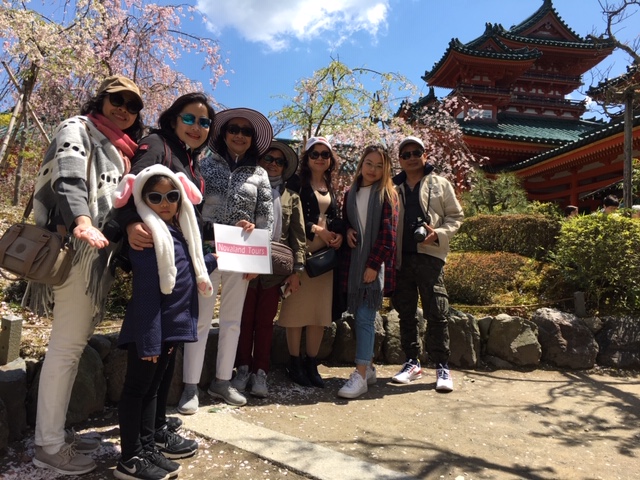 Dear Cindy,
I am just back from the trip and quickly thought I should report back to you.
My tour was excellent and Michelle the guide was great to work with. Whilst under time pressure with the ships departure at 4 PM we managed to do everything I had planned.
Adriana was also happy with her day in Busan.
I would always suggest to visit the temple by the sea first to beat the crowd. It also means that Gamcheon is open and in full swing. The visit to the War Cemetary is a must for our travellers. A real highlight which we managed to squeeze in.
Michelle booked a restaurant which was on the bottom of the hill requiring many steps down from Busan Tower. Not Ideal as we are dealing with mature travellers that just can't handle all the steps, especially after already walking more than 100 at the temple.
The restaurant would not have been my choice, although travellers seemed to enjoy it. The entrance and stair where less than appealing and dirty.
In future I would much prefer the restaurant we went to on the last trip. Its upstairs in a shopping mall. very clean, lots of food choices offering a buffet.
Sorry I don't remember the name.
Michelle was fun spoiling us with all sorts of sweet treats. Knowledgeable and very organised and obliging with our requests and needs.
Many thanks for organising this for us. Well done.
I guess it will be on again on the 13th of April 2020. Get ready and send your quote when you get a chance.
Thank you for your good work.
Hi, Cindy-
The eastern coast road trip was excellent! The quaint villages,
unusual rock formations, seafood, beaches and overall scenery (lots of cherry blossoms) were quite spectacular and memorable!
Once again, another fantastic trip with Young!
Thank you,
Ione
Thanks Cindy, we had a great trip. Horse ride was a bit of a laugh, we had expected more of a guided trek in a park or similar, but a very little kid experience, sitting on a horse and not even holding the reins...but no big deal, the rest was great, especially the sea women and cave.
Thanks for organising!
Hi Cyndi ,
I am satisfied very much . You did a great job and I appreciate you for coordinating everything to include the pocket WiFi which my daughters enjoyed having it with them all the time . You know how teenagers are . The daily trips are great , exhausting sometimes because the trip to Nikko was long and coming back to the hotel is another trip , which could have been better if we were dropped off to the hotel . Hotel is good especially with the daily breakfast included . That is a plus ,we didn't have to look around for food before heading out for our trip . I will highly recommend you and your company to others .
Thank you again ,
Narda
Traveling with elderly wasn't easy however Novaland thoughtfulness made it possible for us, sincerely thanks to the effort and helpful tour guide with no language barrier during the trip.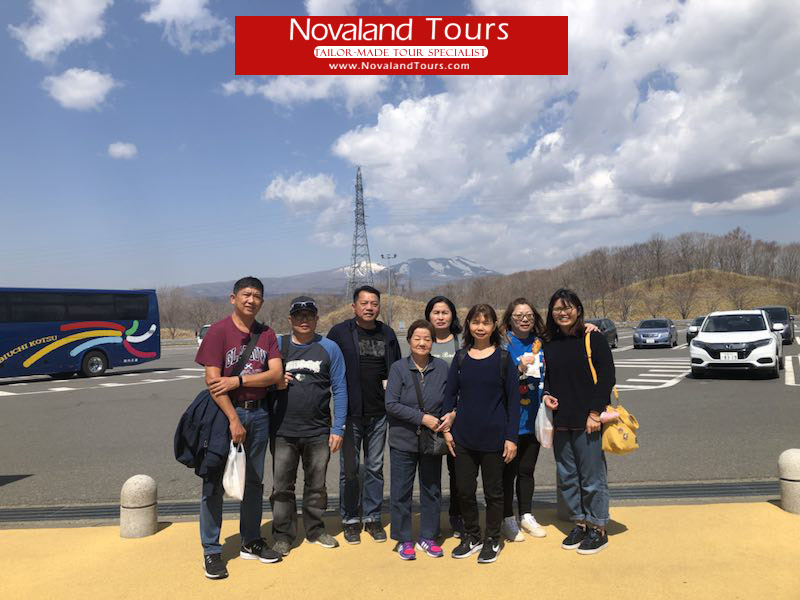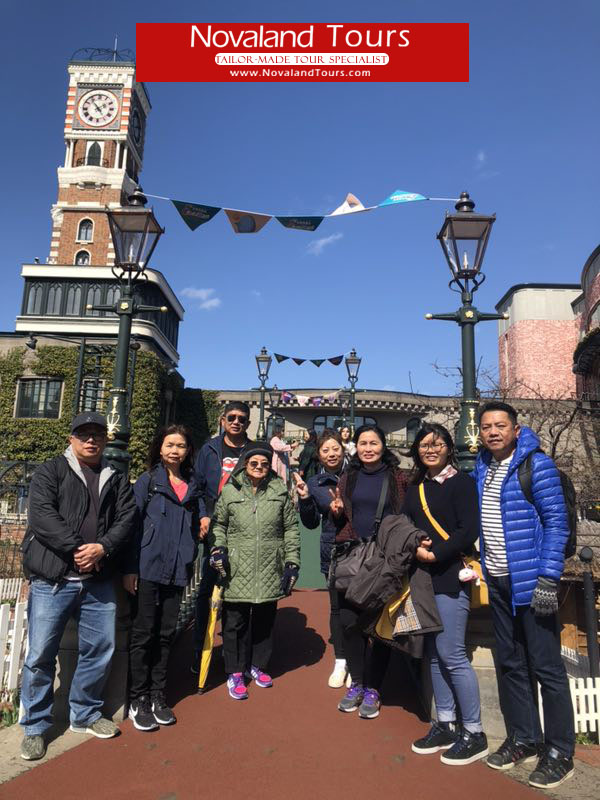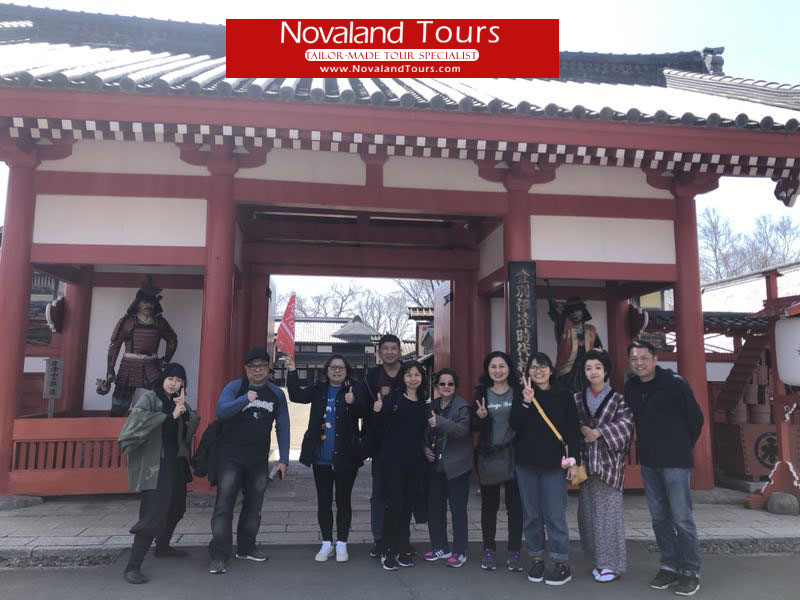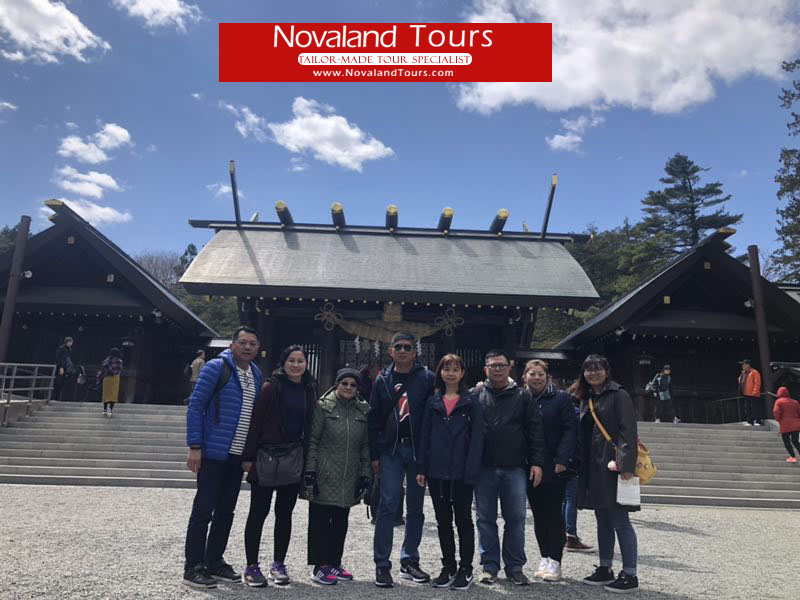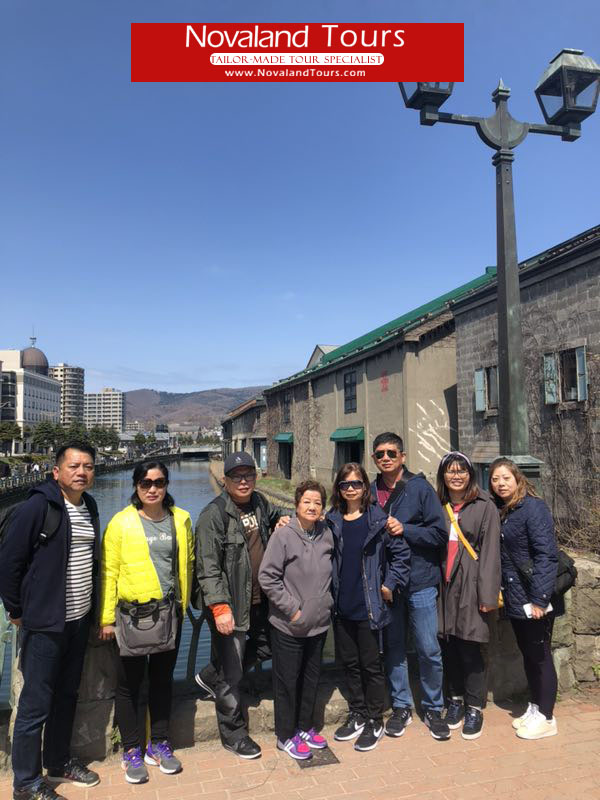 Lovely tour. But not the best weather. Low clouds covered Mt Fuji and cold and windy in Hakone. Yuko, our guide, was great.
The sun is shining this morning and we are going to Kyoto, via Nagoya.
All the best,
Tom