Hi Alice,
thank you for assist u on our holiday. the service from your team are excellent.
I attach photo that you can use for the video
look forward to receive the result
Cheers,

Dony
1=poor, 2=fair, 3=good, 4=very good, 5=excellent

Public Transportation (train, flight, cruise, etc.)

Overall Score of the Whole Package
NLT-190325-QI109700

[Mar 26, 2019, from America]
Wanted to let you know that Victor was amazing. Not only very knowledgeable but kept us very safe !! Excellent guide and very enjoyable company.
Hi Lily,


How are you? Sorry I haven't got back to you.


The trip to Japan was wonderful. We had a great time. The guides were excellent. I would not change anything except maybe adding more days to the trip!!! I am happy to have visited Japan. You and Novaland made this experience precious and unforgettable. I will come back to Japan again.


Thank you lily. Please convey my best to both my guides. Do let them know that they took care of us very well.


Thank you again.


From,
Maneeta & Sania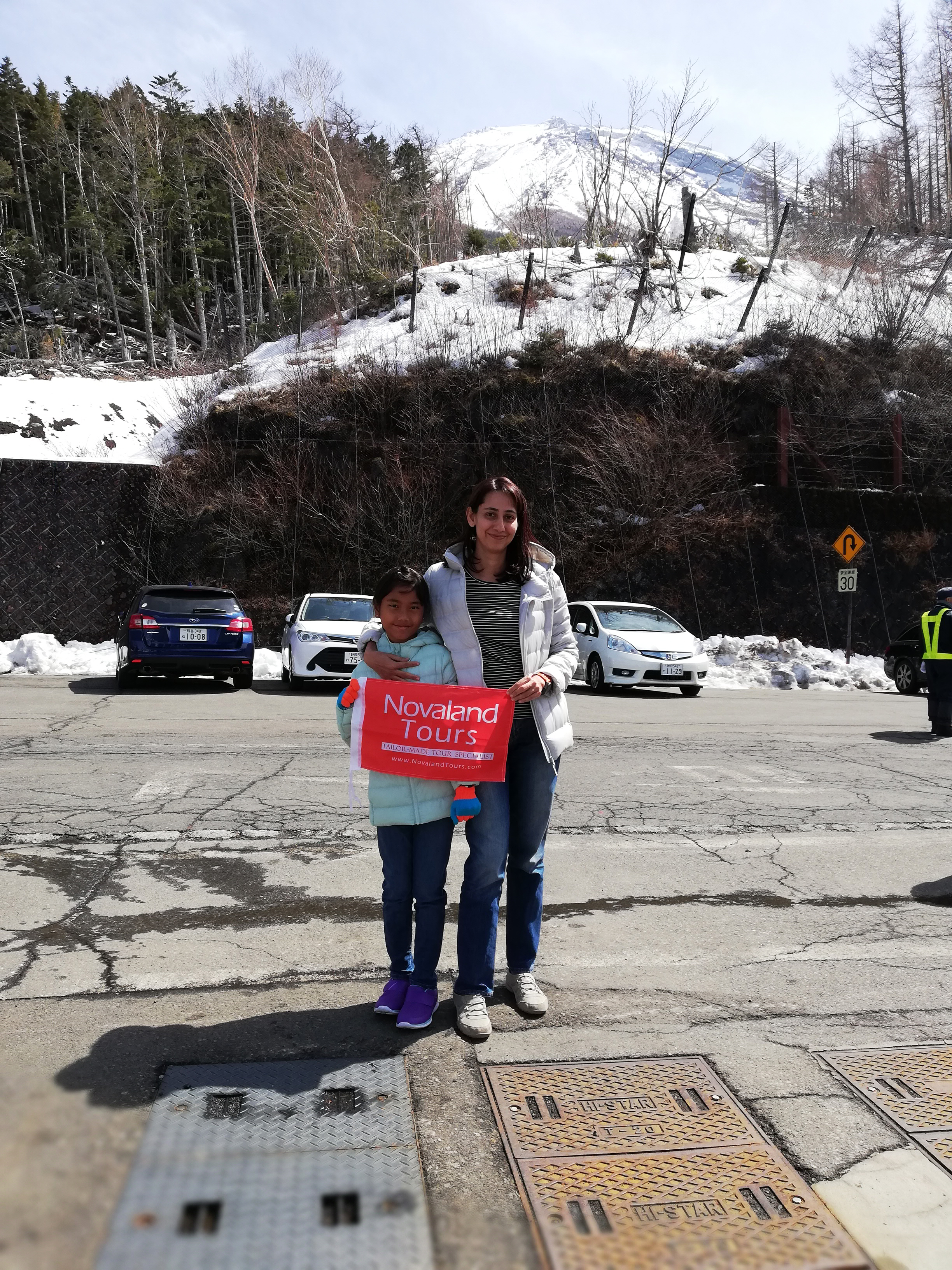 We visited Seoul with our family for a week long visit and I'll admit I wasn't sure what value a private tour would bring. We were with Charlie and it made such a difference to have a local bringing us around. I would highly recommend him as someone to help navigate the traffic (!) and he knew the best local spots to eat that you would never stumble across on our own. In addition he was just a fun person to be around and we enjoyed getting to know him.
Hi Bruce,
We had a great time in Korea. Our guide Freddie provided outstanding service- he exceeded all expectations and maximized our time in Korea. From pick up to drop off at the airport he really took good care of us. Very polite and welcoming. He went above and beyond. We lucked out on our guide and would always have great memories of our time there. All thanks to him.
NLT-190217-QJ106278

[Mar 4, 2019, from America]
Mon, Feb 18, 10:33 PM (7 days ago)
Feb 24, 2019, 8:26 AM (1 day ago)
Feb 24, 2019, 8:26 AM (1 day ago)