After our business appointments in Seoul, my colleague and I had a very memorable travel / vacation in Seoul and Suwon. We visited the Hwaseong Fortress and I was very impressed how Korea has restored this site. Our lunch was so tasteful as we tried korean beef. It was also my first time to try authentic kimchi.
One would recognize the importance of heritage sites as these are a testament of how rich Korea cultures are!
Our travel was possible through the efficient Novaland Tours and of course, Charlie Kim, a very dependable, friendly, and articulate tour guide!
Hi Helen - we are presently in airport bus 6009 now going to Ter 2 . All went okay and yesterday we enjoyed the Korean Folk village activities after lunch. Generally the tours gets over earlier by 4 or 4/30 pm giving us some time to venture on our own to many shopping and happening places in snd around Seoul using metro train. Vegetarian meal for my wife was a challenge and she was getting the same stuff for lunch in the tours but yesterday lunch was good as the tour guide took special care for her to get some different veggie stuff. On the whole we enjoyed Seoul very much and I believe covered most of the most of the important attractions. Seoul is a beautiful modern city with good infrastructure and facilities. We loved the people and the city. Thanks for all the tour arrangements. Now back to reality with a long journey to Toronto.
Thank you for organising the tour in South Korea and all the modifications you had to do with the changes I wanted. I enjoyed Jeju the best, especially the gardens with the caves.
Aspect

Mark(1-5)

Advice or Remark

Travel Consultant

5

I am extremely happy with the help Helen gave in organising the tour for me

Tour Guides

Command of English

5

Good

Knowledge of Subjects

5

Good

Ability of Explain

5

Good

Attitude

5

Good

Flexibility

5

Good

Drivers and Cars

5

Good

Hotels

Location

5

Good

Comfort

5

Good

Sights or Activities

Worthiness of Visit

5

Good

Meet Your Interests?

5

Good

Too Tight or Too Loose?

Meals

4

Too much of the same sort of food

Public Transportation (train, flight, cruise, etc.)

5

Good

Any Other Aspect

Quite happy with all aspects of the tour

Overall Score of the Whole Package

64
Hello Ms. Melody,
Good day!
Please find attached comments/evaluation for our Tokyo trip with you.
Actually for overall rating, their services was very satisfactory, just on the last day when one of the driver did not come on time, but at least for around 30 mins only and it was good that we had enough time before the flight.
Another thing, I was not aware that the English Guides were just for a day, that they are not coming back in the next days... it was actually okay, but I was not able to prepare for their tips :) especially the one in our bus, Ms. Eri... as i have to run to the hotel reception to see the check-in flow of the participants and the distribution of the of room keys...
For the hotel, well they too are very accommodating... my contact has help me from day 1 to last day. They had prepared a separate venue for all our meetings even if we did not request for it, we just wanted at the lobby but maybe they thought were too big, they gave us a venue for meetings and instructions. For the breakfast, they prepared a venue just for us,,,, some has left things in their rooms, like cellphone, jackets, boots, etc., they are sending it to me here in the Philippines to be distributed to the owners.
Our 4 days and 3 nights was not enough to cover Tokyo, but its all what the company gave, at least we have :) and the trip was very worthy.
Again, thank you for being part of this trip.
We wanted to see the movie you prepared but we could not open it, hope you can send another file where we can open it easily.
I will collecting photos, will send it to you once done.
Again, thank you for being part of this trip.
With best regards,
Melit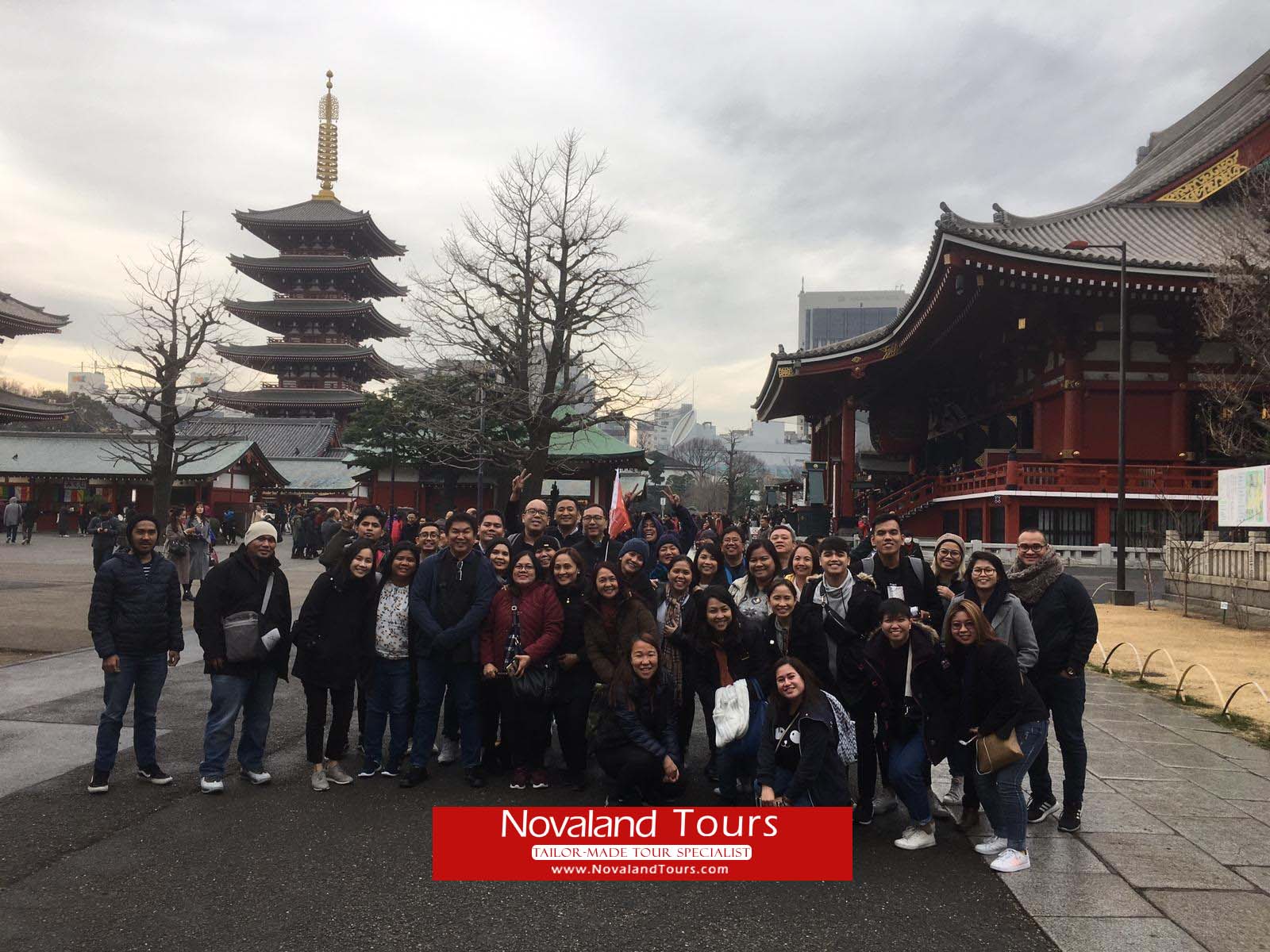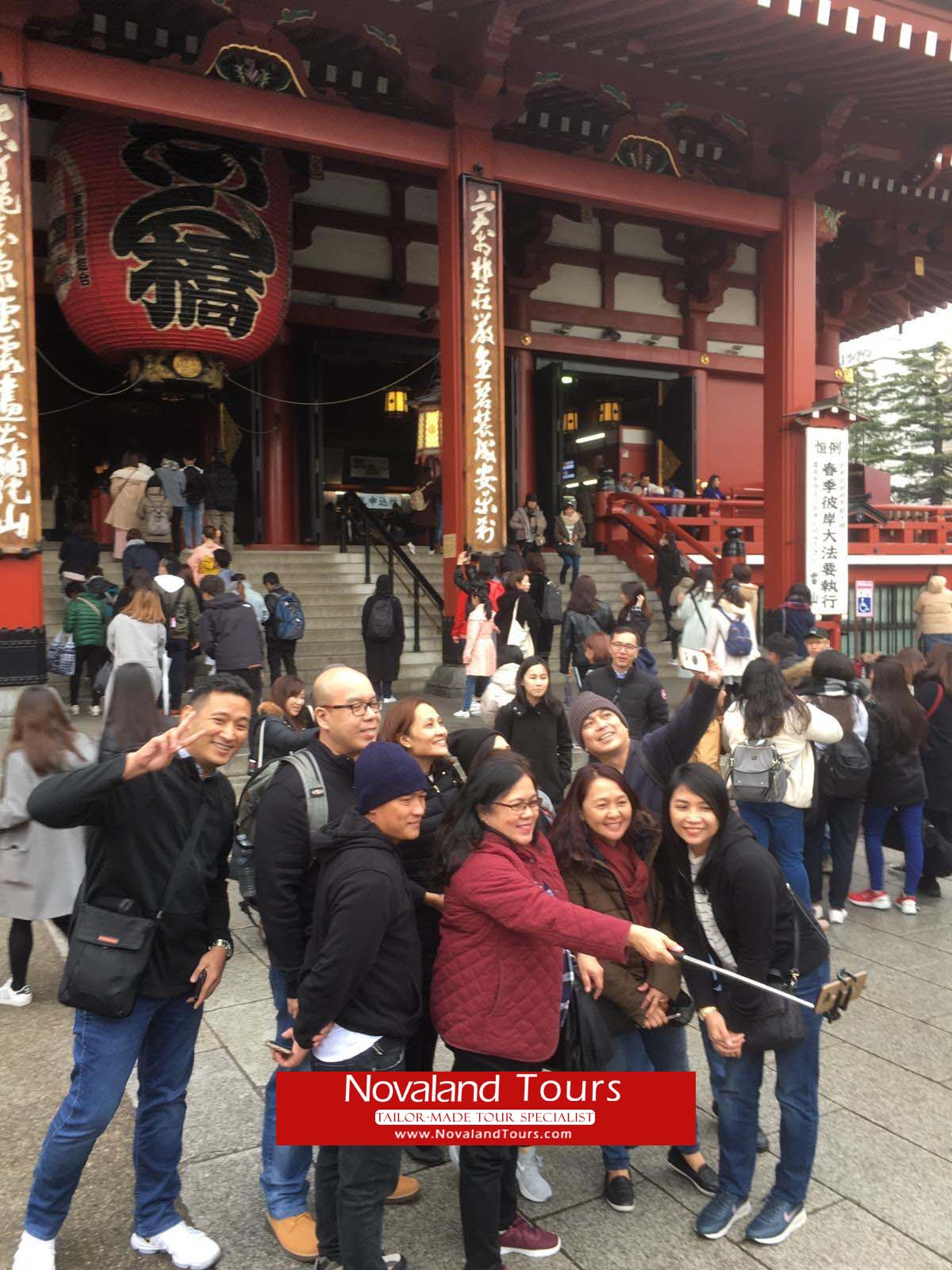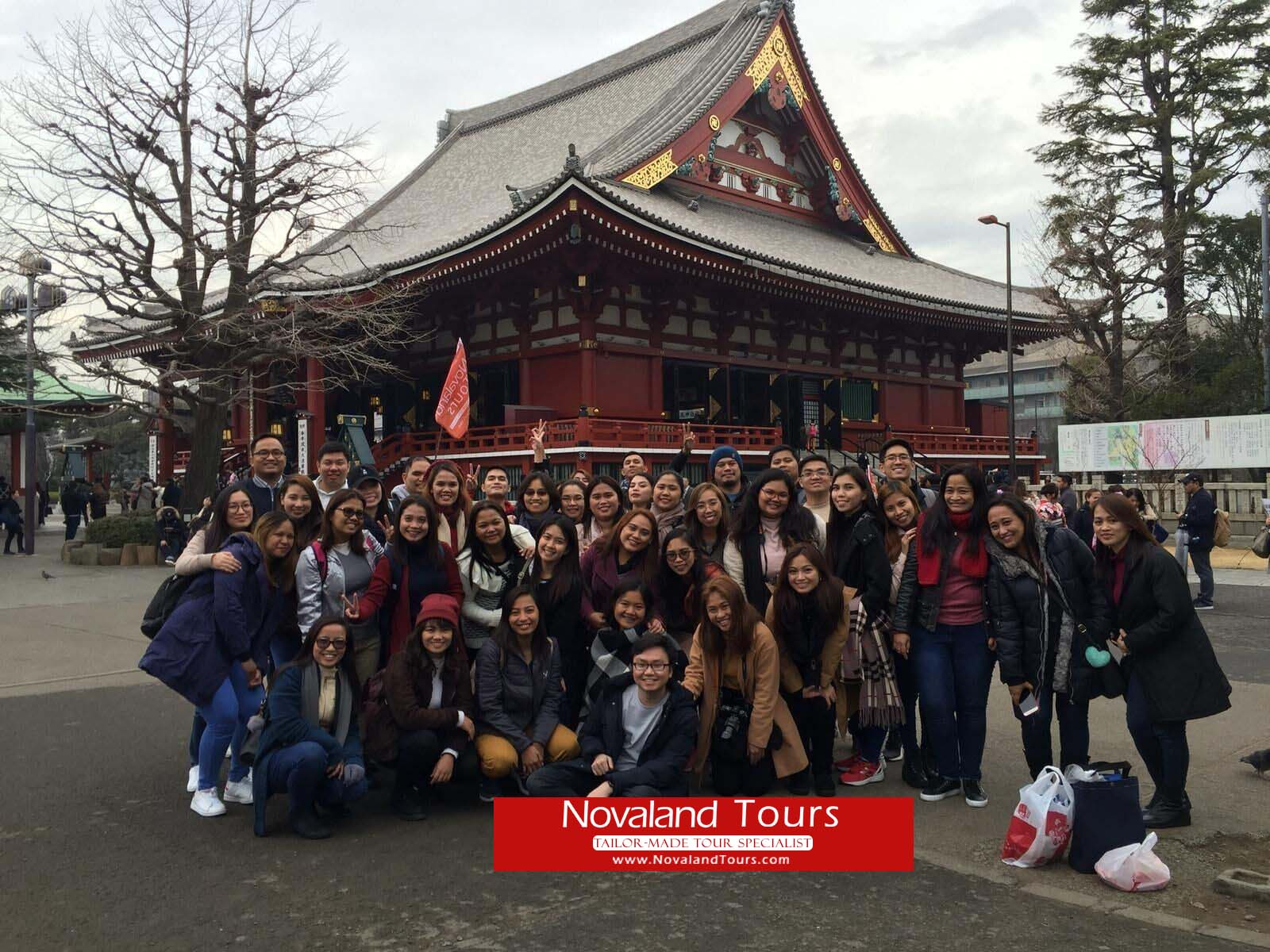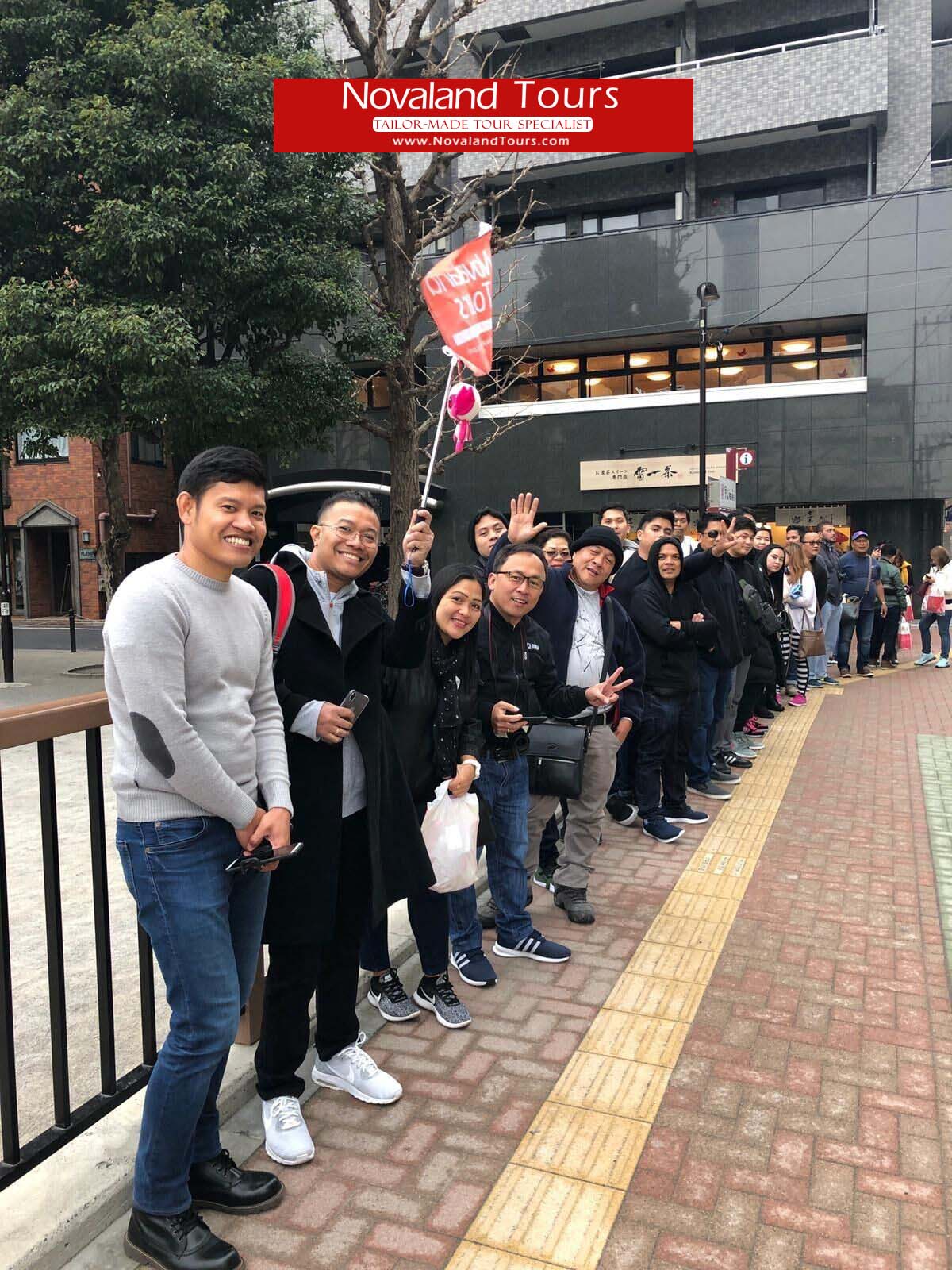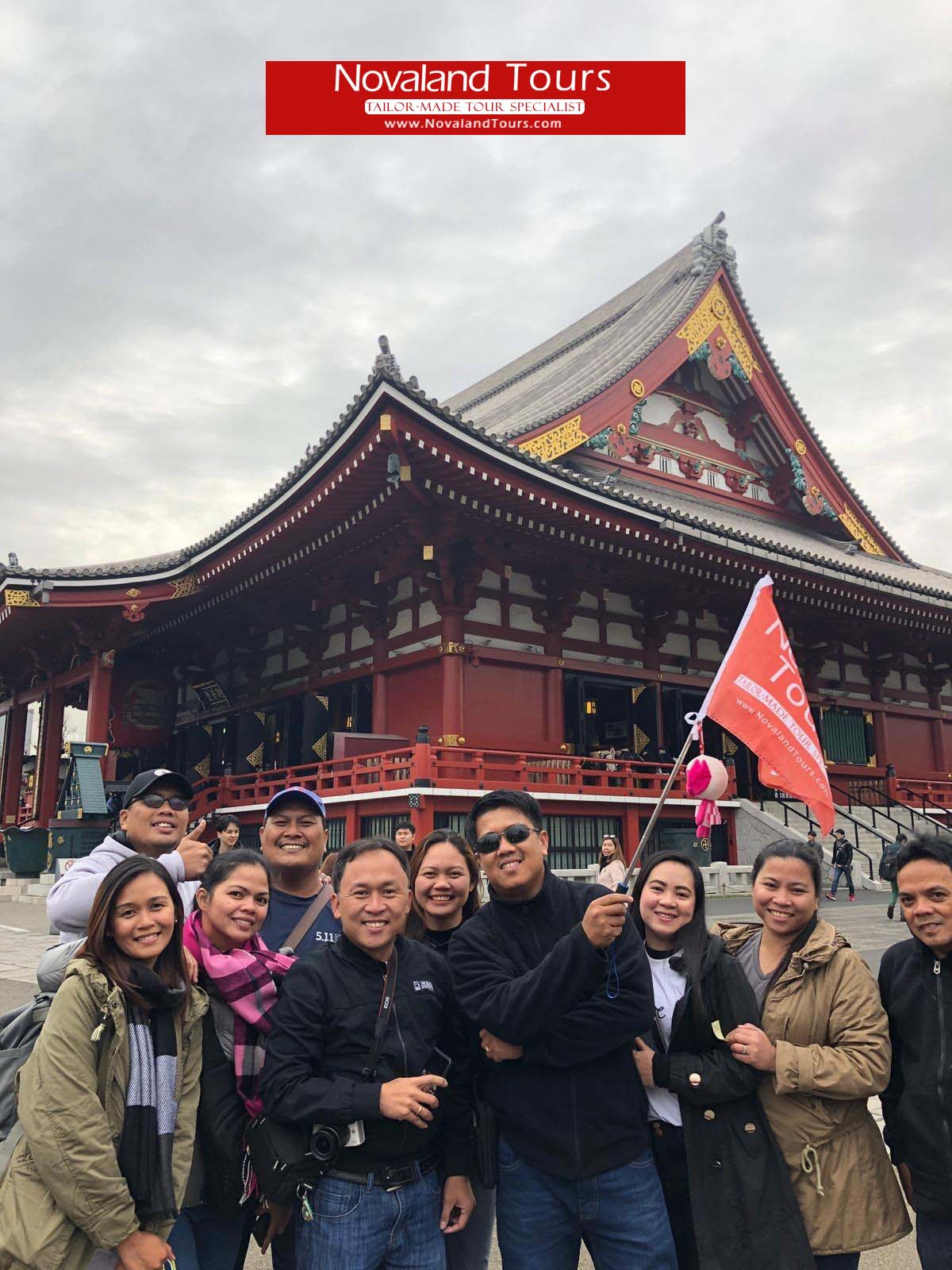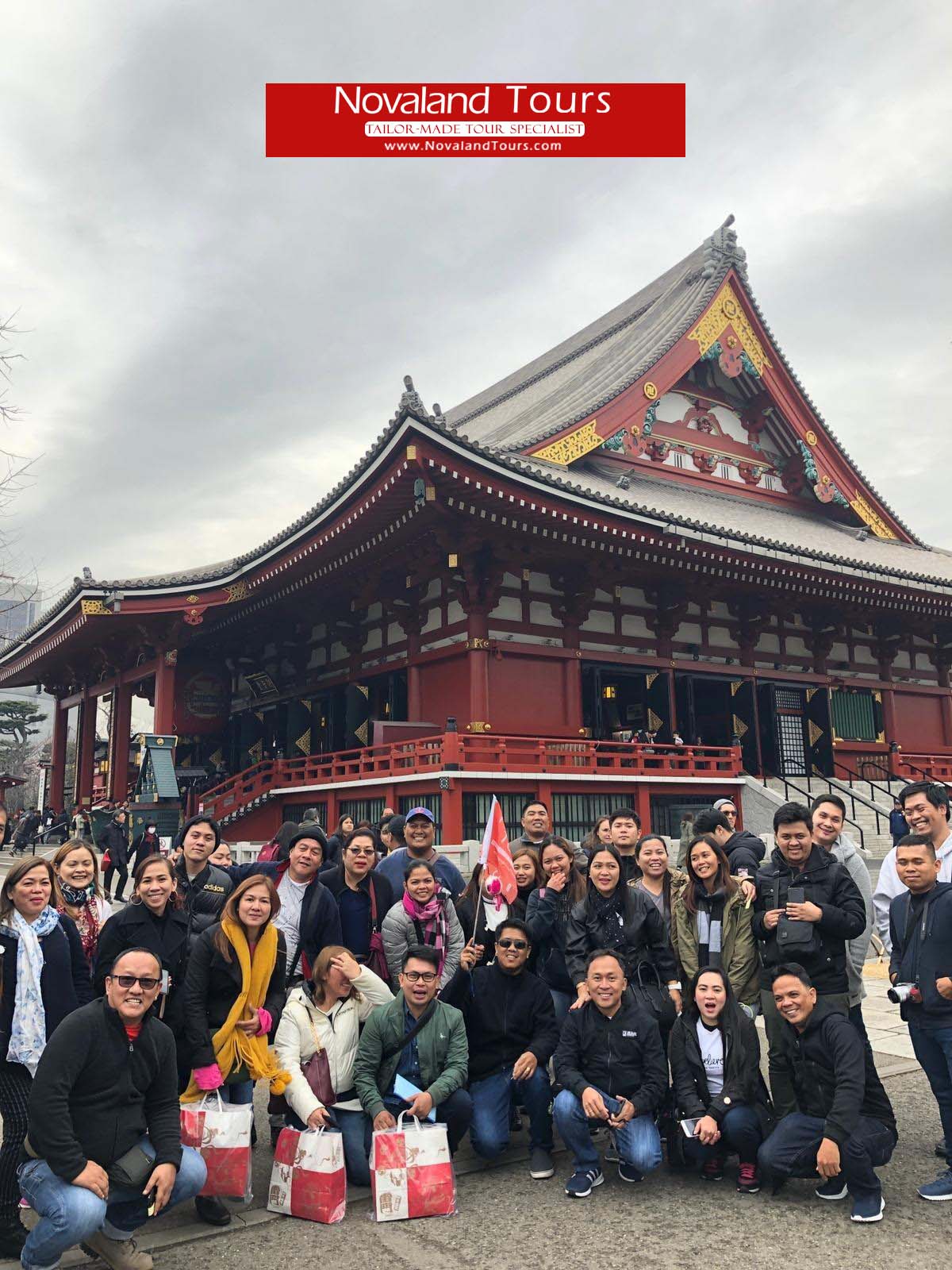 very nice...so impressed. I would recommend it.
Again, although very short, my friends and I enjoyed our day trip and all the new things we learned about the history and culture of Korea through Young.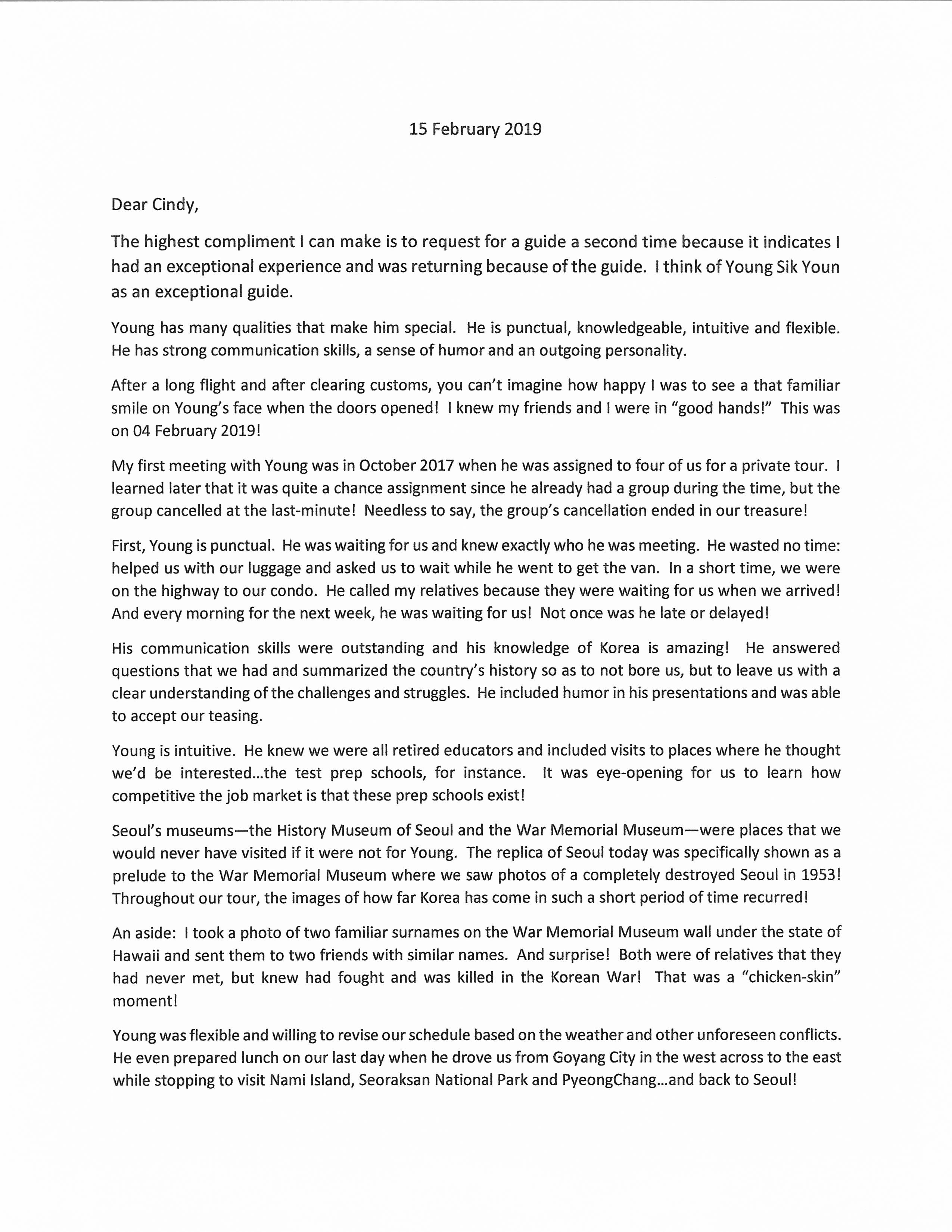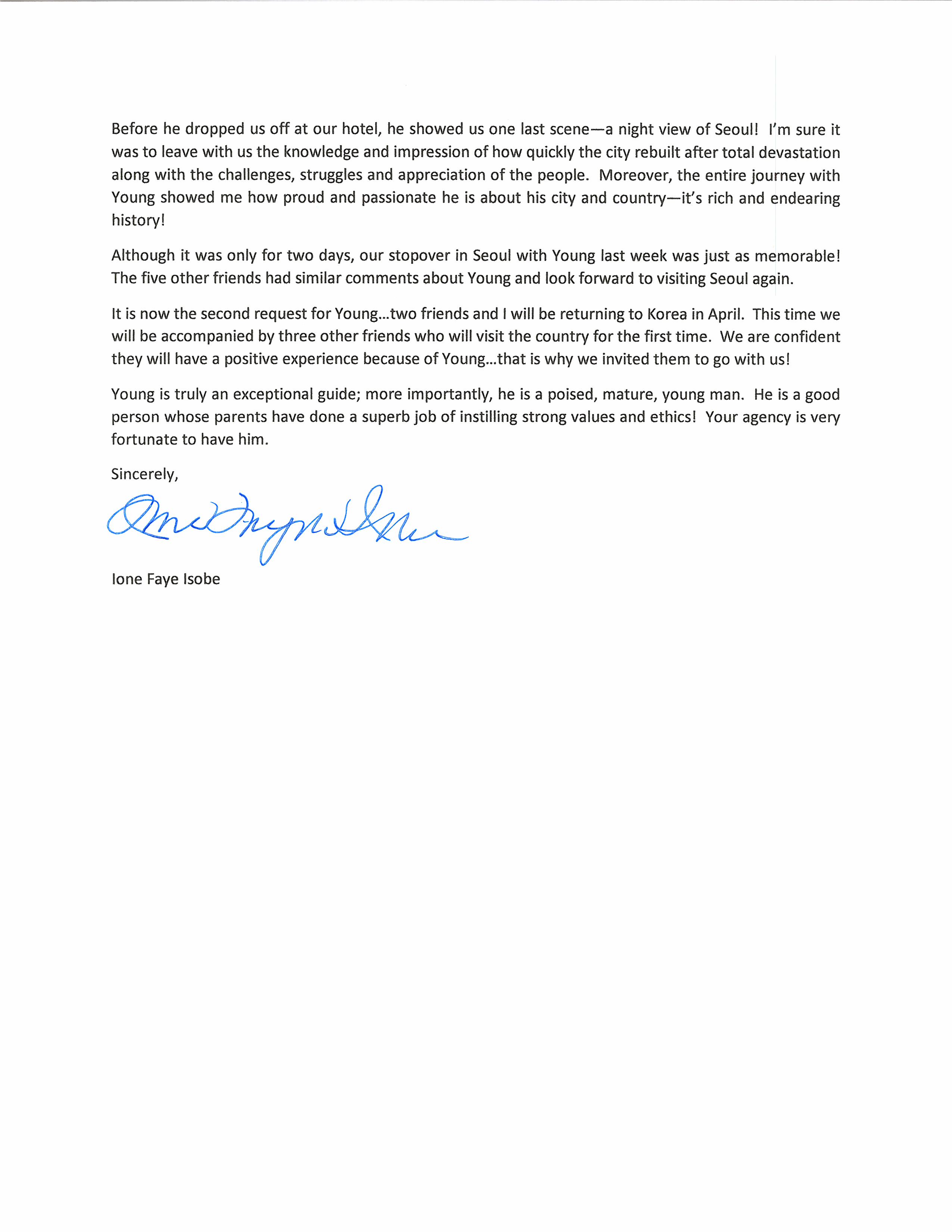 We all had fun!! Thank you very much, Nick.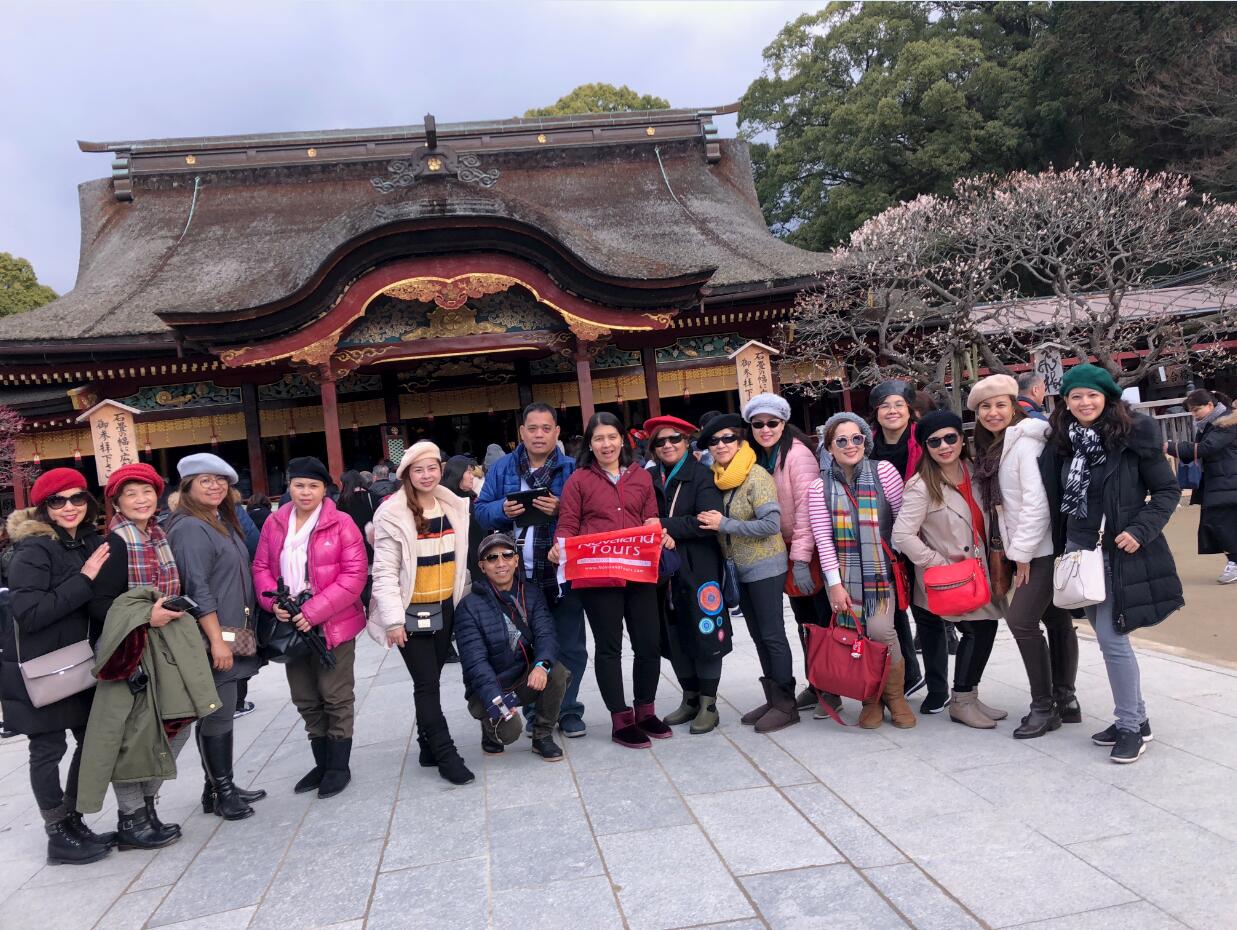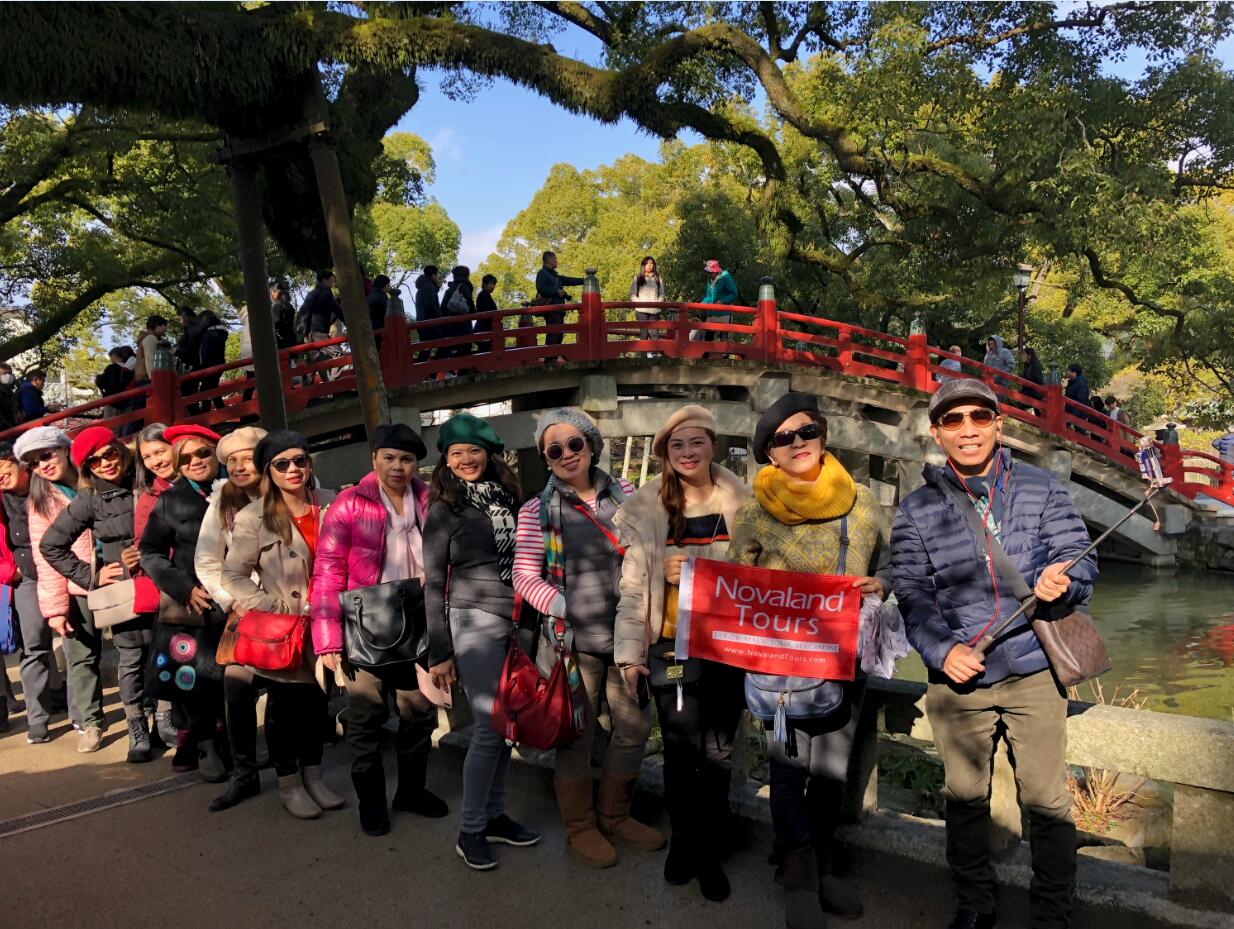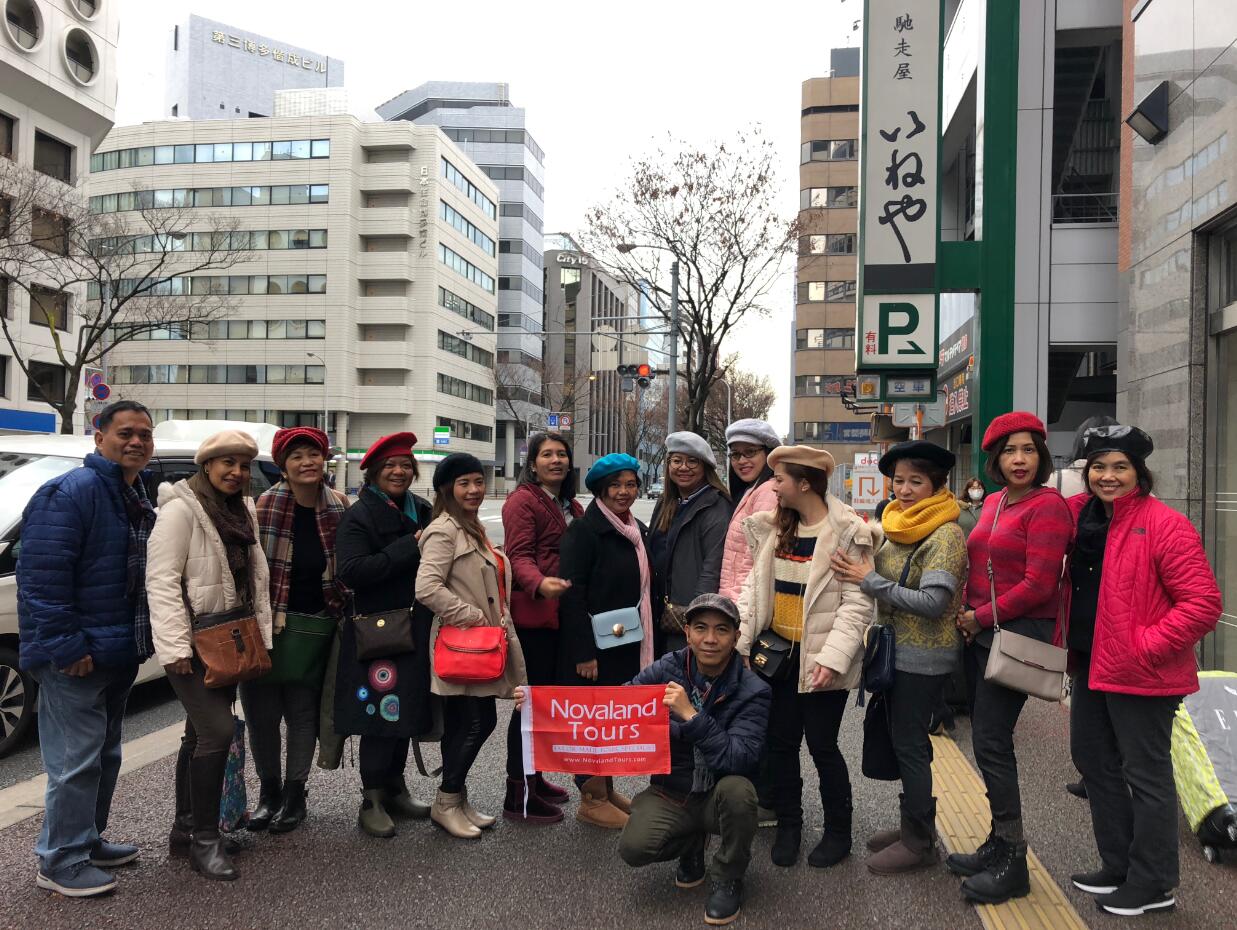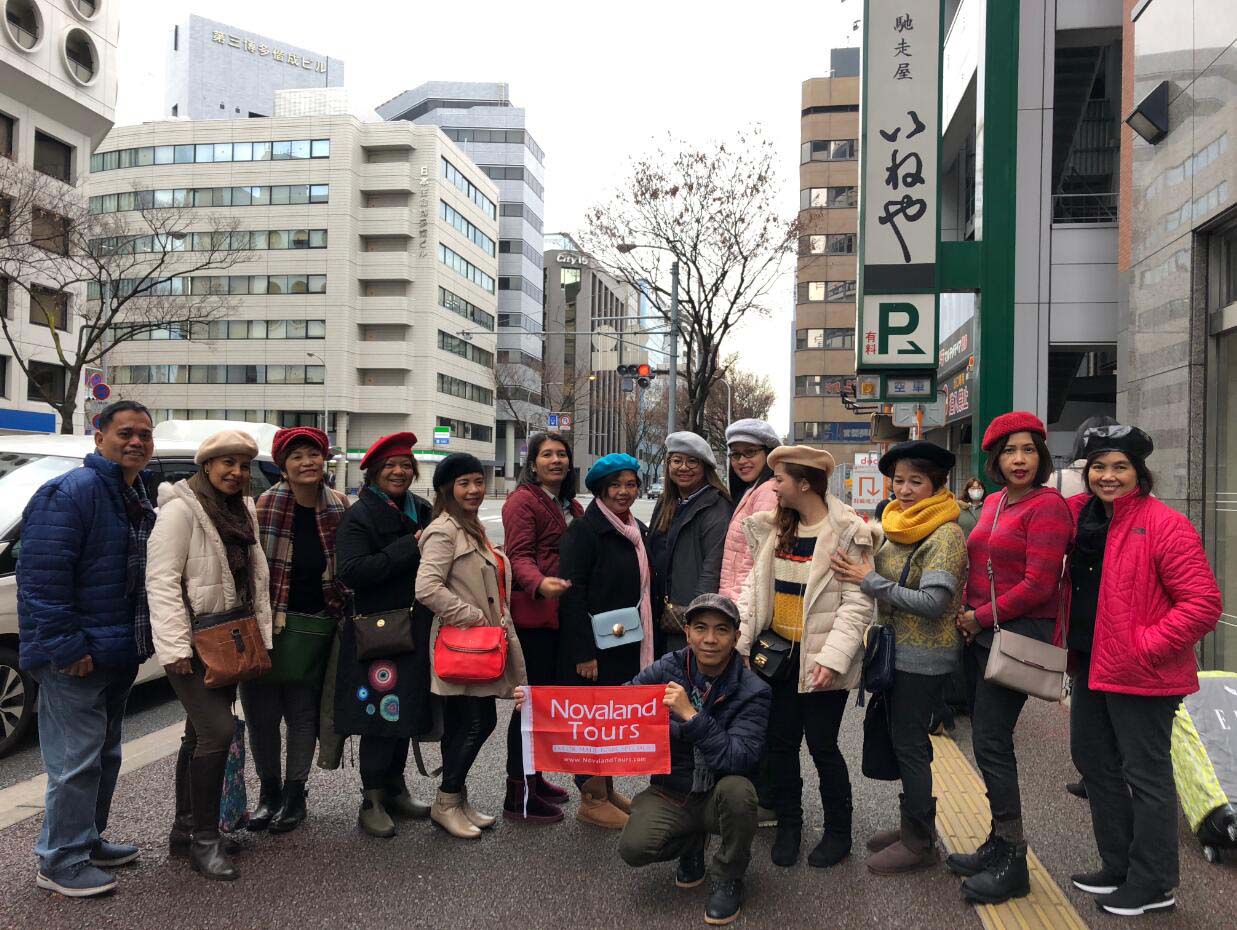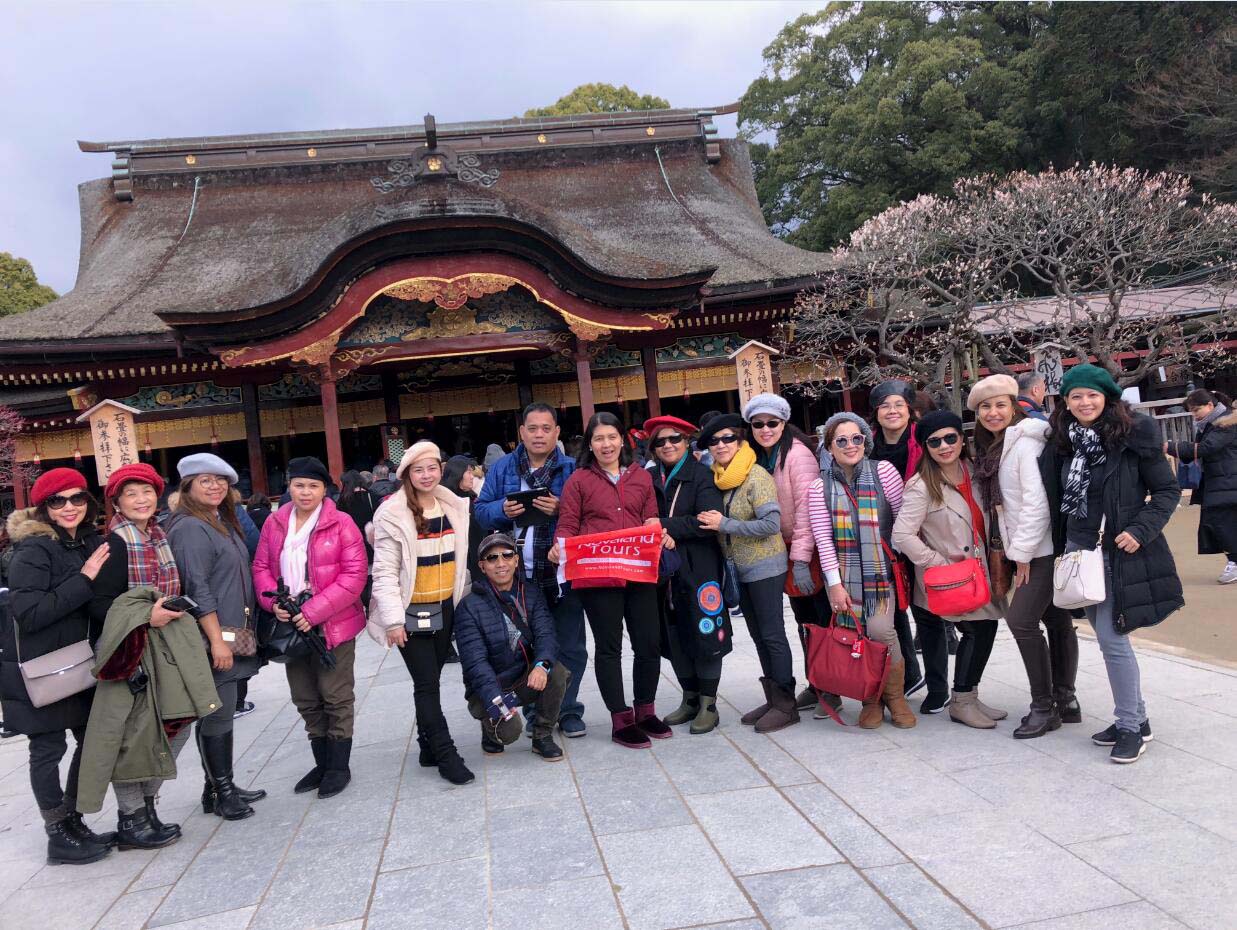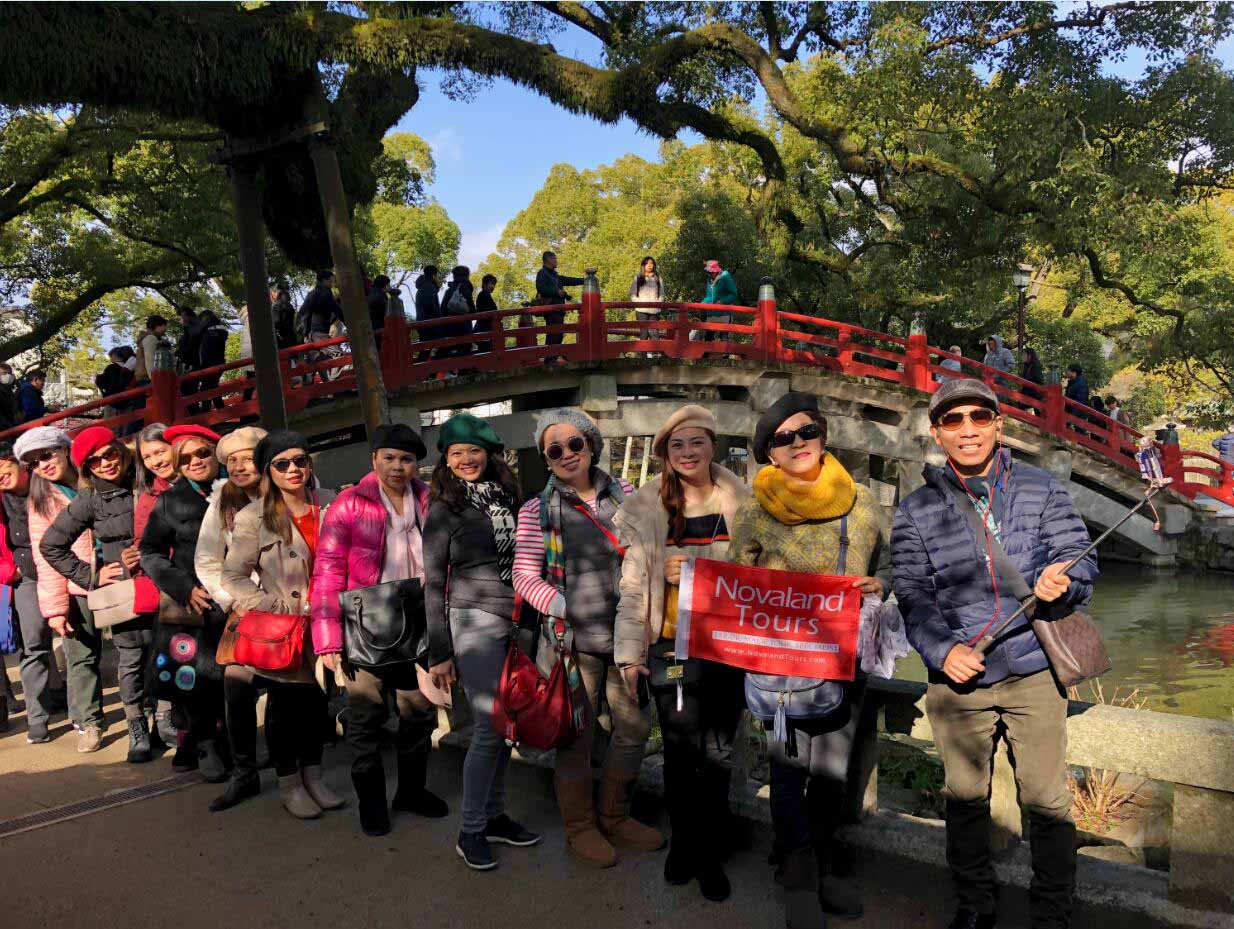 Hi Nick. Thank you for everything. I just check with my boss. He said not bad. It is just that this time it is too rush and last minute. If plan in advance, it would be more perfect.