Hi Lily,


I had a wonderful time in Japan .
All my SIC tours were promptly arranged without any glitches.
The Hotels booked were very comfortable and convenient for shopping and other things.
The E-Guide that you provided proved very helpful when getting around places.


I'm very thankful to you and your team for making this a memorable trip for us.
You have undoubtedly done an amazing job in organizing this tour for us. It was just perfect.
I'm very happy and impressed with the Service of Novaland Tours.


For any future vacation i plan , i will always reach out to Novaland Tours.
Thanks a ton for your support.
Thank you Nick, Mr. Ota and Mr. Horimoto are nice guys.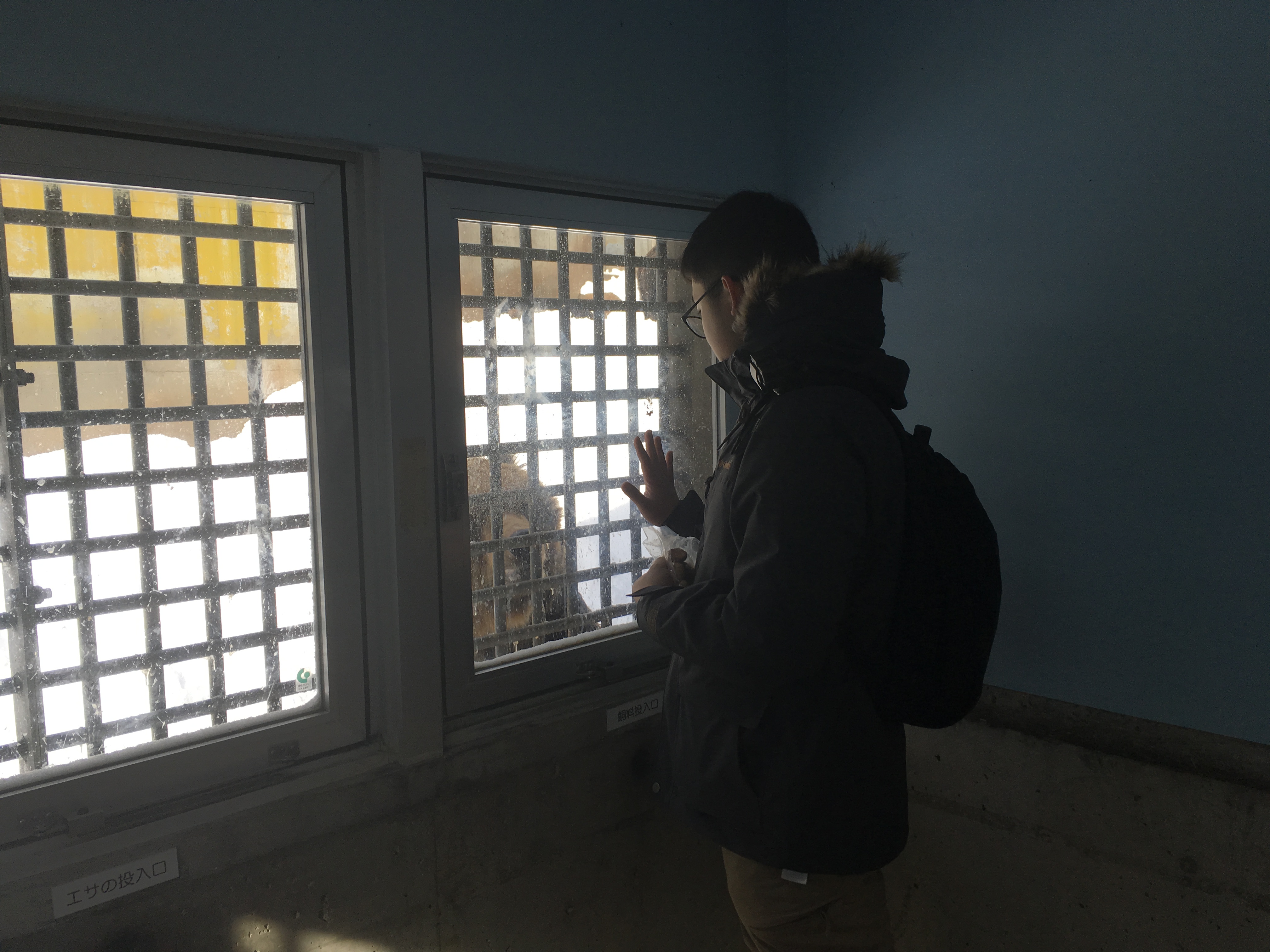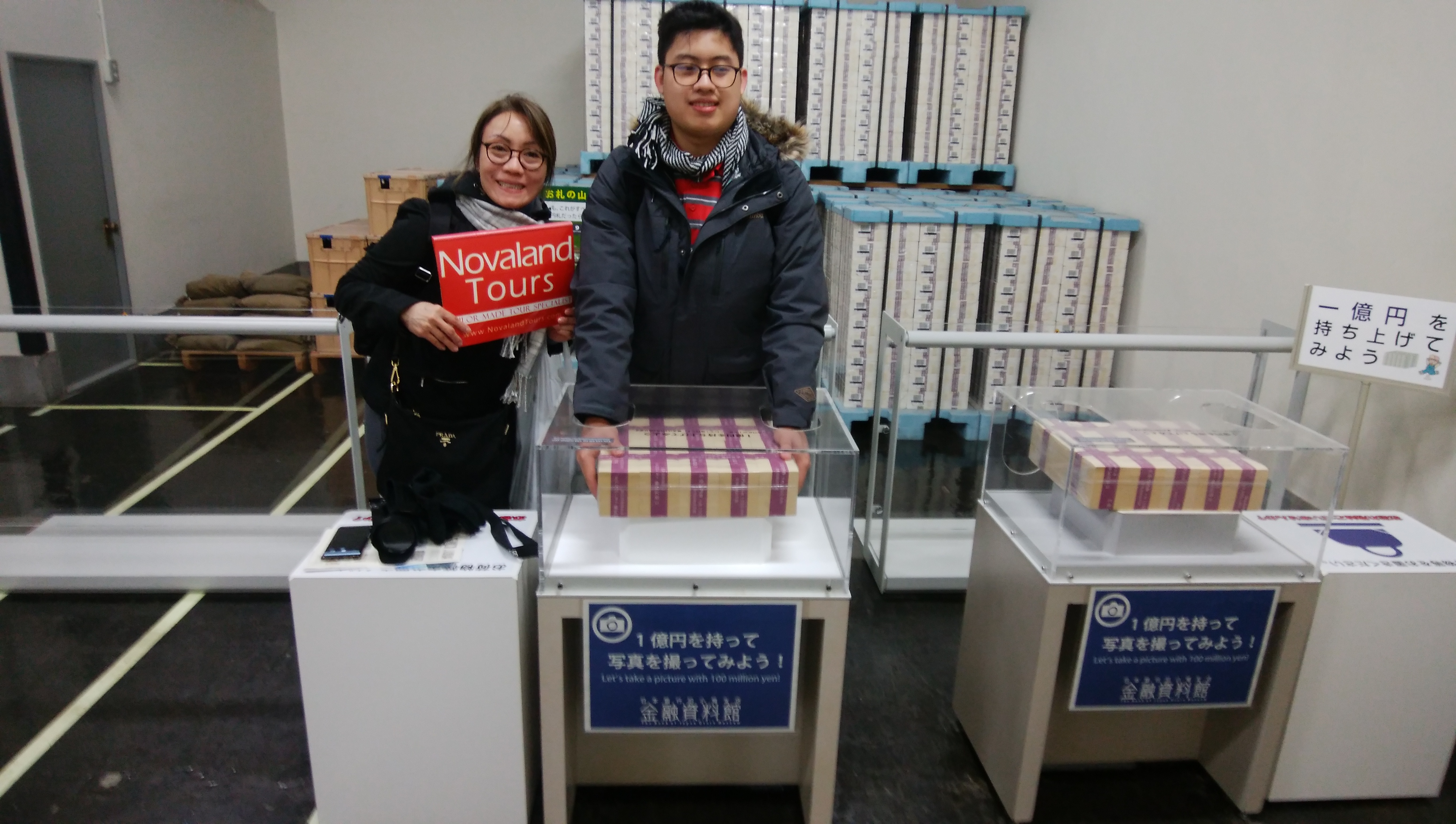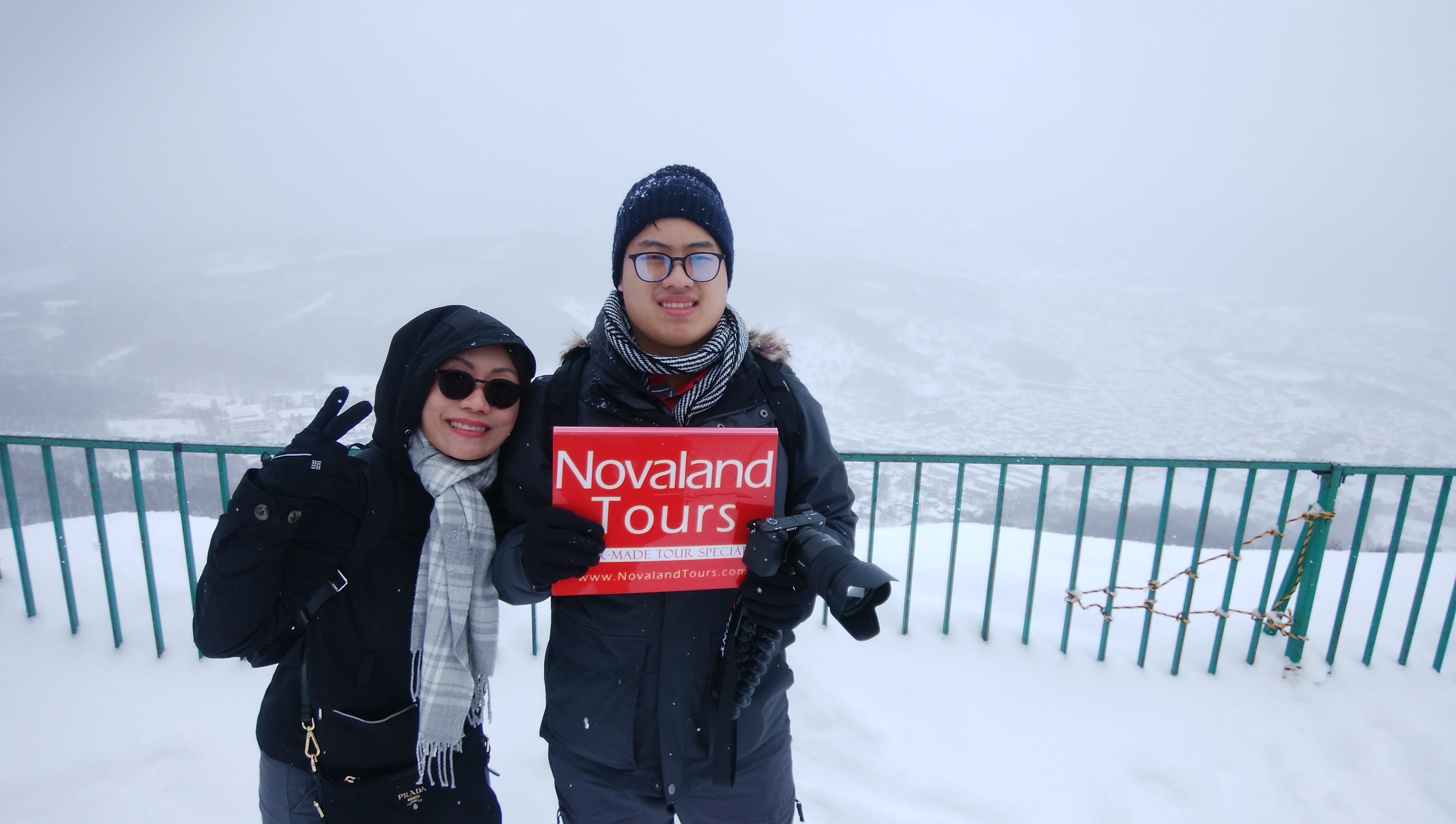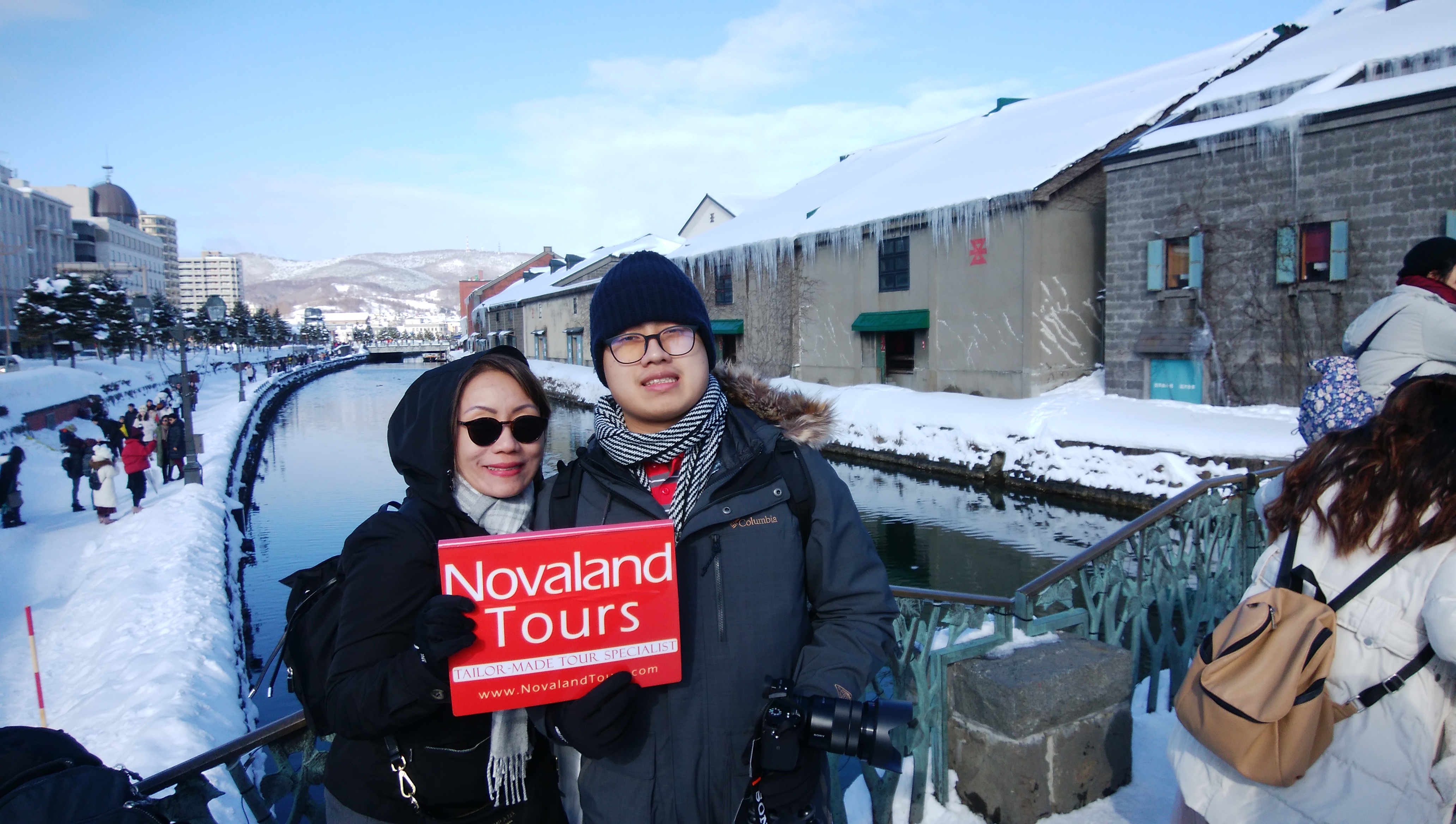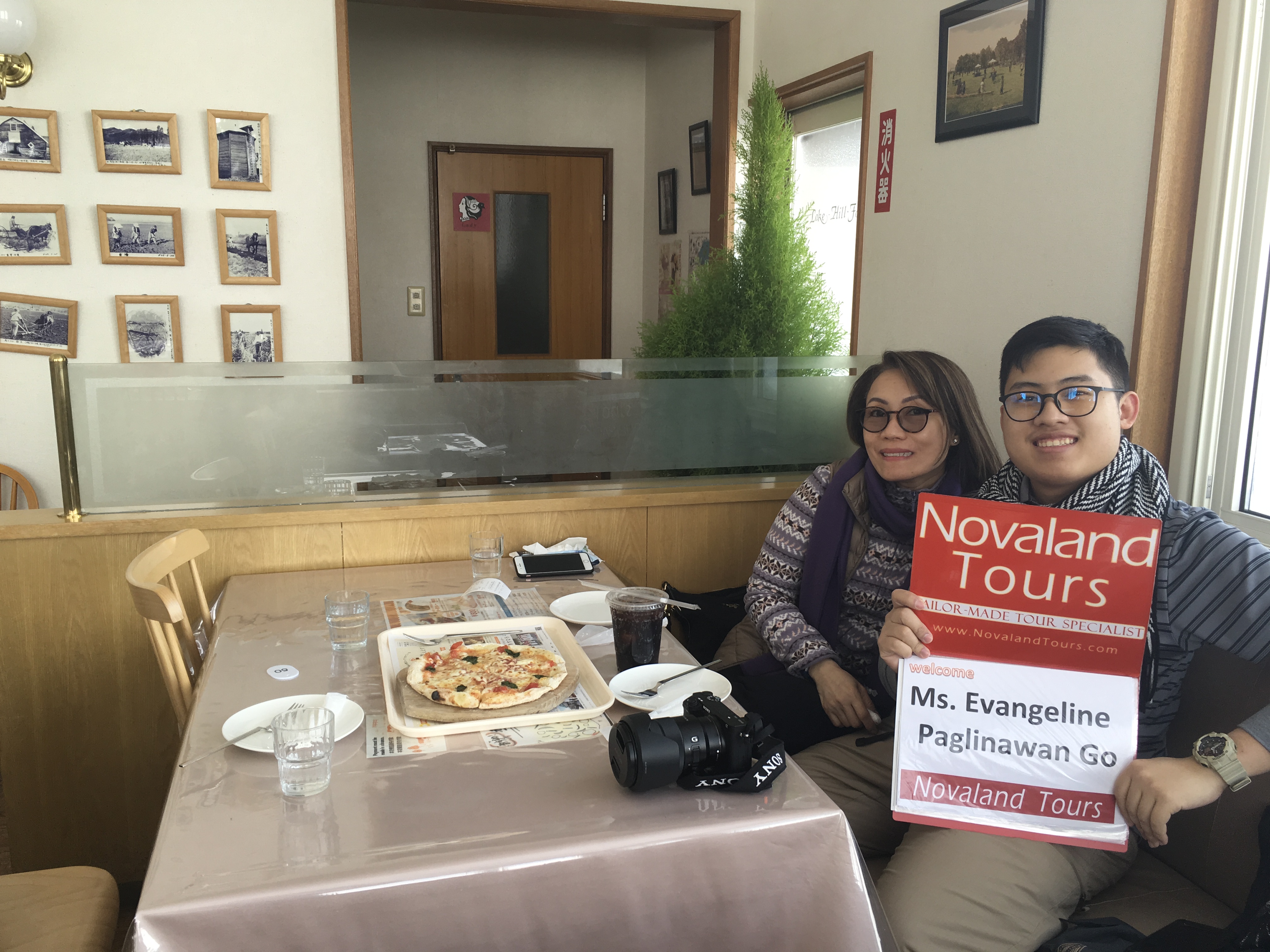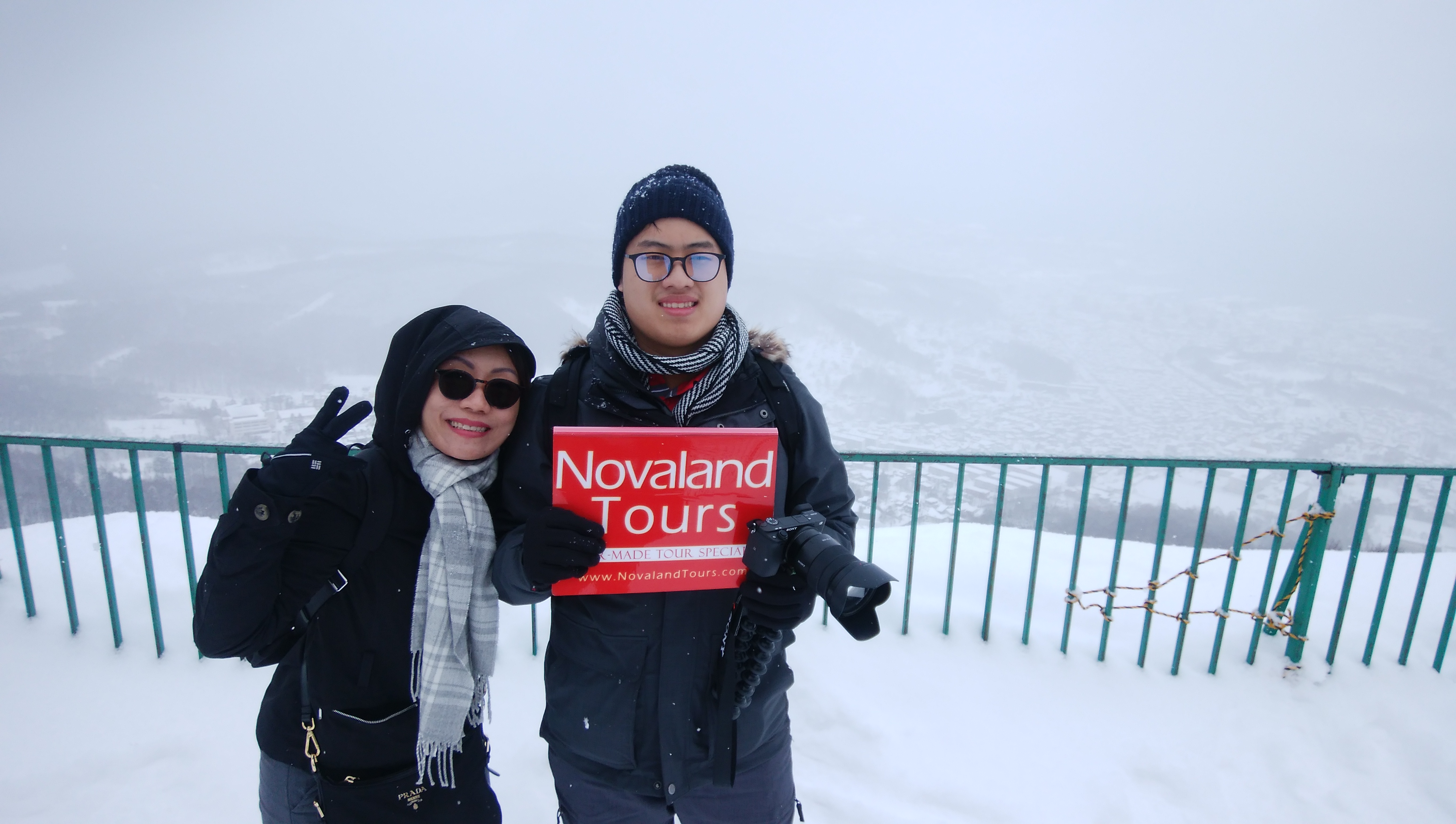 It was so great!!! Thanks so much!
Seoul:
Rate 5 in all aspect for the tour guide.
Mr. Kim is really good and patient. He showed a lot of knowledge of the places we have been. He is showing full of interest and never been bored. He is friendly as well and willing to take our photos.
Drivers and Cars: 5 both courteous- from pick up to the airport and with Mr. Kim. Cars were all in good condition. Very comfortable
BUSAN-
Tour Guide- 5 in all aspects
Beth is very good and knowledgeable. Flexible, it's supposed to be a group tour but since it's just us on that date we change the itinerary a bit.
She is very approachable as well and full of stories. No dull moment :)
Drivers and Car: 5 not flashy like the one we used in seoul and jeju but still a good one.
Sights or activities: 5 Beth is a good tour guide, it's like we covered the whole city in a day
Jeju -
Jinge is a good tour guide though he may not talk a lot like mr kim and beth. we covered the tour early and so I ask if we can drop by at hello kitty, no issue so i rate 5 for his flexibility
drivers and cars: jinge has a good car so i'll give it a 5.
though it's best in private than group.
Thanks Helen... really enjoyed the trip. I will still book with you in my future travels.
Hi Bruce , Firstly , thank you for all the arrangement for our recent tour to S.Korea . We have a wonderful time and ALL your Guides are very good. BR Andrew Chan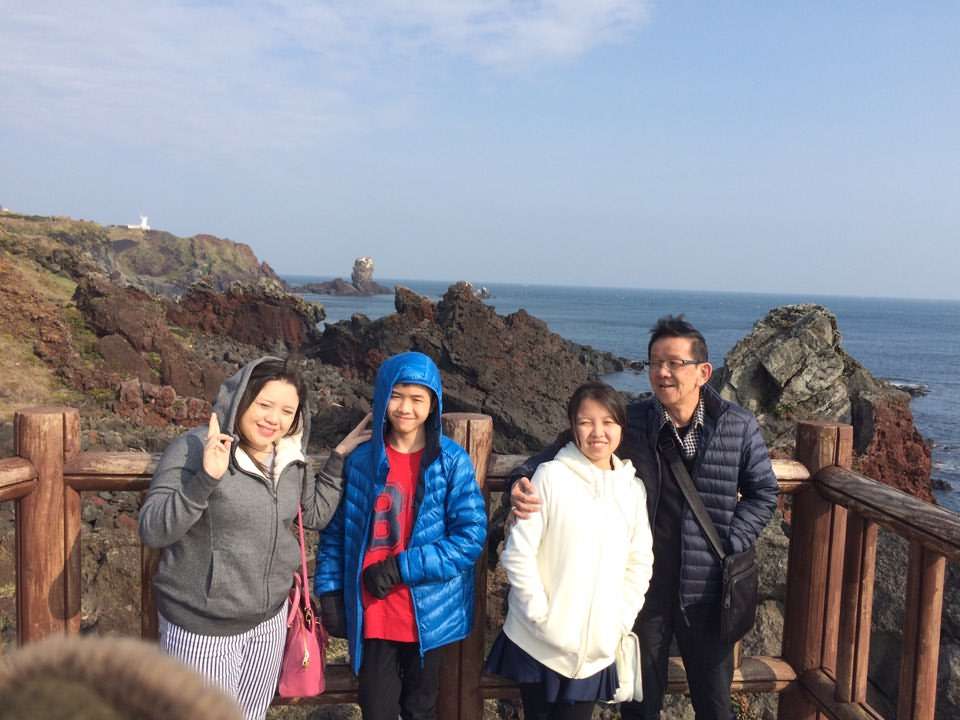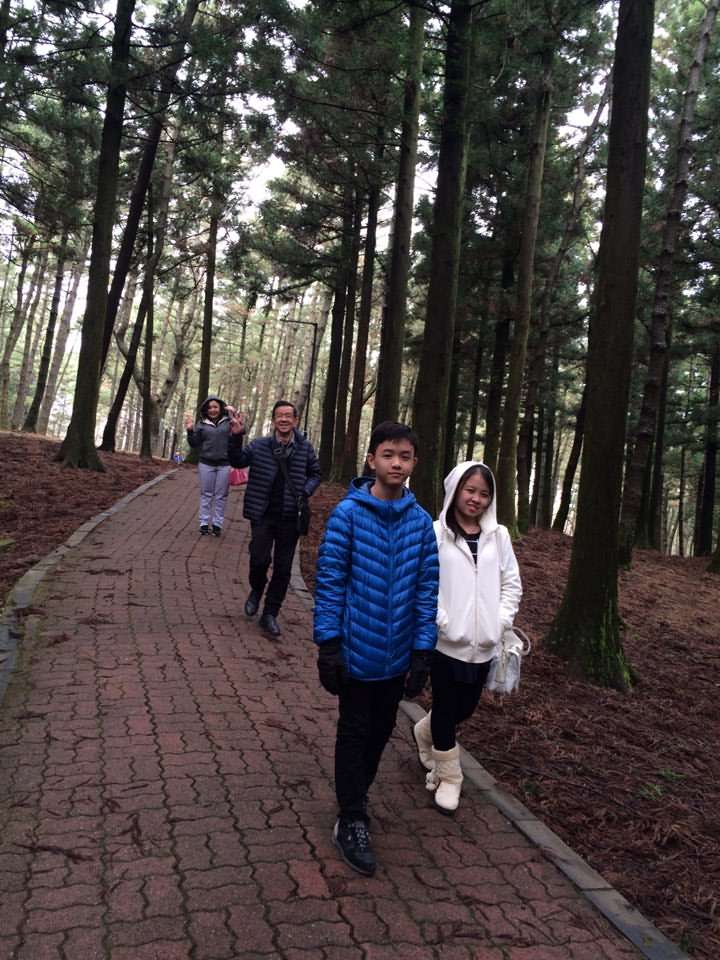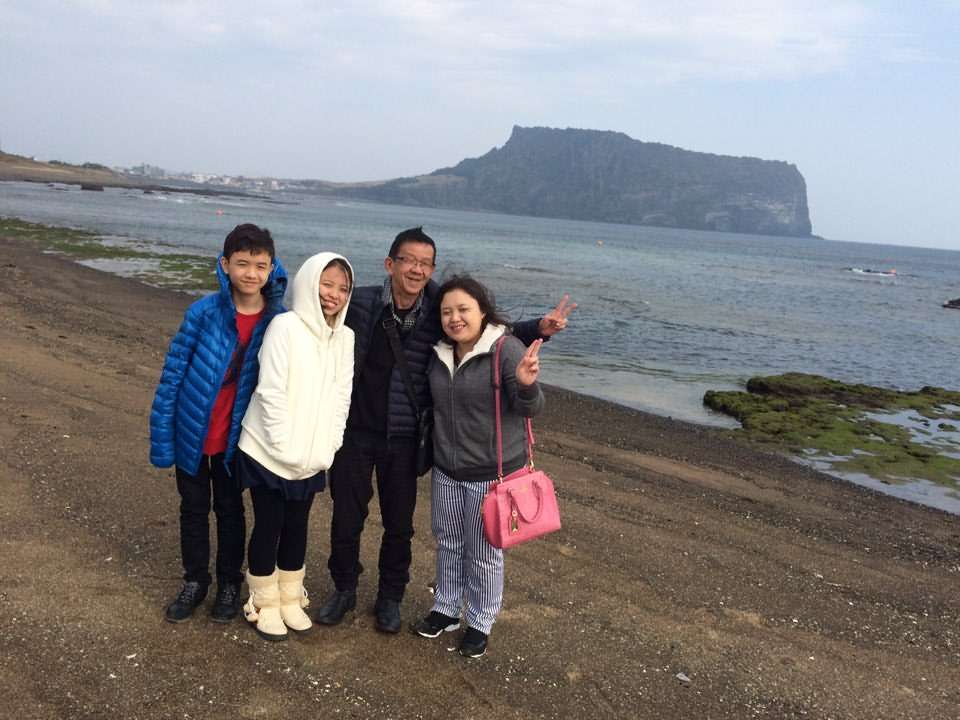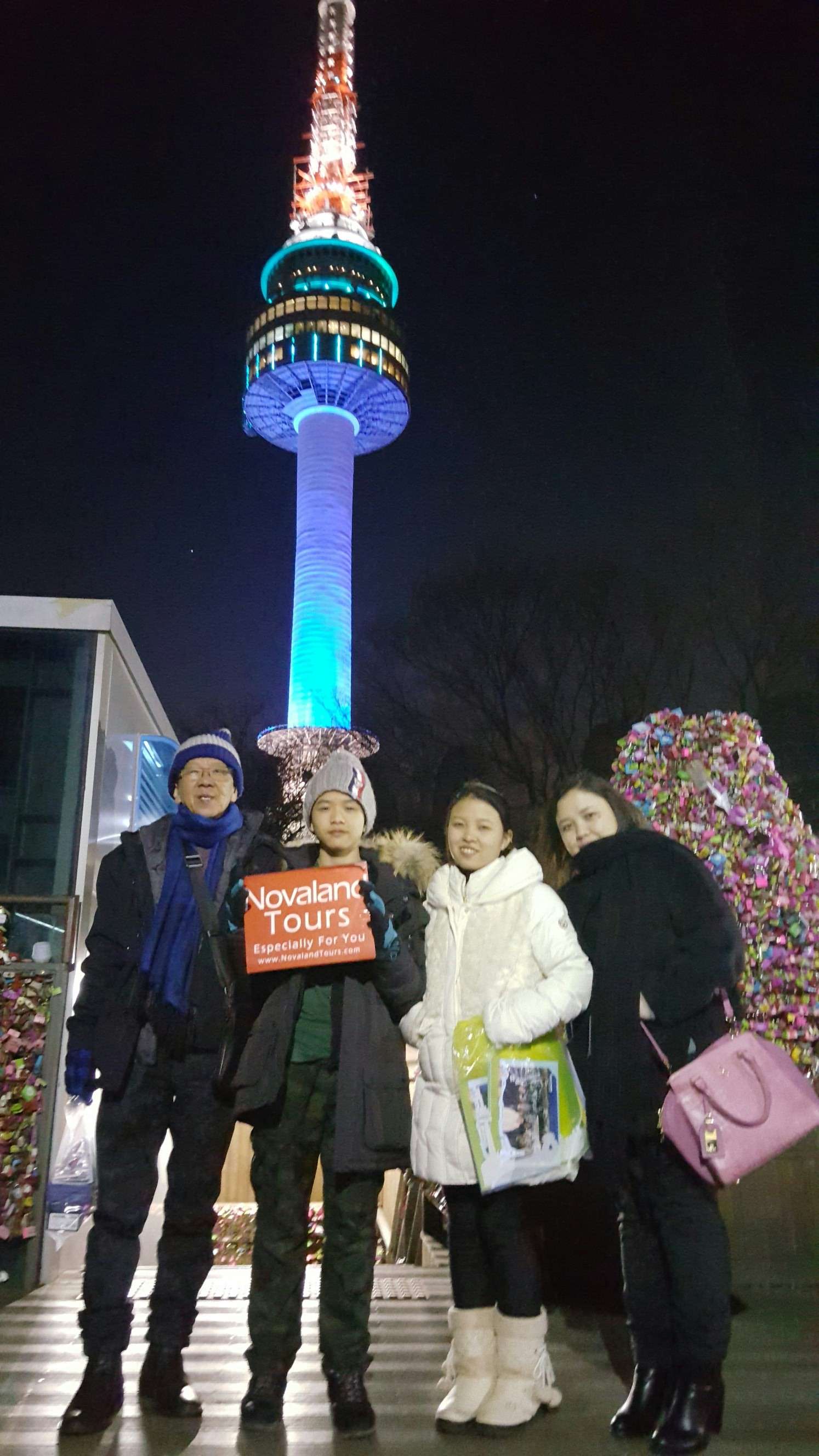 NLT-151226-VJ64230

[Jan 23, 2019]
NLT-151222-CJ35607

[Jan 23, 2019]