NLT-160325-JJ66960

[Jan 23, 2019]
NLT-160325-EJ67573

[Jan 23, 2019]
For tour guide of Tokyo, Tanaka san was great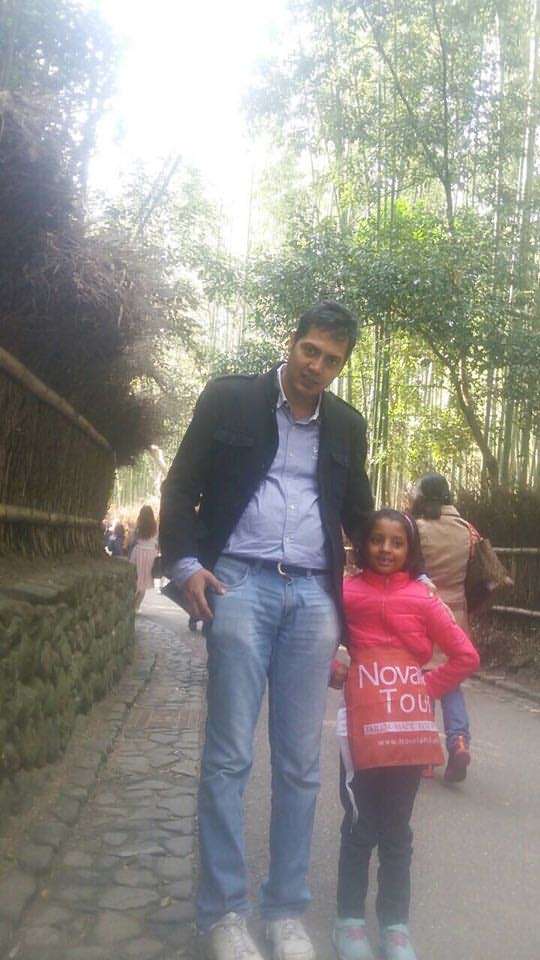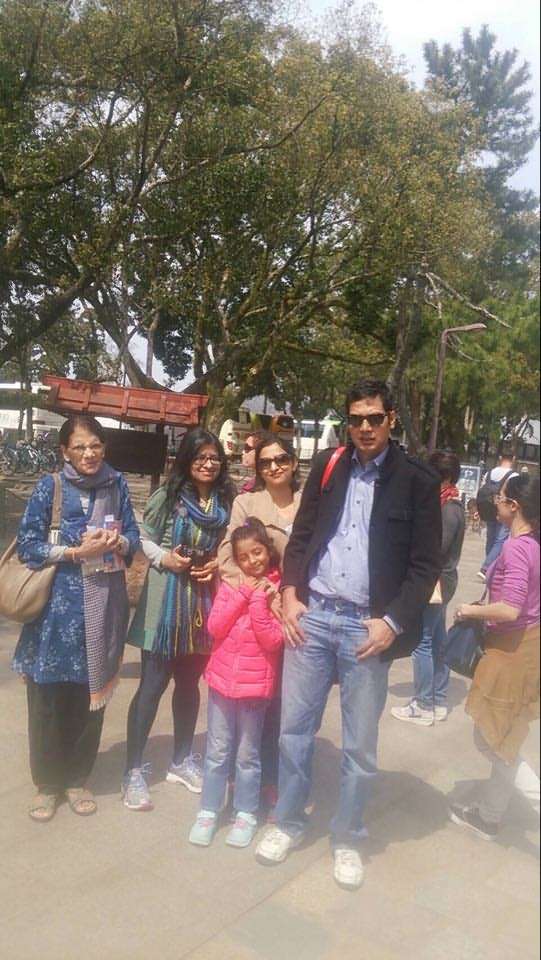 NLT-160319-CJ66302

[Jan 23, 2019]
Dear Bruce, We just arrived home at 12pm today. Yes, we enjoyed our tour, the guides were very kind and helpful, though we have some problem getting used to their English. Like I mentioned in my last email, Ever Hotel were fantastic but I think your Management should look into Lamer Hotel. 1. Hotel quite old n the corridor are dark. Maybe bcos they painted the place black. 2. Rooms very small, lights very dim and we have problem reading books 3. Toilet were not clean properly. Flooded each time during our showers. And I have to open the drainage and clear hairs from there. Other than that, the staffs are all very friendly and location very convenient for us. We love Korea and will go back again one Autumn soon. Thanks for making our stay so Relaxing and enjoyable.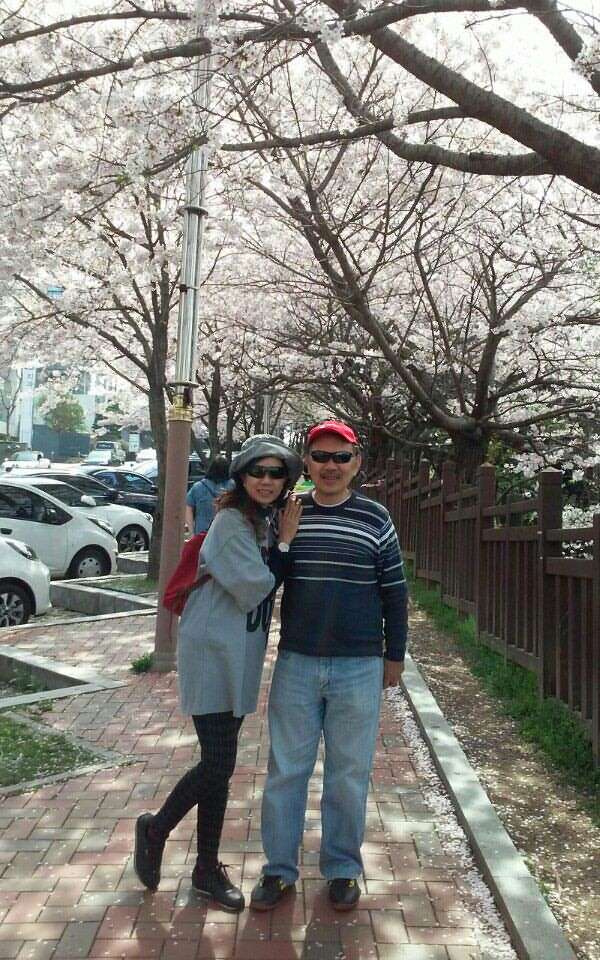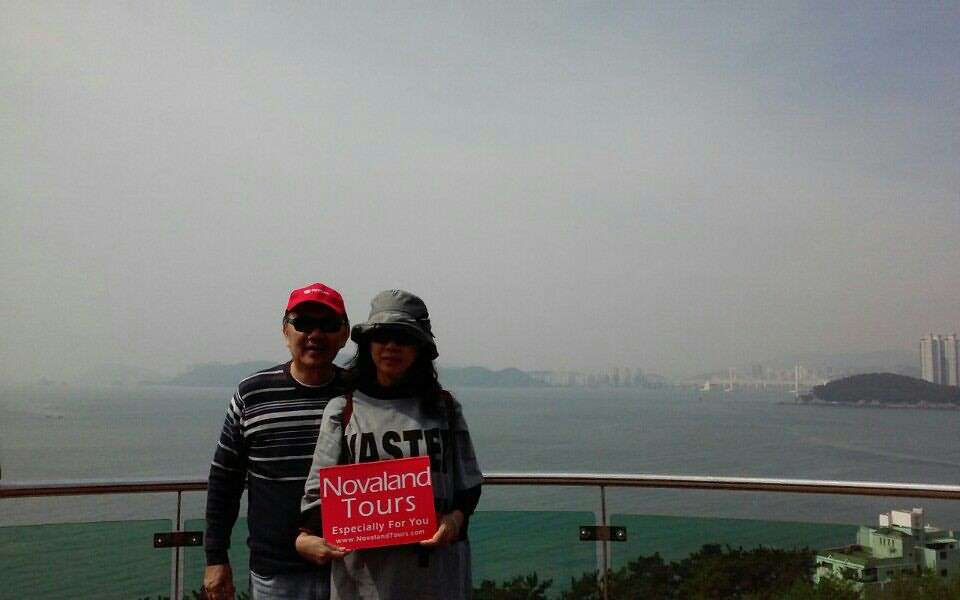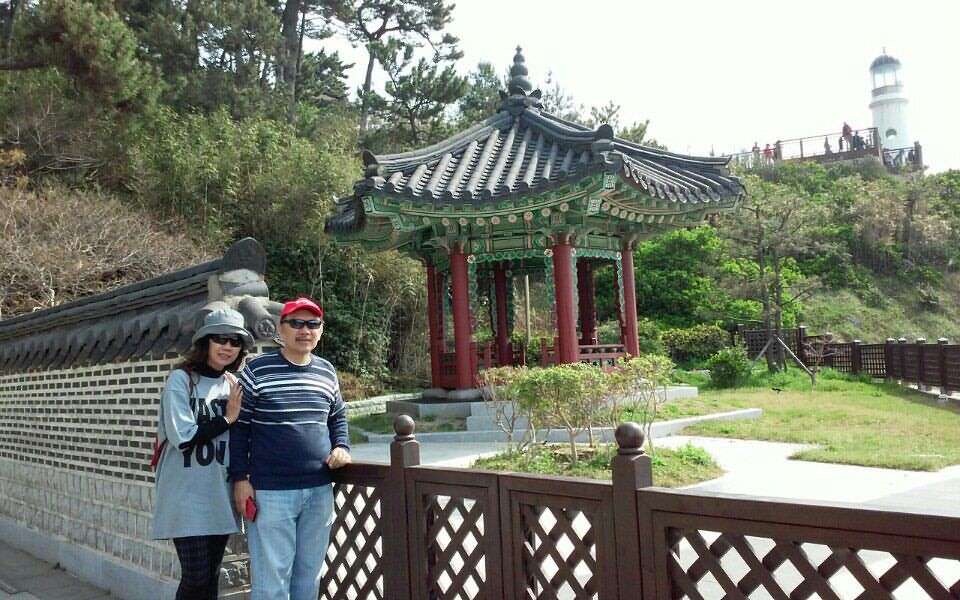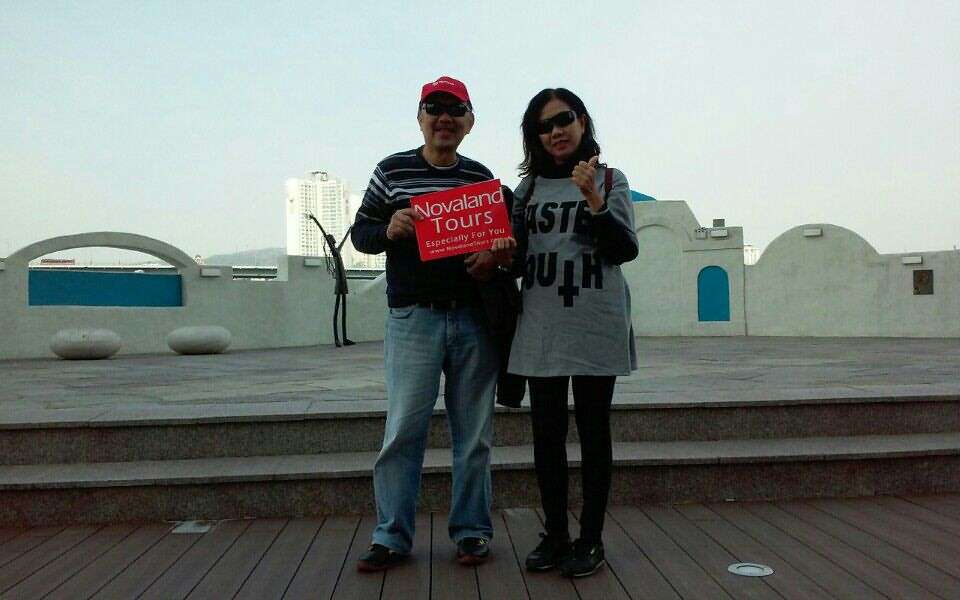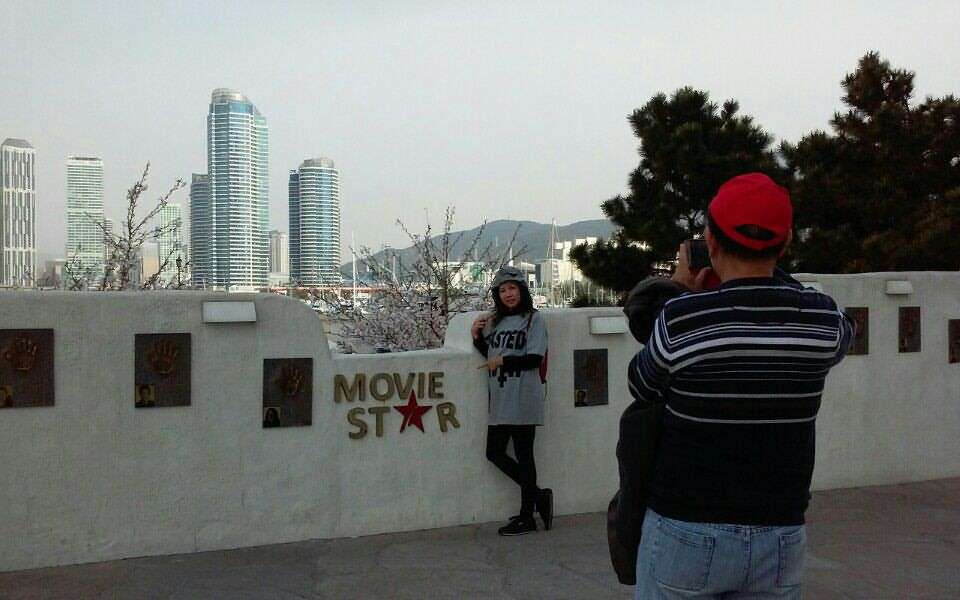 NLT-160406-VJ66168

[Jan 23, 2019]
Hi Lillian Yes I got the full refund.Thank you for providing excellent guides for our tours.Today we were fortunate enough to get some dramatic views of Mt.Fuji.The sun cooperated and both driver and guide did everything to make our day very enjoyable. Cheers, Ed Hi Lillian I just paid for the tour for 4 people in Aomori. The other person is Judith Larson.I assume we will have a van with a driver and a separate guide.The tour today in Fukuoka today was amazing.We did not go to cat island because we were delayed getting off the ship.Our guide Mariko and Hiroshi San our driver made the day just perfect. Cheers, Ed Hi Lillian We had an excellent transfer to Tianjin Cruse Terminal yesterday.Mr Li was very polite and the trip only took 2 hours from Beijing.Tomorrow we have a face to face immigration in Inchon and will be out as quickly as possible.Hopefully we will have enough time to do everything and be able to be back on the ship no later 5:00-5:20. Cheers, Ed Hi Lillian With both tours we had excellent guides.I did not realize at the DMZ we had to join a larger group to tour the facility because of the strict security.This was disappointing, but Paul our guide was with us the whole tour and provided us with commentary along the way.The tour in Fukouka is fine. Cheers, Ed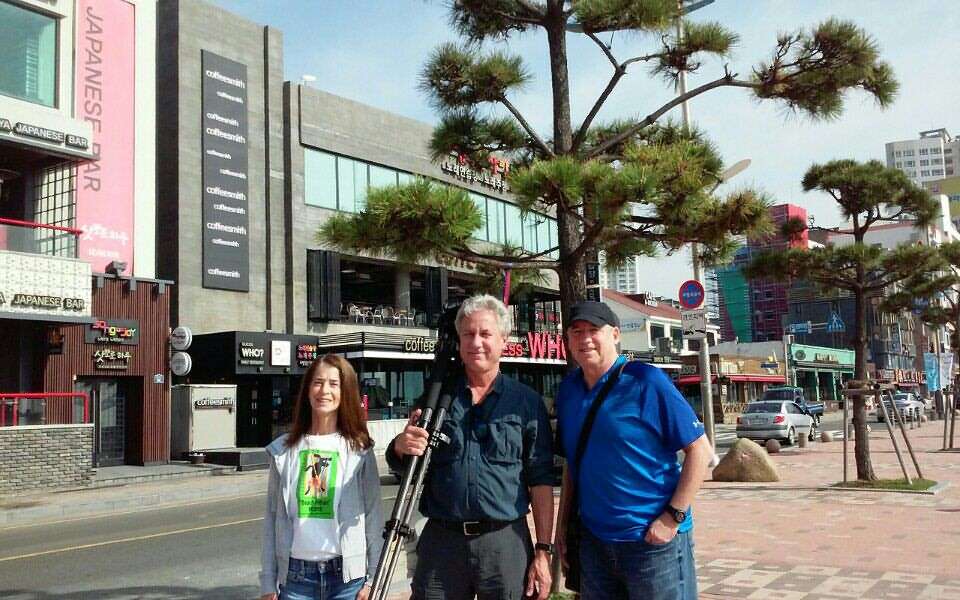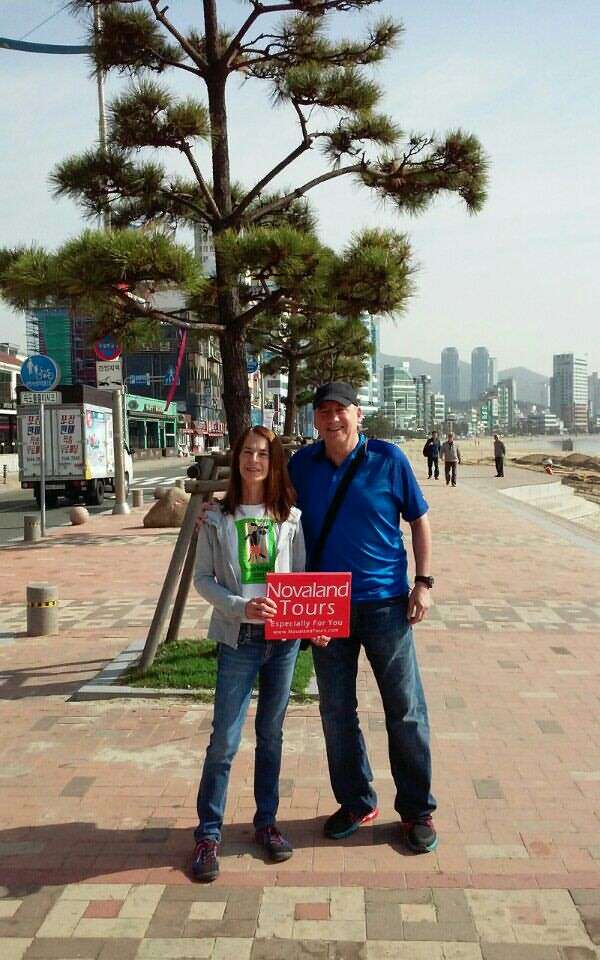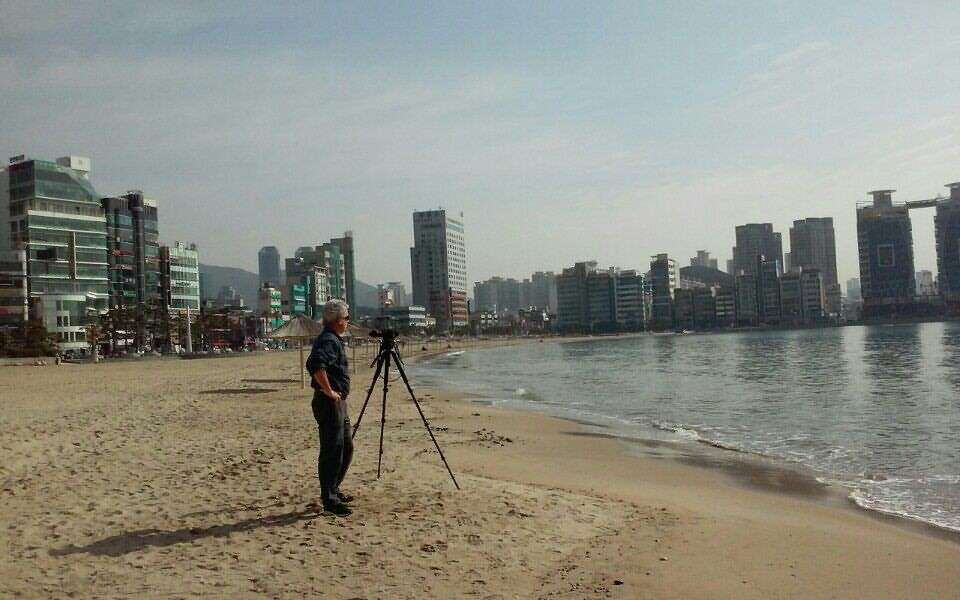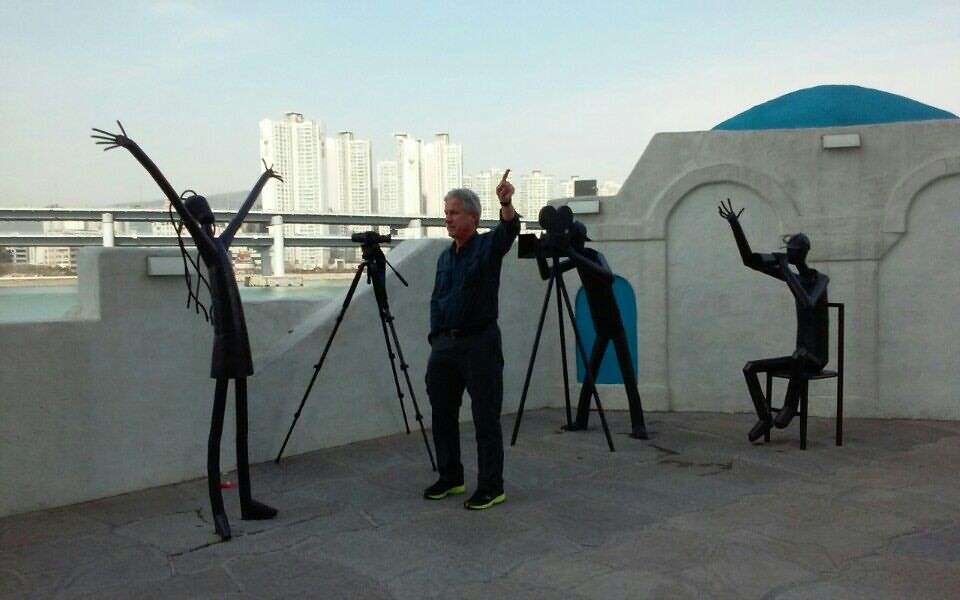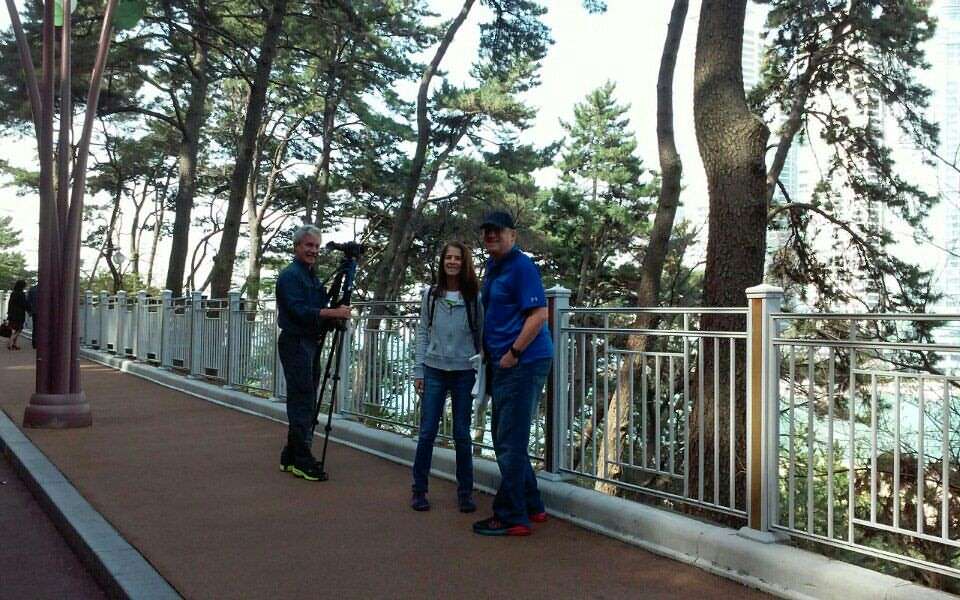 NLT-160406-YK61378

[Jan 23, 2019, from America]
Our guide picked us up at the cruise terminal and we started our Korean adventure. We visited the beautiful Haedong Yonggungsa Temple along the sea side then went to the UN Cemetery. the cemetery is a must to see. Beautiful grounds, peaceful sights and a tribute to all the soldiers lost during the Korean War. On to the fish market - we never saw so many different sea "creatures" as we did at this market. It was fun to walk around and take in the sights. Our final stop was at the Busan Tower which was a great way to see the city. Our guide was wonderful and showed us her city. thank you Novaland Tours.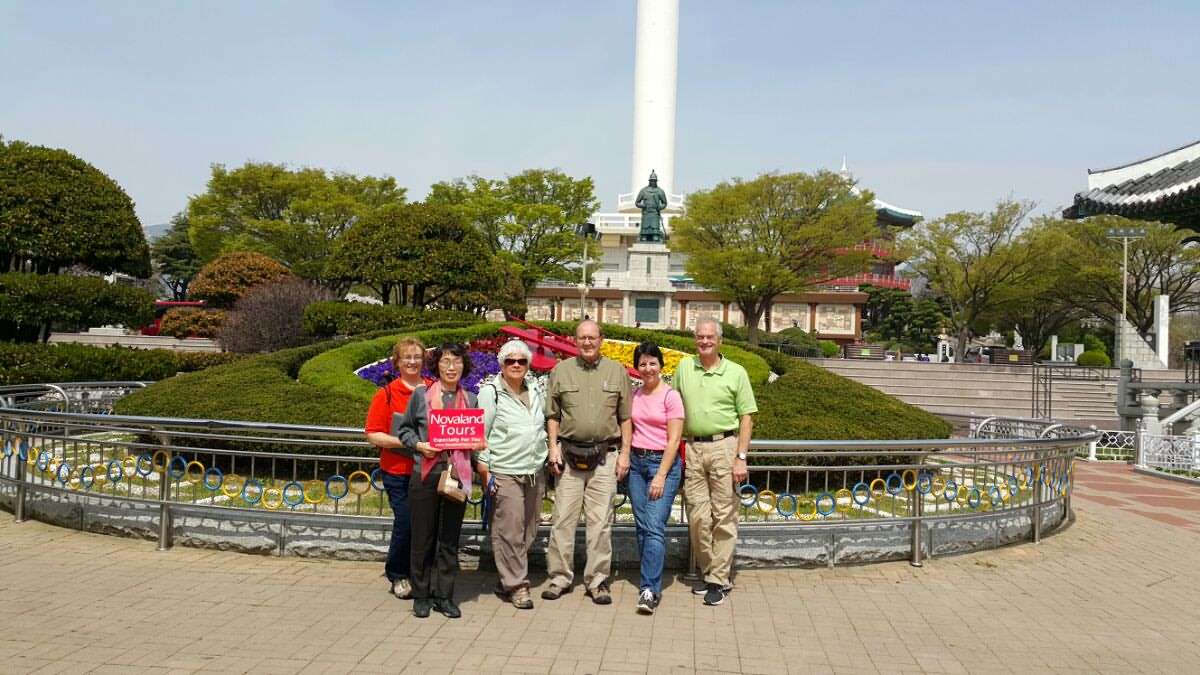 by Whatsapp Hi Bruce both days were good especially Mr Park on the second day - he was very hardworking and an excellent tour guide. we would recommend Novaland to our friends and family when they visit Korea in future!