NLT-160411-DA65136

[Jan 23, 2019]
Hello Siva We returned safely back to India after a very enjoyable holiday. Thank you for all your help, support and advise in making all the arrangements. You were very understanding of our requiremenrts and we appreciate that Will just give you some feedback from us [ for your future planning ] Scale 1 Poor ---5 Excellant as suggested by you A] HOTELS 1] Akura Tokyo - 5. Excellant hotel. Only problem was the location was remote with no faciilities for food/shopping nearby 2] New Miyako, Kyoto - 2. Very convenient location near station, but very poor room size / facilities 3] Centremark, Seoul - 4. Good location / facilities 4] Crown Harbour, Busan - 4. Good location / facilities 5] Shilla Stay, Jeju - 5. Excellant location / facilities 6] Nest, Seoul - 5. Excellant hotel. Only problem was the location was remote with no nearby places for food/shopping [but it was an airport hotel , so we understand ] B] TRANSPORT 1] All the airport, hotel pickups were very well organised 2] The quality of vehicles was adequate but could have been much better . We were not happy that most of the vehicles had no seperate baggage storage area and had to be stored inside the seating area - obviously not what we axpected. C] Tour Guides 1] Tokyo - 4 2] Kyoto - 3 3] Seoul - 5 4] Busan - 4 5] Jeju - 5 D] Food 1] The food was by and large adequate. In Tokyo / Seoul / Busan was very nice. In Kyoto / Jeju was very ordinary. Always a good idea to arrange more buffet lunch since it gives various choices and have limited local cuisine lunches to taste the local food. E] Tour schedule 1] The sightseeing planning was very nice and adequate in most places - except Kyoto/ Nara was too hectic and tiring. The Khimchi making / Dress program was the most enjoyable. Will be happy to recommend Novaland in case some of our friends want to travel Will also try you send you a group photo later, as requested Rgds Parvez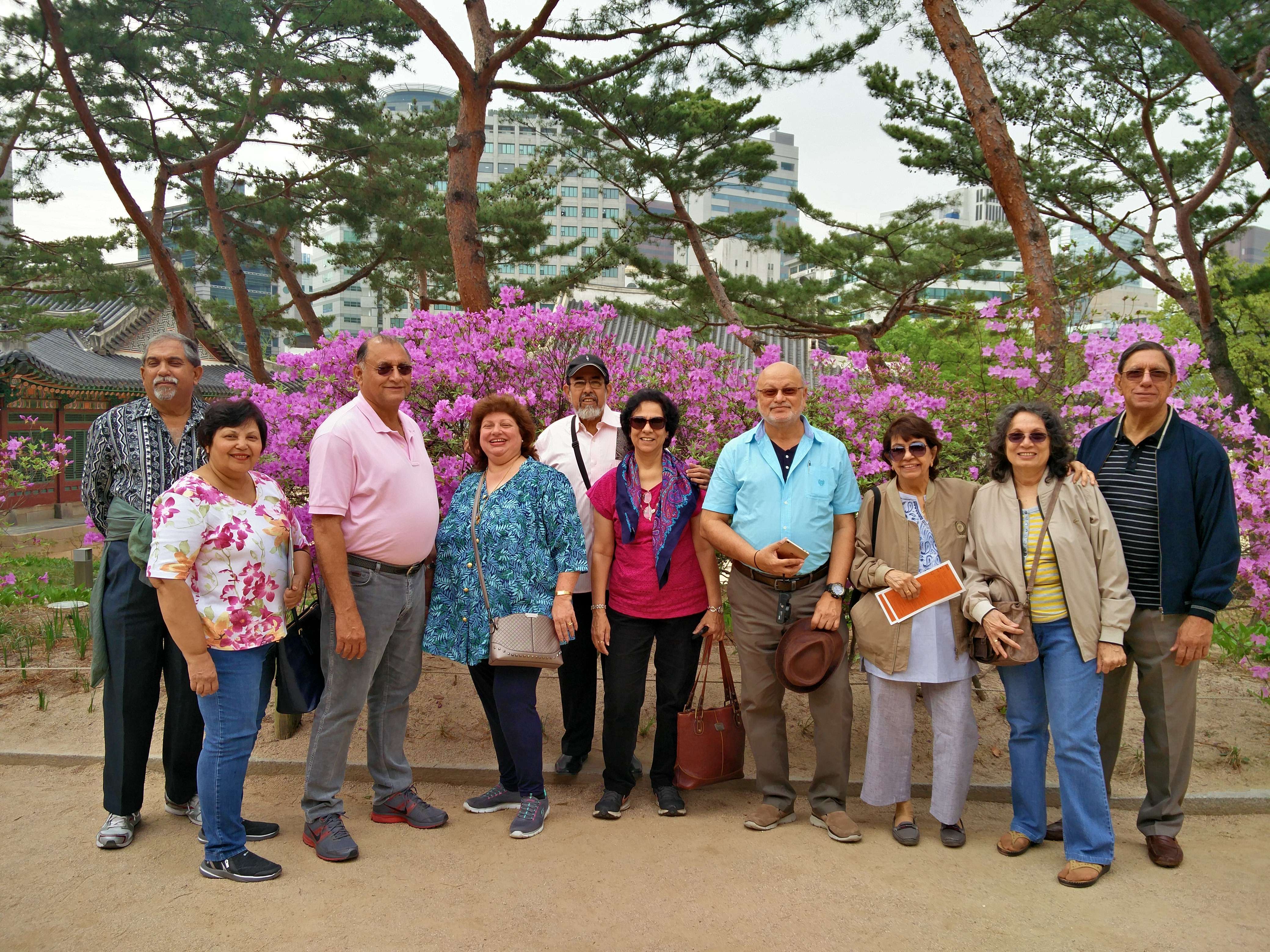 NLT-160410-YK65561

[Jan 23, 2019]
Very very good tour manager.Fantastic arrangements and very good attitude. Thank you very much.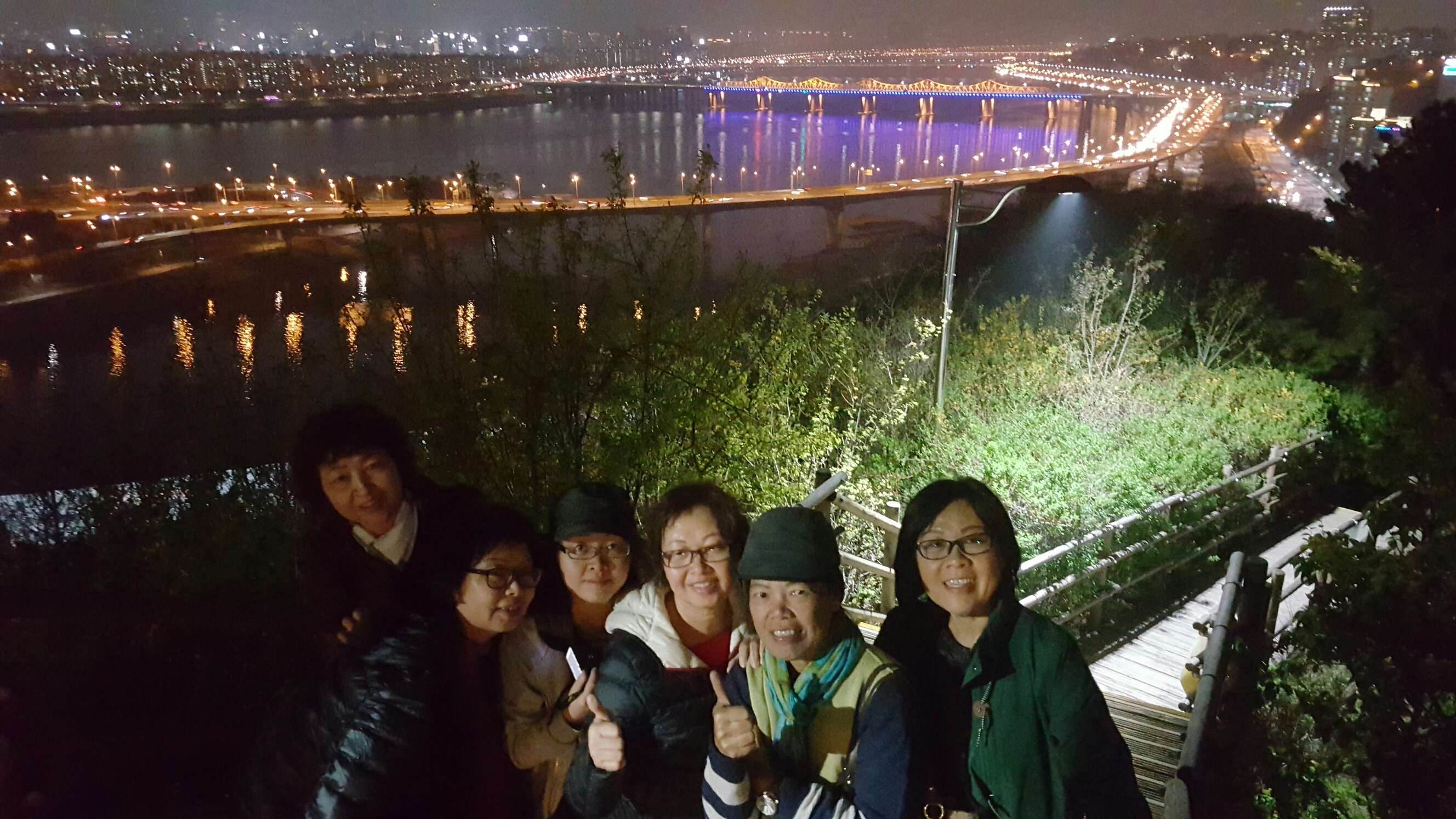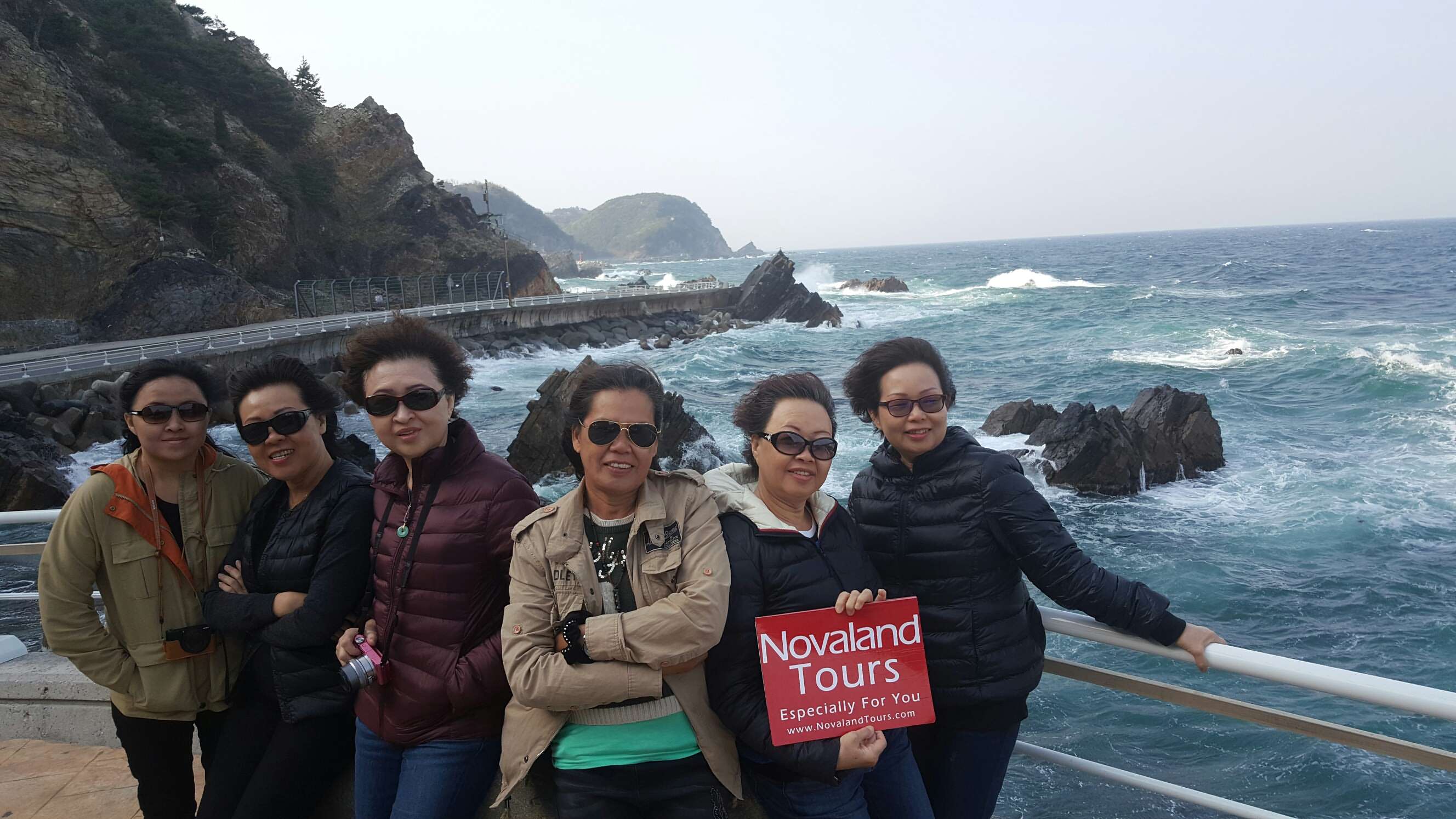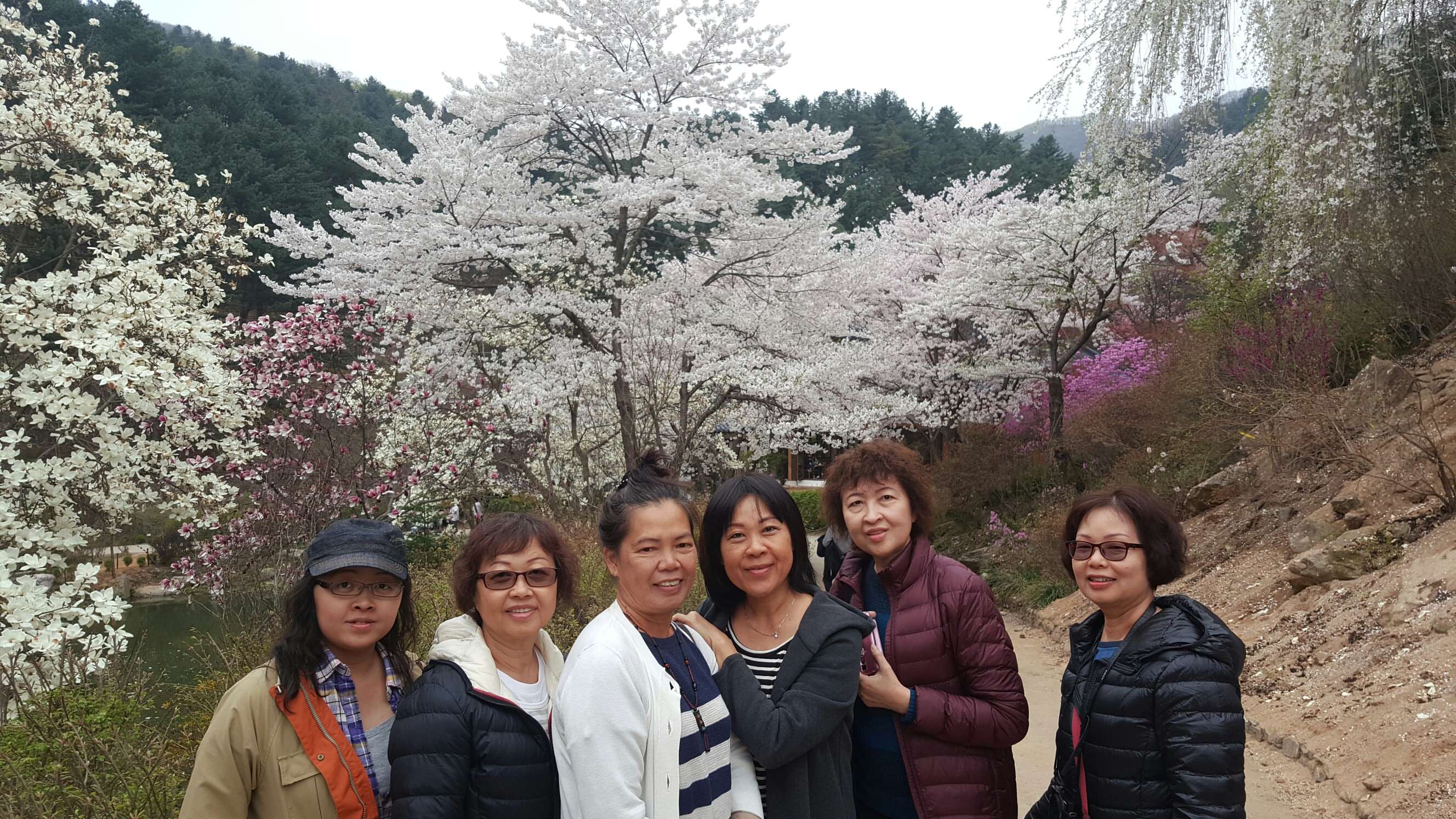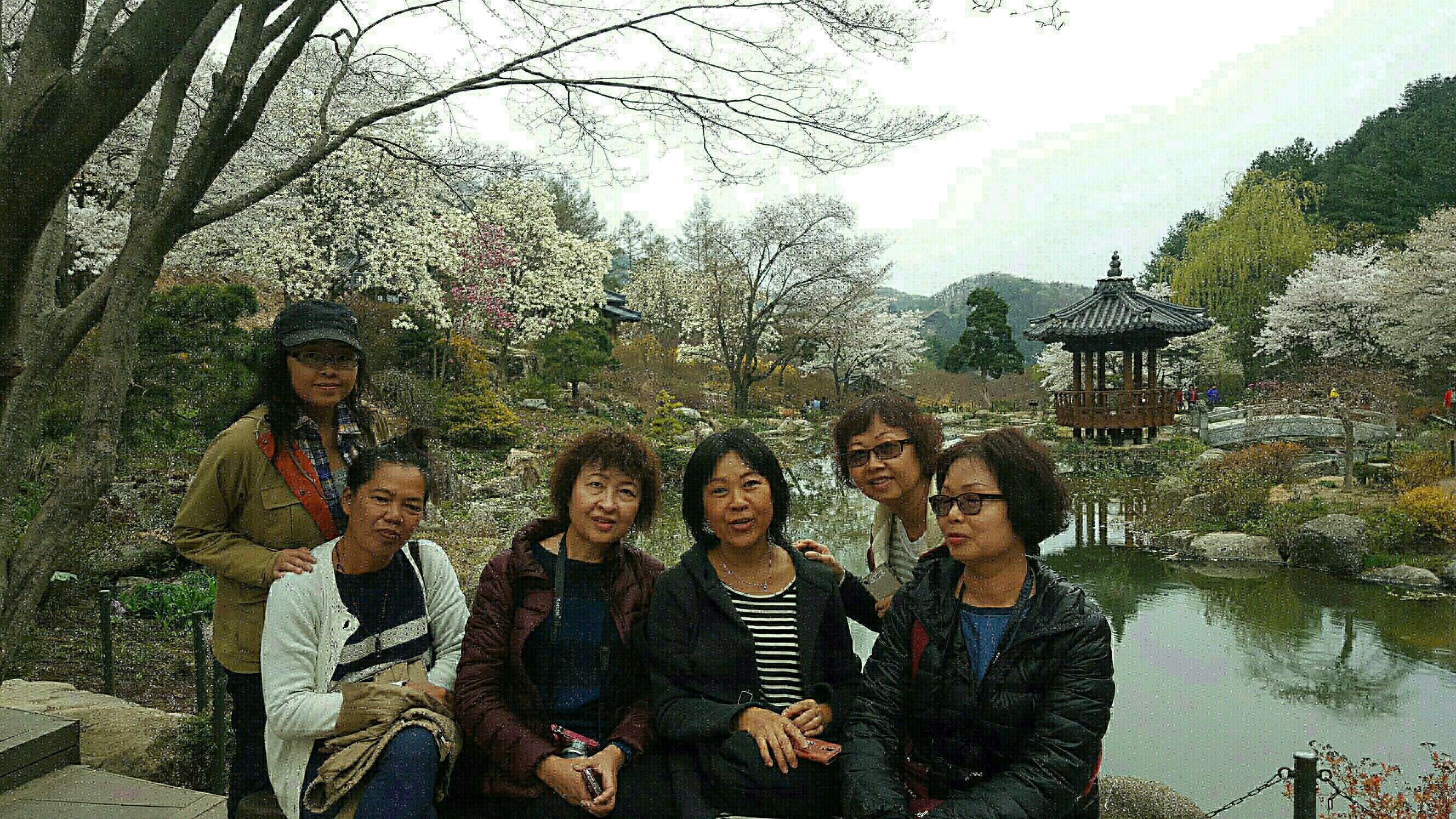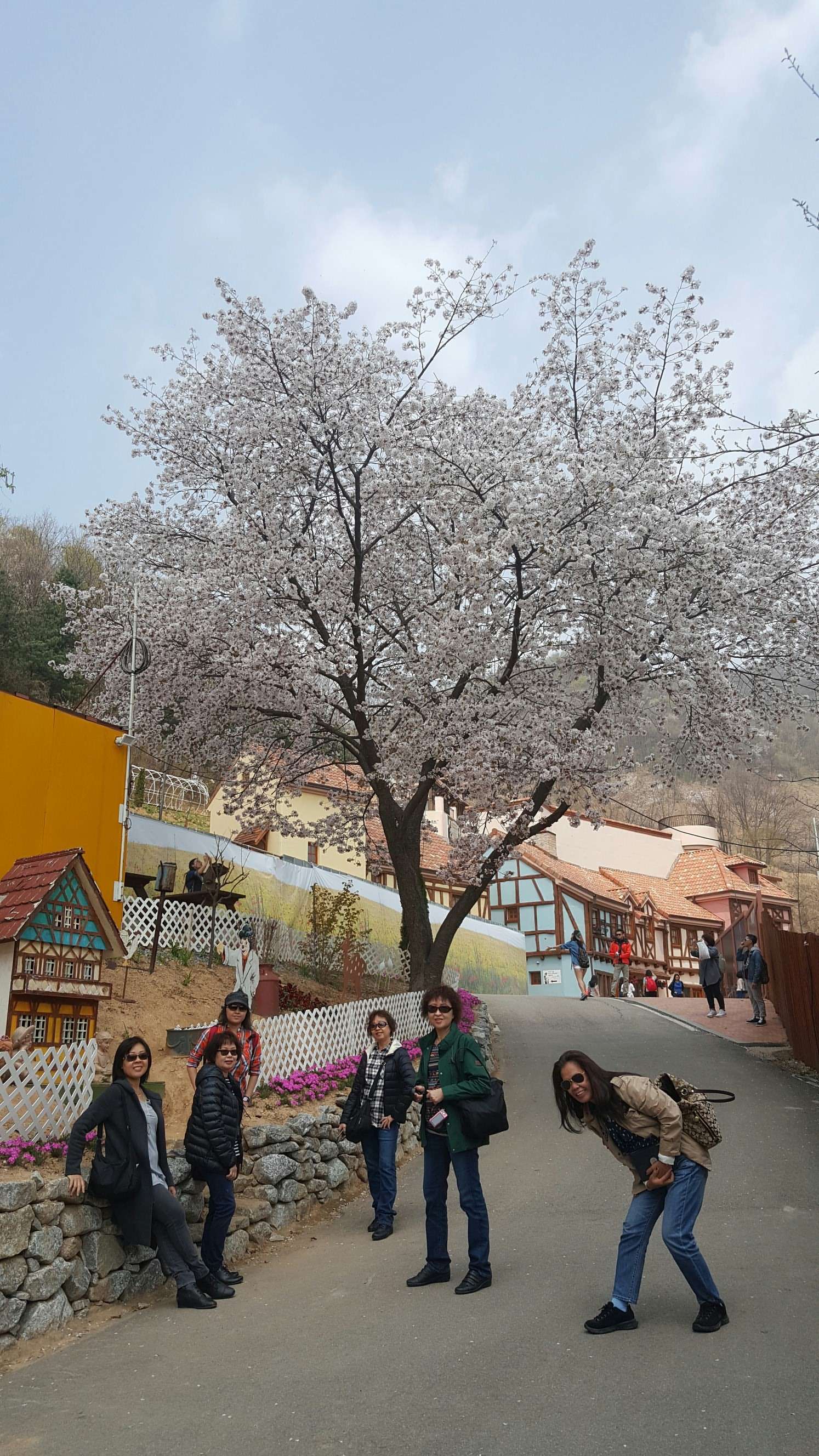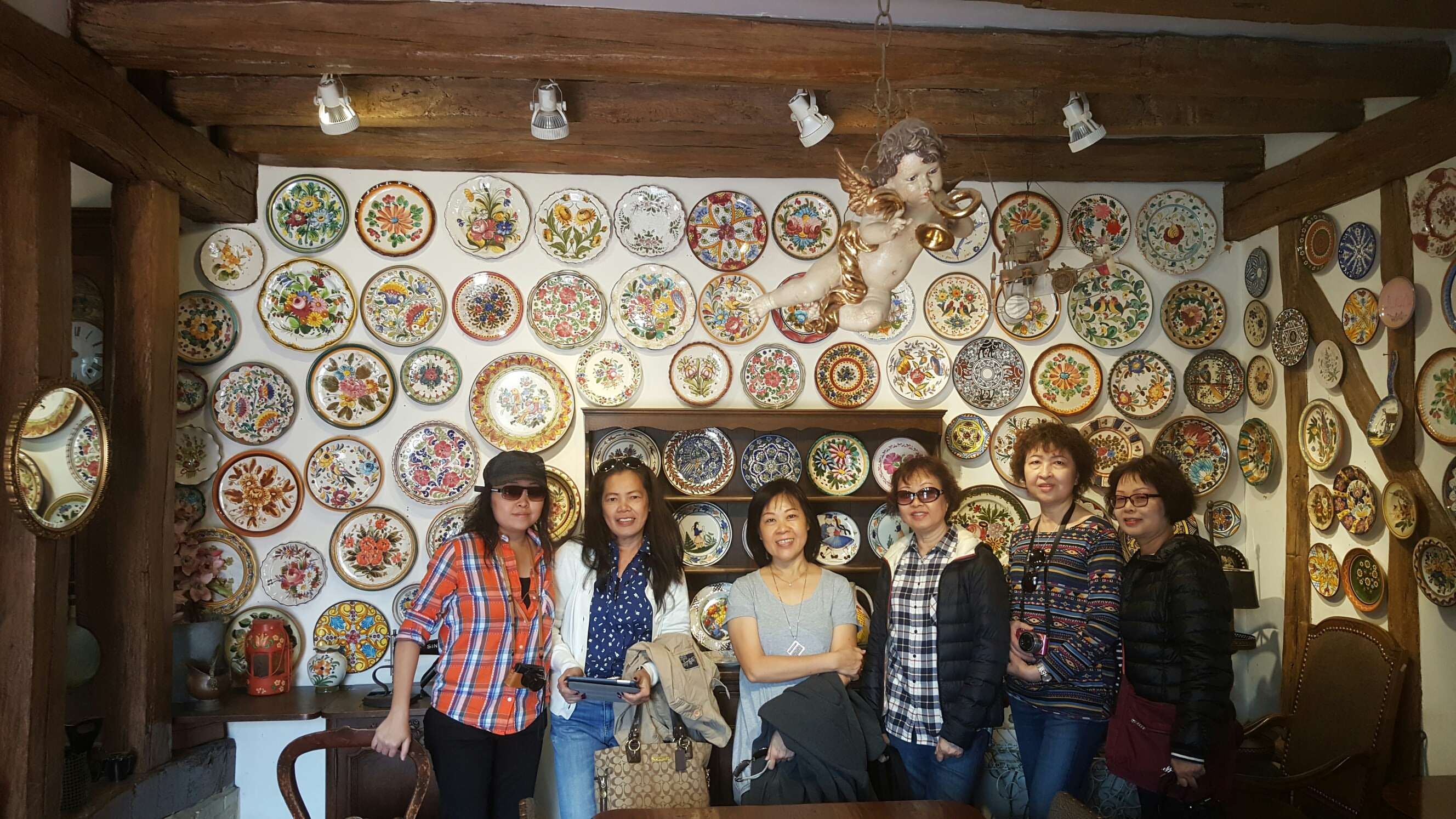 NLT-160414-VJ68826

[Jan 23, 2019]
NLT-160613-YK66034

[Jan 23, 2019, from America]
Thank you Joanna for an excellent service. You are very responsive and patient with our requests. We thoroughly enjoyed our trip thanks to you and the guides. Victor was excellent. Young was beyond extraordinary, we never had a guide like him. If we miss Korea too much it's his fault
5+

5

5

5

5++

We would give Young a 10 if possible

5+

5

5

5

5+

5+

5

Just right. A bit too short on some sights but that allows us to see more. We're just having too good of a time. Very efficient.

5

Public Transportation (train, flight, cruise, etc.)

5

5

Overall Score of the Whole Package

5+

Exceed expectation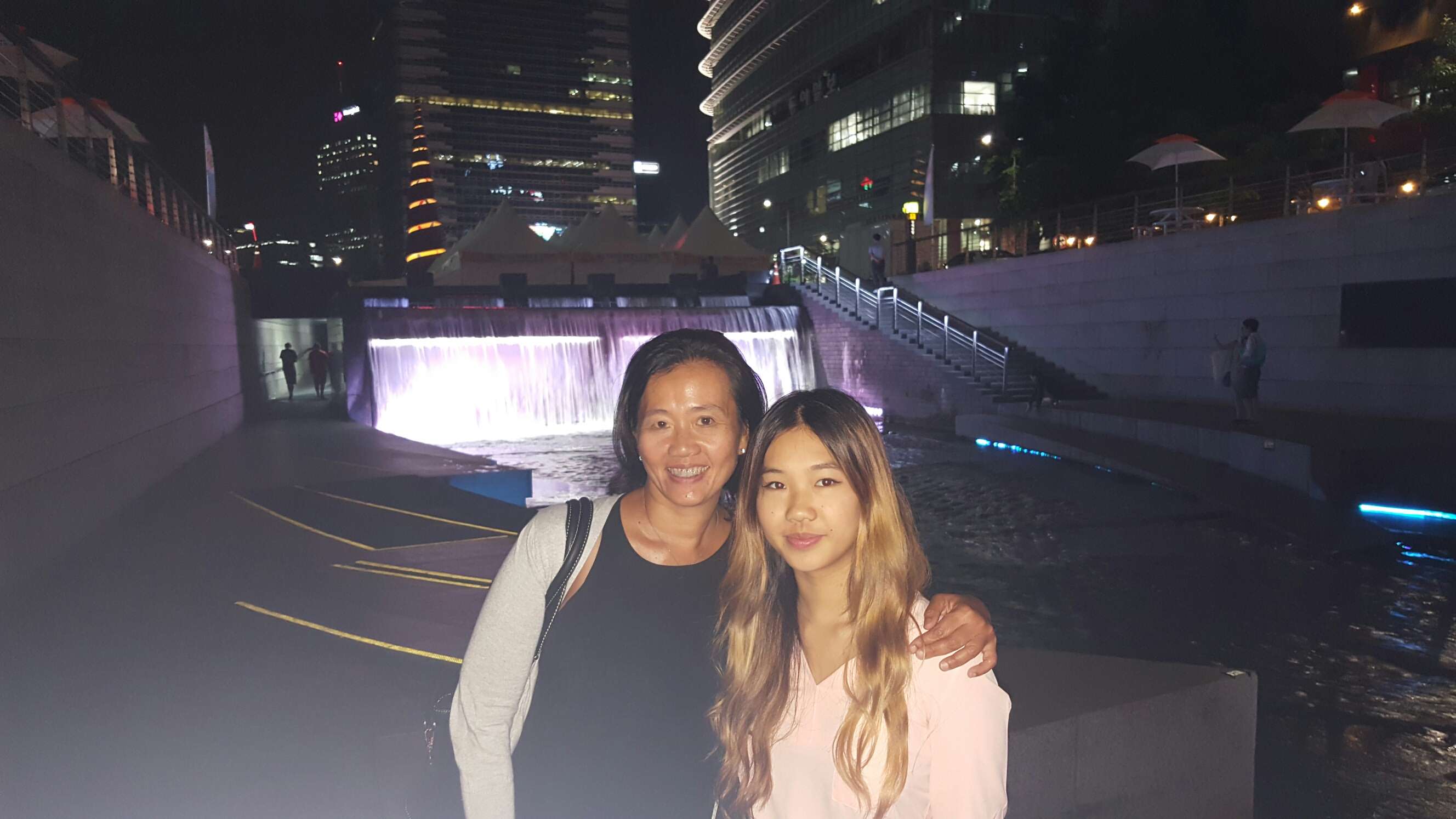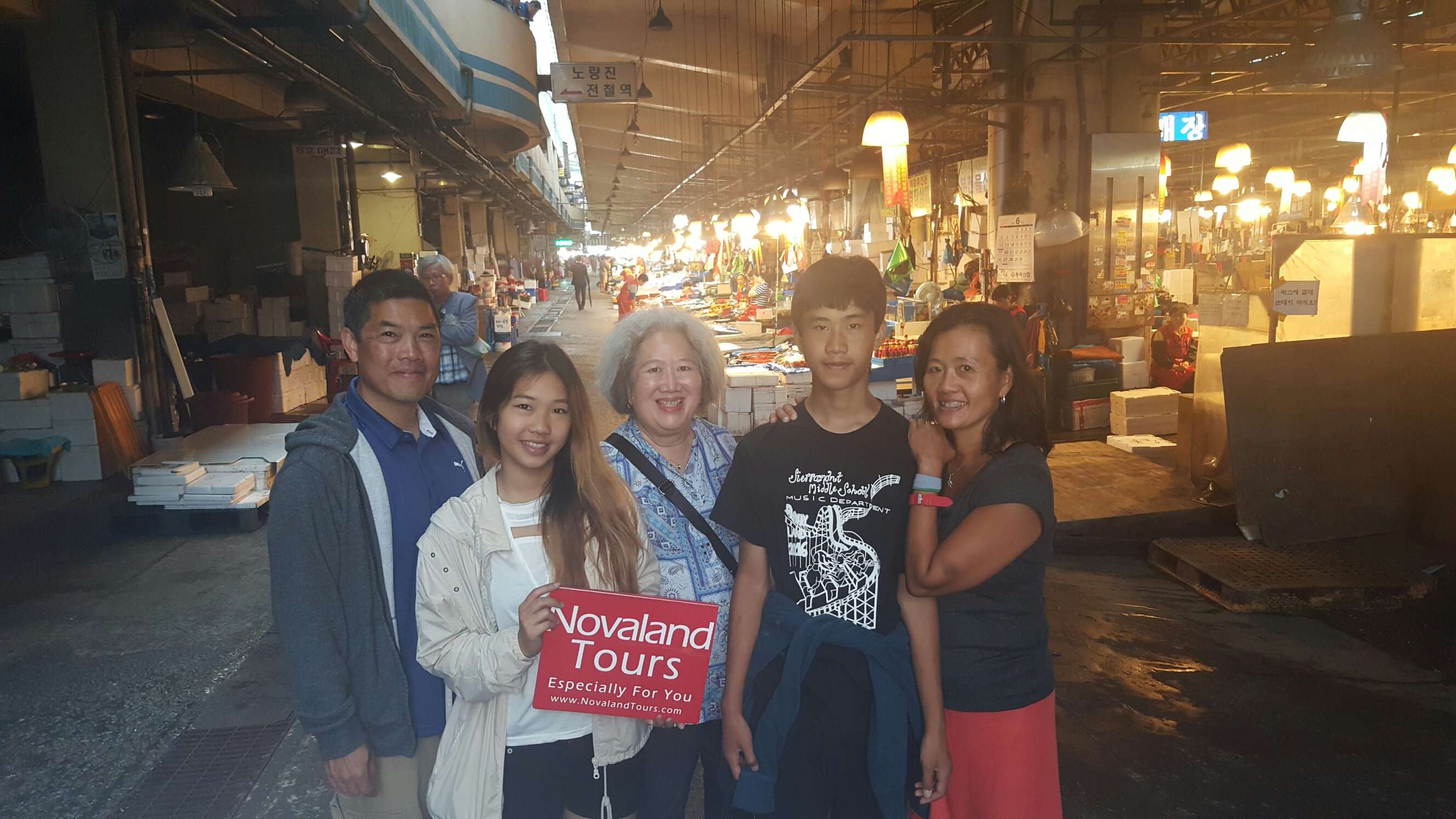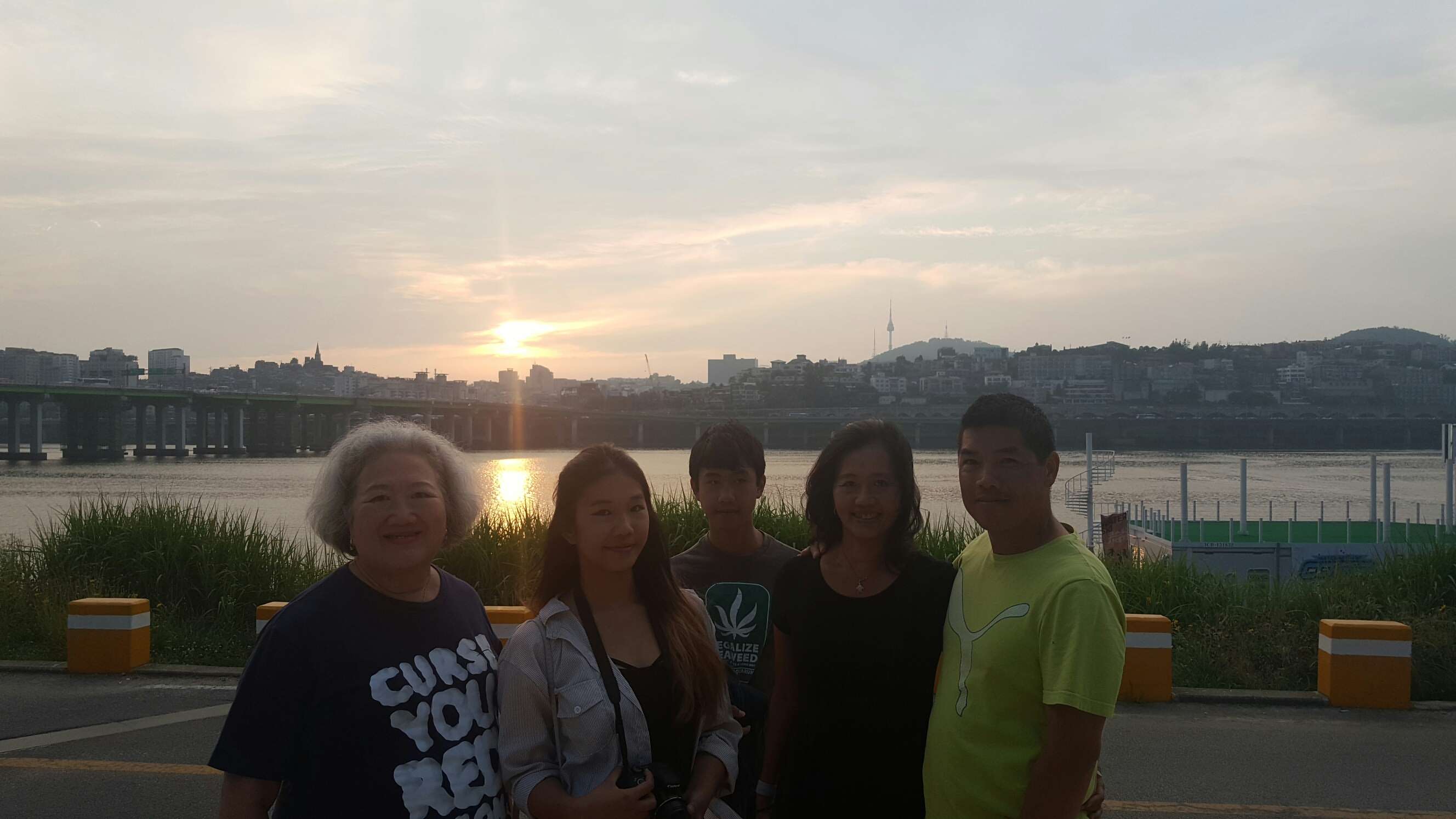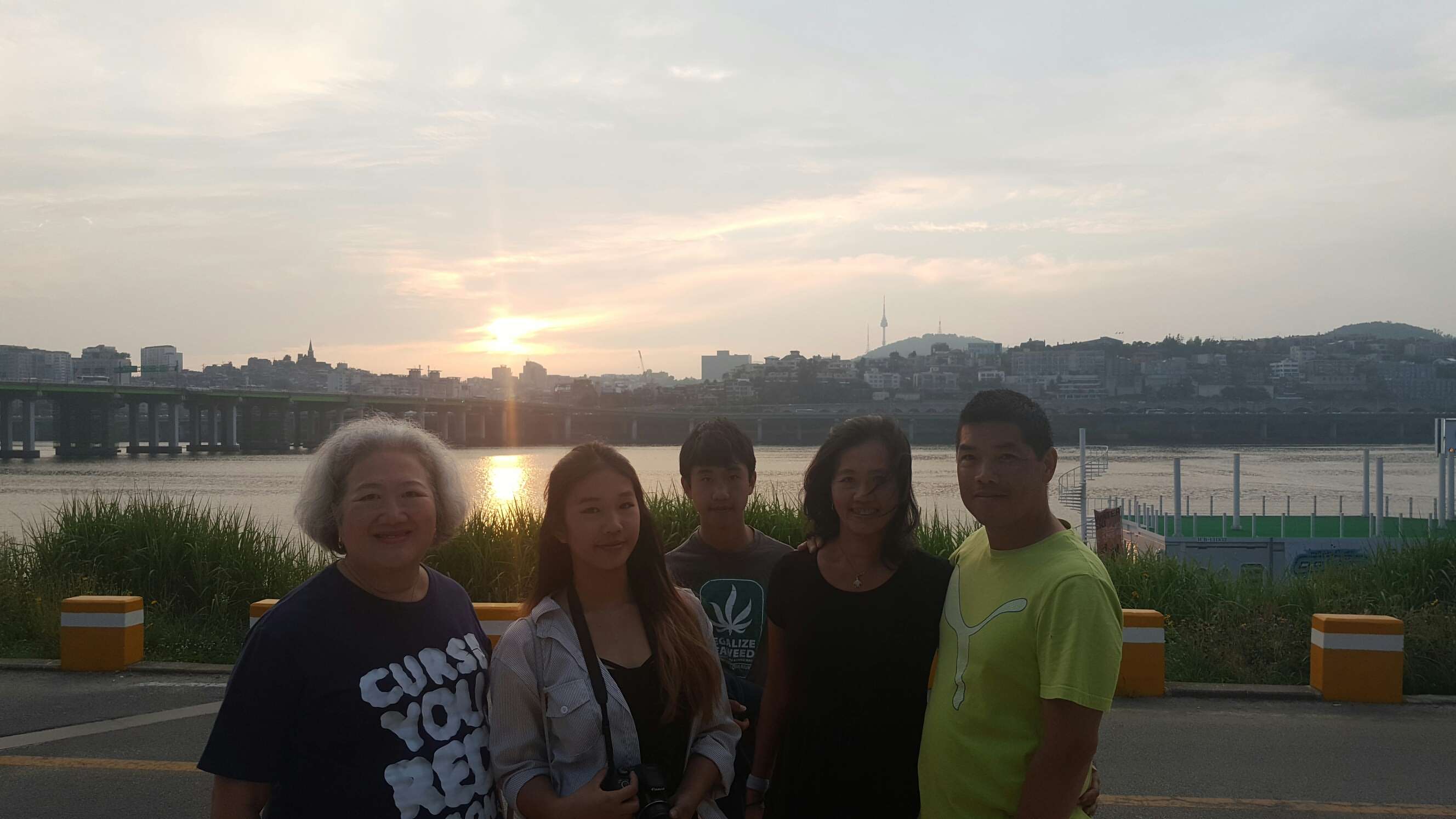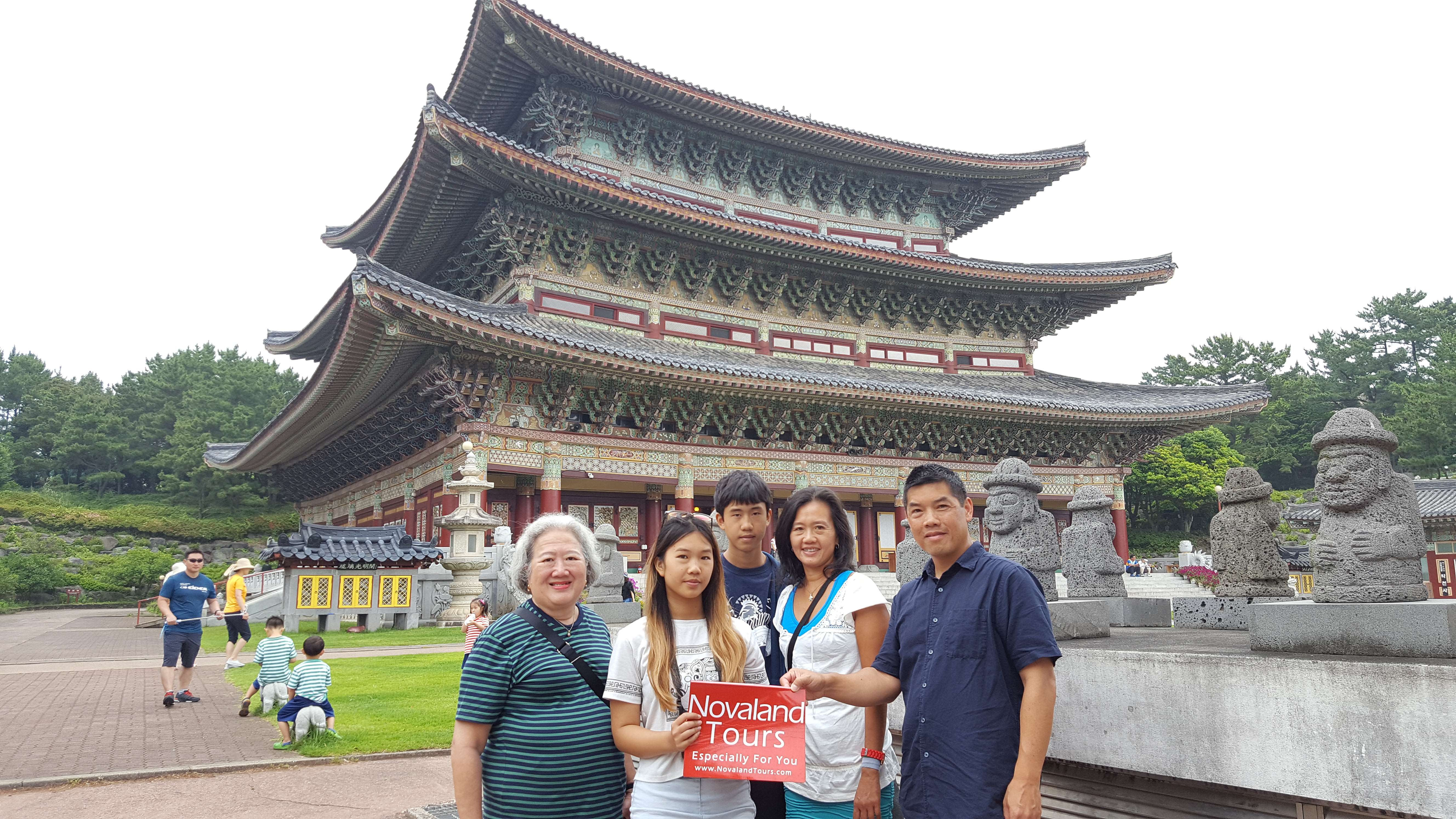 NLT-160517-EA60378

[Jan 23, 2019, from America]
Hi Emma,
We just returned home. We were in Japan for about a week and thus have not gotten around to answer any emails. My niece met us in Japan and she took us around. She is a regular visitor to Japan.
While in Korea, we had an excellent trip. We will answer your questions soon. Needless to say, Mr. Young is not a 5 rating, but a 10+++. He is way over the top!!!!!!!
By the way, no photos of us please.
Regards,
Faunstine
Hi Emma,
I neglected to comment on the other guide, Fred, while in Seoul. He was exceptional. English was good and enthusiastic. After a full day touring (8-9 hours) he suggested, if we wanted to see more, we could rest a bit in our hotel and he would return to take us to other places. Between Young and Fred, what a great team in Seoul!!!!! Both of them were very considerate of our ages.
Regards,
Faunstine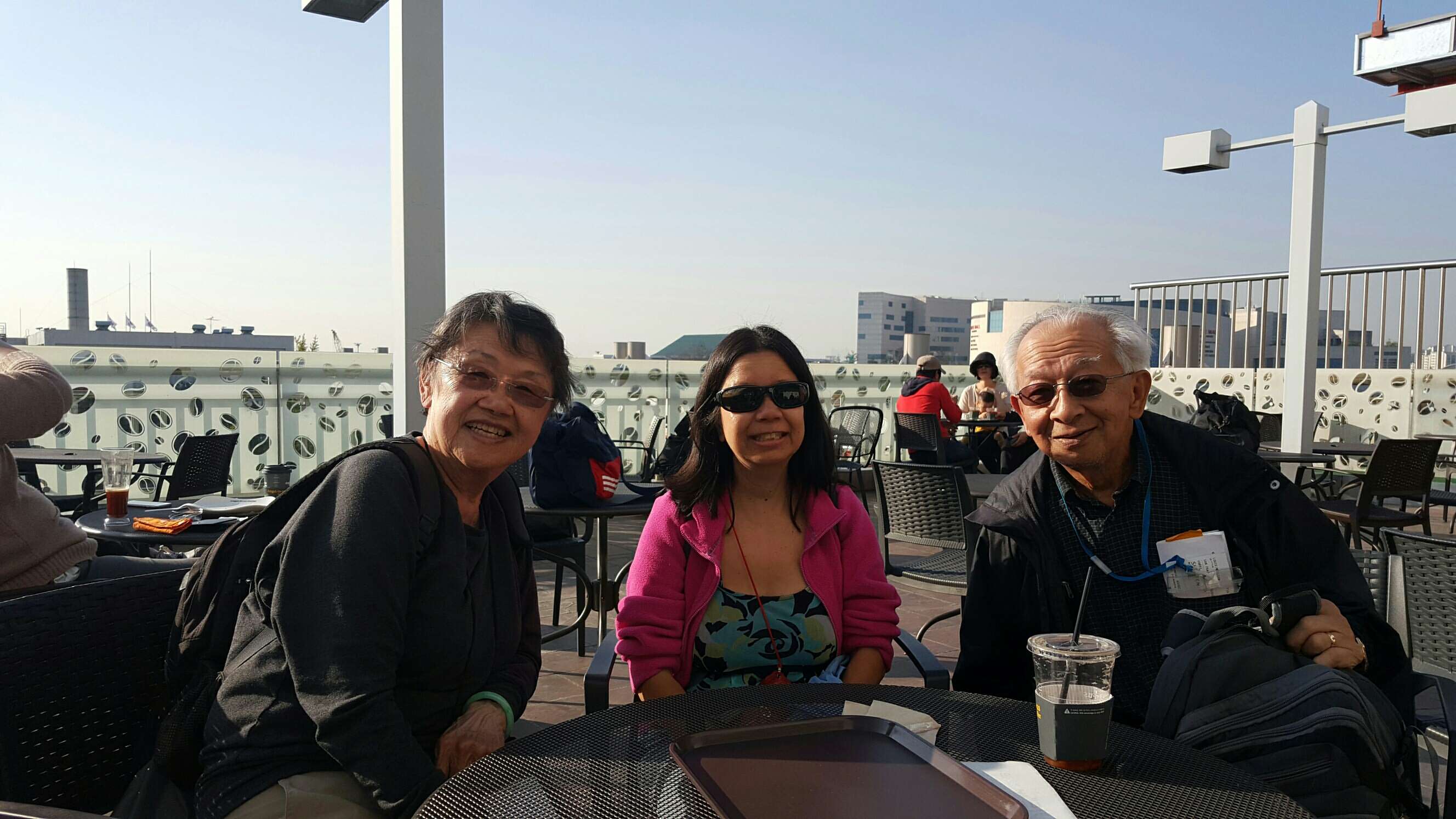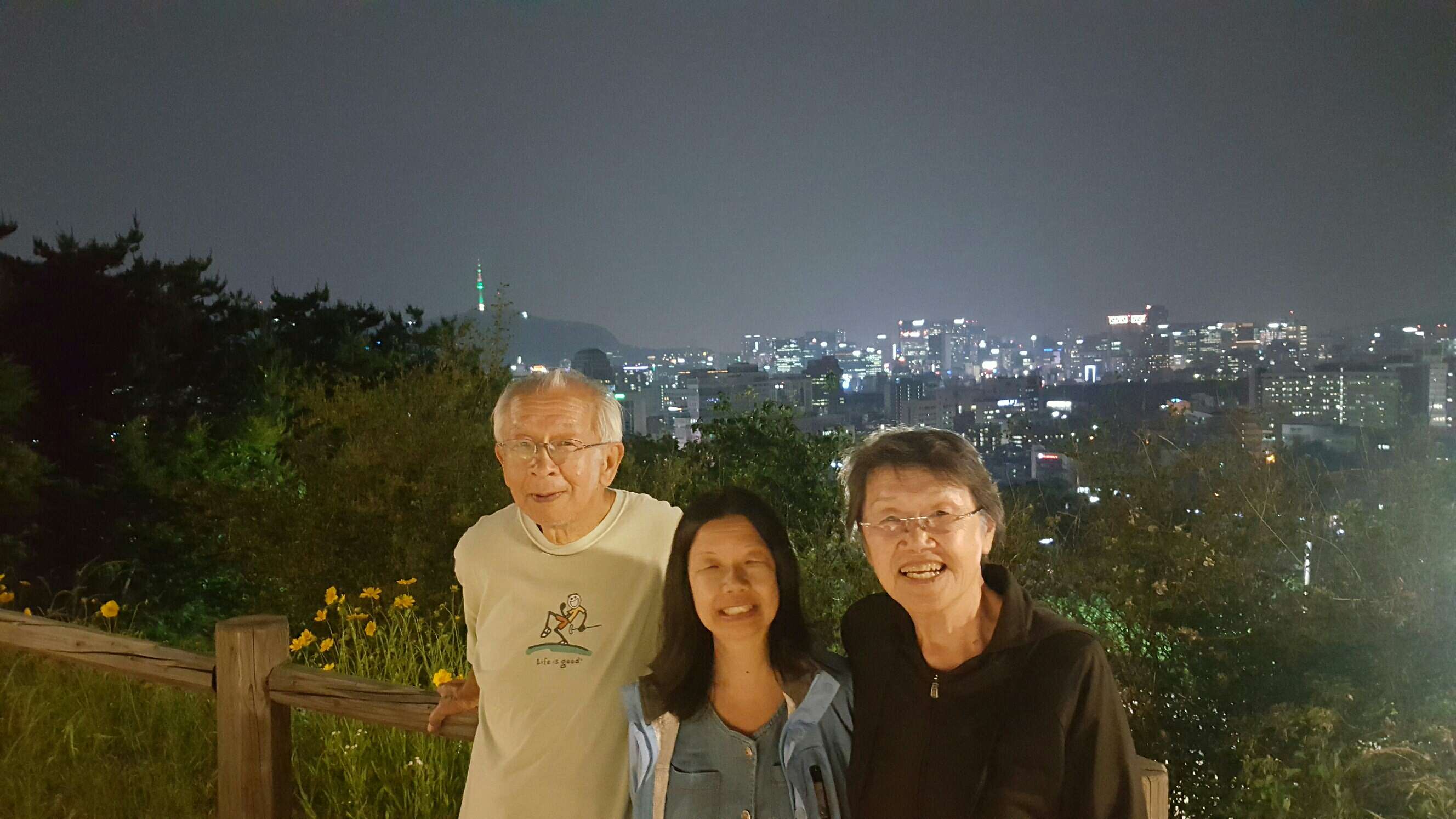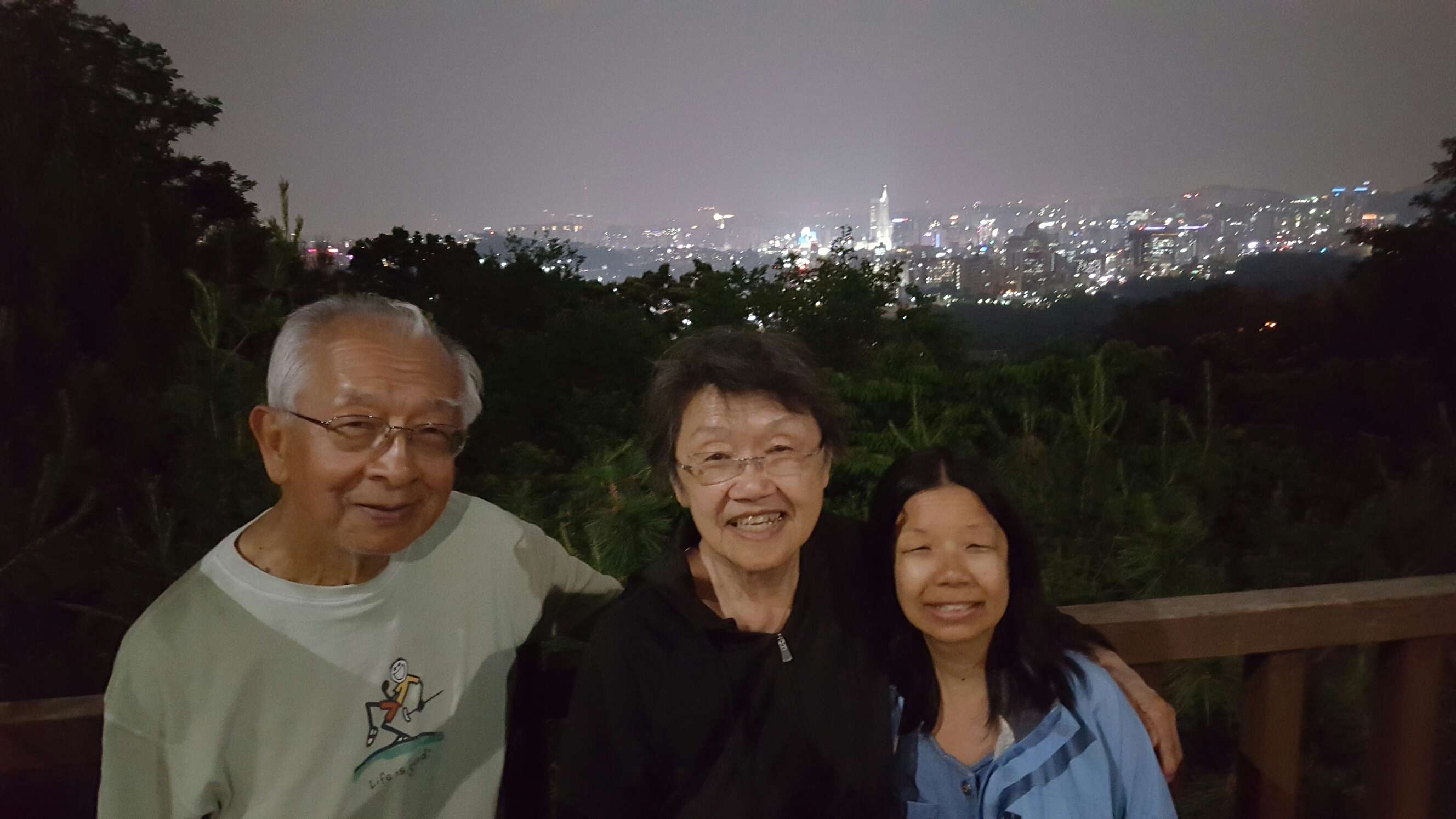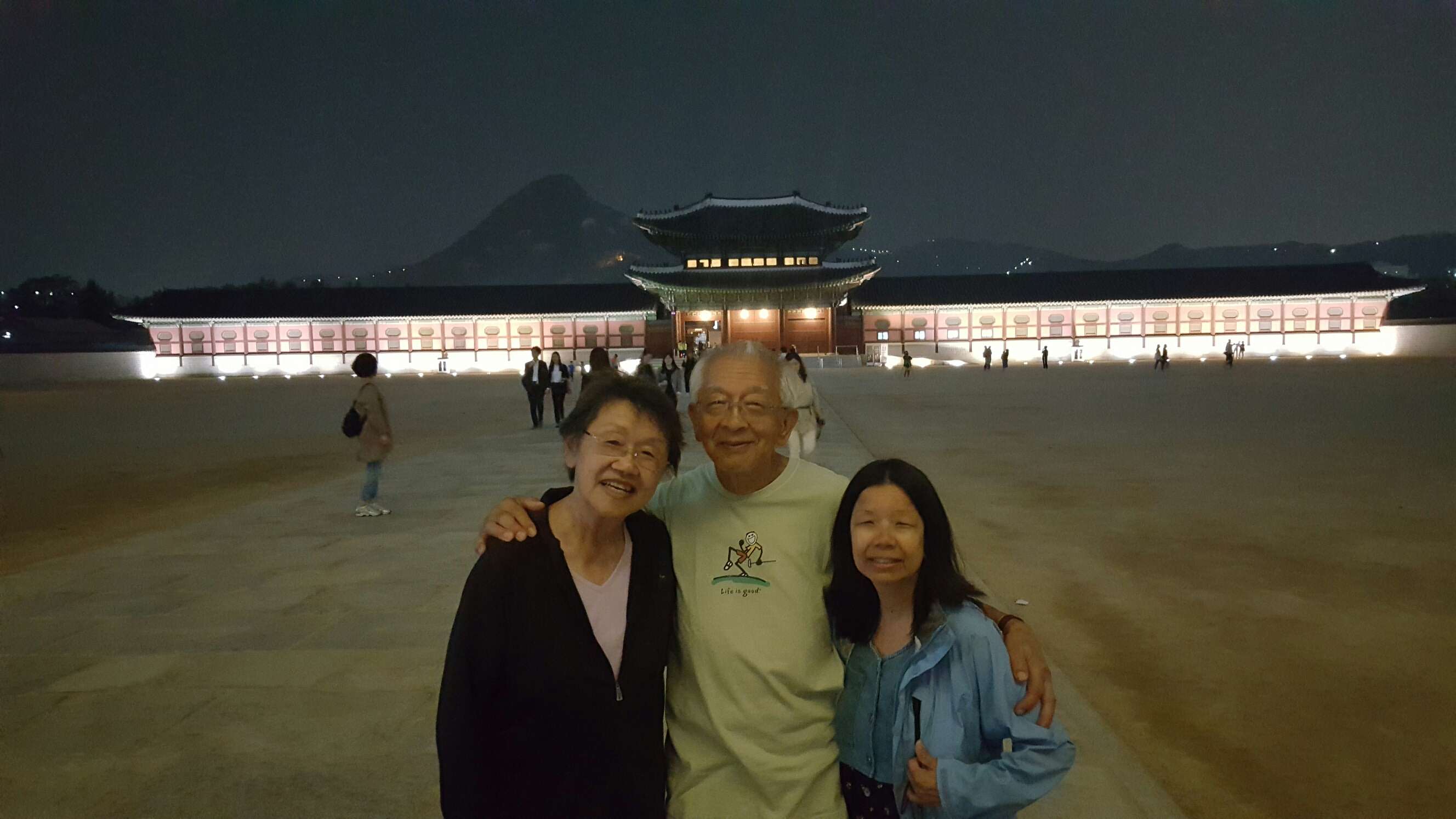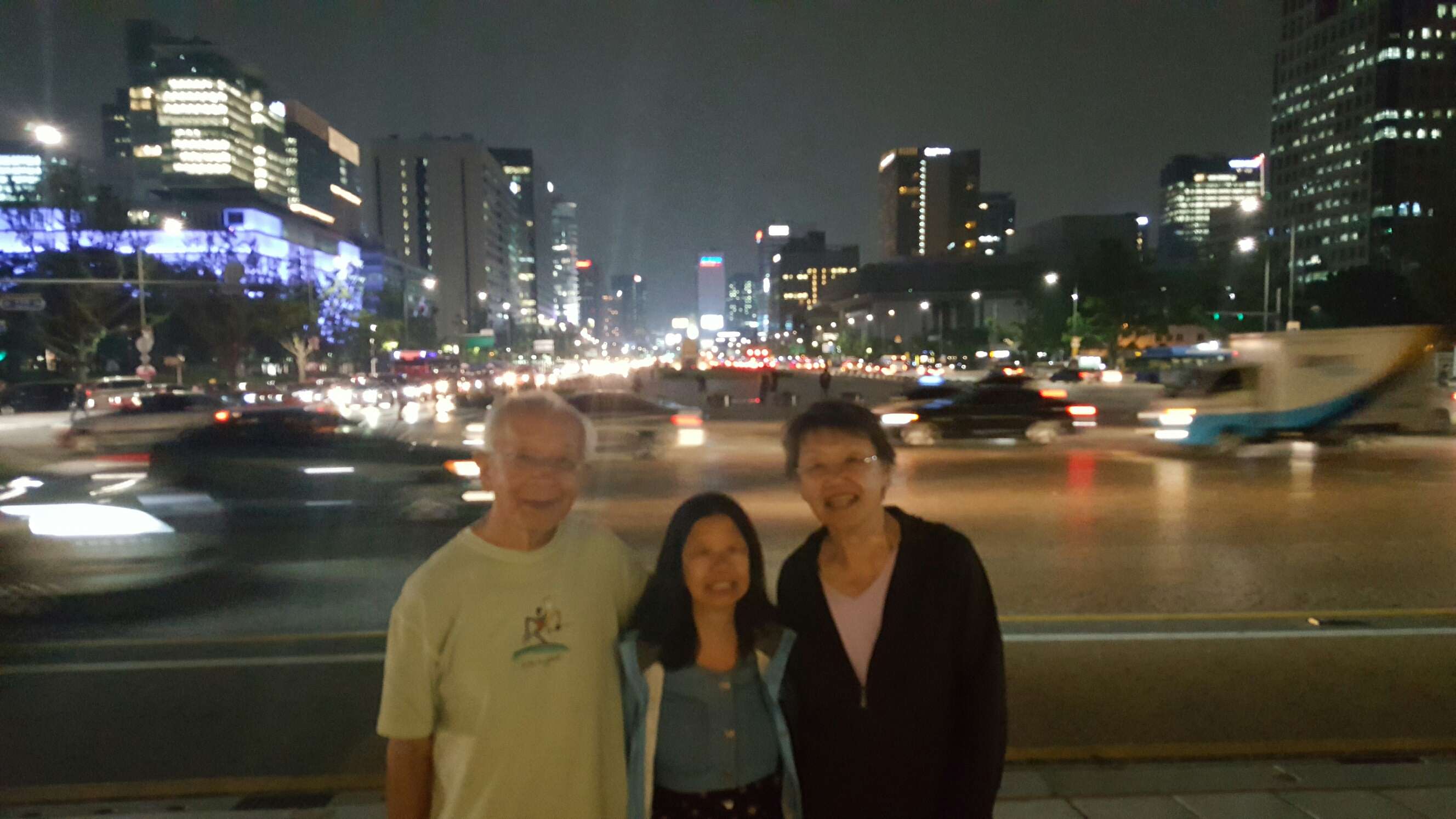 Hi Siva,
Greetings!
It was a greatexperinced. Extend our regards to Mr. Young, who imparted to us not only hisknowledge but also how hospitable Korean people is. Tell him to get marriedsoon, for us to go back in Korea.
Thank you!
Sincerelyyours,
Jermaine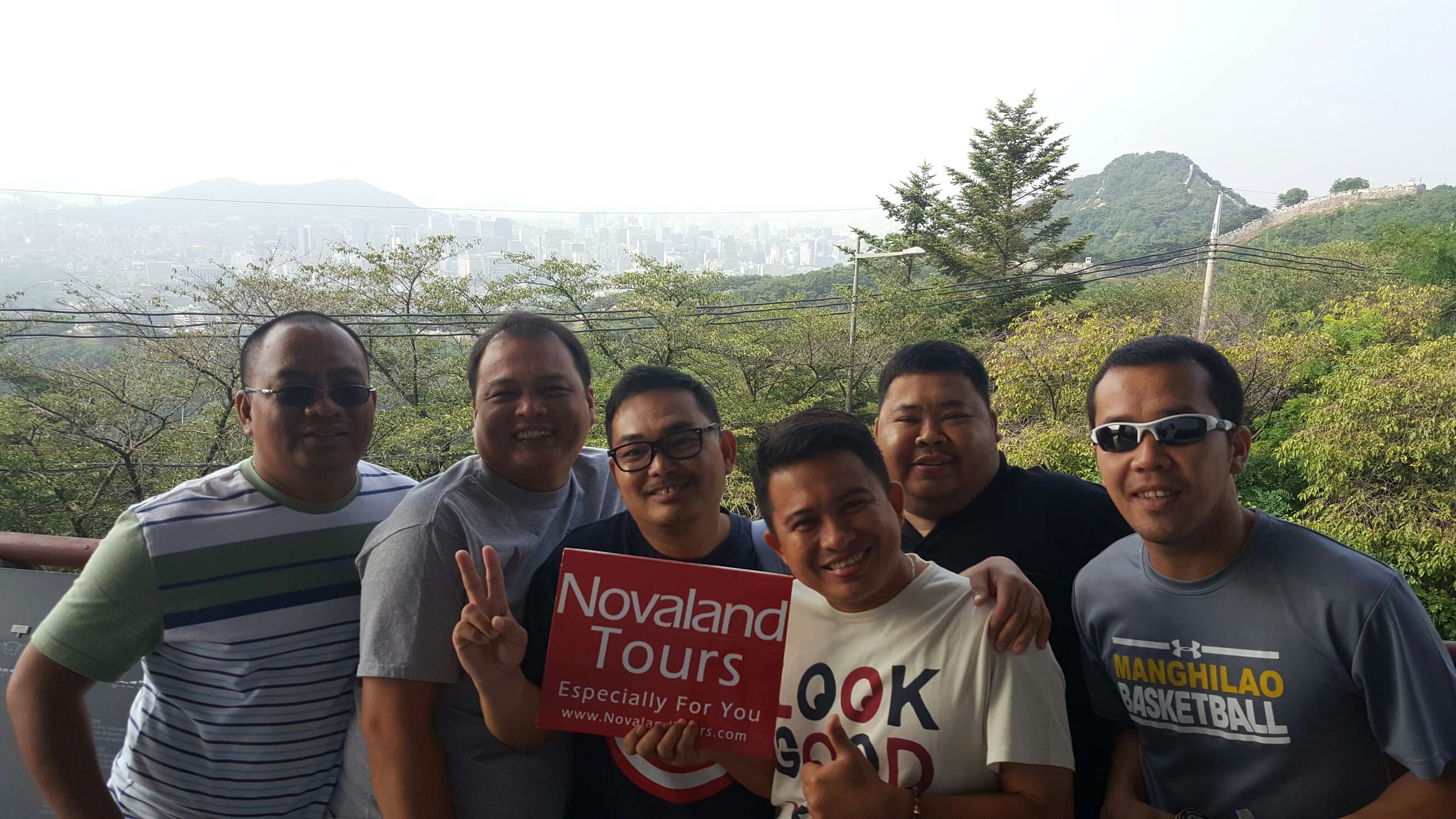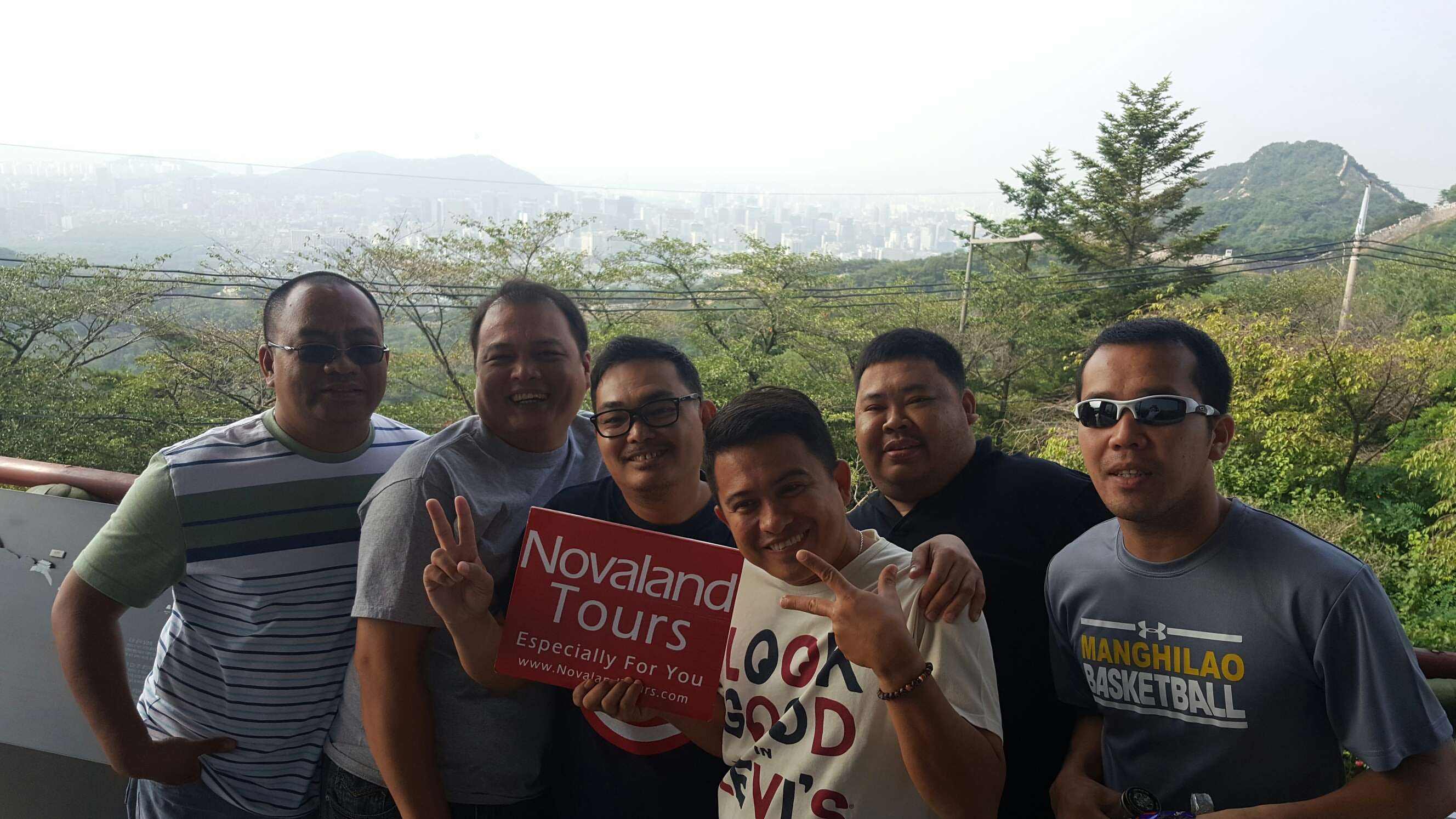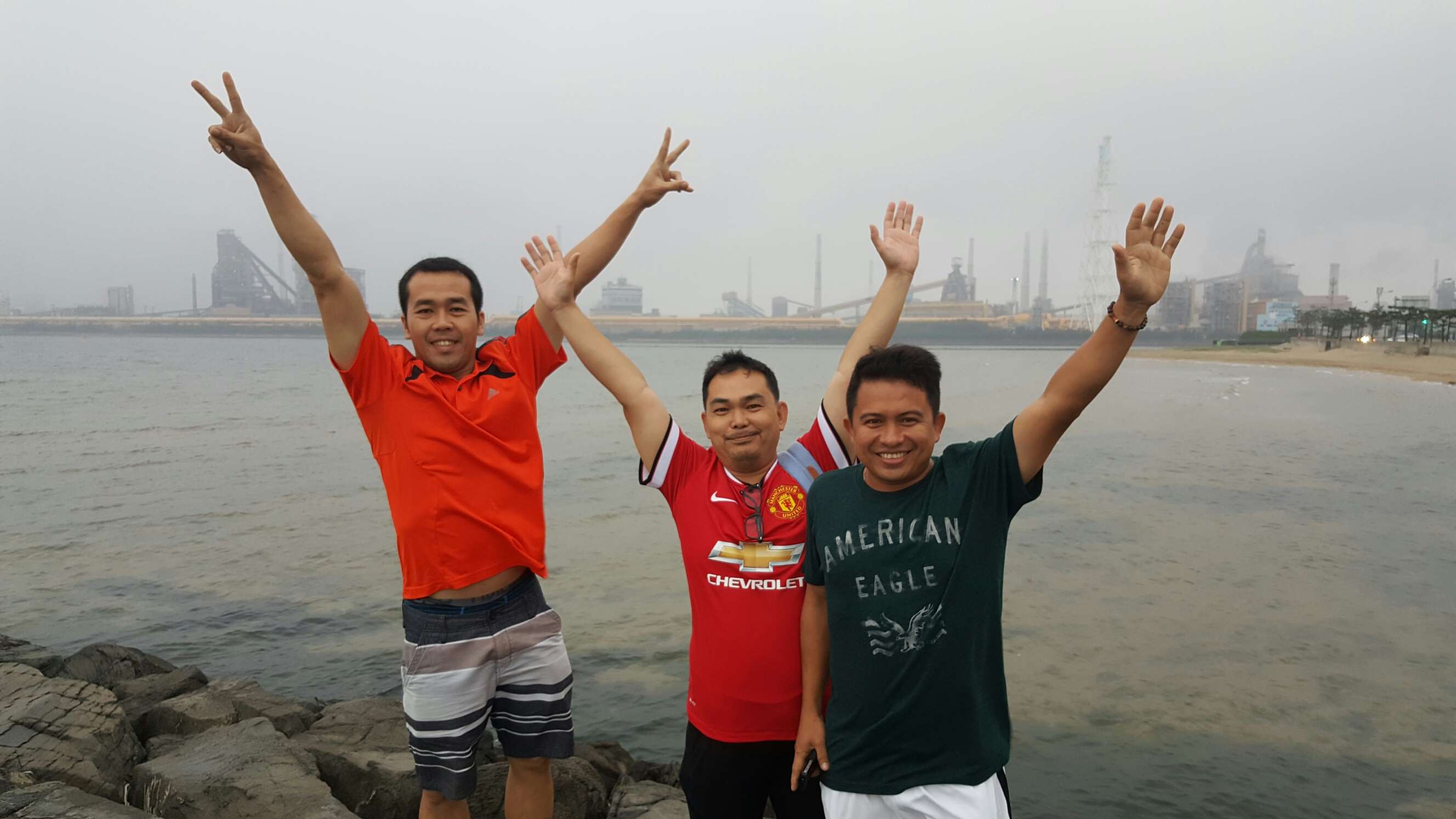 NLT-160624-EJ68748

[Jan 23, 2019, from America]
Hi Emma,
The tour has been good. I think the tour guide has been switched. The person's name is Steve Mizuma and not Jay. I believe Steve will also accompany us today to Disney Sea. I was confused at first when we met Steve last week. As you know there was a little confusion as to the transfer back to the hotel from the Tokyo train station yesterday since we didn't see the driver and waited for a while before catching a taxi back. Other than that things have been smooth.
Hi Emma,
We're having a great time and Young has been very accommodating. Thanks so much for arranging our trip with him in Korea!
Nathalie
-----------------------------------------------------------------------------------------------------------------------
1=poor, 2=fair,3=good, 4=very good5=excellent
3 (Steve), 4 (Hiro), 5 (Young)

Both Steve and Hiro were very nice and accommodating. The biggest barrier was perhaps the language barrier.

5 (all guides)

5 (all guides)

5 (all guides)

5 (all guides)

4

4

5

Adequate

Public Transportation (train, flight, cruise, etc.)

5

Overall Score of the Whole Package

4.5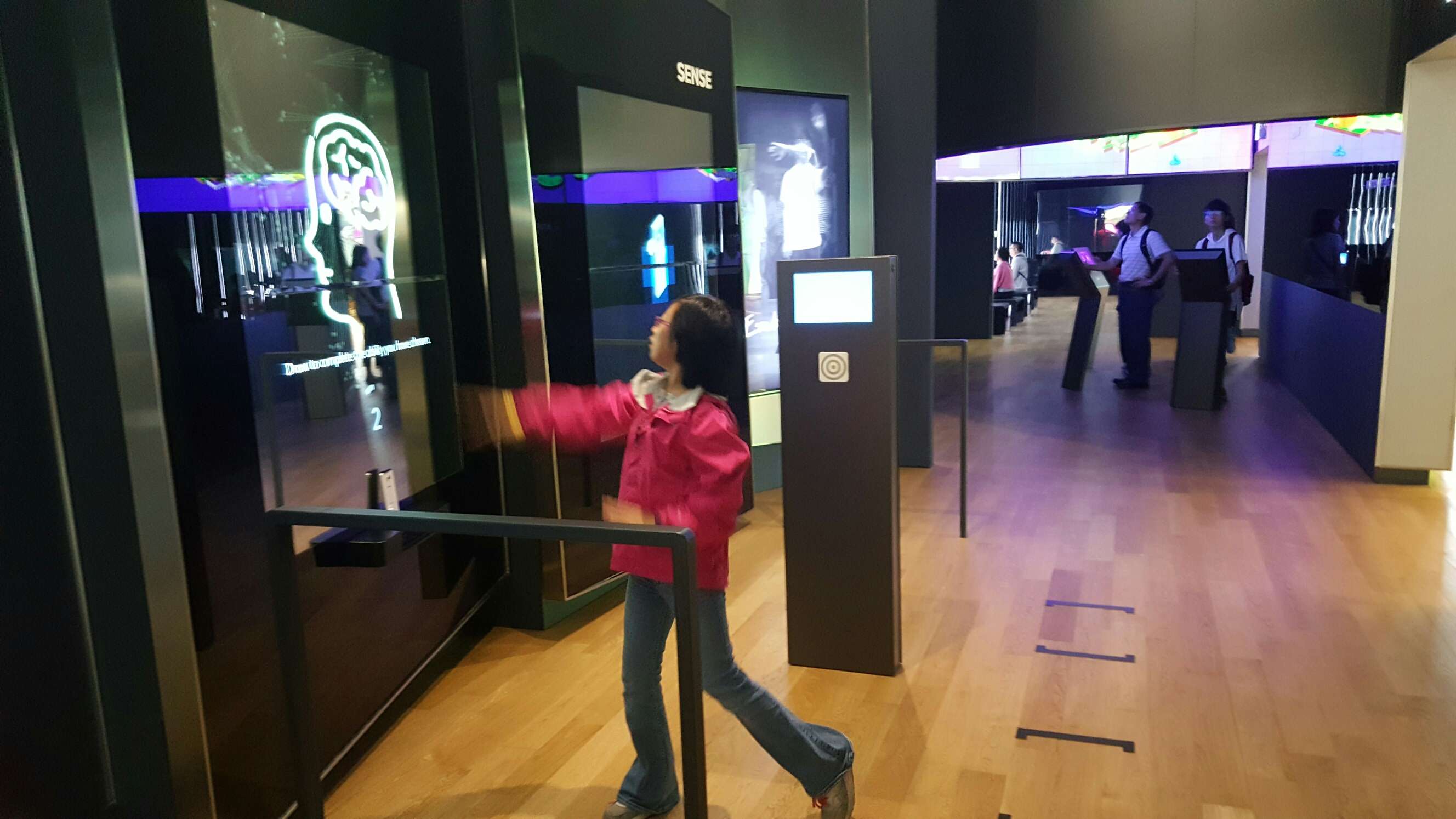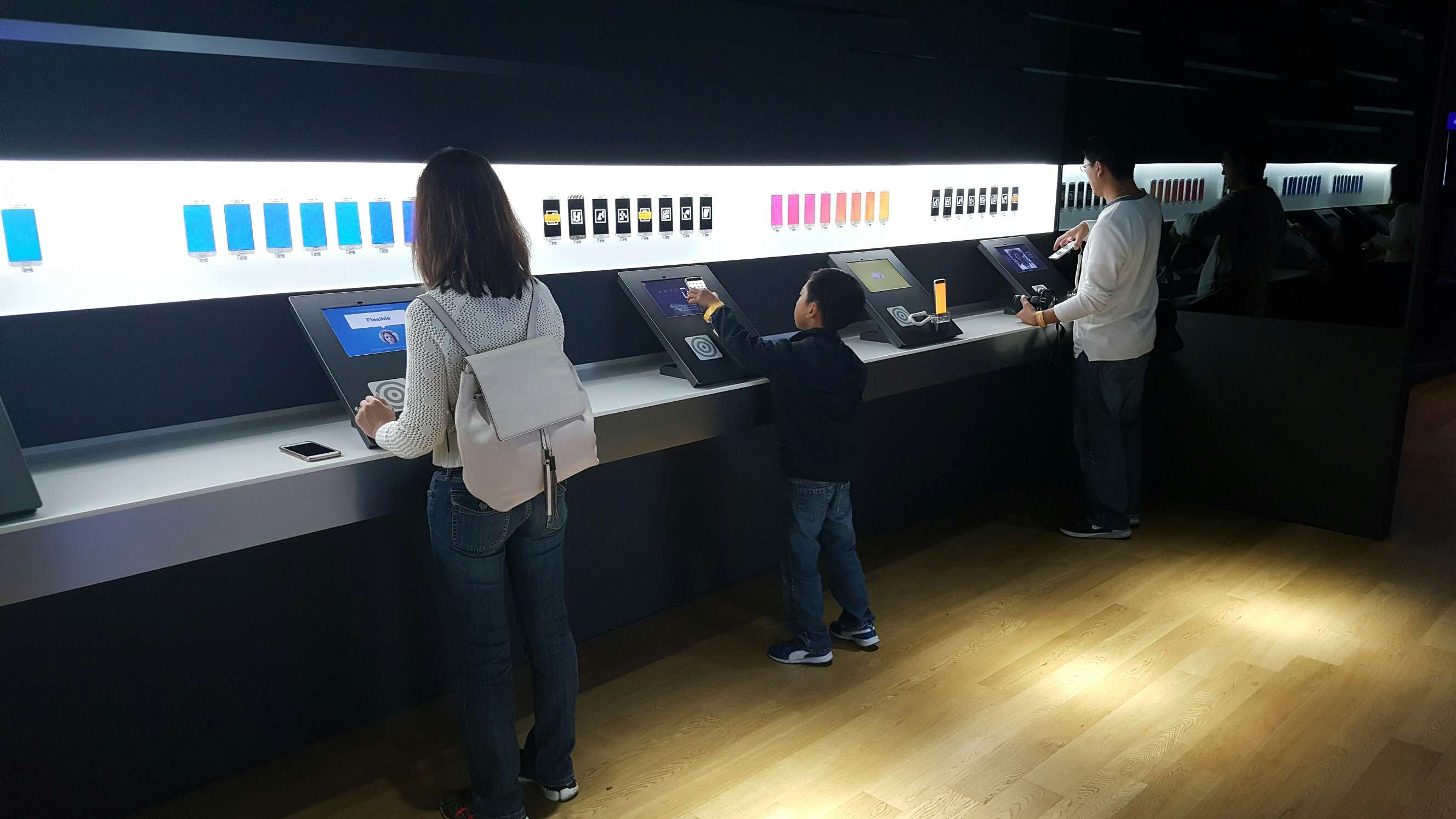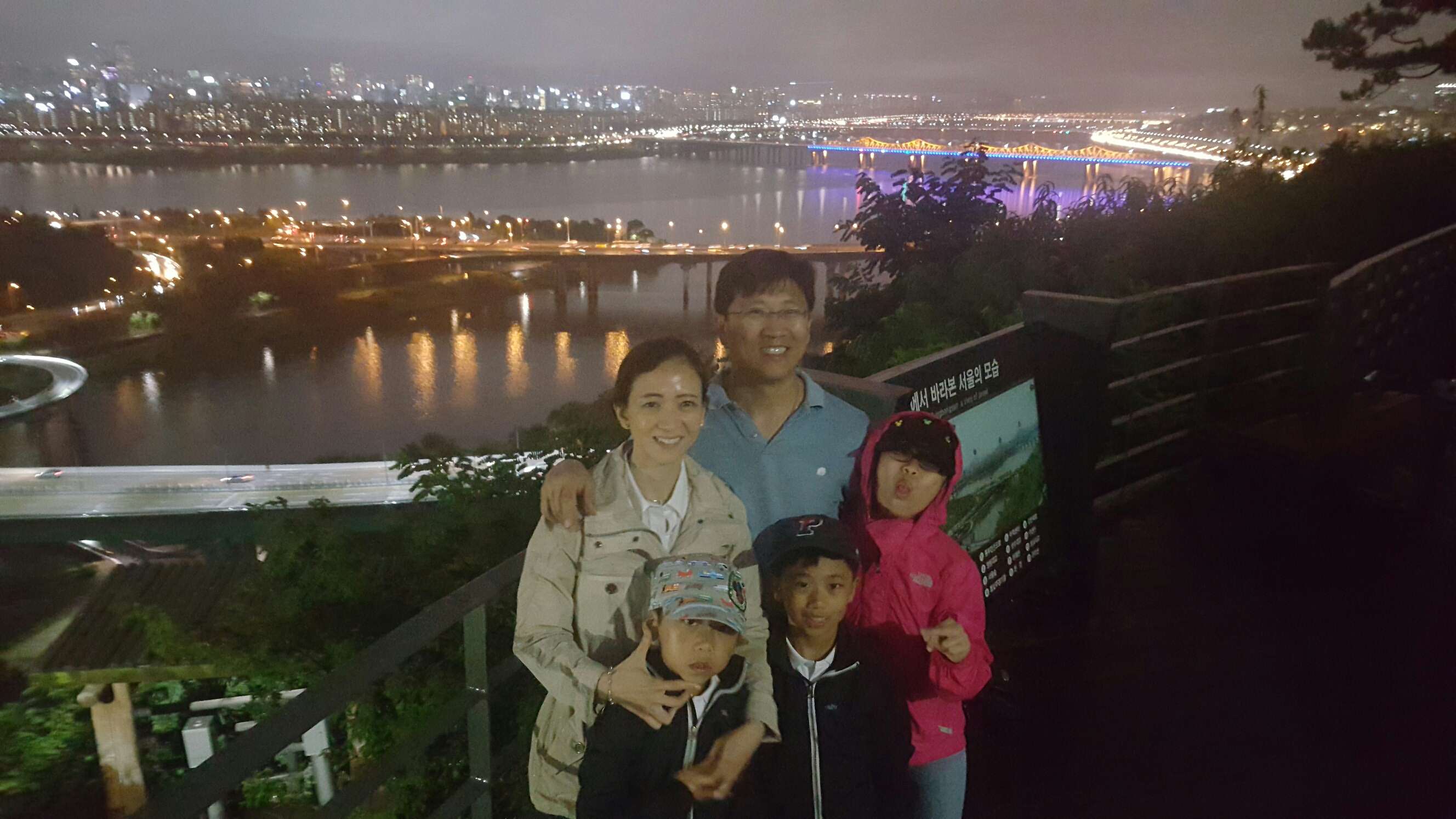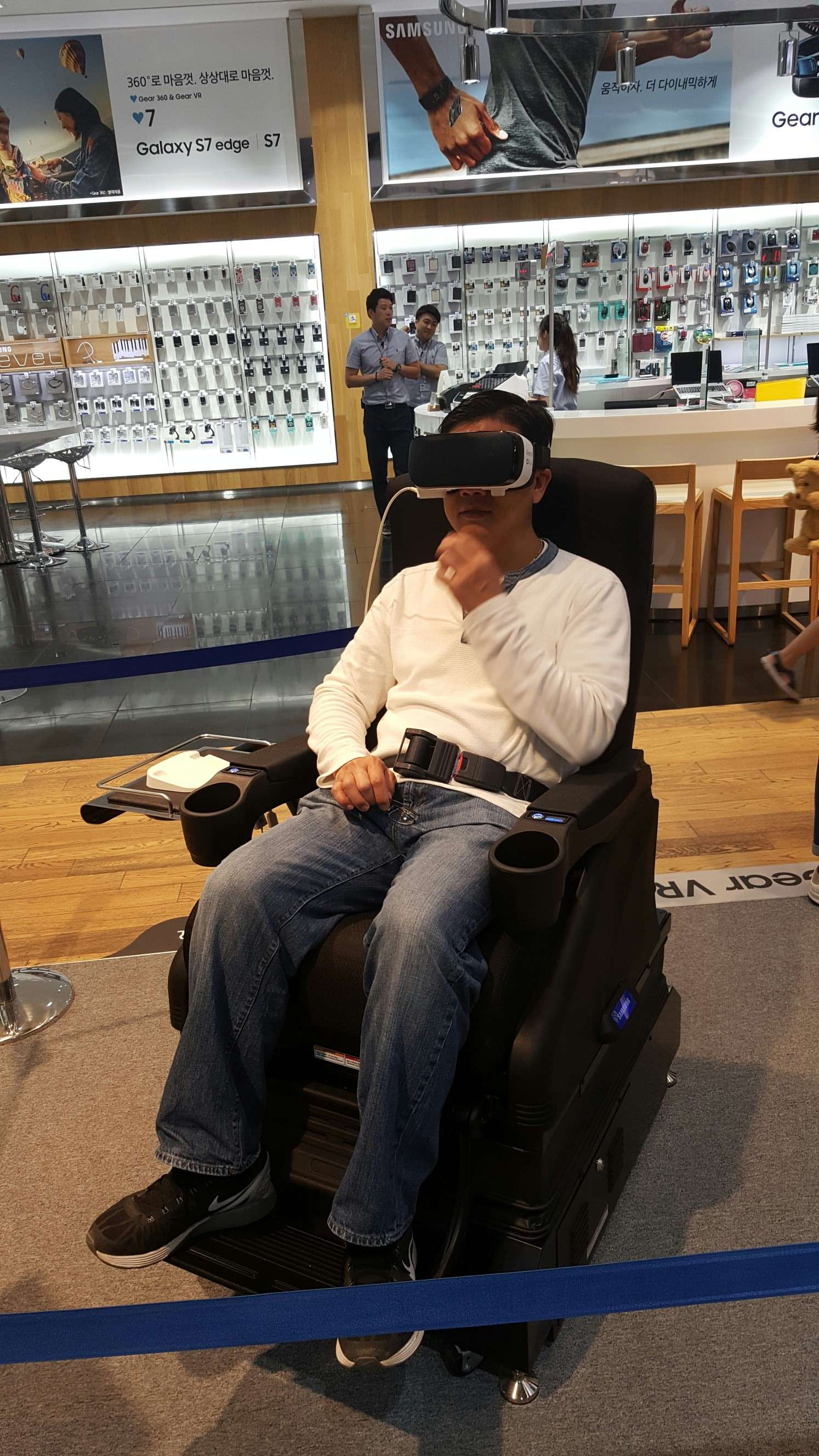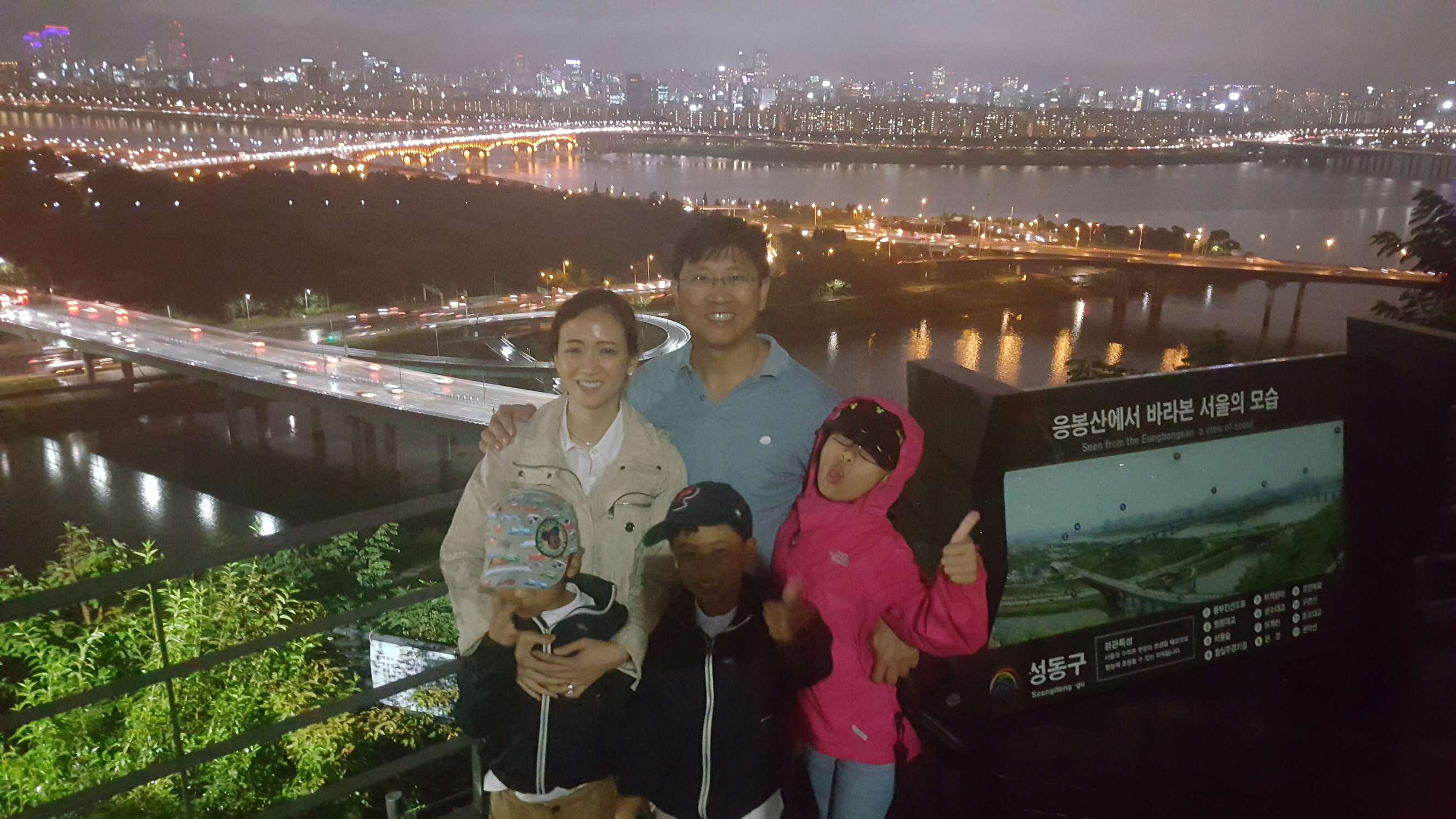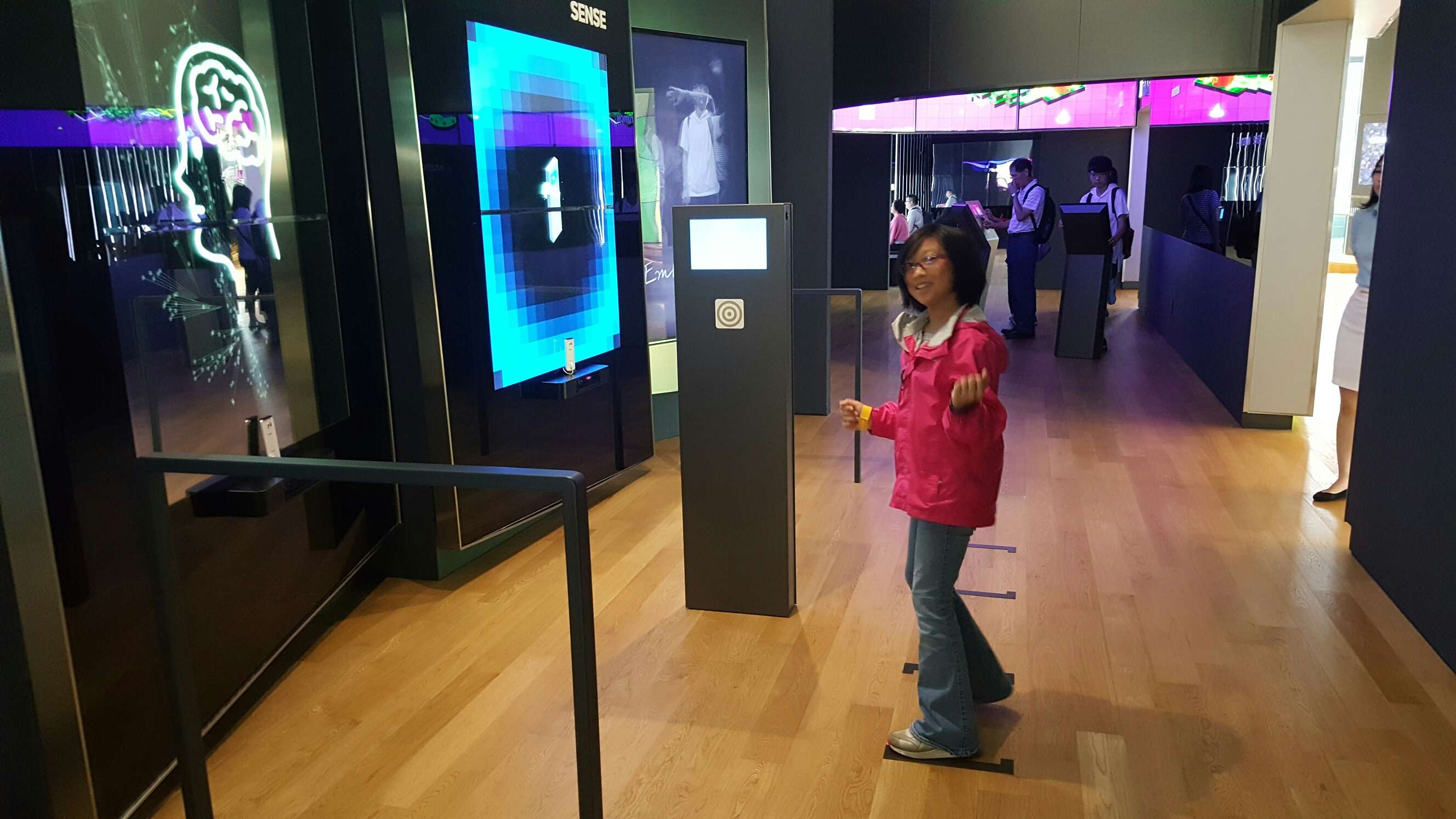 NLT-160629-YK68035

[Jan 23, 2019, from America]