NLT-160908-I2208

[Jan 23, 2019, from America]
Cindy-
All transfers to airport/hotel were managed. Everyone is on their way home and TLT and I are at Jakarta airport for our flight. Thanks for putting together a seamless and efficiently organized trip. All the guides and drivers were excellent- hotels super (except Mercure- which was a bit shabby) and everything worked perfect.
Thanks again for all.
Regards,
Fran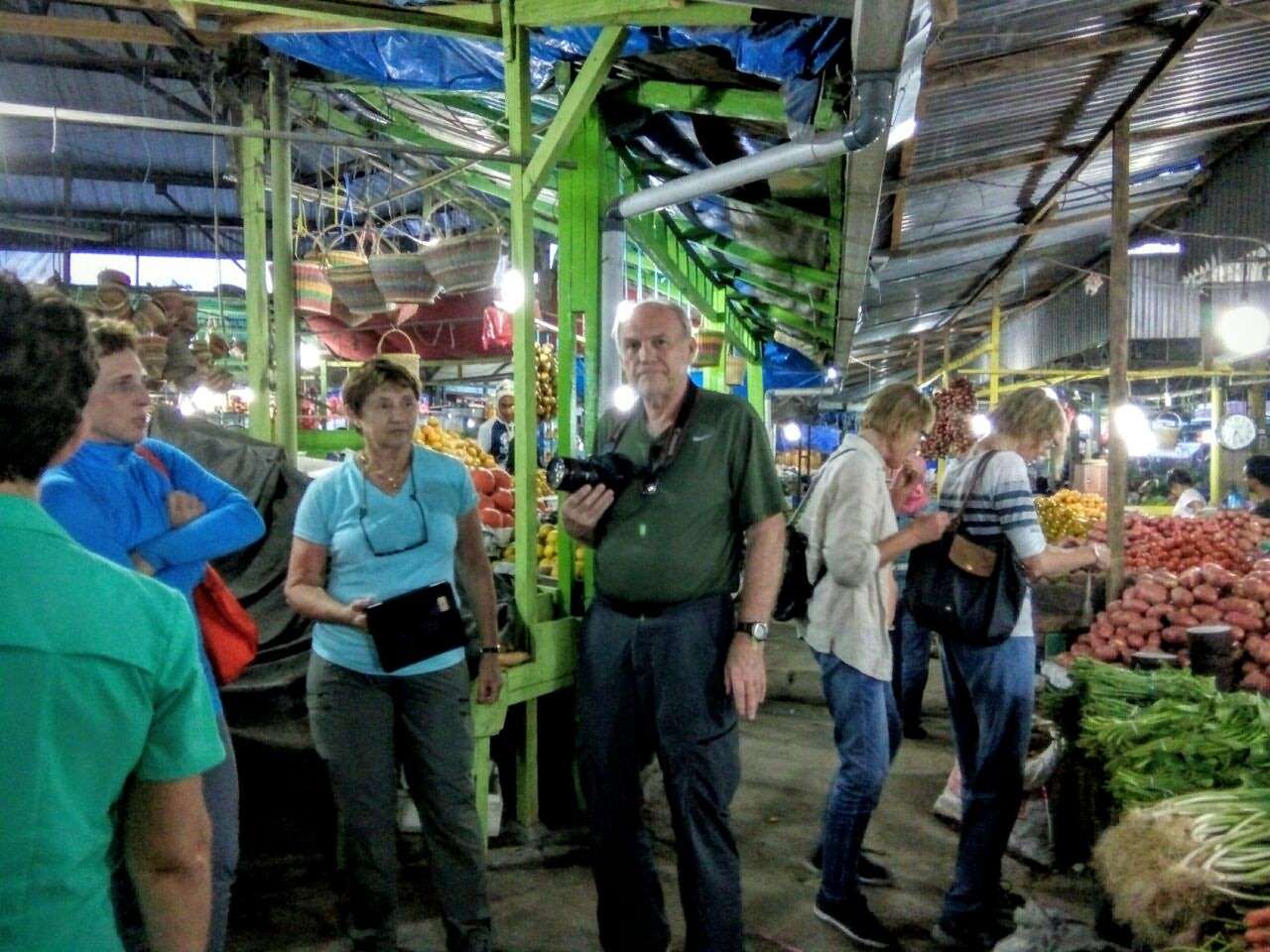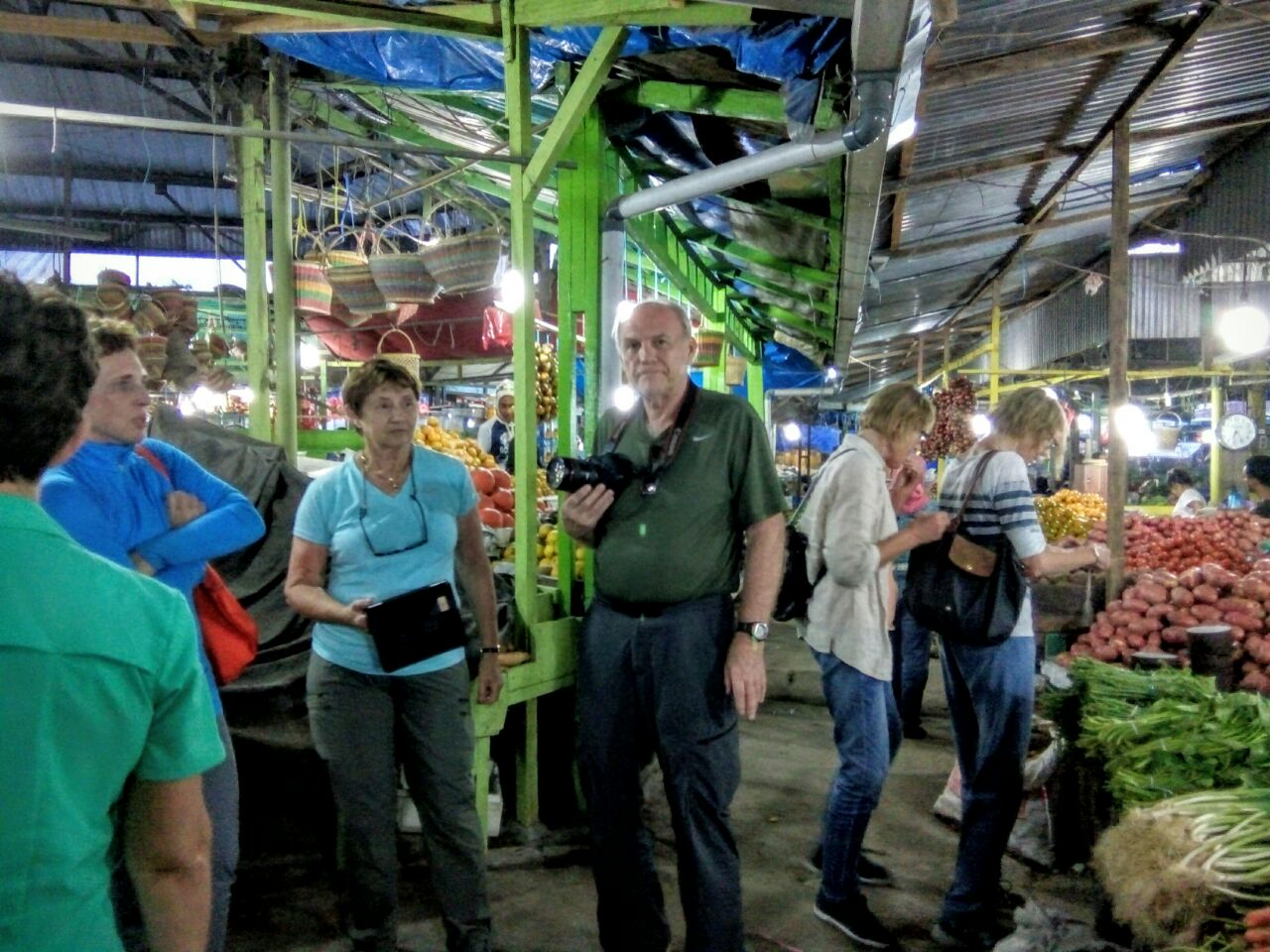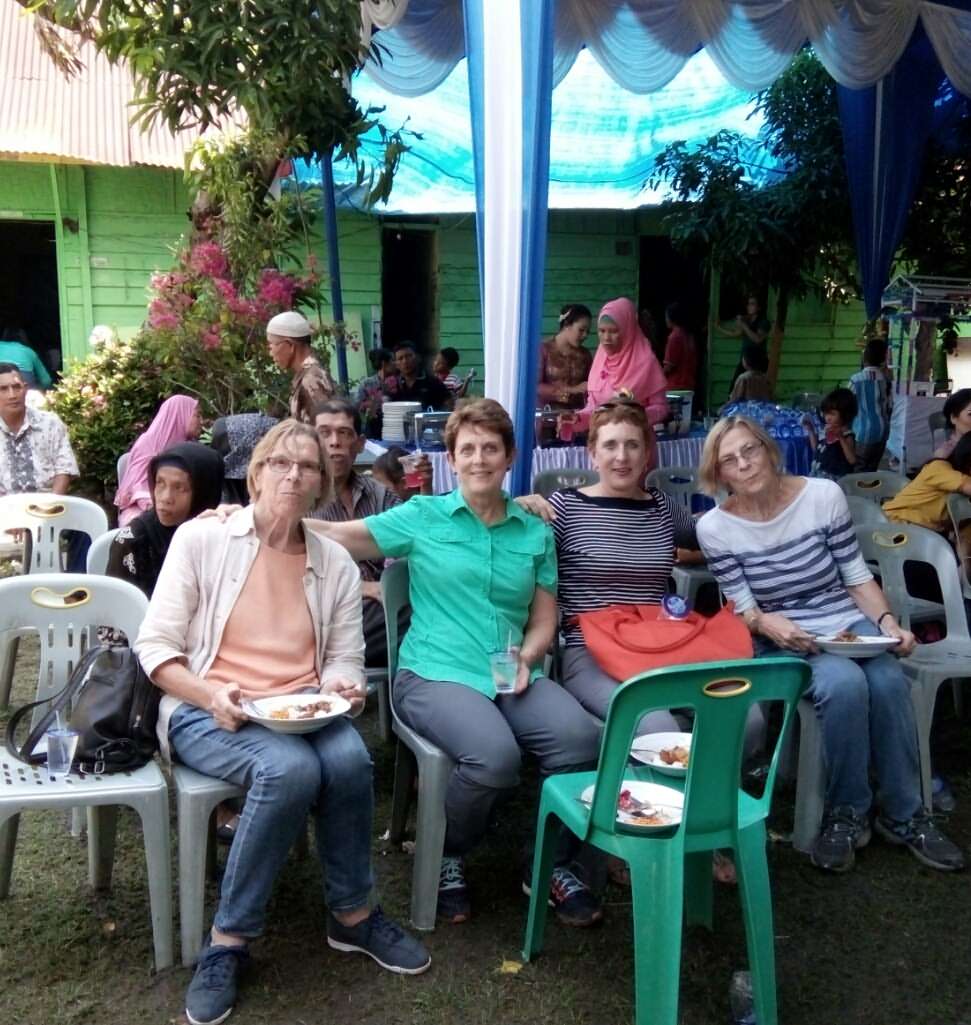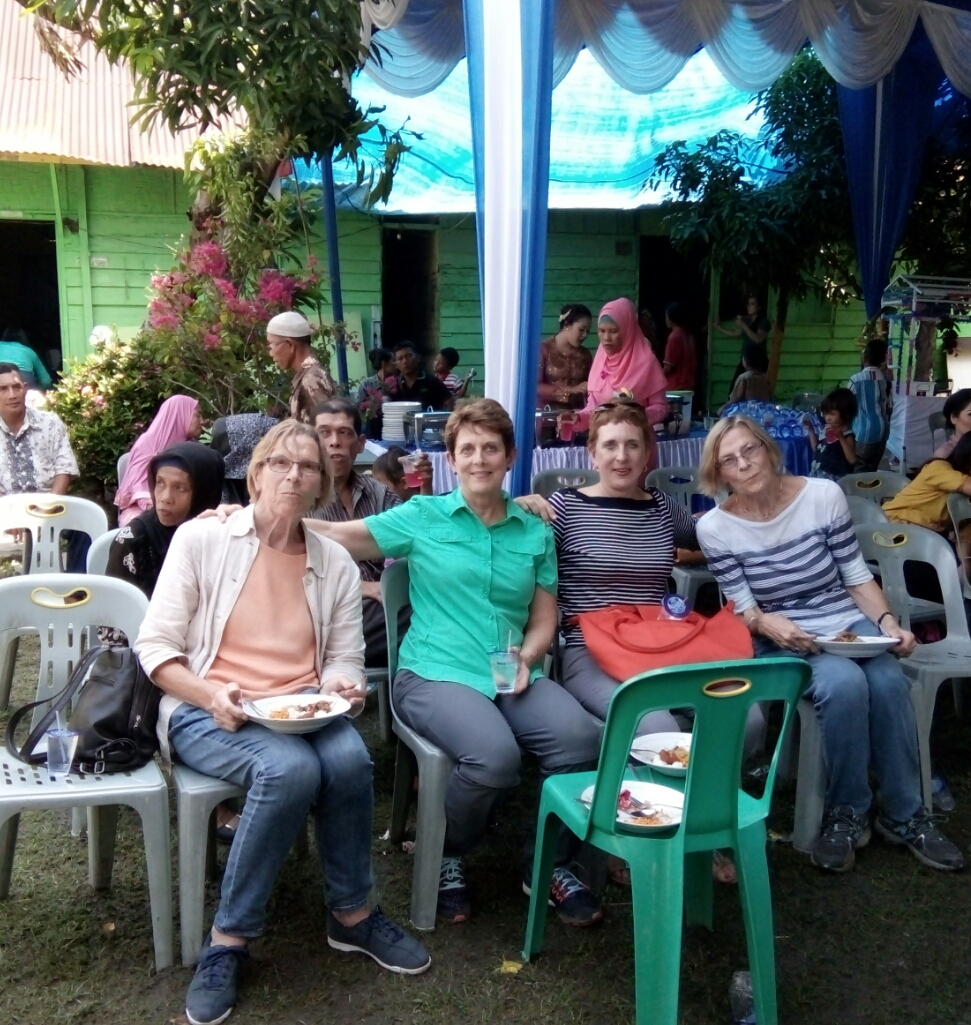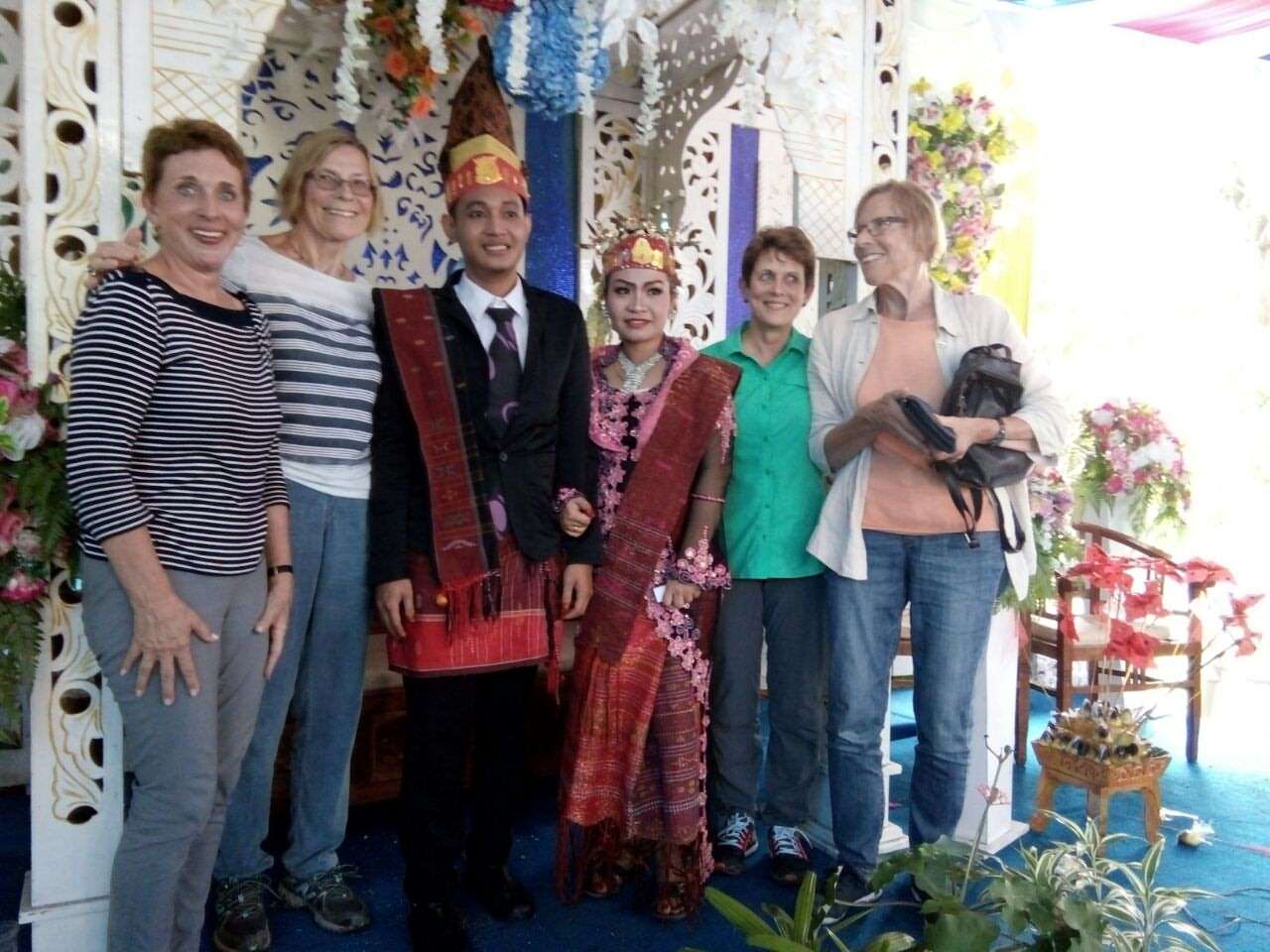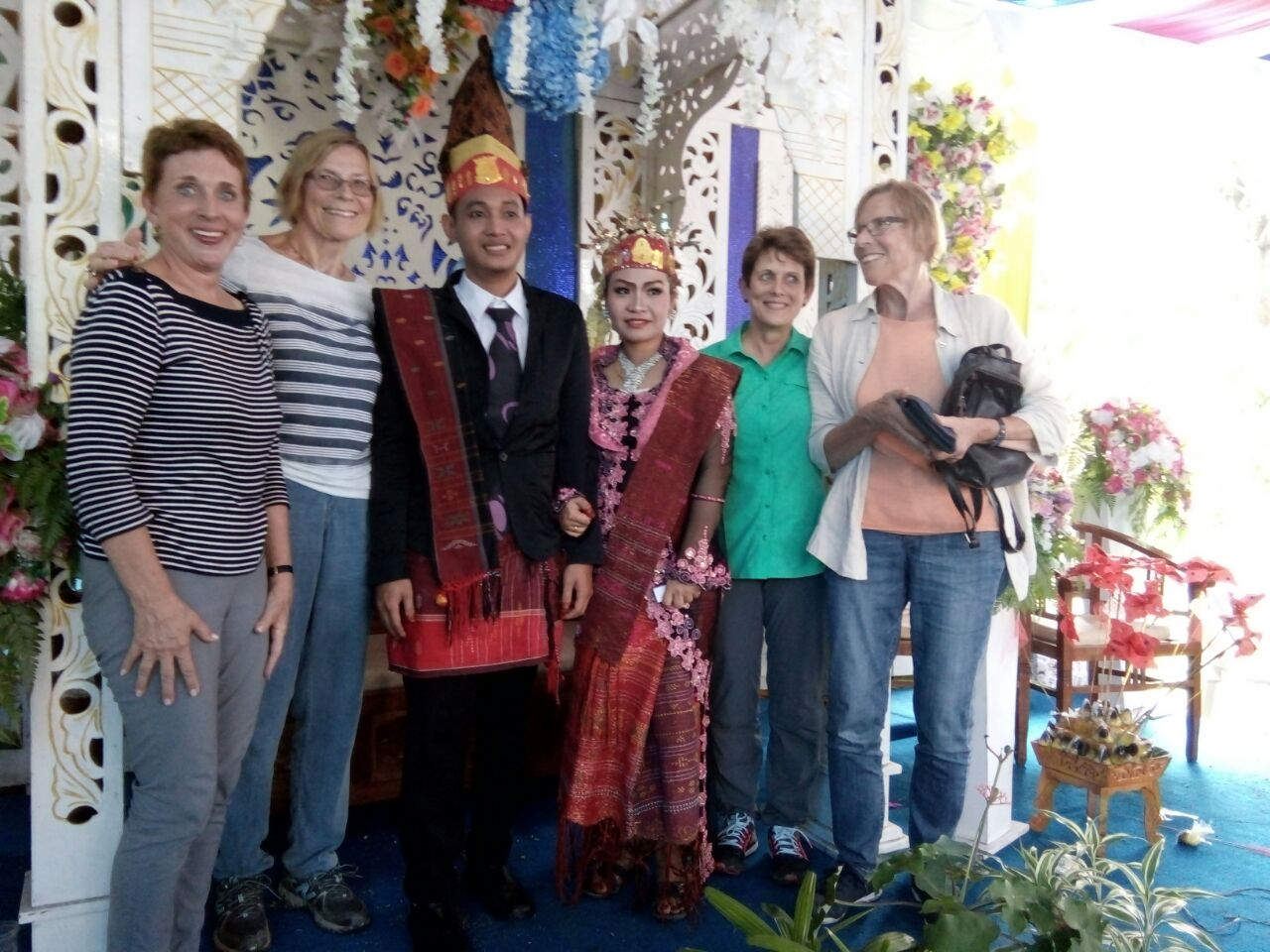 NLT-160703-MK57317

[Jan 23, 2019]
Hi Emma, he is fine. Thanks for your concern. We had a good time, Young and Fred were very helpful. We were always behind the schedule but they were patient. They tried to accomodate all the places as many as possible.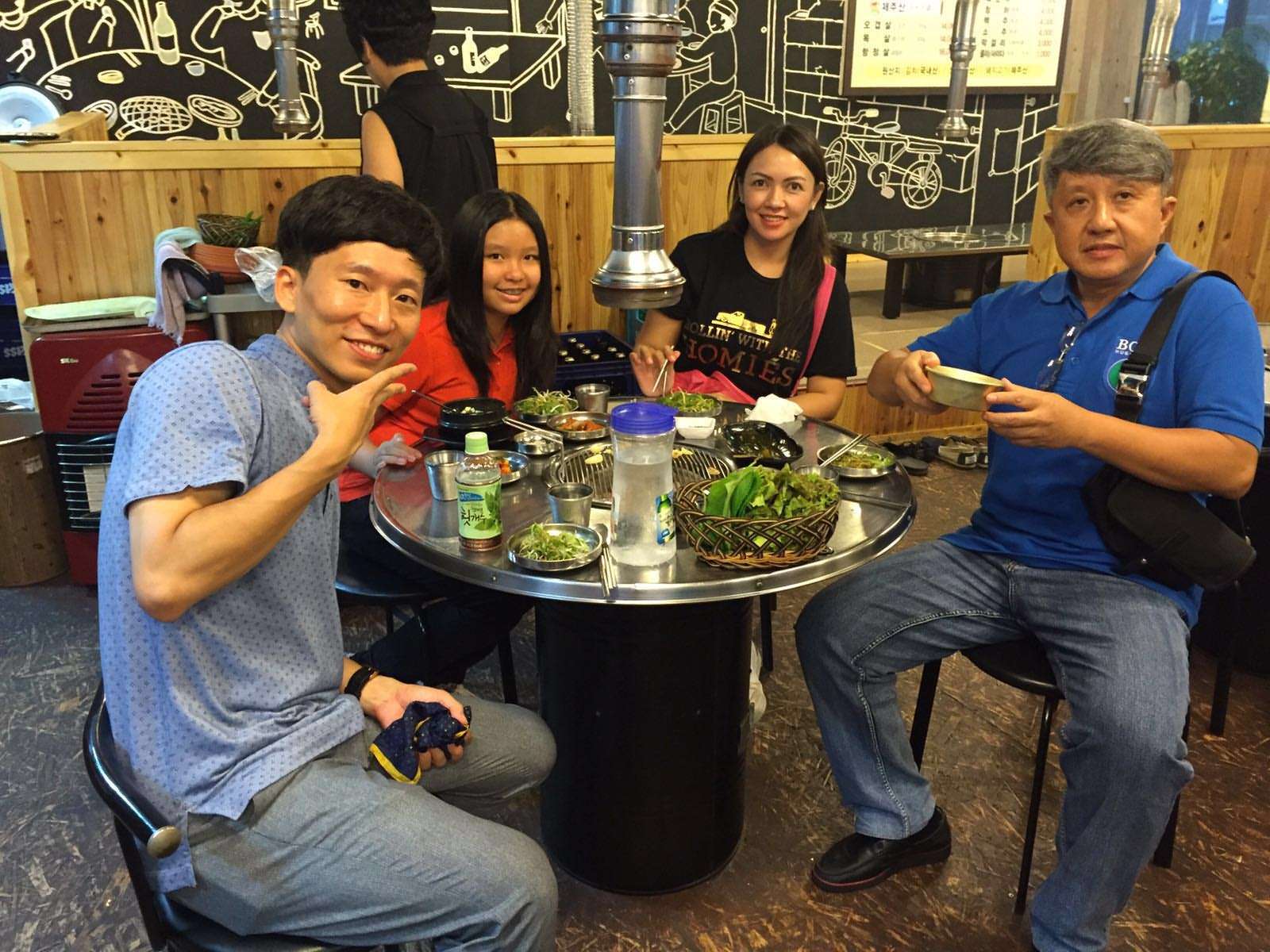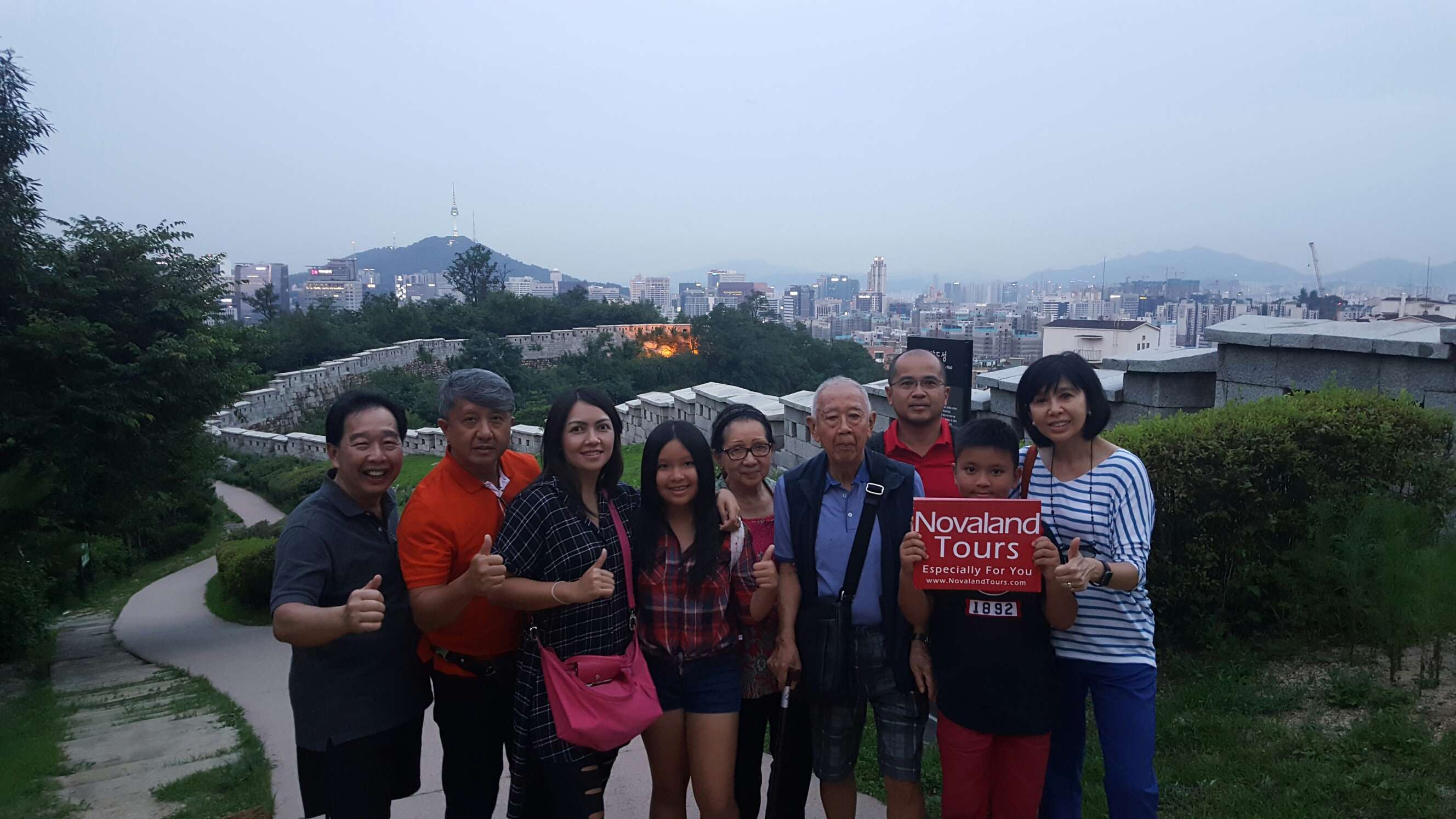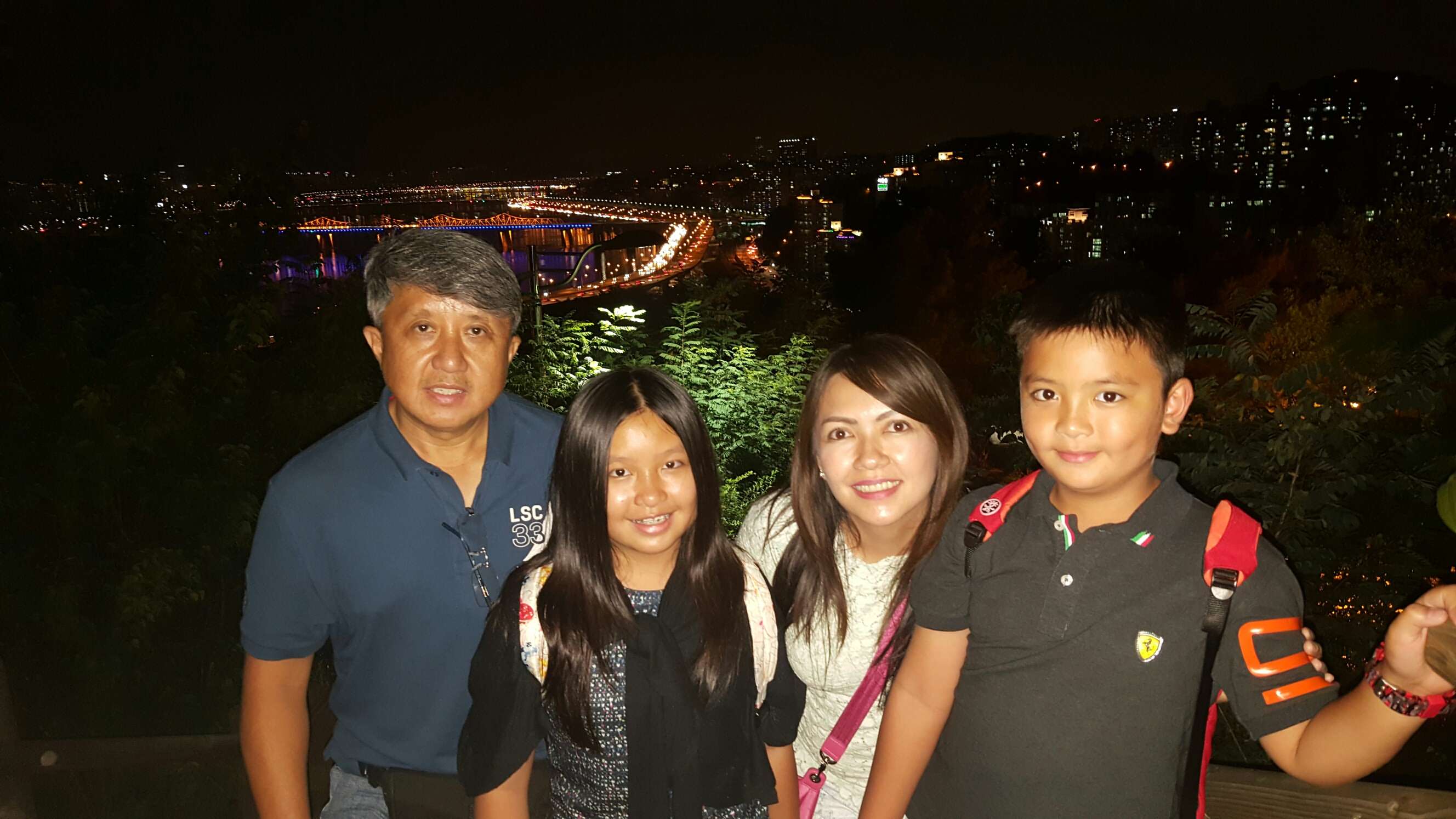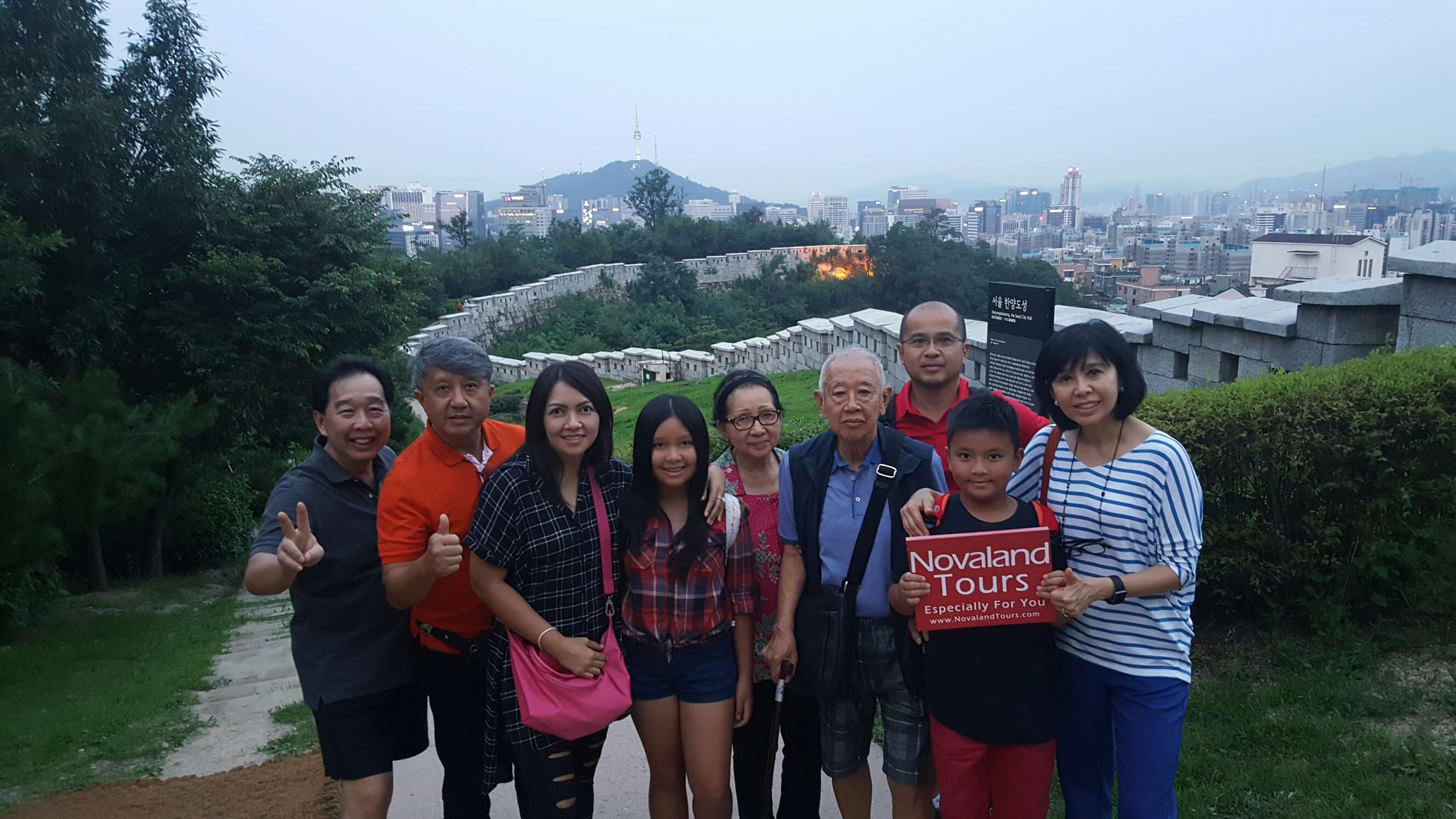 NLT-161101-YI52892

[Jan 23, 2019, from America]
Hi Joanna
My email has been down for a while now. That's why I haven't answered you.


I am glad we got off the plane at Guangzhou; the layover would otherwise have been unbarable.


Our tour was great. Lots of temples, especially in Bagan. Mandalay was much like Yangon; Modern Cities. Isle Lake was special. I like the boats all over. We had fun there.


Thank you for making the arrangements and getting us home OK.


Best Regards, Bob and Shiony Edmundson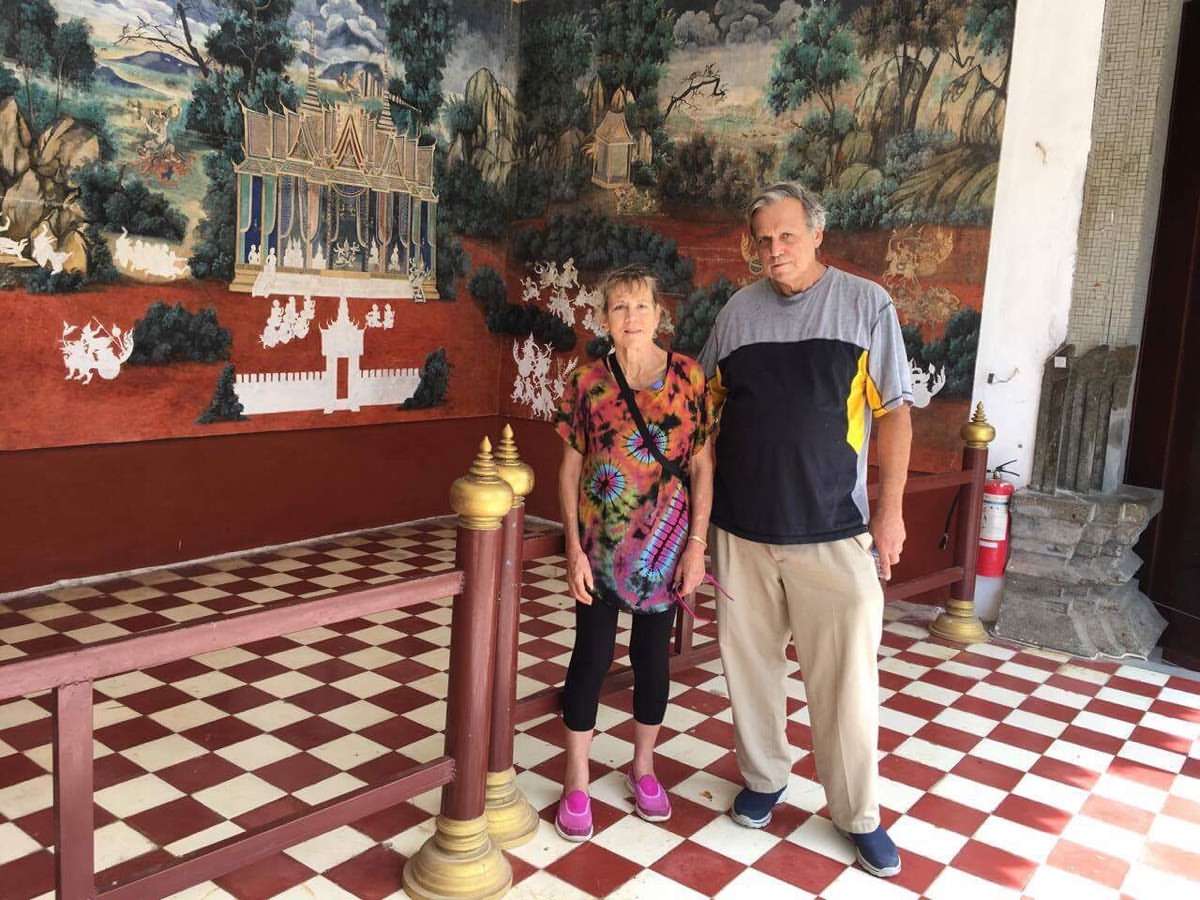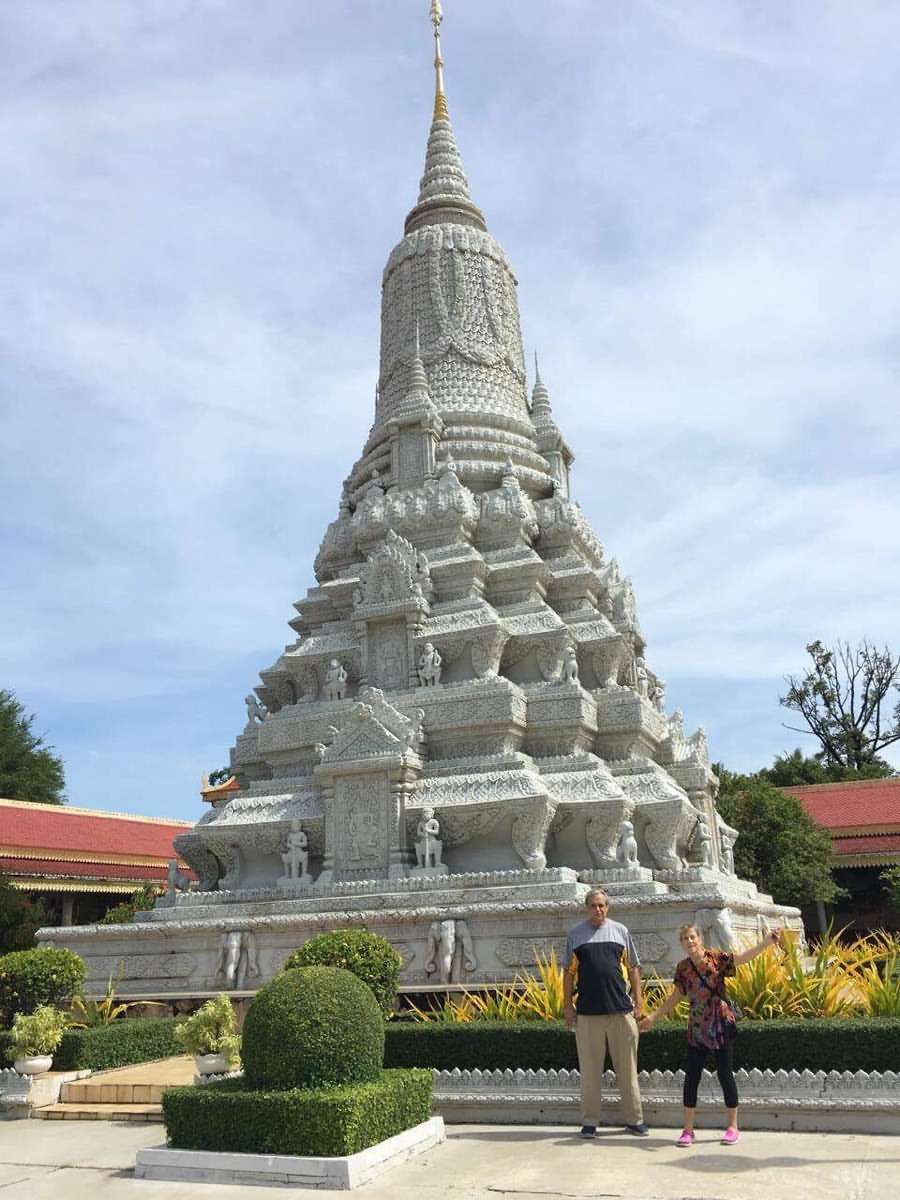 NLT-161019-EK74204

[Jan 23, 2019]
1=poor, 2=fair,3=good, 4=very good5=excellent
Aspect

Mark(1-5)

Advice or Remark

Travel Consultant

4

Tour Guides

Command of English

4

Knowledge of Subjects

5

Ability of Explain

5

Attitude

5

Flexibility

4

Drivers and Cars

5

It was the tour guide how drives us around

Hotels

Location

It was booked by use

Comfort

Sights or Activities

Worthiness of Visit

5

Meet Your Interests?

4

Too Tight or Too Loose?

3

Immm... it was our first time in Korea so half day tour wasn't enough to spend at some sitting

Meals

4

Meals was great , how ever it didn't meat all the taste but etiwan did the trick

Public Transportation (train, flight, cruise, etc.)

4

We used only taxes and it was convenance

Any Other Aspect

Overall Score of the Whole Package

4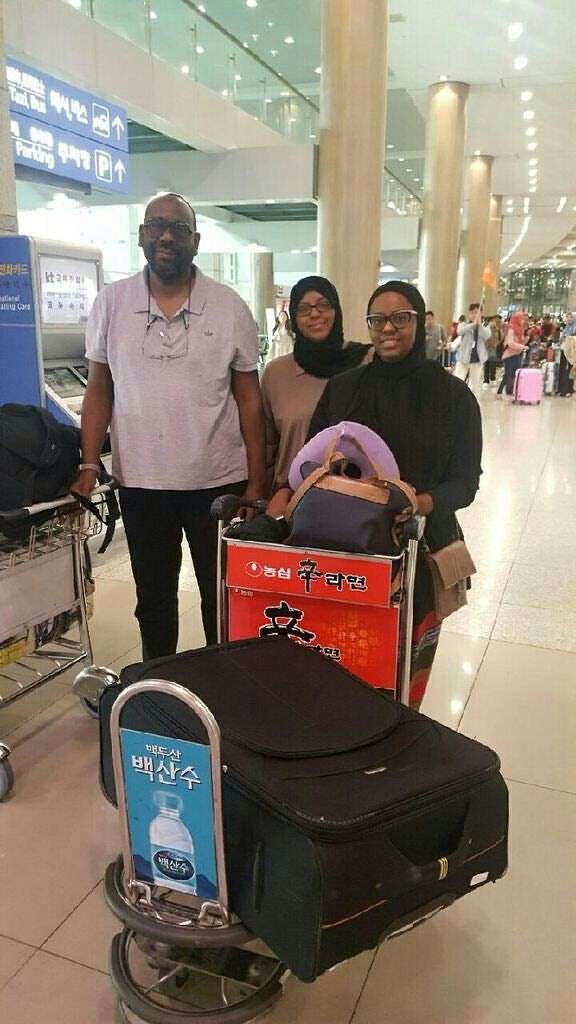 NLT-161201-YK73450

[Jan 23, 2019, from Canada]
NLT-161127-MK75880

[Jan 23, 2019]
Hi Melody
We received the package from Novaland Tours!
Thank you very much. It was a pleasant surprise.
It's our last night in Seoul today and we had a good trip in Korea, including our 2 days in Jeju with Novaland tour.
Our private tour guide, Victor was quite patient and waited for us while we climbed the shorter trail up Mt Halla. Unfortunately, he forgot to bring us to visit the waterfall and i only remembered that after we reached back to the hotel. However, he did make a quick stop along mysterious road.
Thanks for all your help and quick replies while we were planning for the trip.
I'll use Novaland again for our next trip
Best regards
Jia Ling